07•2023
Cubitts
Cubitts
We have recently completed the latest Cubitts on Broadway Market (our hood) in the legendary F Cooke's Pie and Mash shop. Working within the Listed interior we have looked to retain the character of the site while introducing new elements and making use of the old dining tables, transforming the space into a fresh retail space. Altogether the new material palette picks up on the tones of the existing tiles and at the same time adds warmth. In the basement we have lined the space with wood panelling, using the square motif of the tiles upstairs, creating a comfortable eye testing space and waiting area.
Title: Cubitts
Location: Broadway Market, London
Year: 2023
Client: Cubitts
Photographs: Felix Speller
Type: Retail
Status: Completed
11•2022
Book Display at Toklas Bakery
Our furniture piece designed in collaboration with artist Francesca Anfossi is now on display at Toklas Bakery, London. The piece is available for sale, also in Red, Green, Orange, and custom finishes and sizes. For all enquiries and more information please contact info@eb-ba.co
05•2019
EBBA completes project at Architecture and Design Festival in Spain
04•2019
La Falda shortlisted for AJ Small Projects Award 2019
01•2019
EBBA wins competition for the Concentrico Festival in Logroño
11•2018
EBBA will be giving a lecture at the Leeds School of Architecture
07•2018
EBBA have won the commission to design the interpretive plan and permanent installations of the Church of St John, Hackney
05•2022
AORA Retail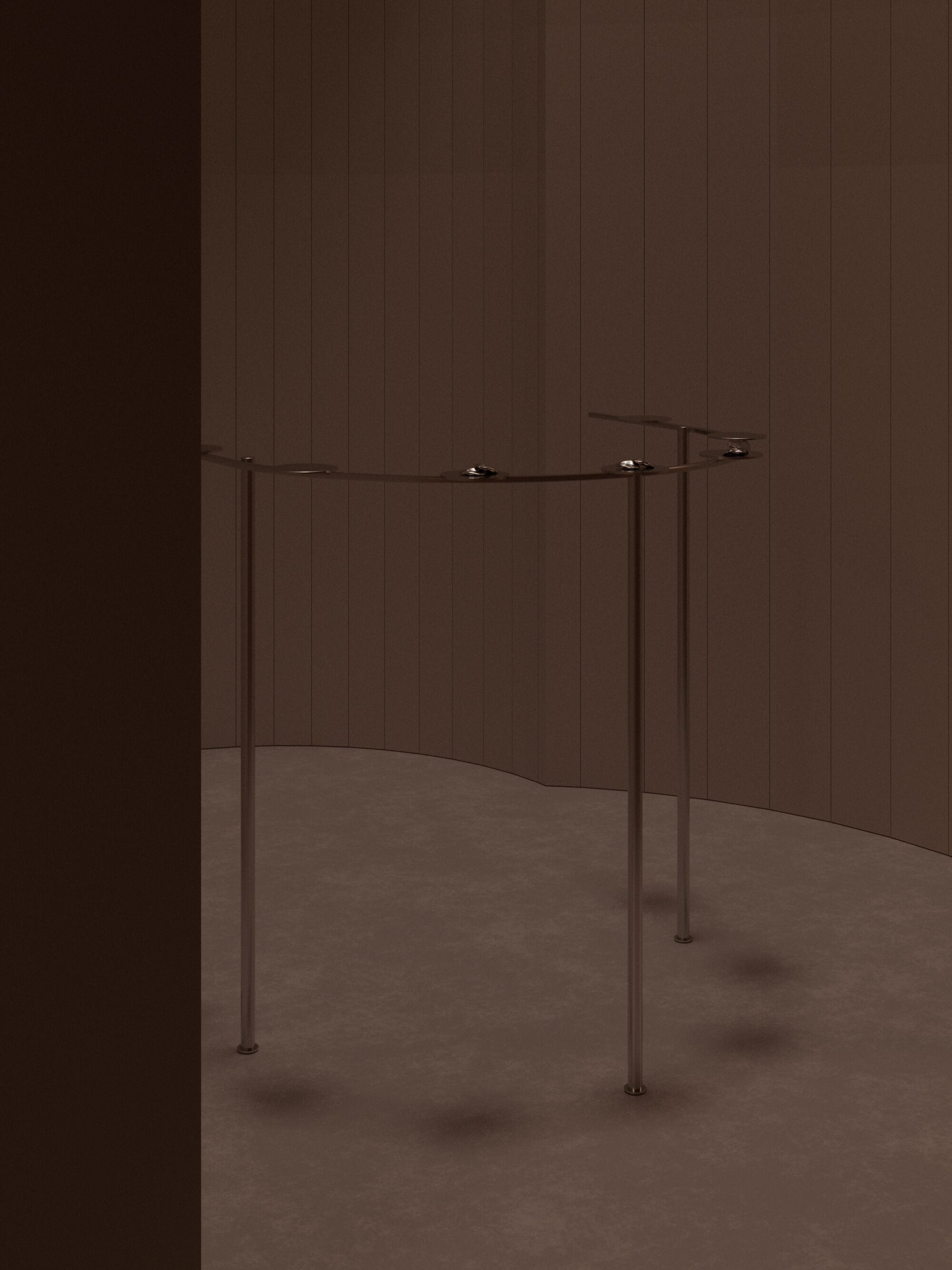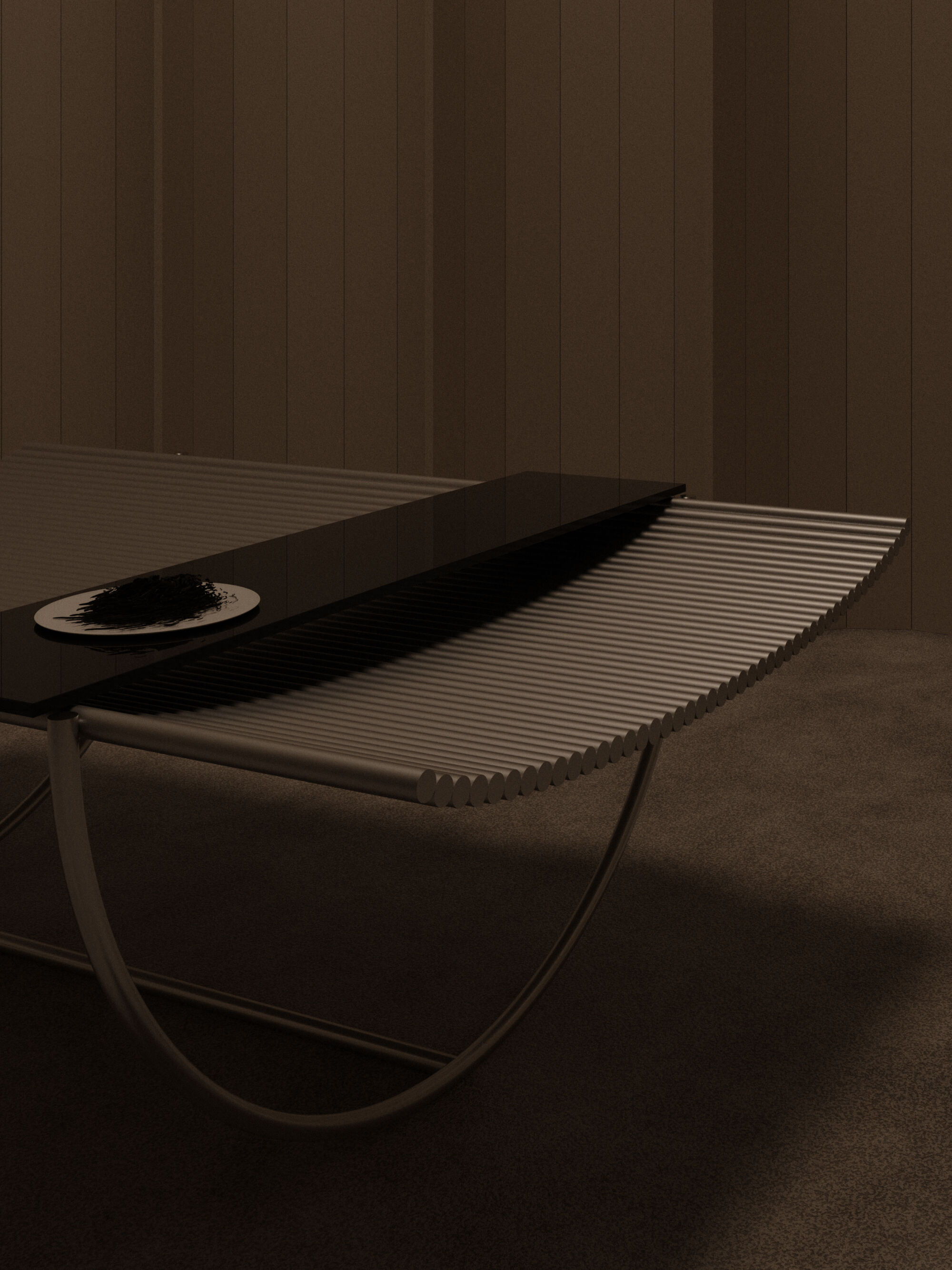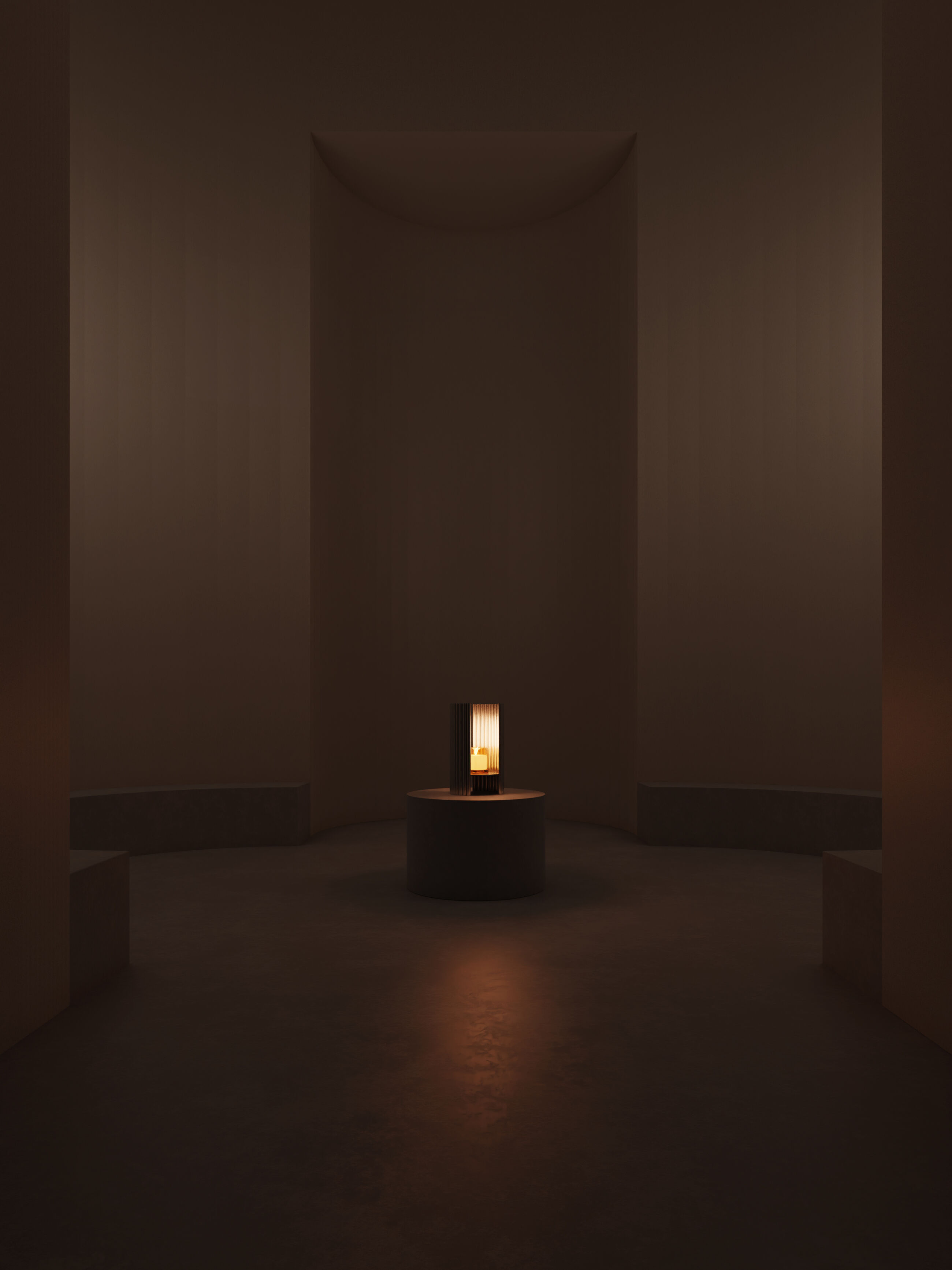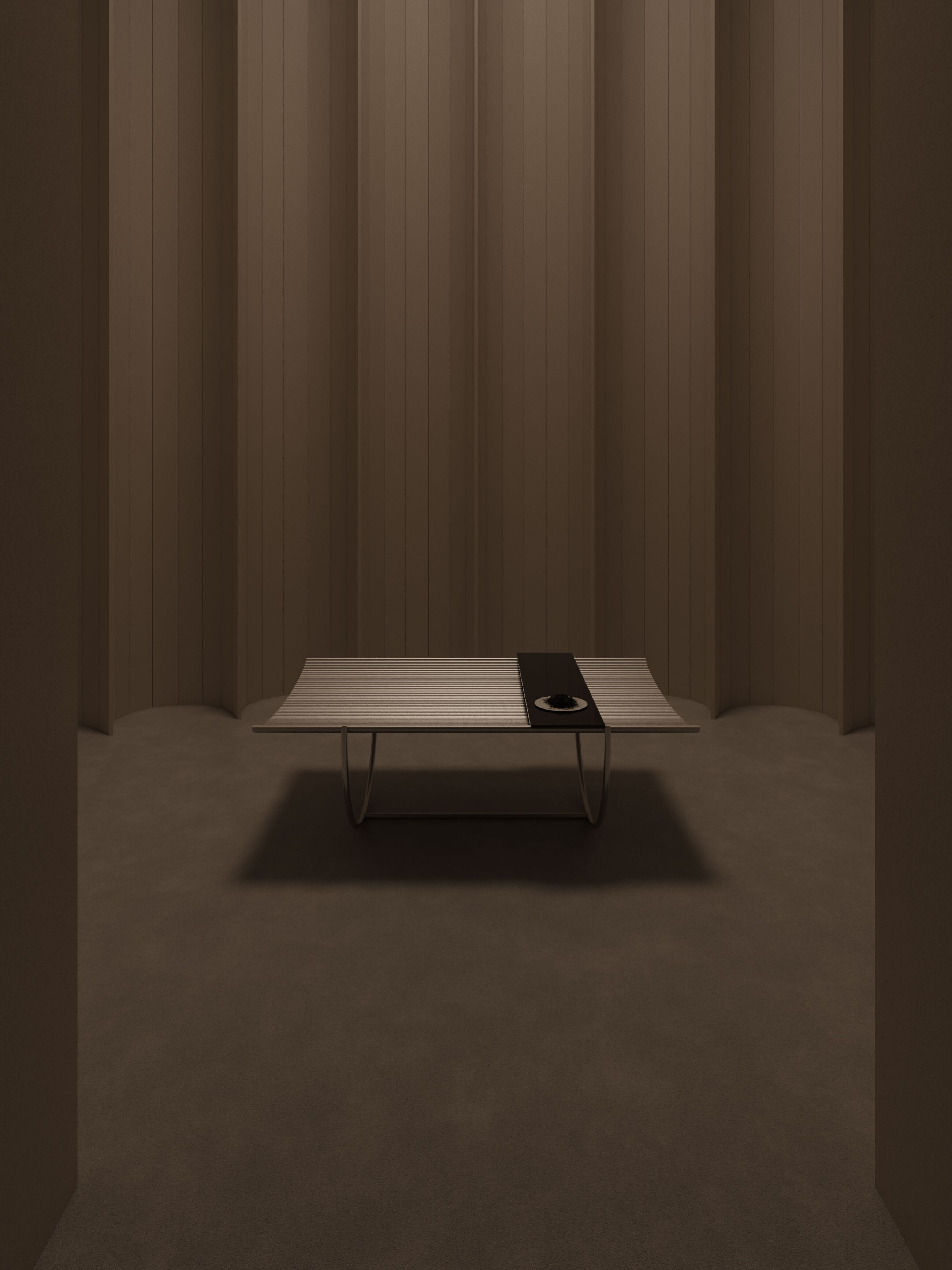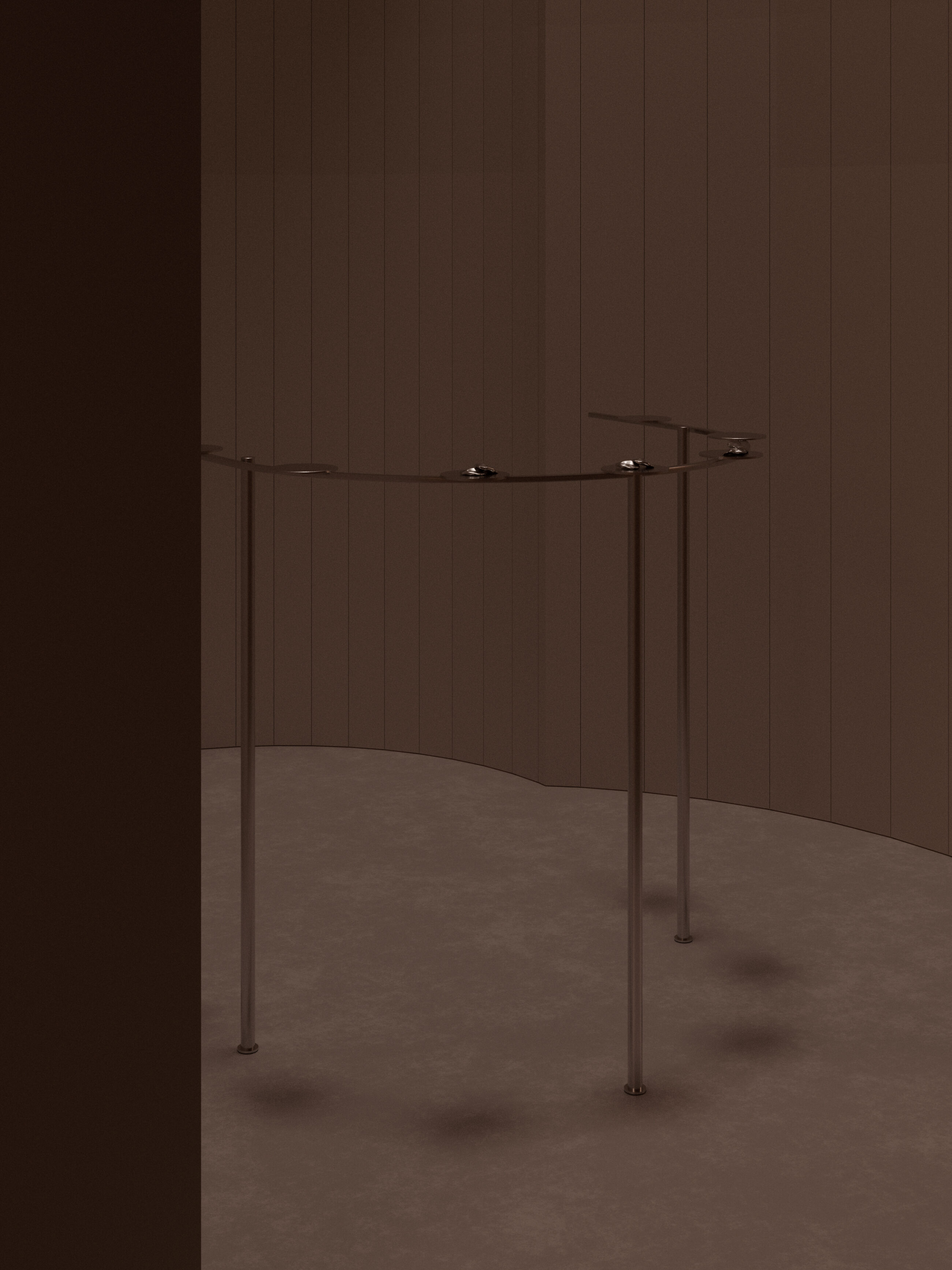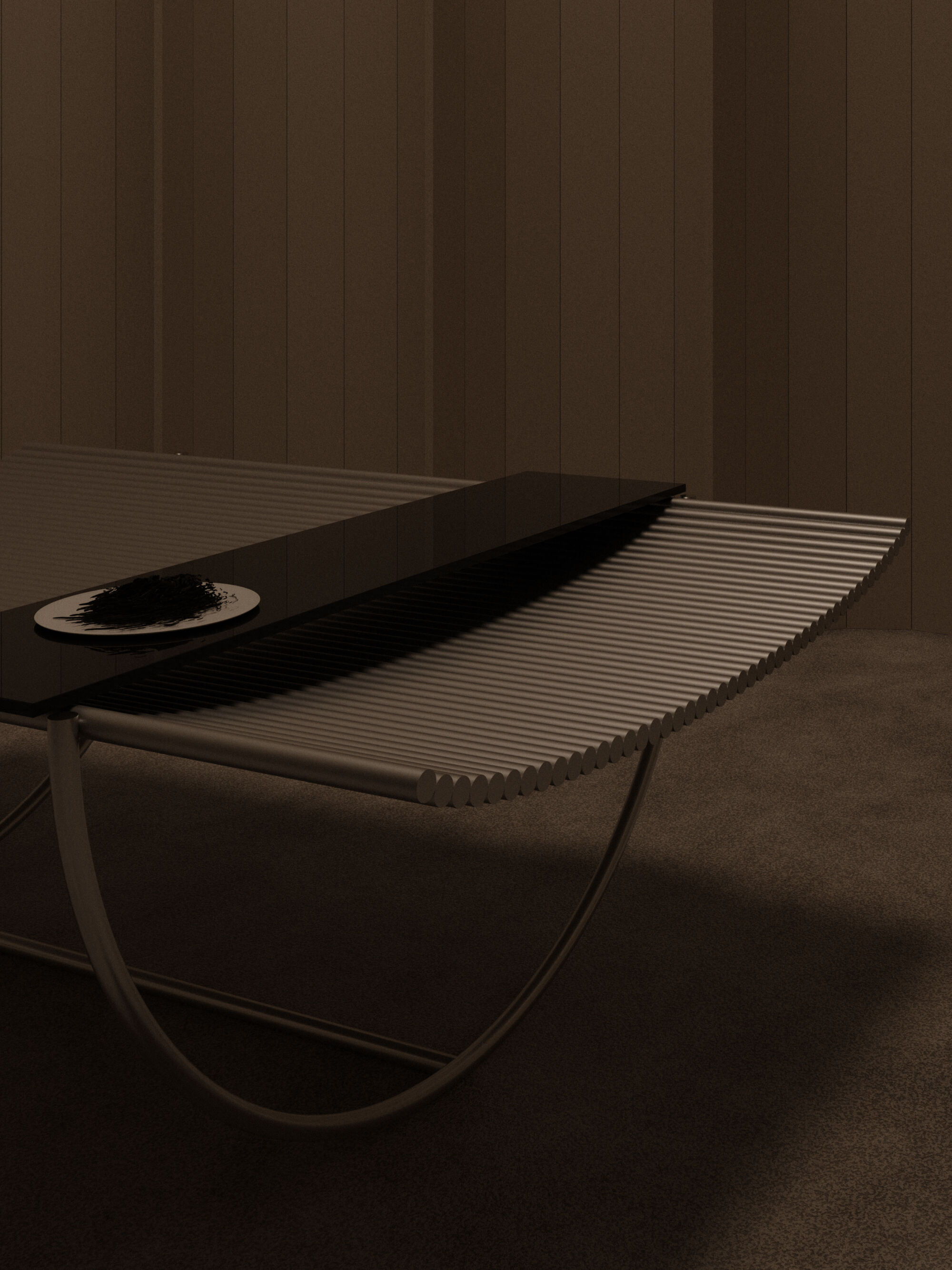 AORA Retail
Retail design developed as part of our work for AORA Gallery exploring ways to display and showcase products in a way that can connect with people's senses. AORA is an acclaimed virtual gallery exhibiting and supporting artists, offering unique digital experiences and wellness products while also aiming to be a place that can bring slowness into peoples lives. Pioneering a culture of care is at its heart and never has this been more important than the present.
Title: AORA Retail
Location: London
Year: 2021
Client: Client: AORA Gallery
Type: Retail
Status: Completed