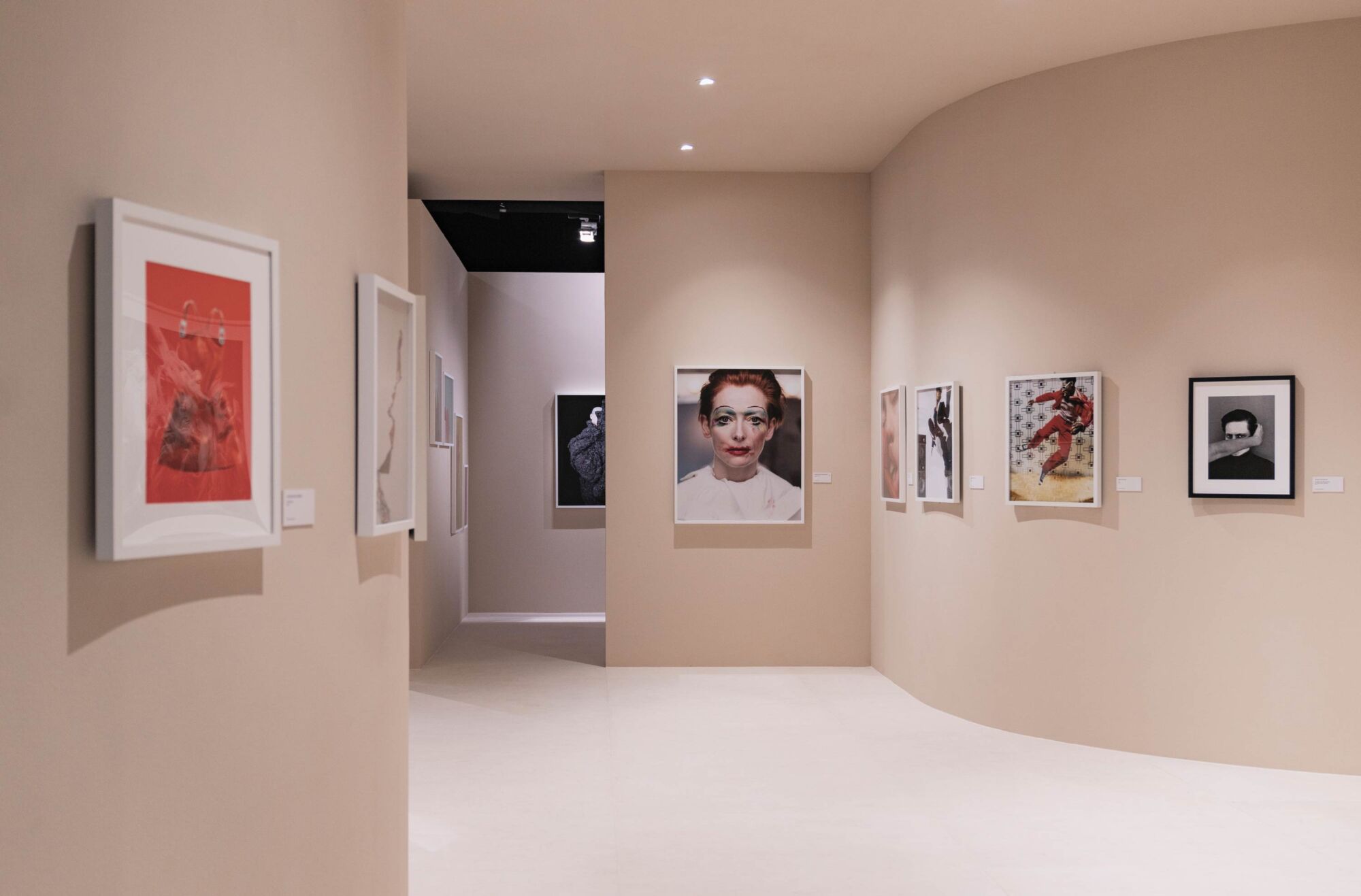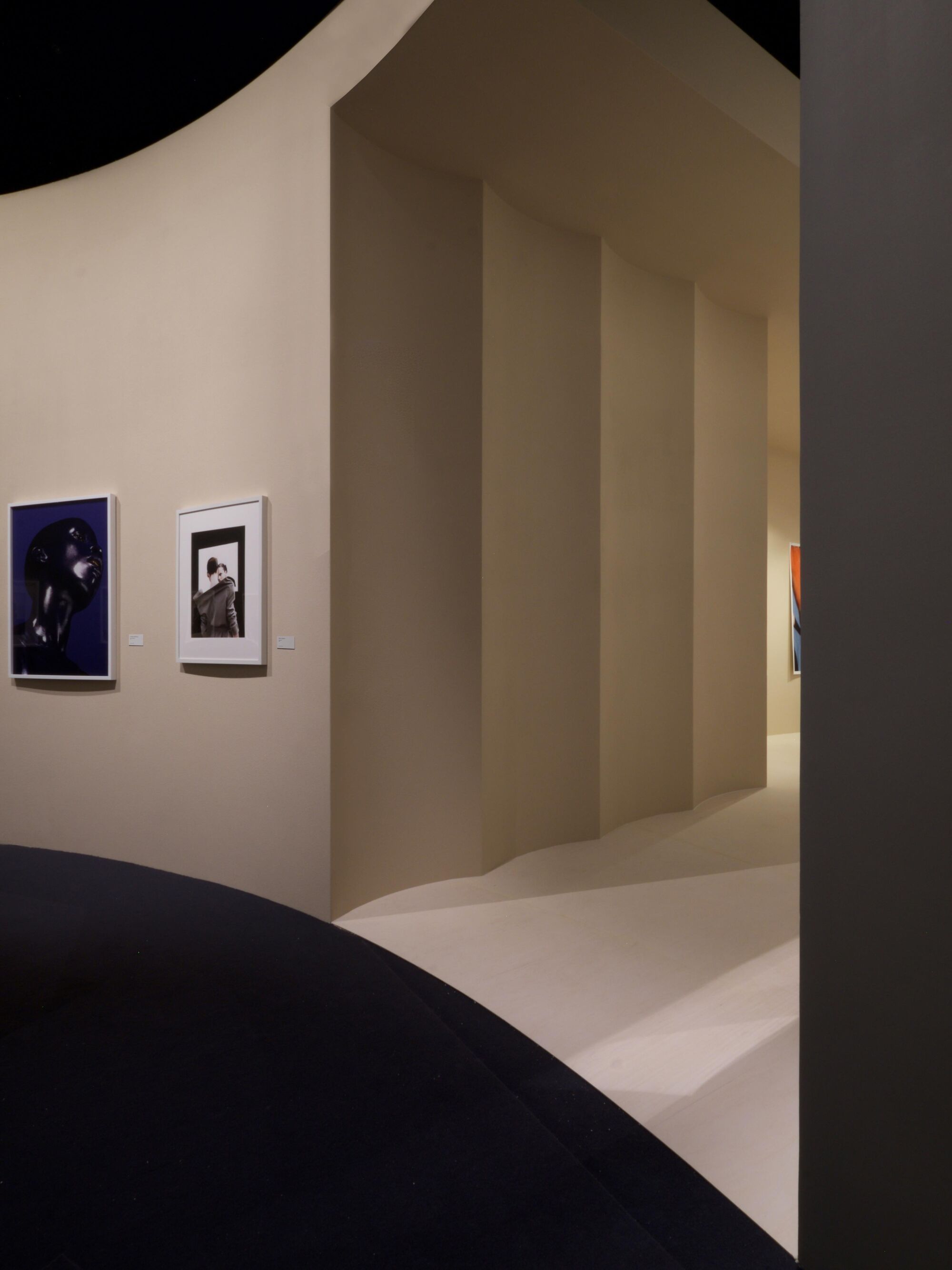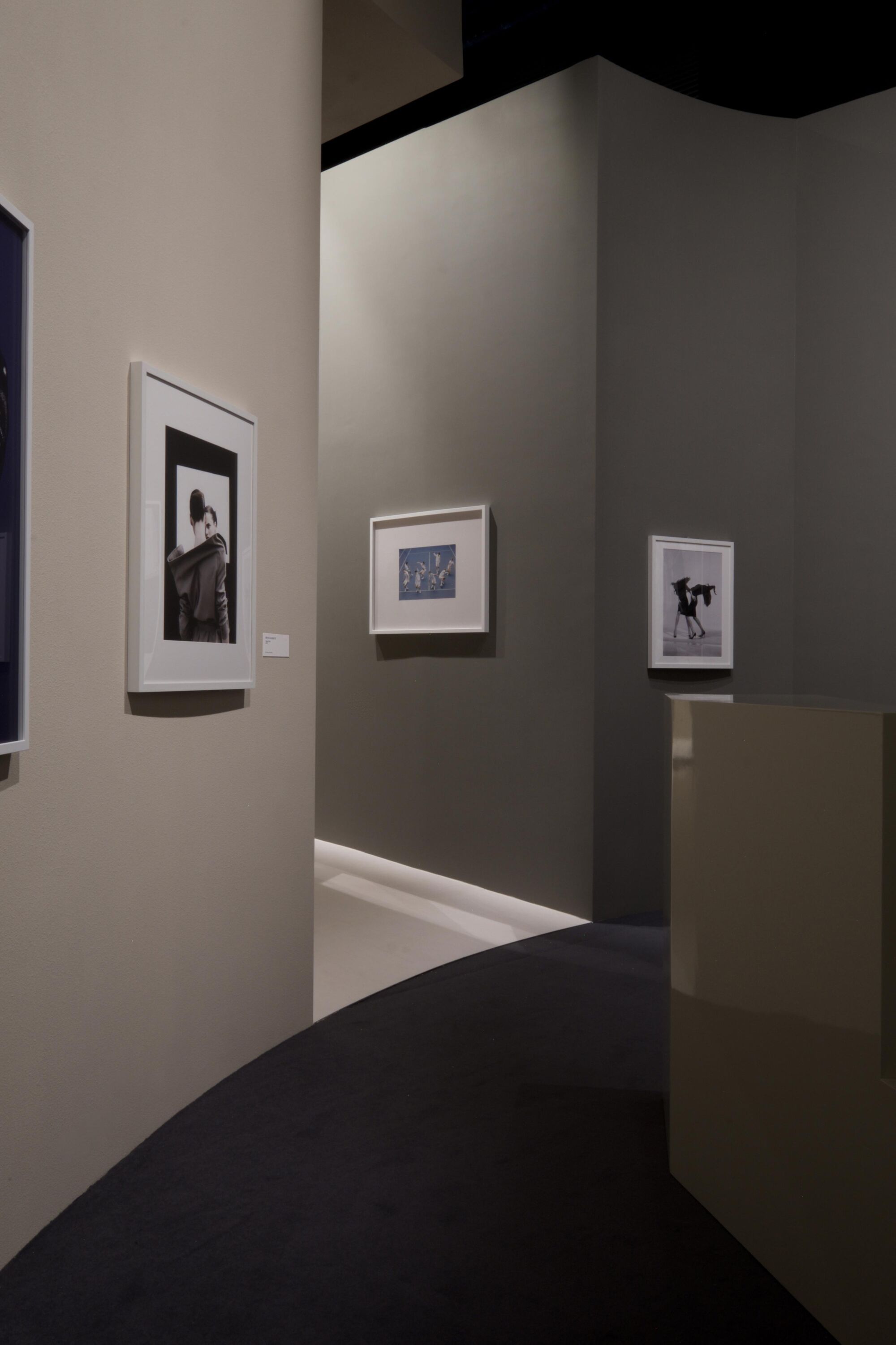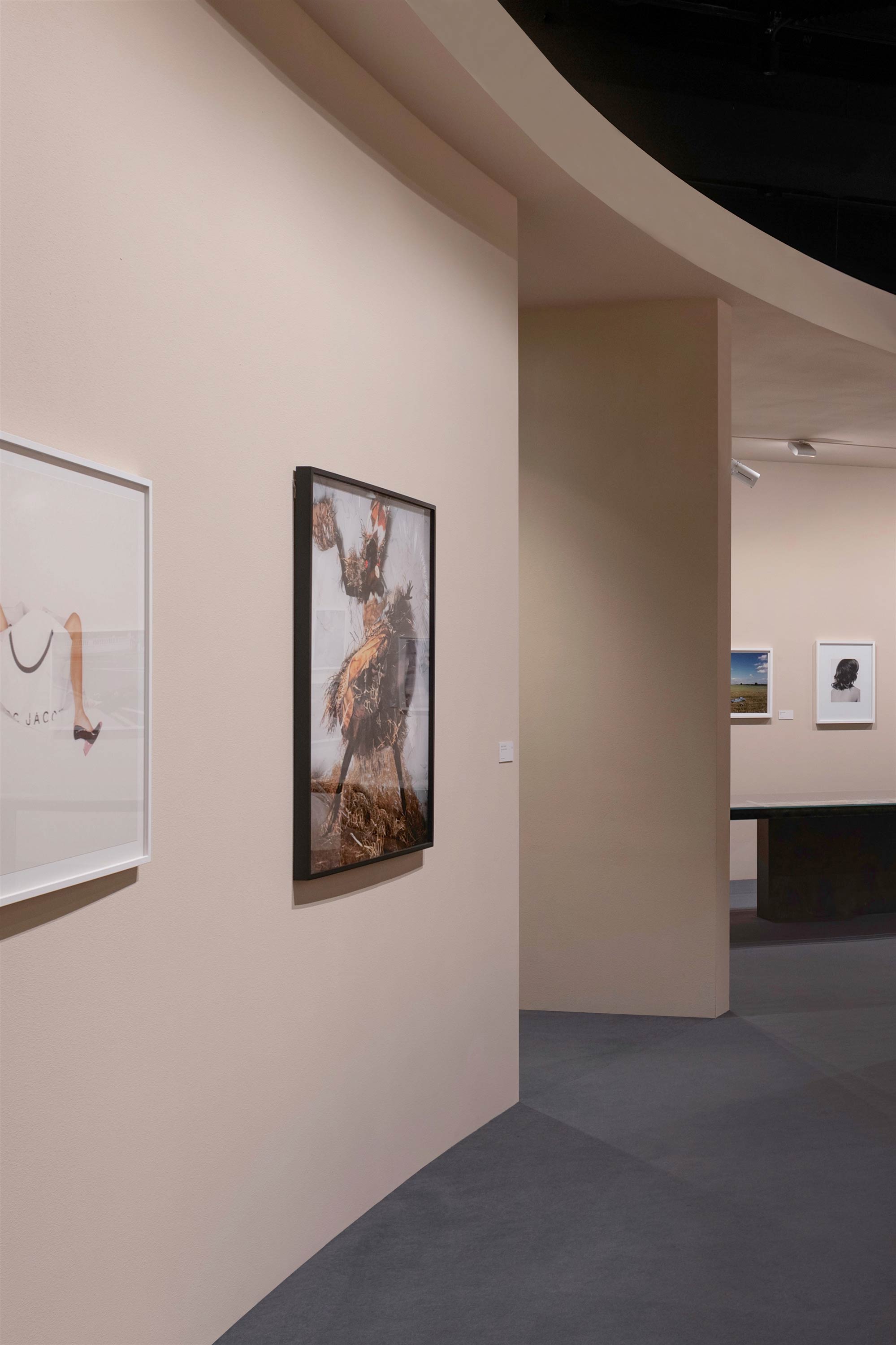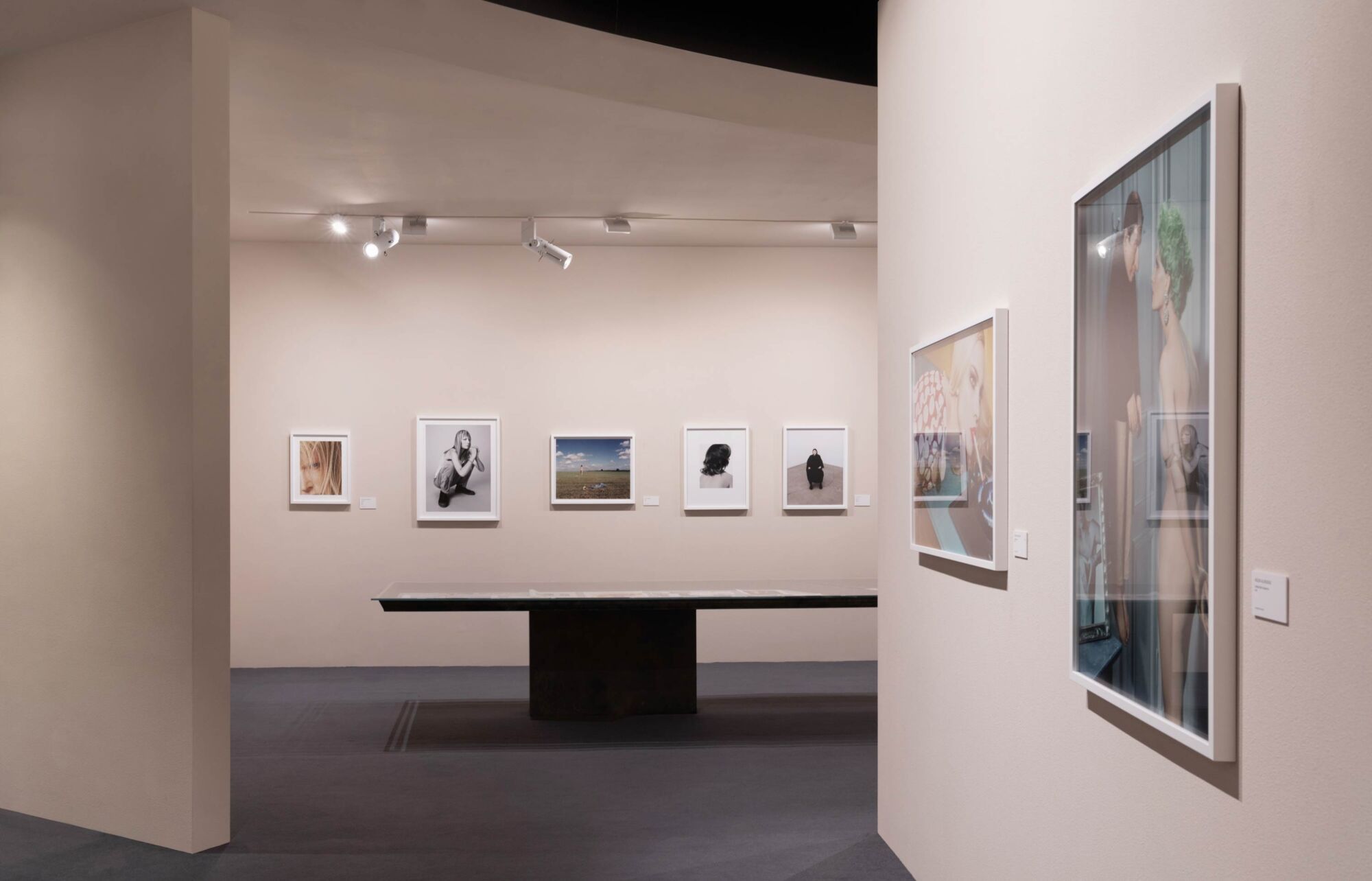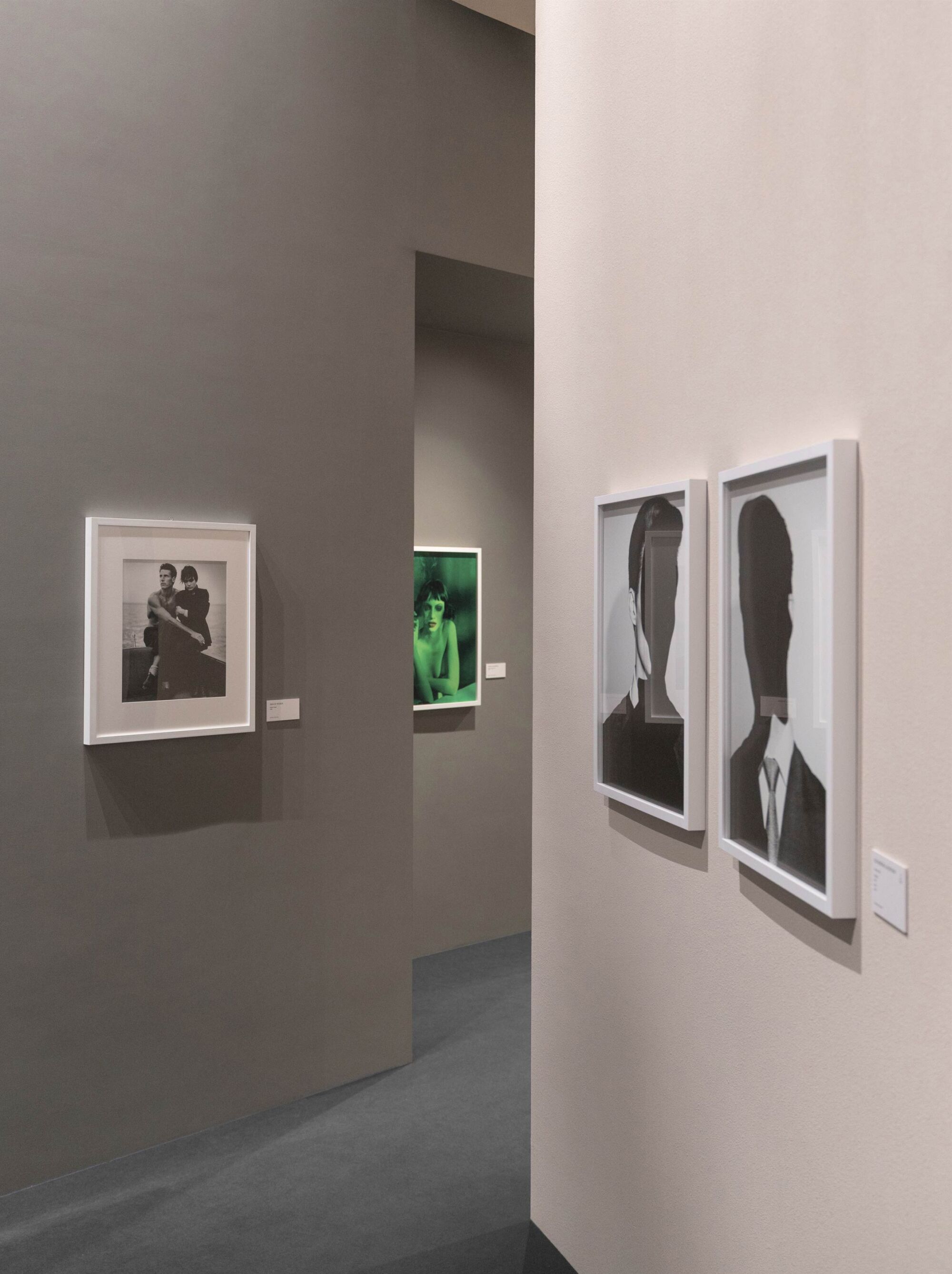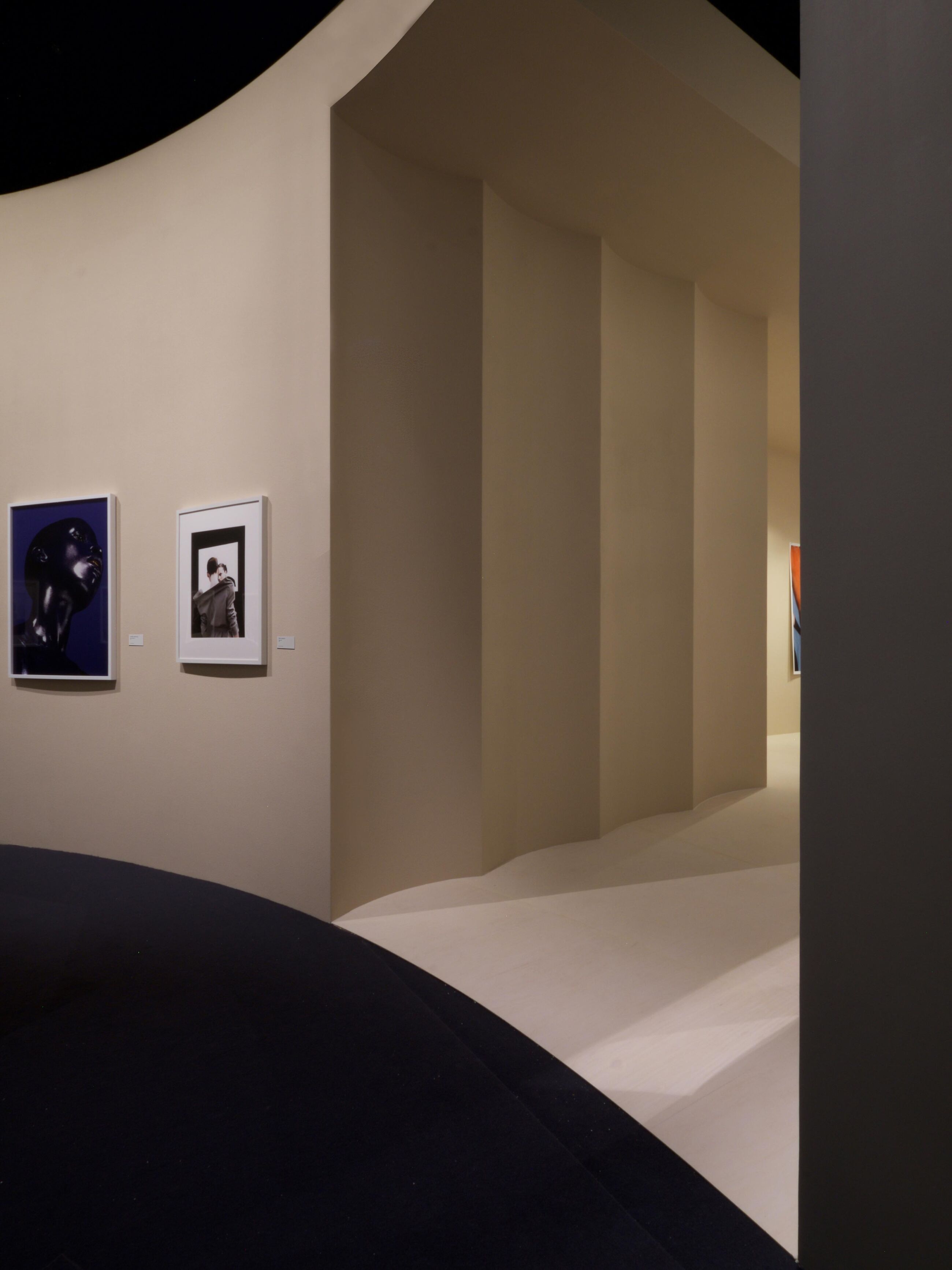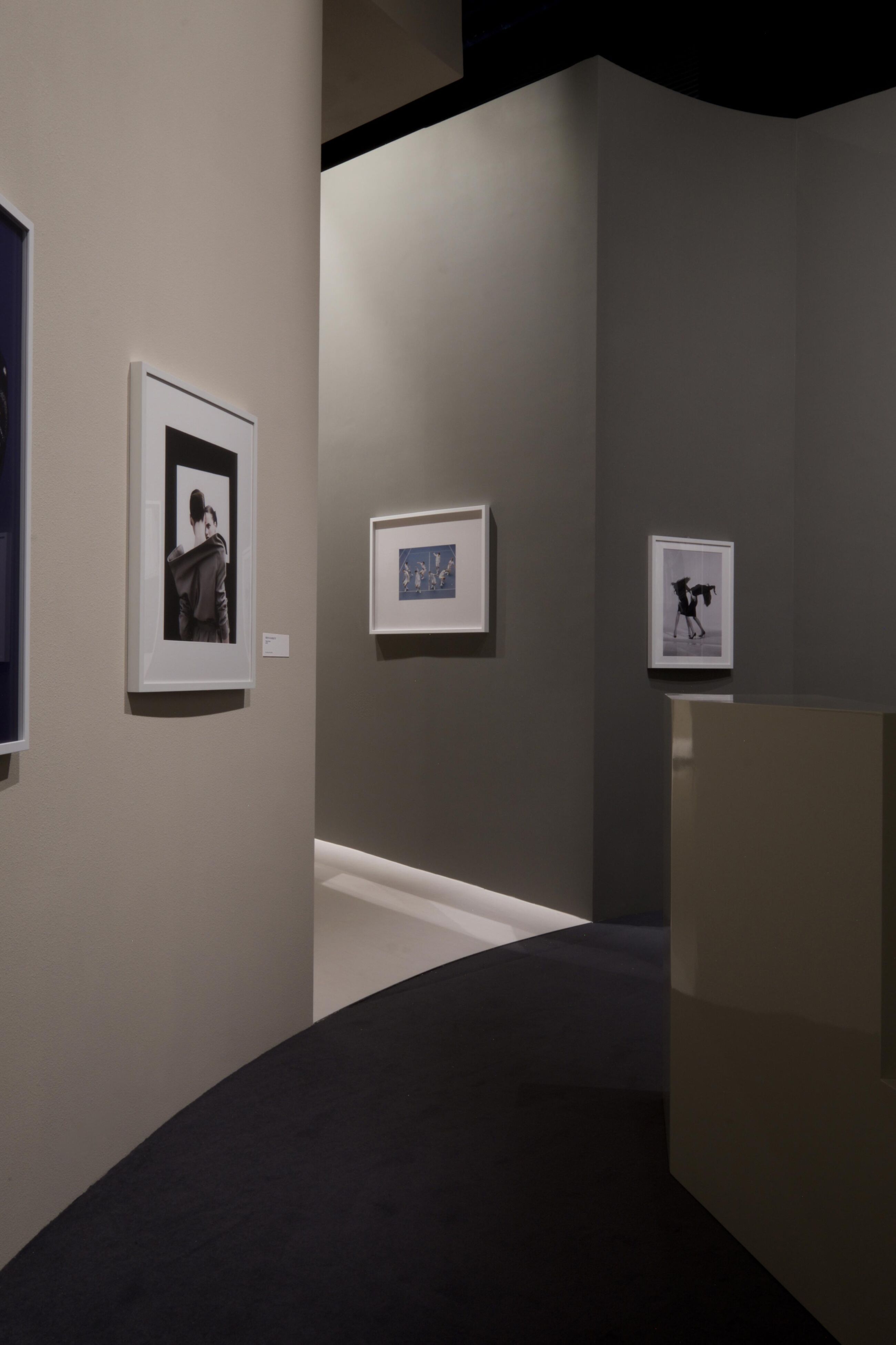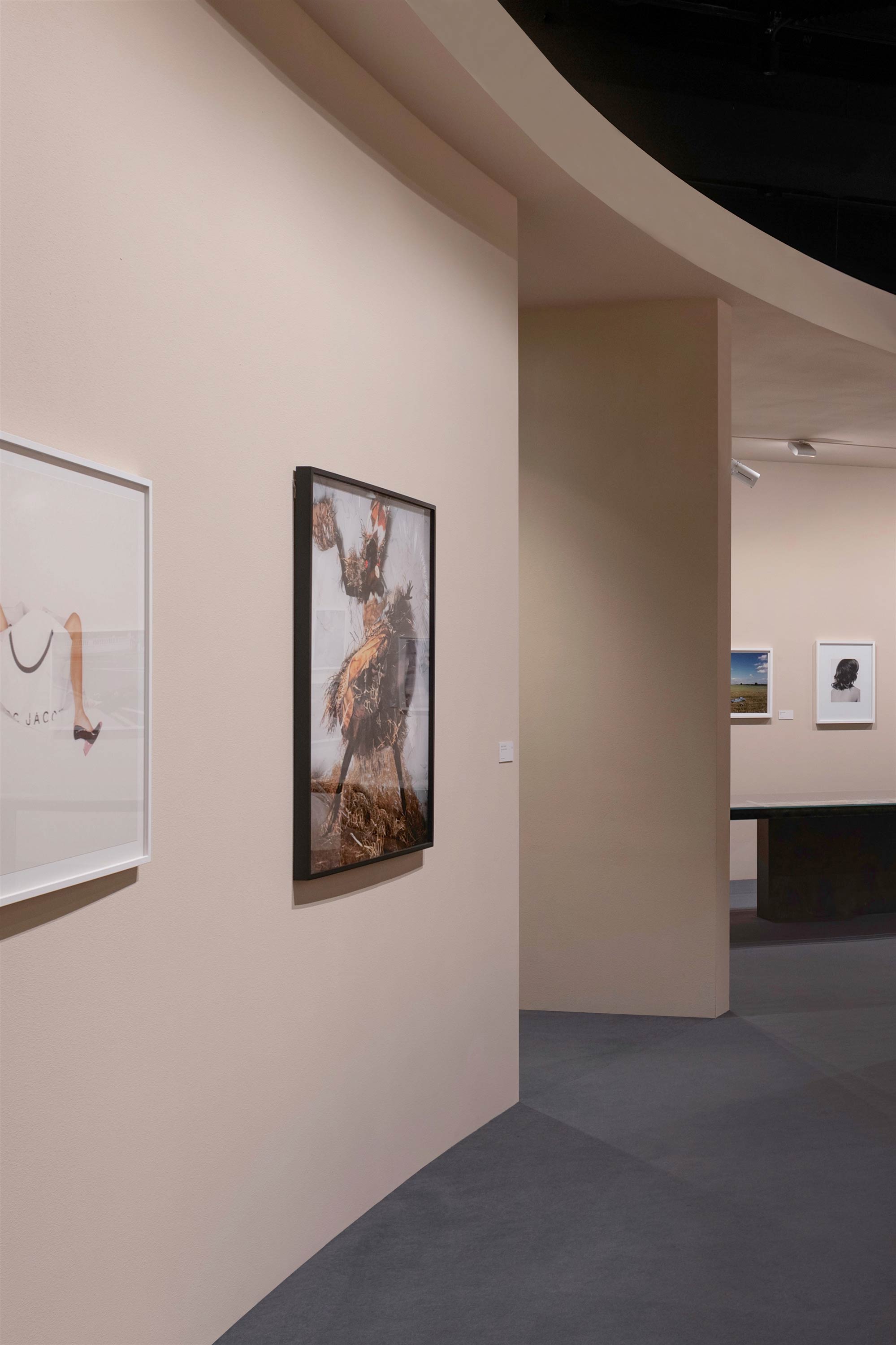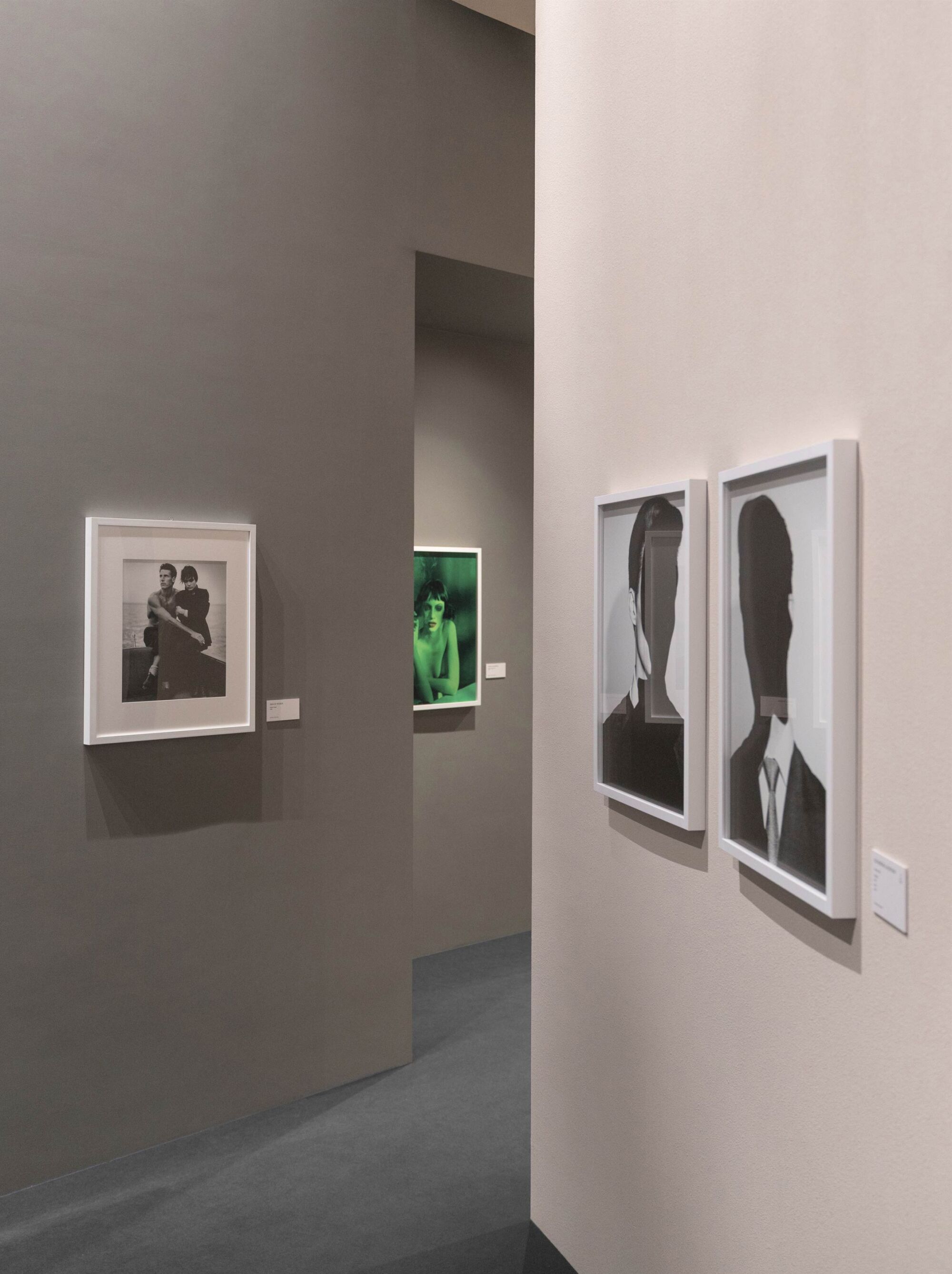 Beyond Fashion Exhibition
EBBA have designed a new exhibition on Fashion Photography in Hong Kong. The design of the exhibition takes the notion of fashion being in continual flux and the view that fashion photography is about establishing a narrative that can be seen as a reflection of the world. This is manifested in the spatial journey, taking cues from the genres to provide different ways to view and experience the photography.

The sculpted forms and arrangement of walls help to guide people through the space without a strictly defined route, intended to promote a sense of exploration and discovery. Framing views through to adjacent rooms help to blur the lines between the groups, setting up connections that both tie and react against the varying styles and inter-generational photographs in the show.