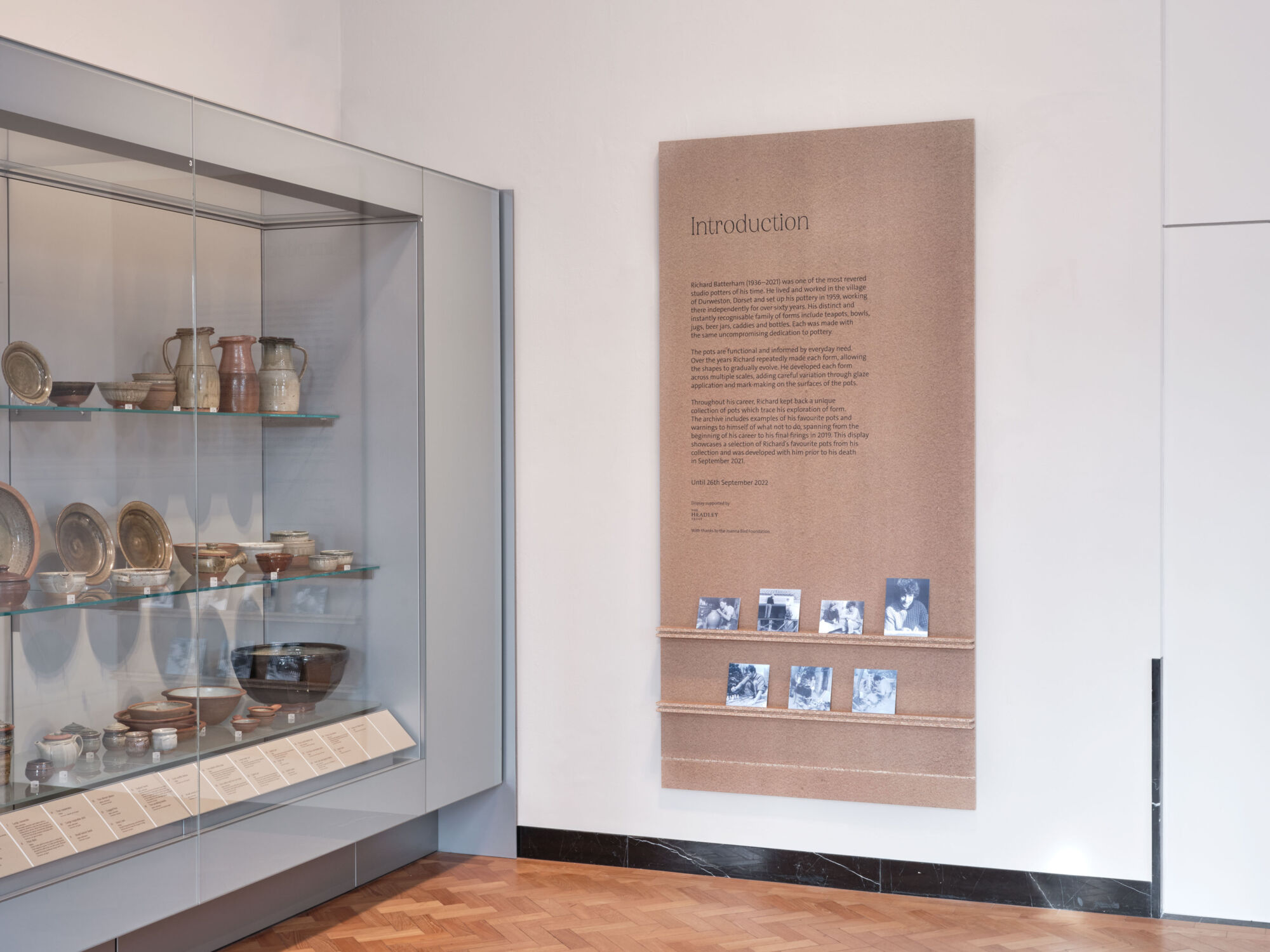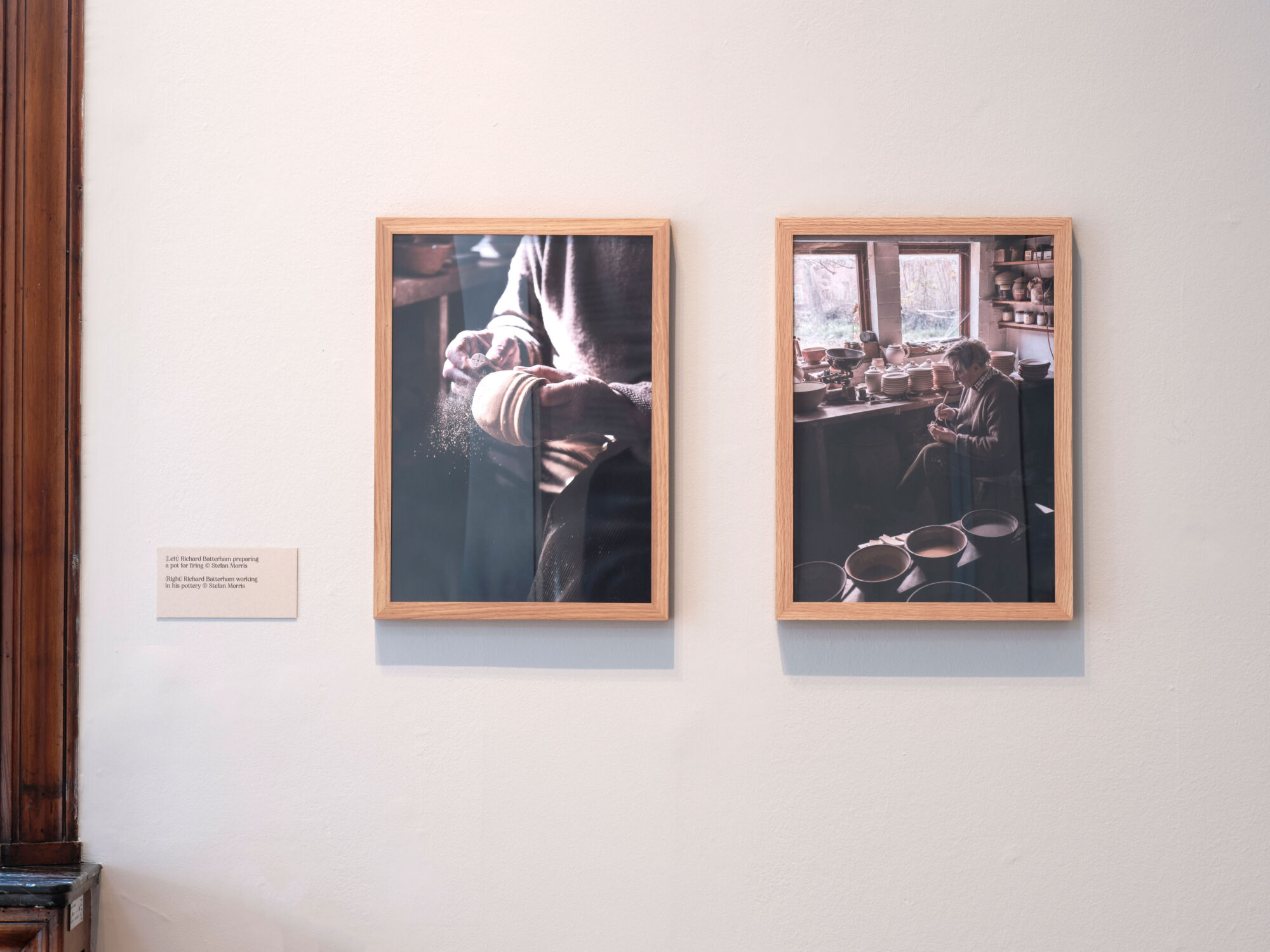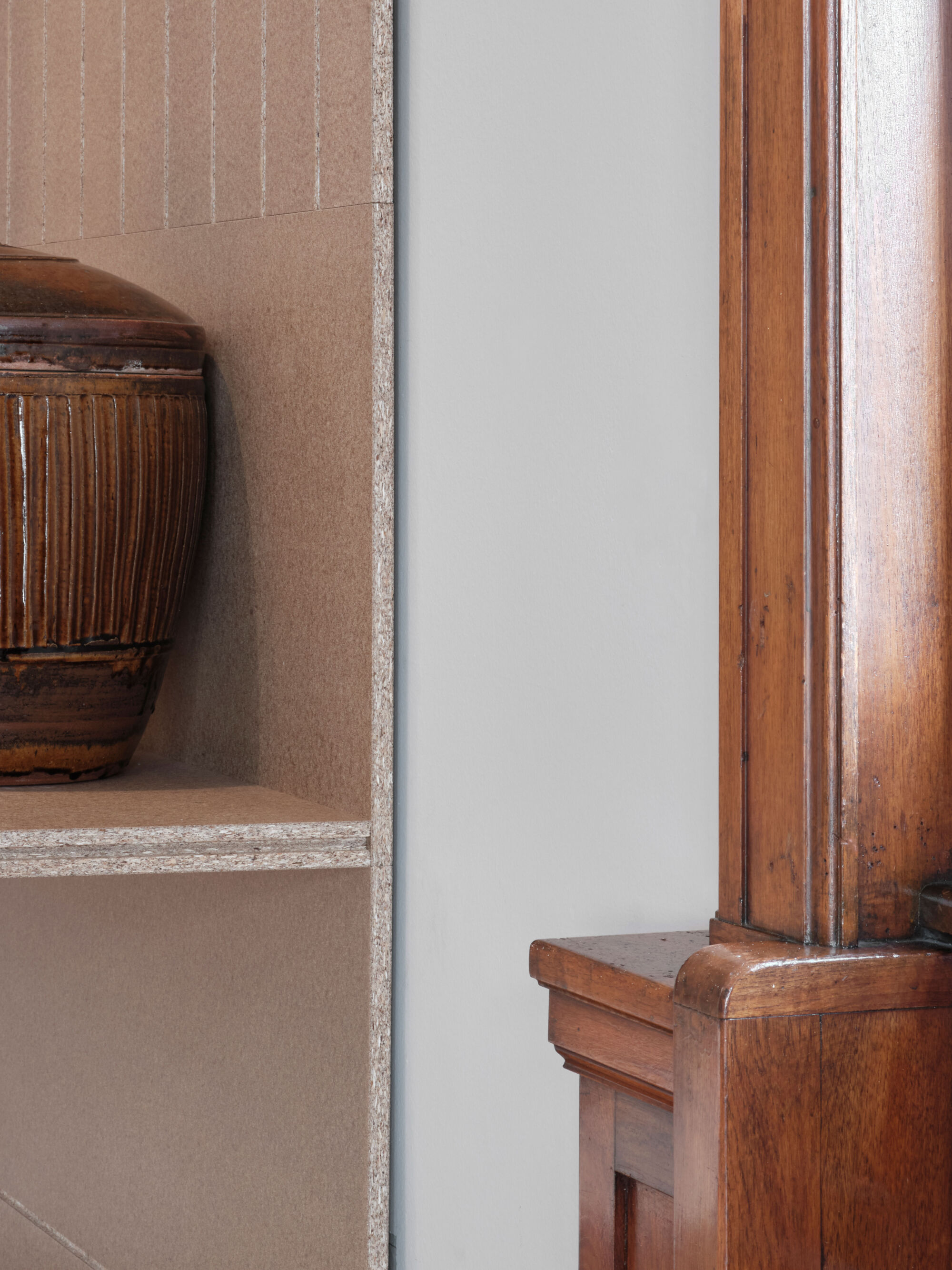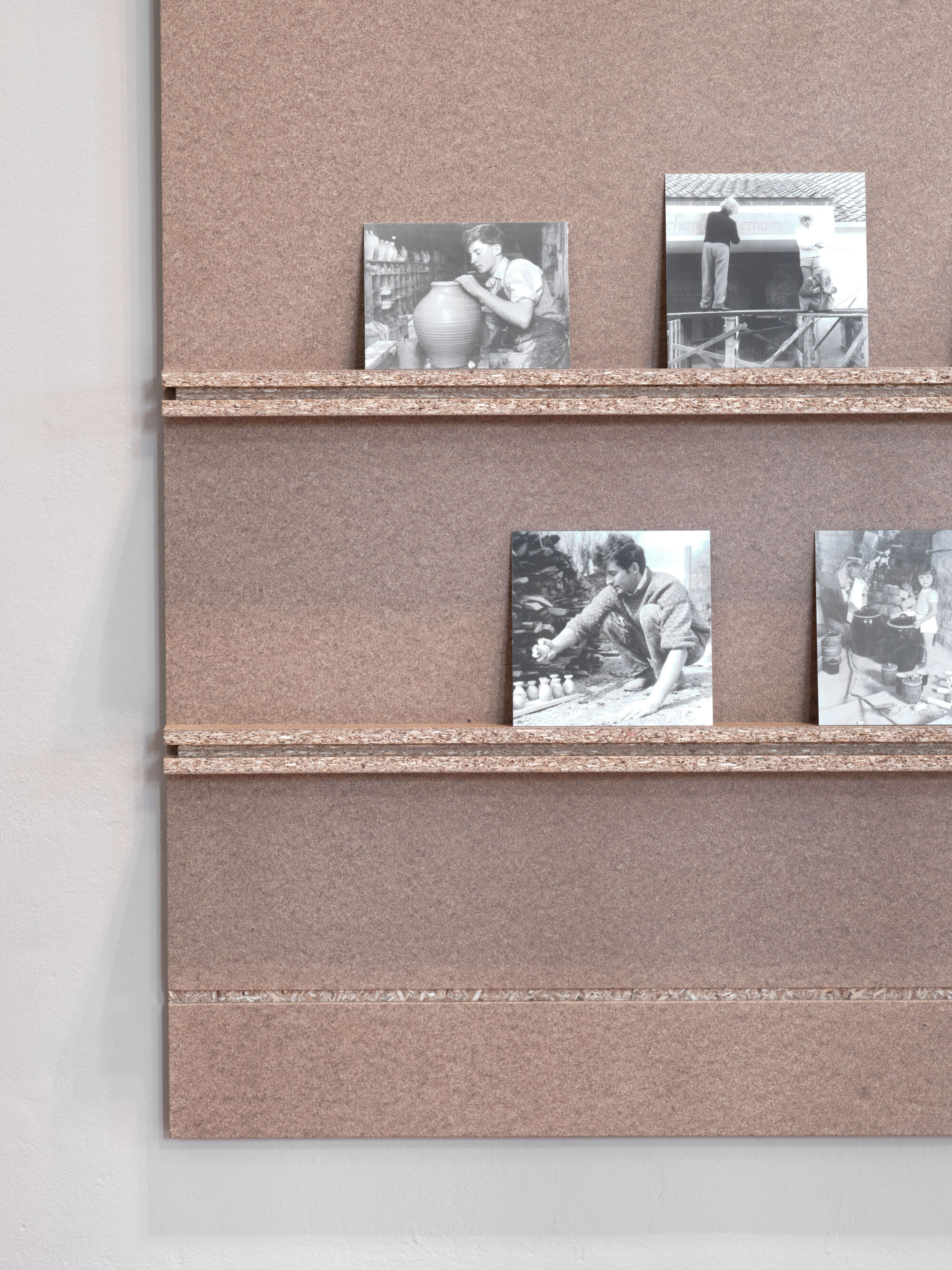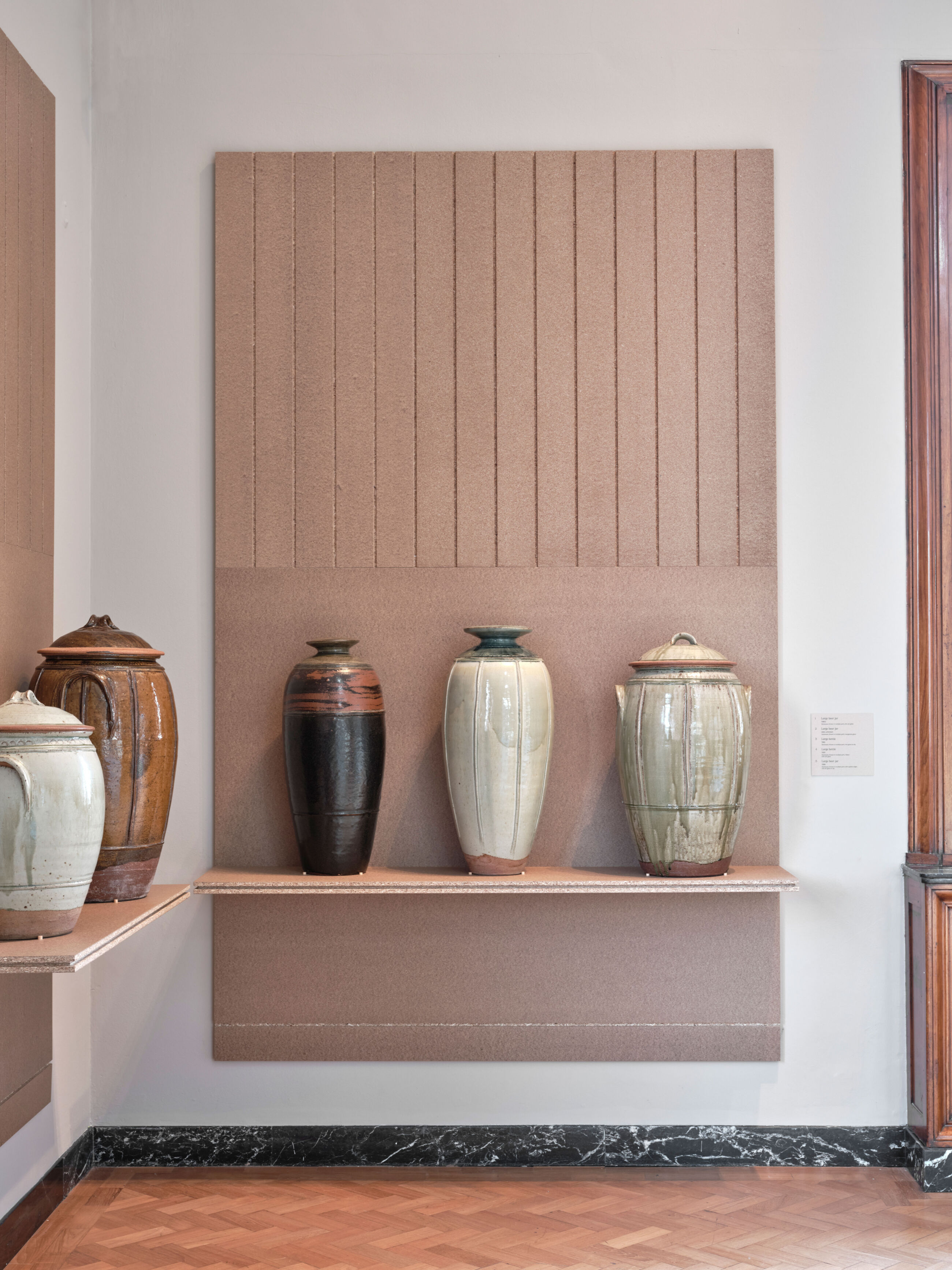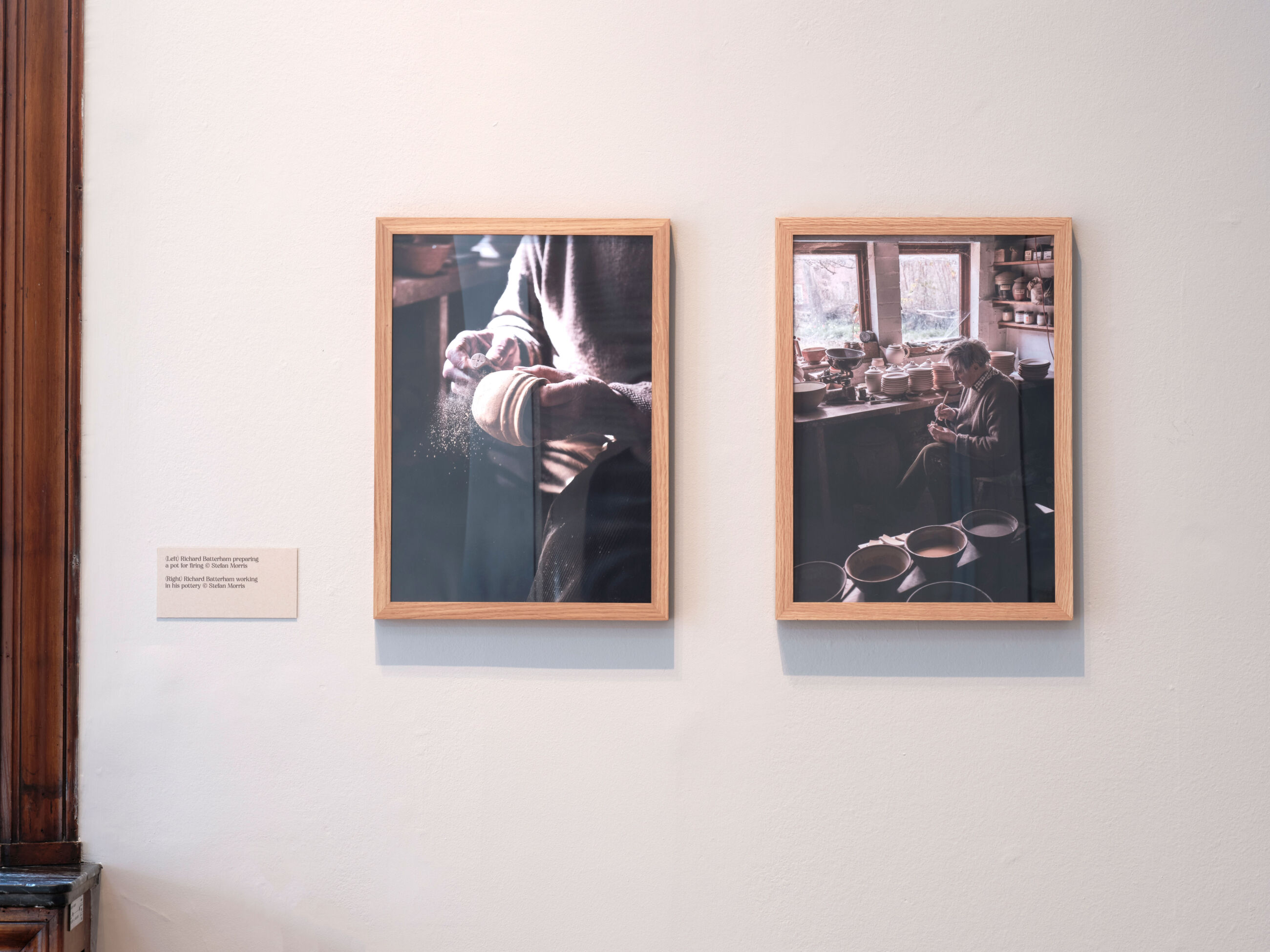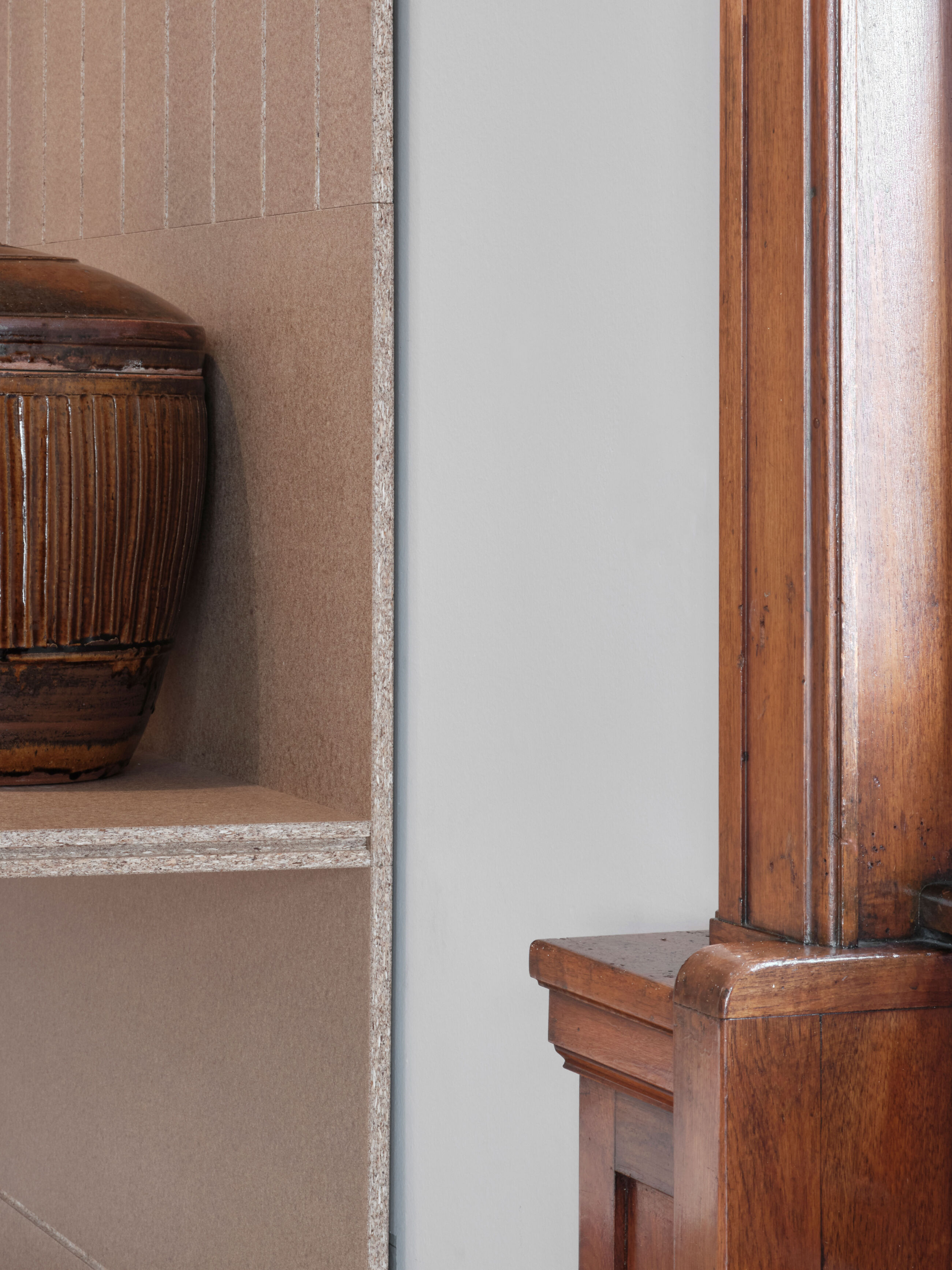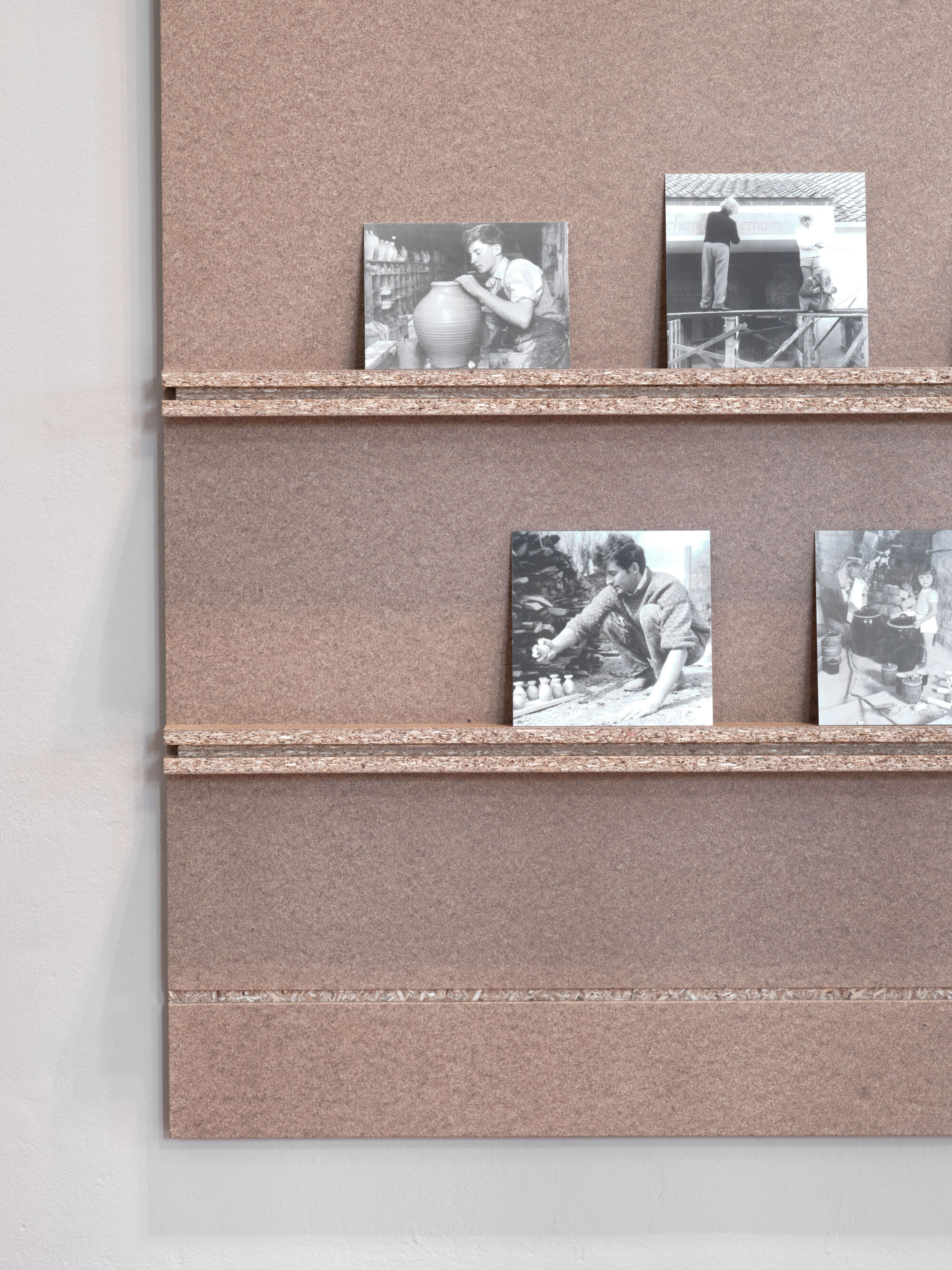 Studio Potter Exhibition
EBBA delivered an exhibition design for a special presentation of 'Richard Batterham – Studio Potter' at the Victoria and Albert Museum. The design tries to bring in a sense of the process from Richard's studio, picking up on found details and textures. It also reimagines the use of the gallery and the way in which objects are displayed, so that visitors can capture the qualities of the material from the pieces.

Richard Batterham (1936 – 2021) was a renowned studio potter, who lived and worked in the village of Durweston, Dorset. He set up his pottery in 1959 and worked there independently for over 60 years, cultivating an instantly recognisable family of forms and a distinct making practice which set him apart from other potters of his time. This display presents a unique collection of pots, selected with Richard from his archive, tracing his exploration of form and uncompromising dedication to pottery.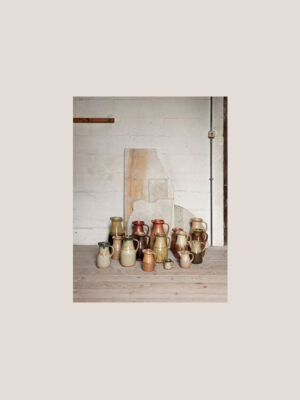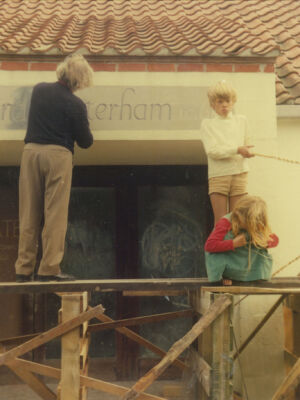 Title: Studio Potter at V&A
Location: London
Year: 2021
Client: V&A
Photographs: Thomas Adank
Graphics: Plan B Creative Studio
Curators: Rebecca Knott, Rebecca Luffman
Type: Cultural
Status: Completed