05•2022
Penhaligon's
Penhaligon's
The project was developed as part of the RIBA Regent Street Window Competition in 2014 for the classic perfumery, Penhaligons. The delicate copper lattice structure was designed as a reference to the antiquated methods of distilling perfume and the copper apparatus used in the process. The project was proposed as an evocated and experiential piece that aimed at drawing people into the shop to engage with the making of the perfume.

The project was awarded Best Dressed window and due to its success was later installed in 17 of their stores globally.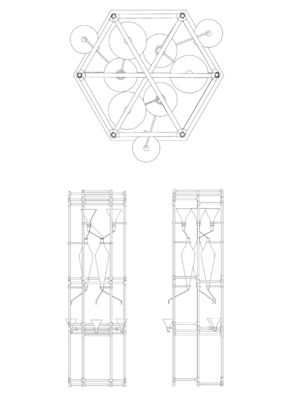 Title: Penhaligon's
Location: London
Year: 2016
Client: Penhaligon's
Collaboration with Aljawad Pike
Type: Retail
Status: Completed
05•2022
Restaurant Facade
Restaurant Facade
EBBA have developed a proposal to reimagine the frontage to a prestigious restaurant in a conservation area within Central London. The new facade will be framed by tall cast pillars in aluminium and galvanised metalwork, to add a sense of texture and delight to the famous street. The project received planning consent and is currently in the technical design stages.
Title: Restaurant Facade
Location: London
Year: 2020
Client: Private
Type: Retail
Status: Planning granted
05•2022
Stockton Bar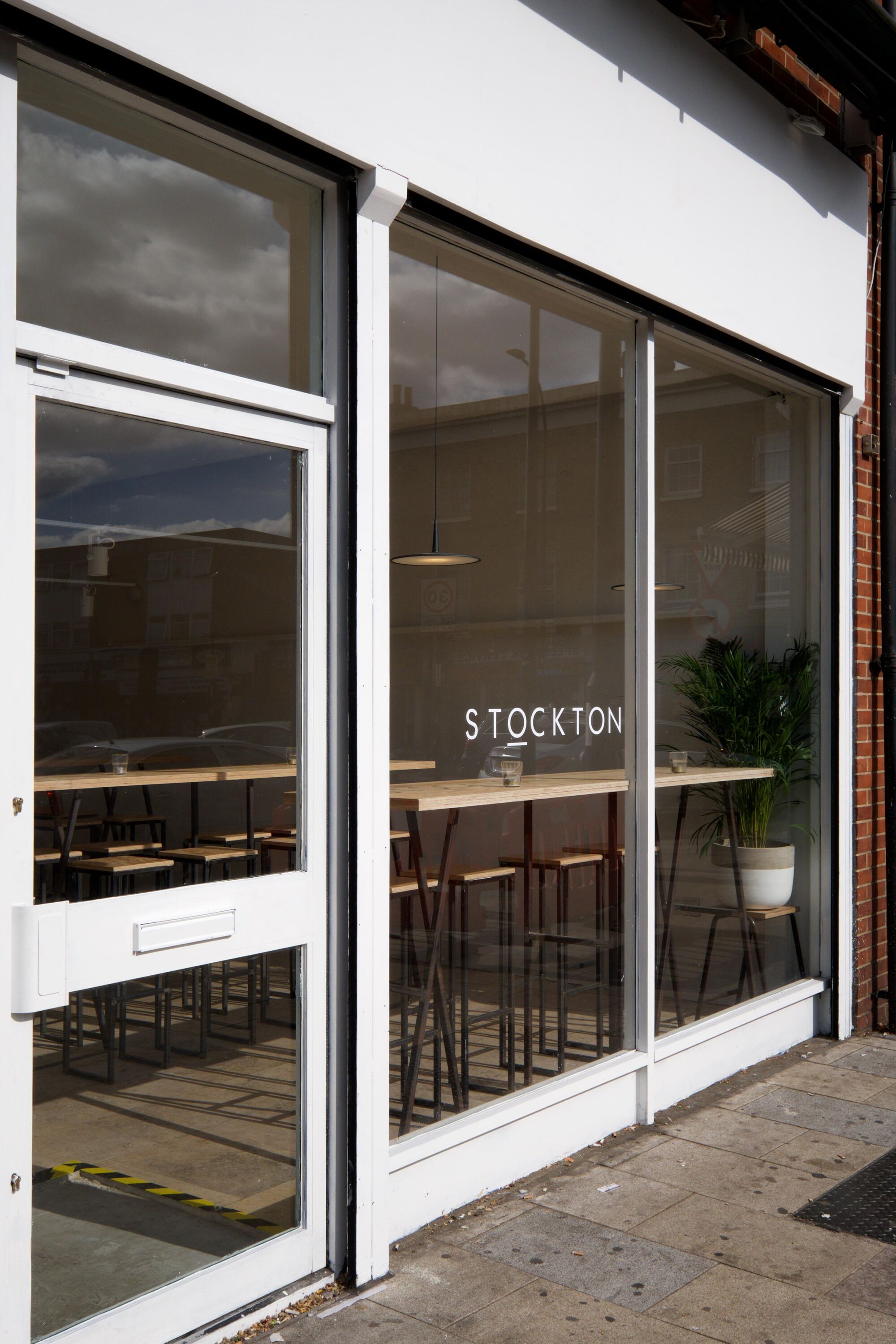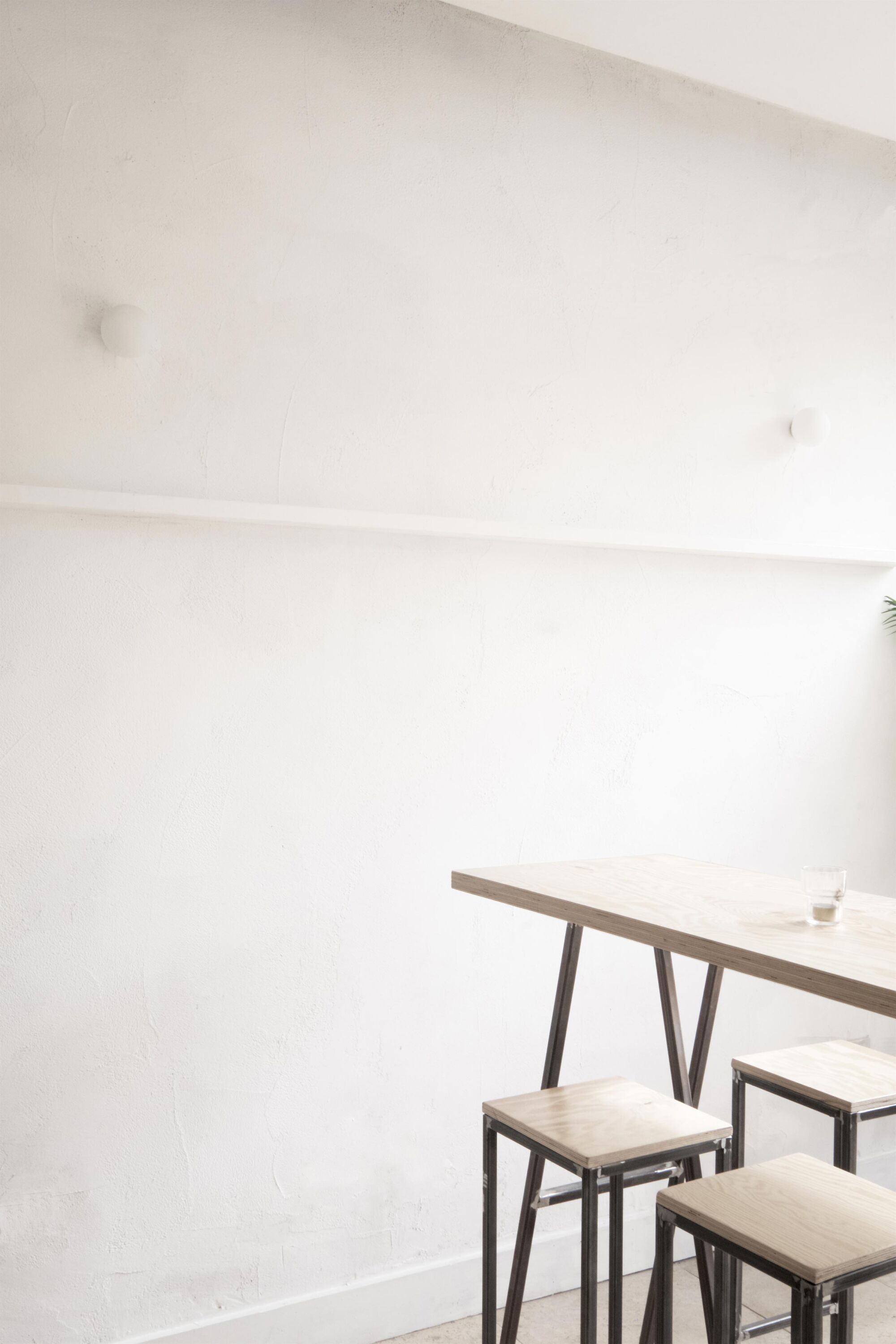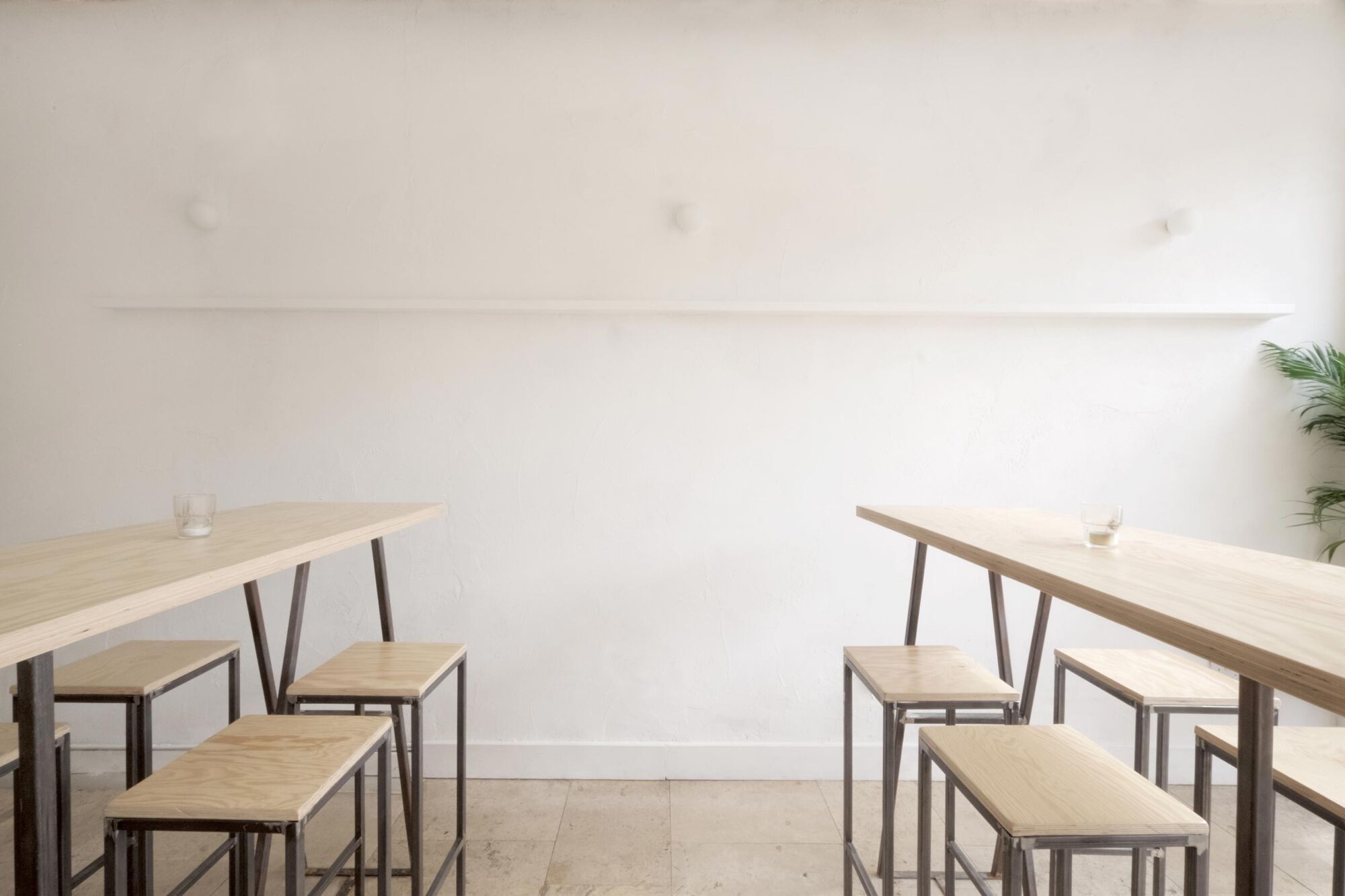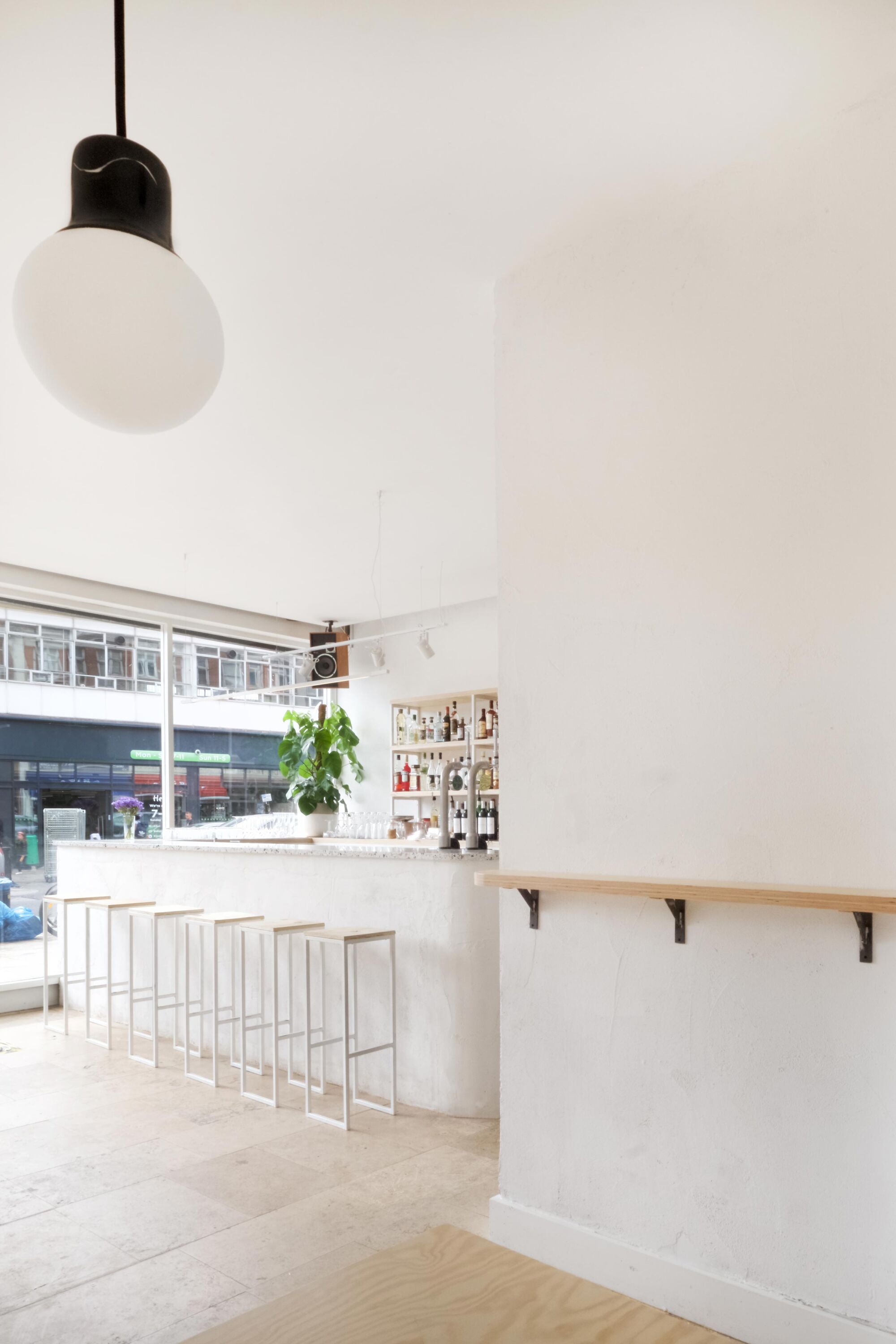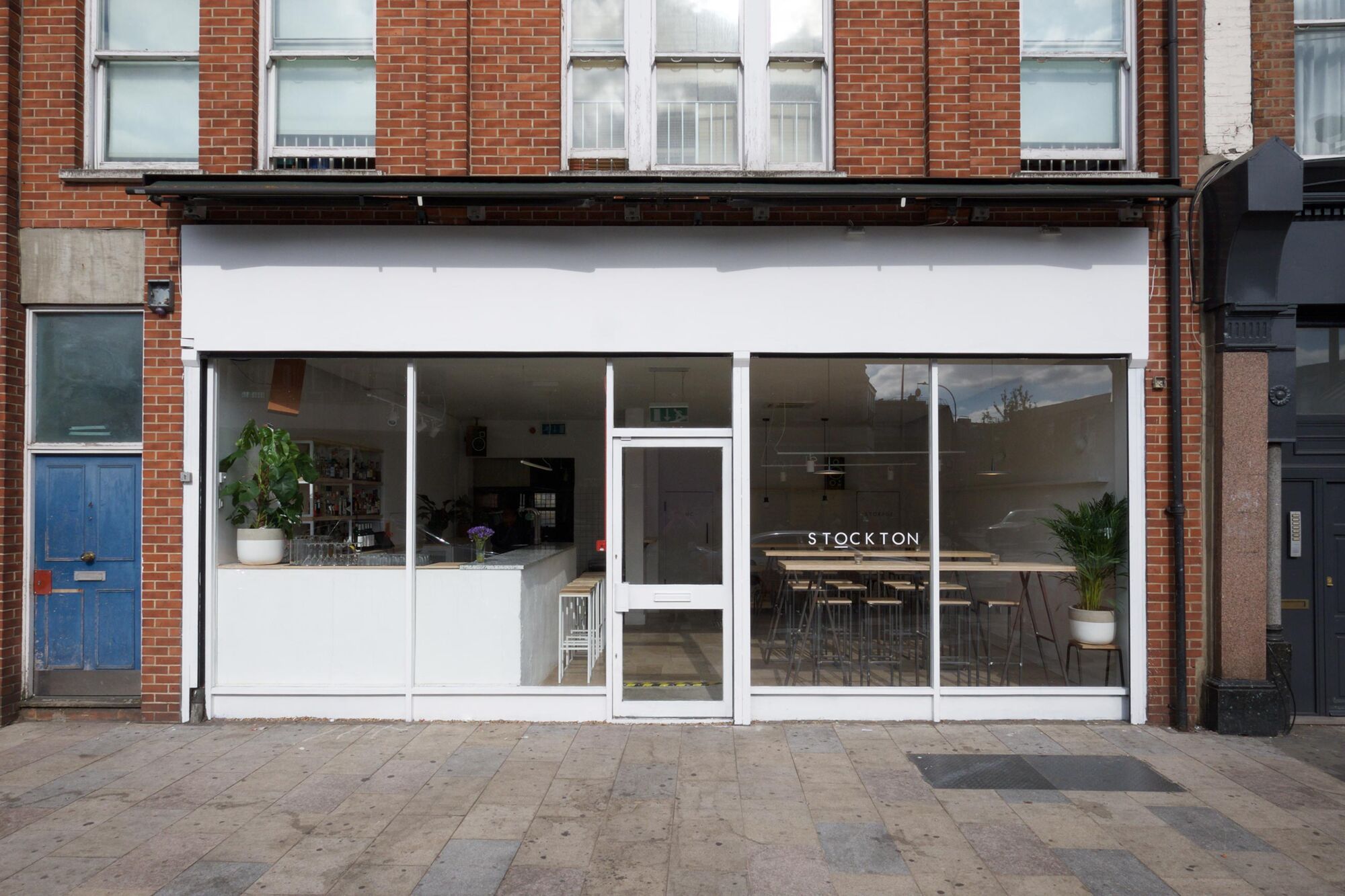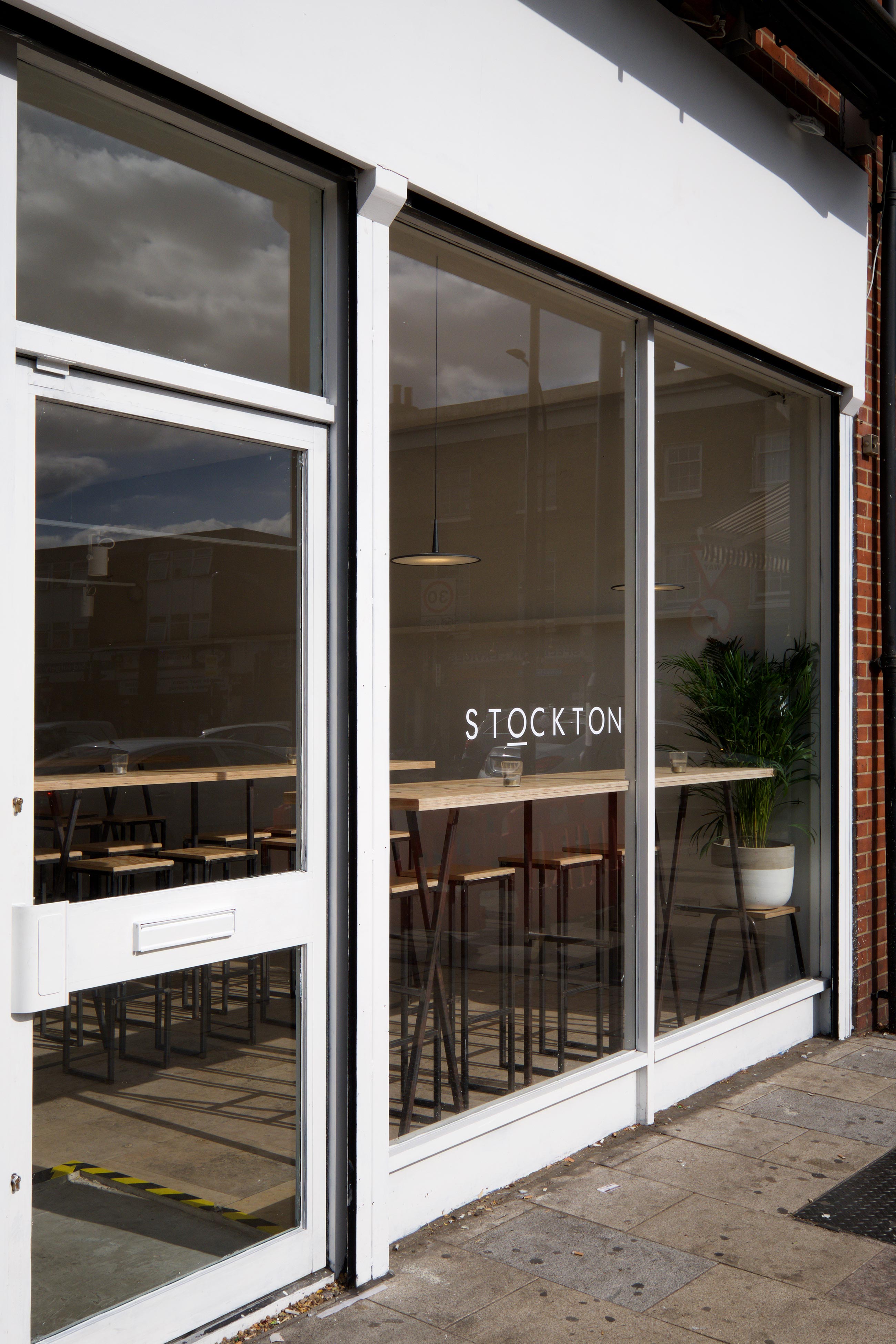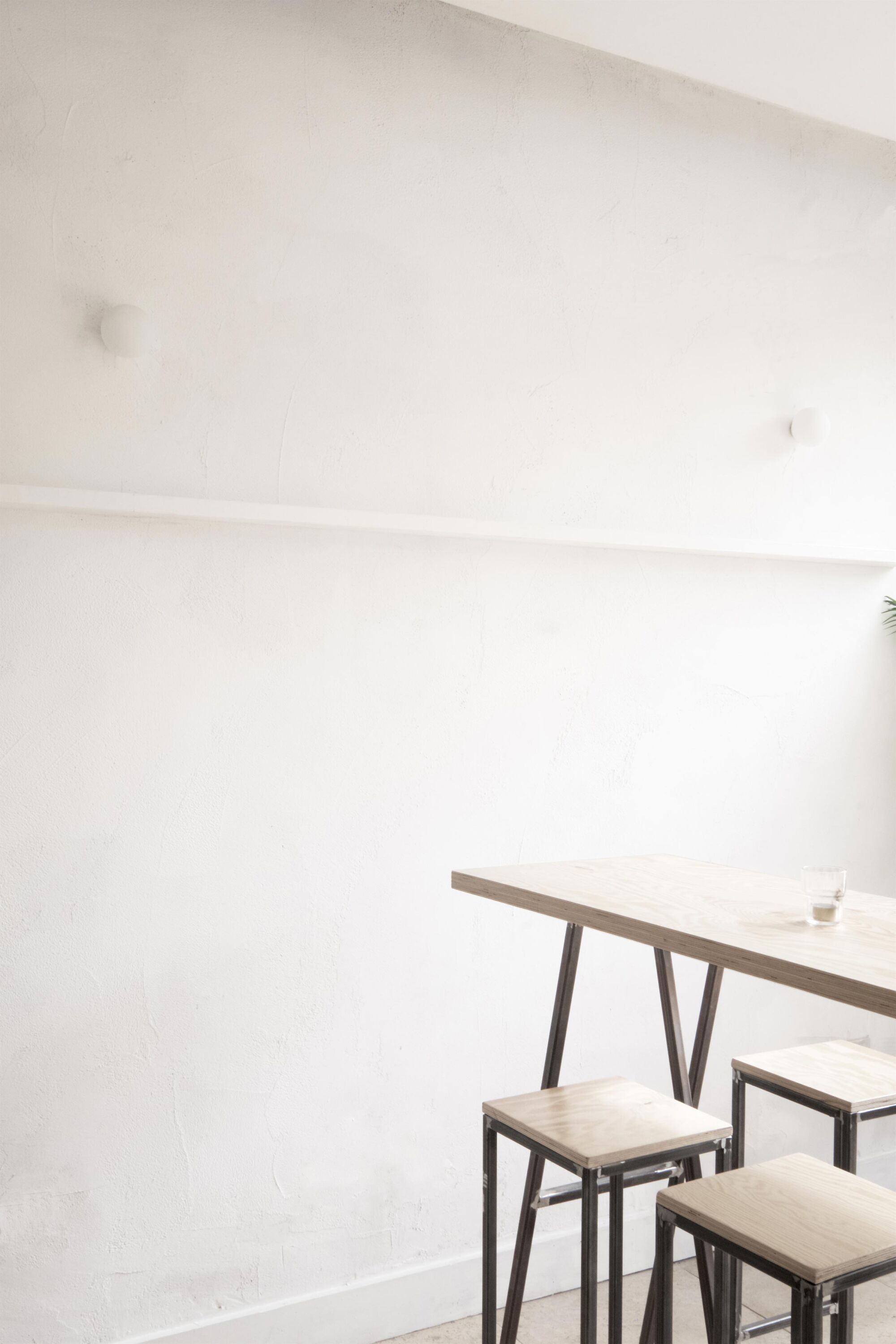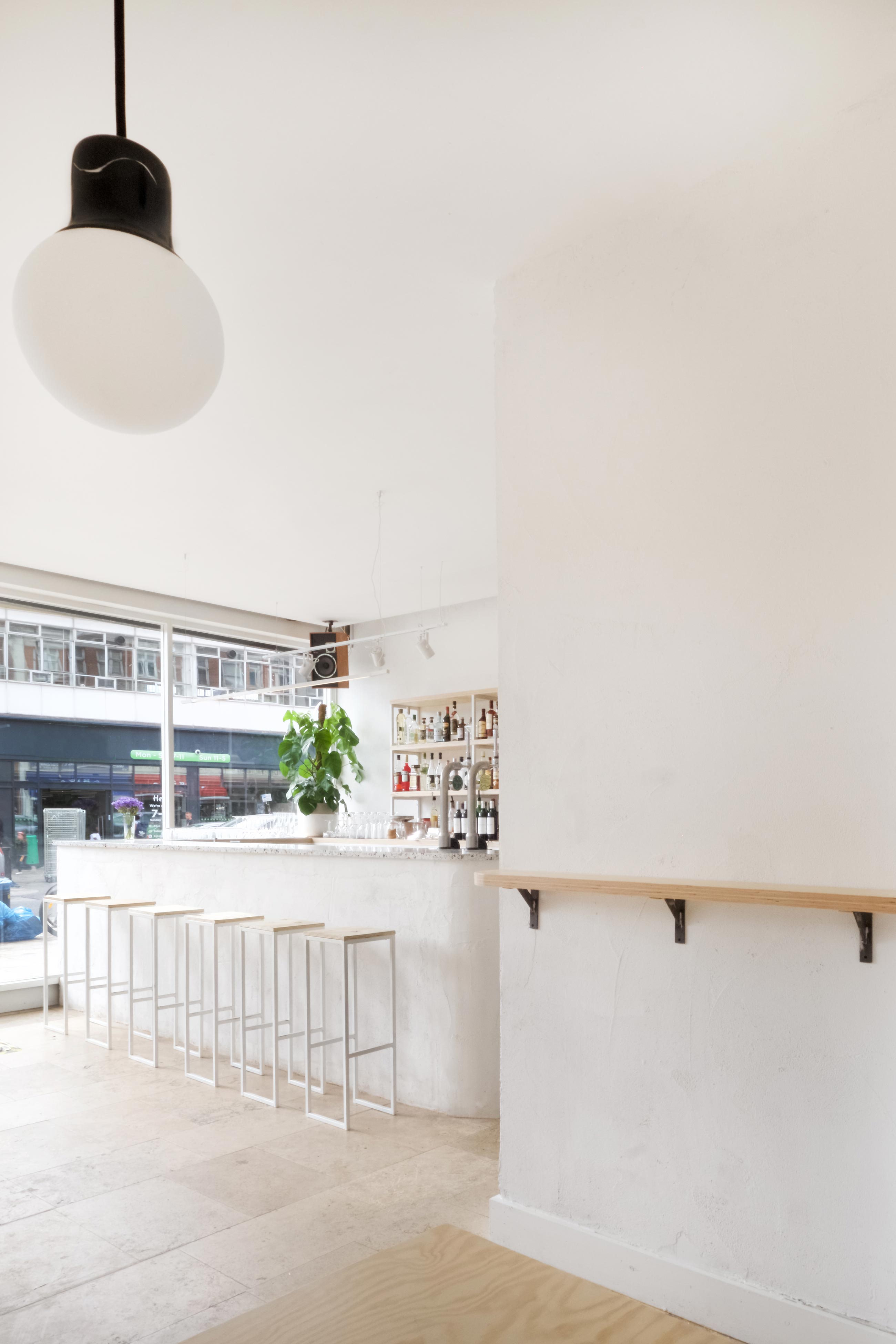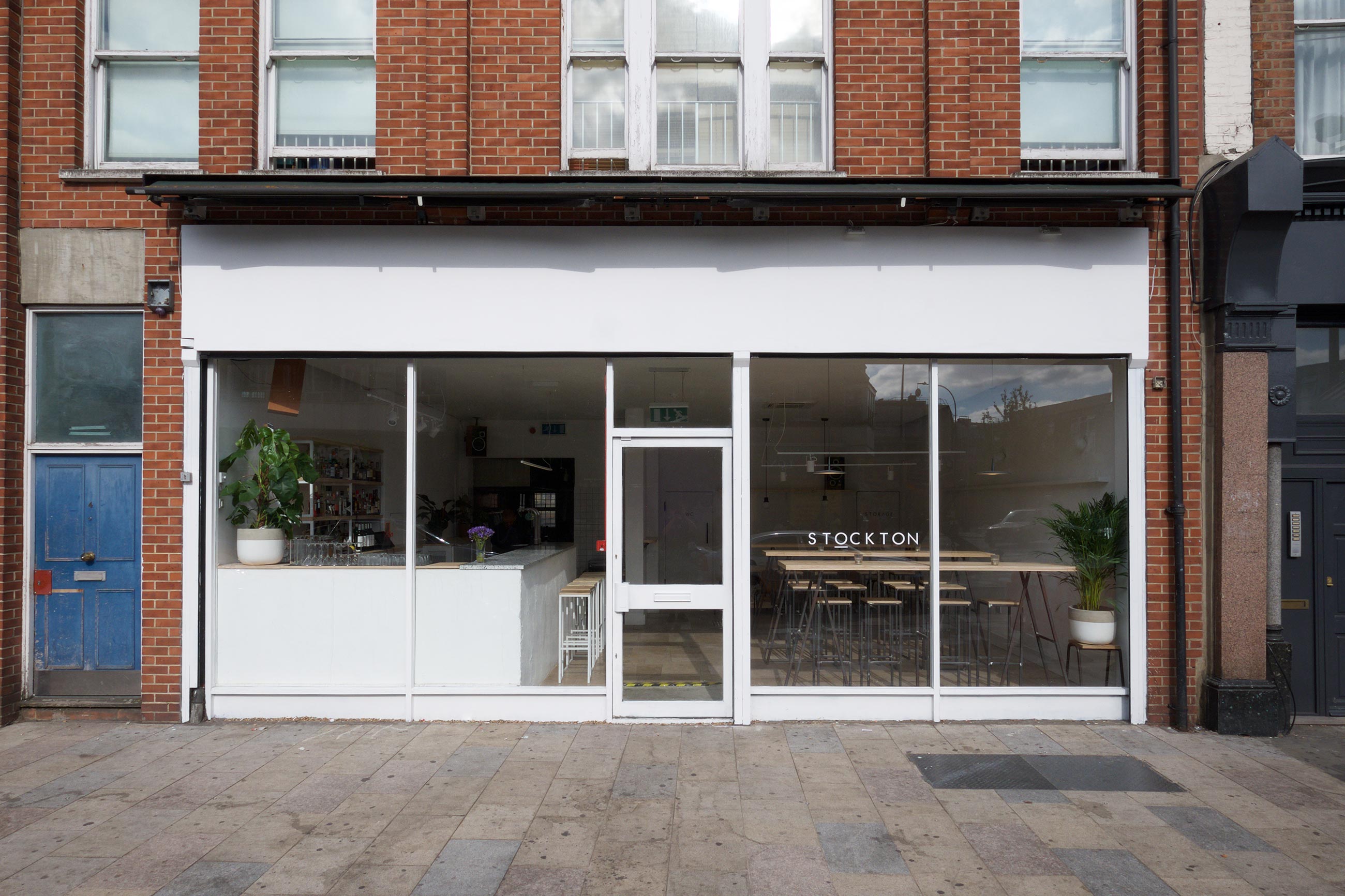 Stockton Bar
An exciting new venue in the heart of south-east London, Stockton functions as a coffee shop by day and evolves into a cocktail bar at night. Designed in close collaboration with the client, Stockton is an elegant and flexible space with scope to develop over time – an example of the studio's responsive open-ended approach to making architecture.

The site's original stone flooring which we decided to retain, inspired a raw and earthy colour palette. Instead of simple painted walls, a rough plasterwork was explored to line the walls; a technique that dates back to stucco applications developed in ancient India and China. The intention was to provide surfaces with a distinct textured quality in plaster that would transform with the changing light, becoming richer as the space darkens which in turn both changes the look and feel of the space.

All the designed elements – including the furniture and shelving – are made from raw welded steel, simple enough that it could be fabricated by local metalworkers, creating an unassuming, elegant aesthetic. The terrazzo bar is complemented by the steel tables topped with white-washed plywood. Despite its bespoke furniture and fittings, Stockton is intended to serve as a blank canvas to offer architecture as a backdrop to be populated and activated by visitors who will ultimately give life to the space.
Title: Stockton Bar
Location: London
Year: 2018
Client: Private
Type: Retail
Status: Completed