05•2022
Saints Church Hackney
Saints Church Hackney
EBBA have worked on the Interpretation Plan to deliver a series of small interventions for Saints Church, Hackney with graphic designers OMSE & Family alongside John Pawson & Es Devlin. The project includes way finding signage as a way of helping visitors to engage with the grounds, designed as tall totems with framed openings to mimic the feature windows of the church. We are very thankful for being able to contribute to the restoration of the church.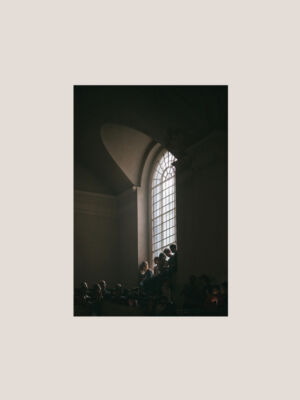 05•2022
Studio Potter Exhibition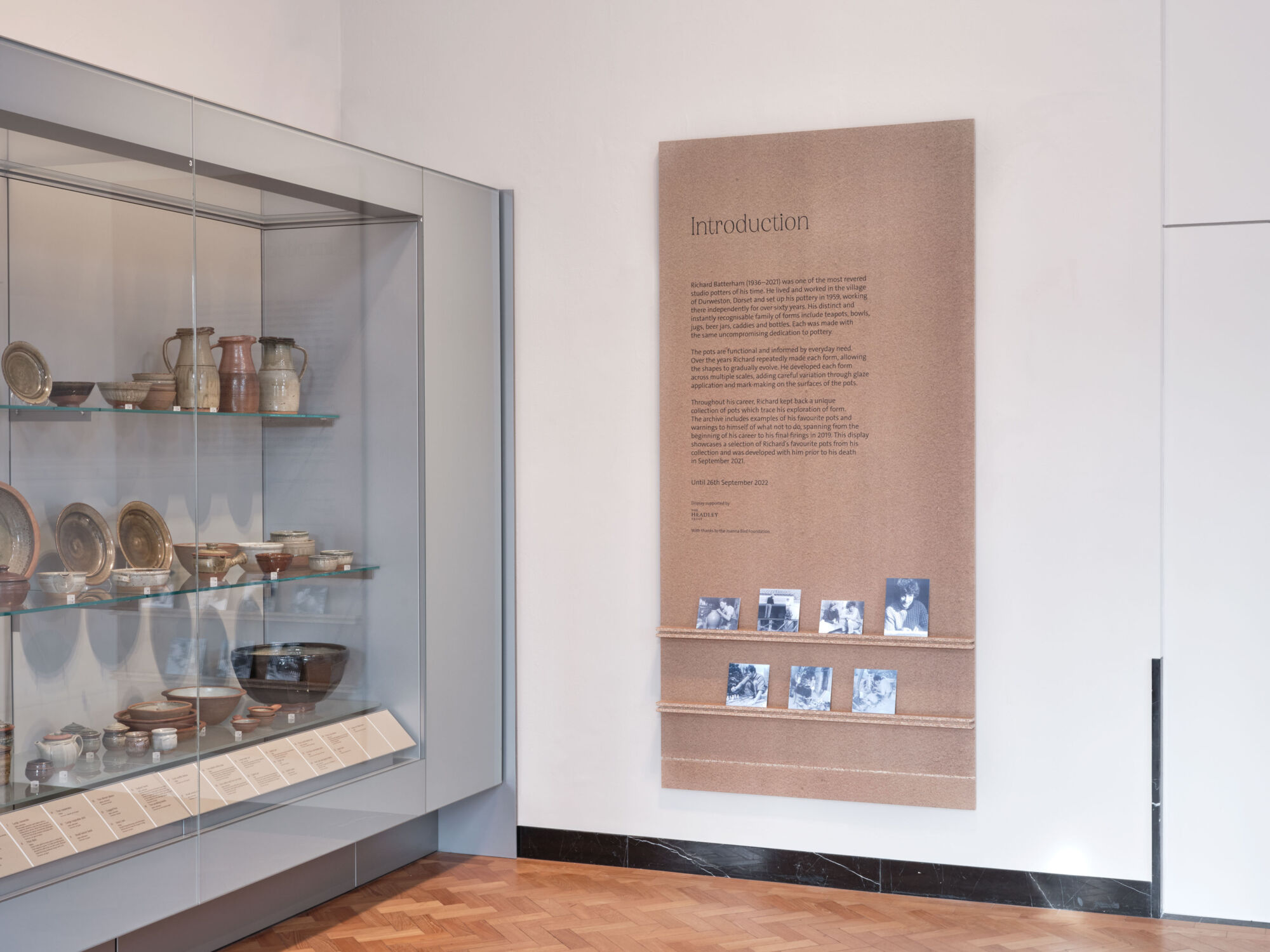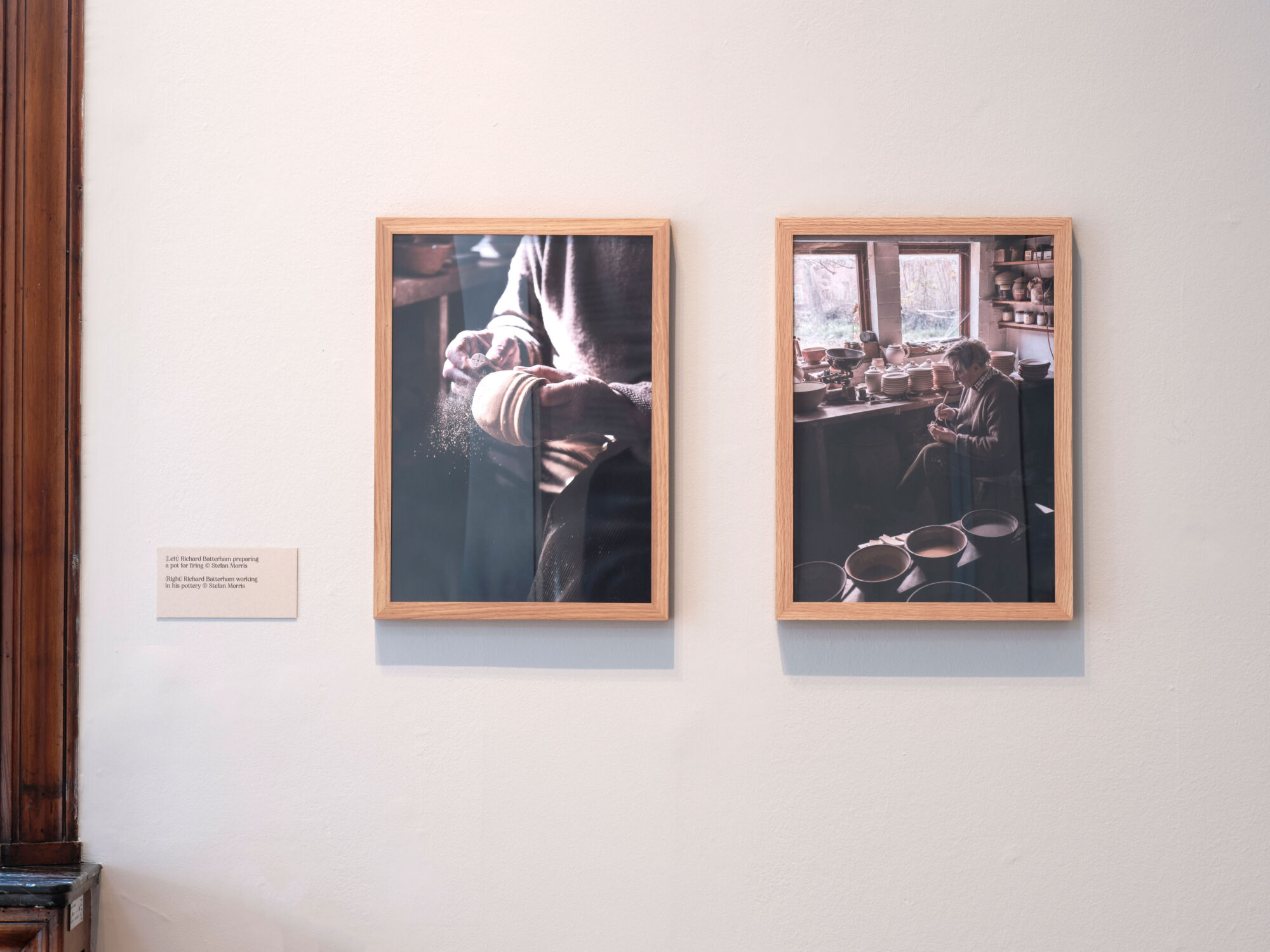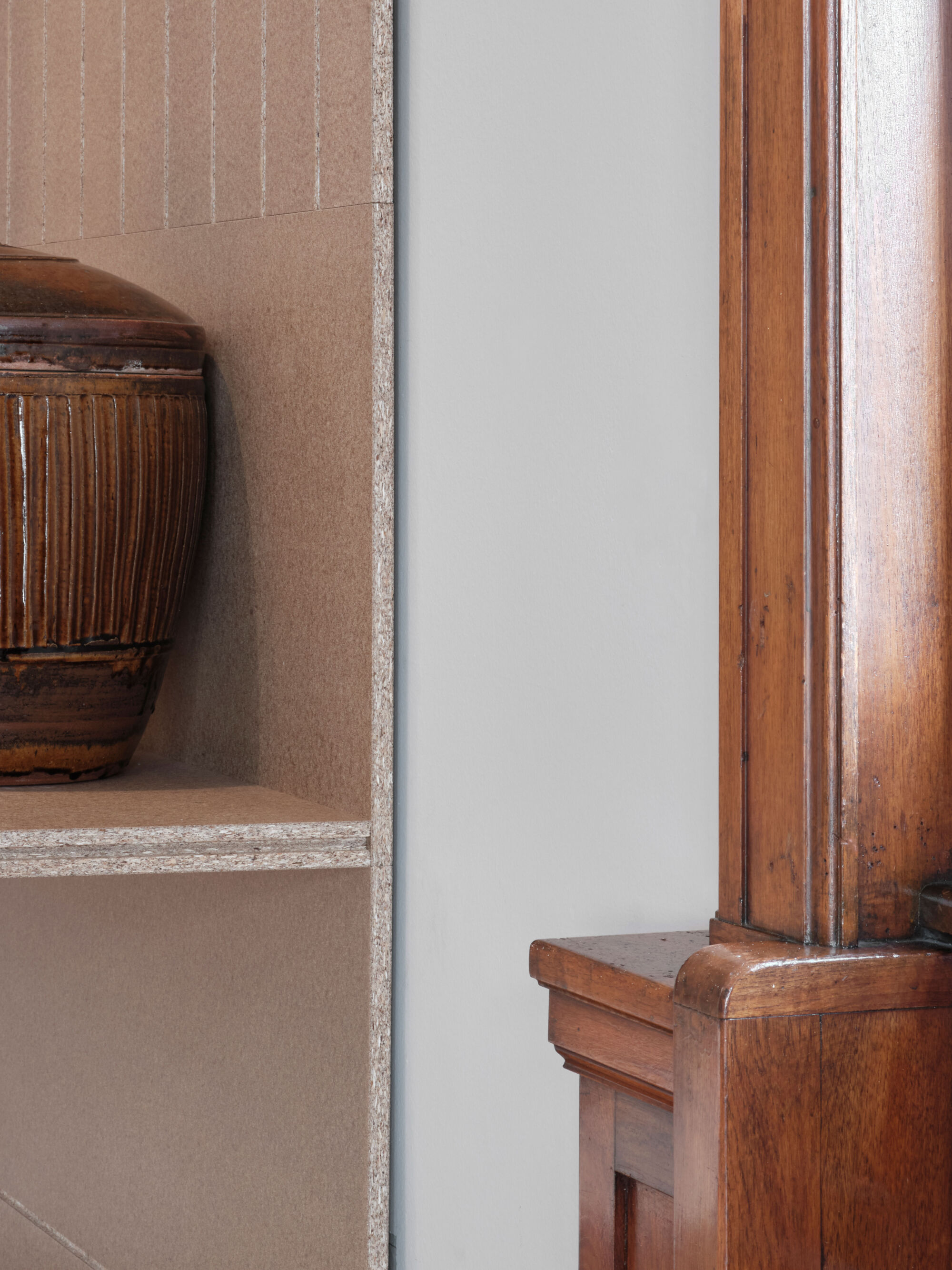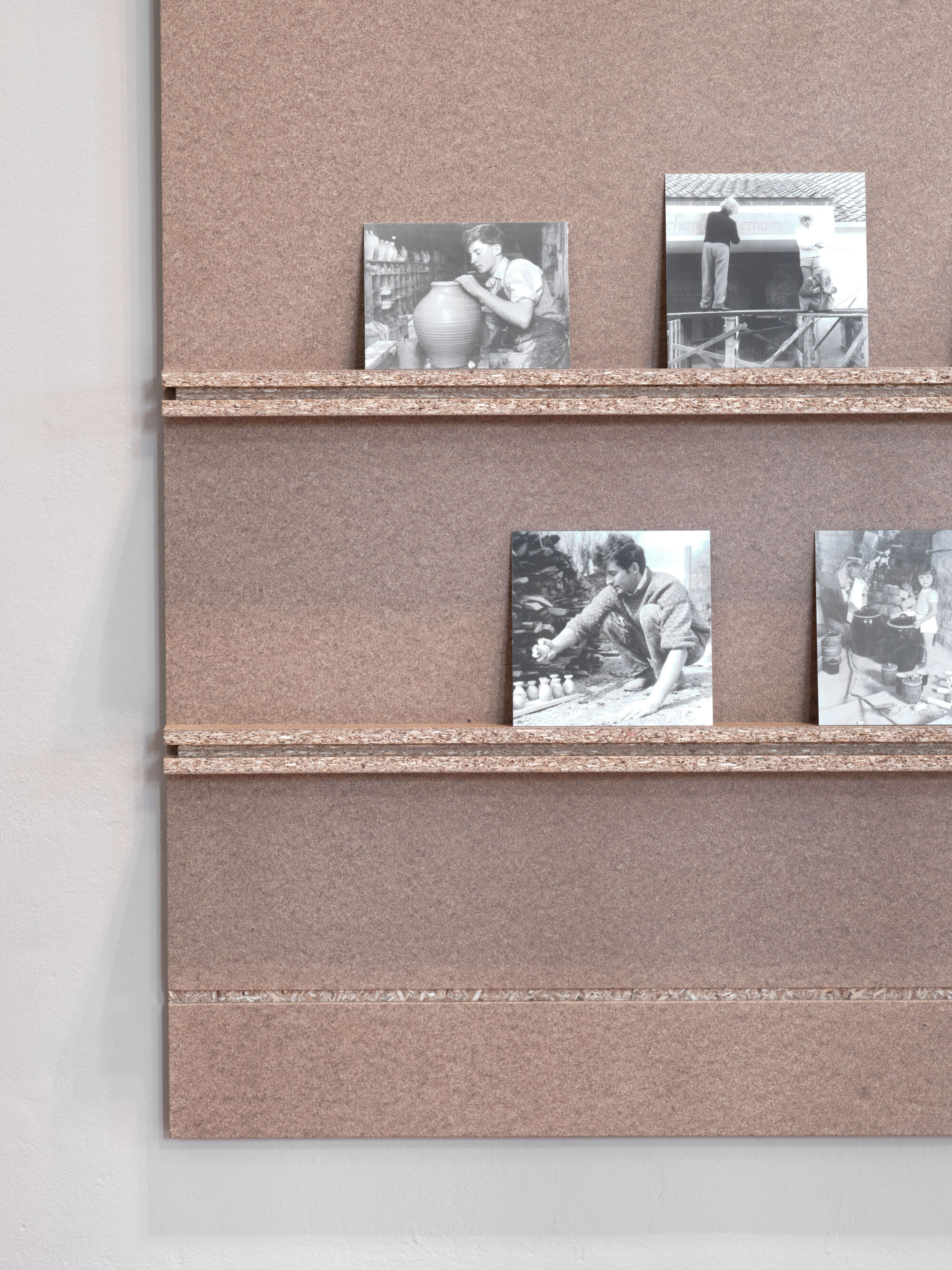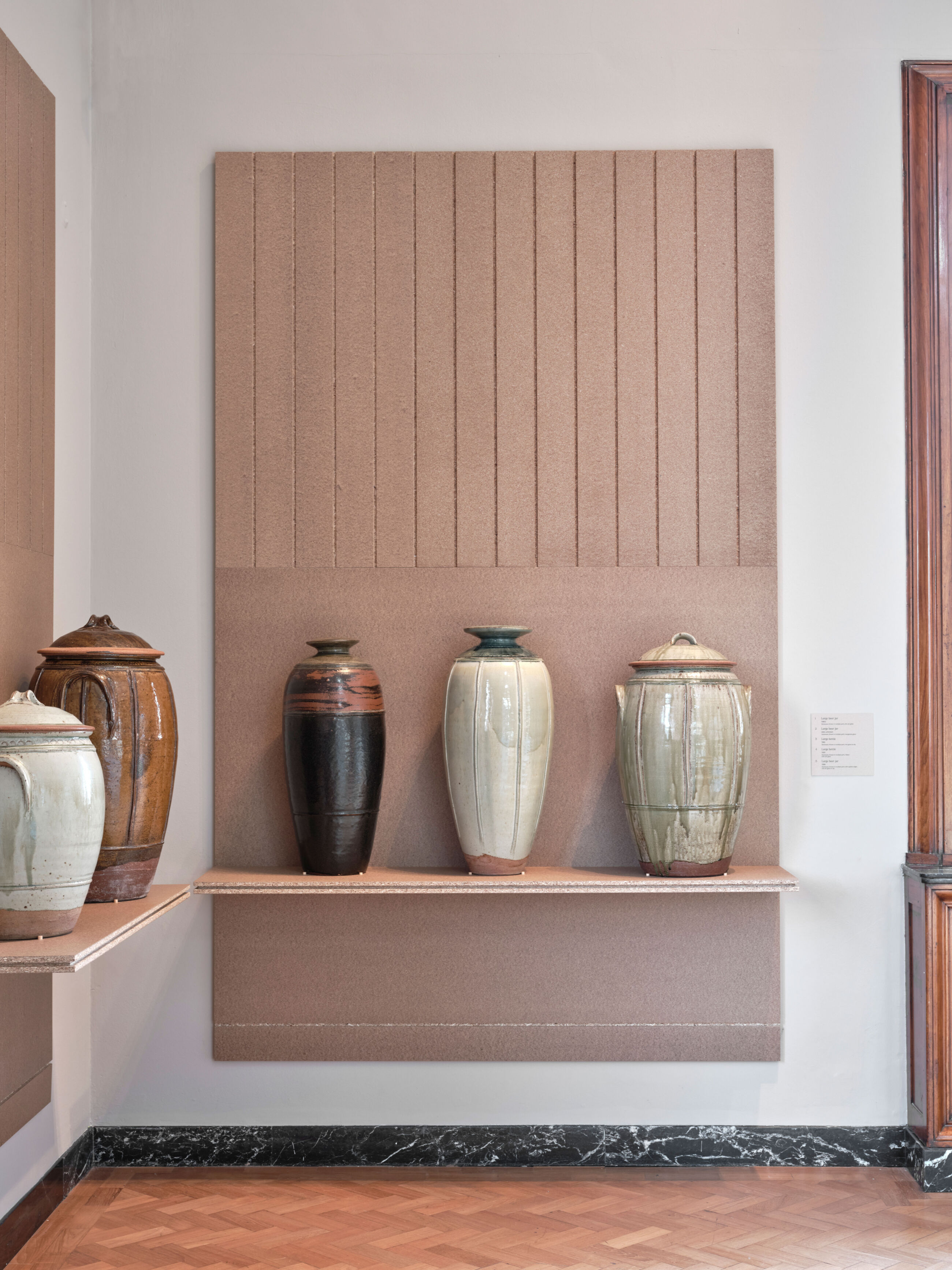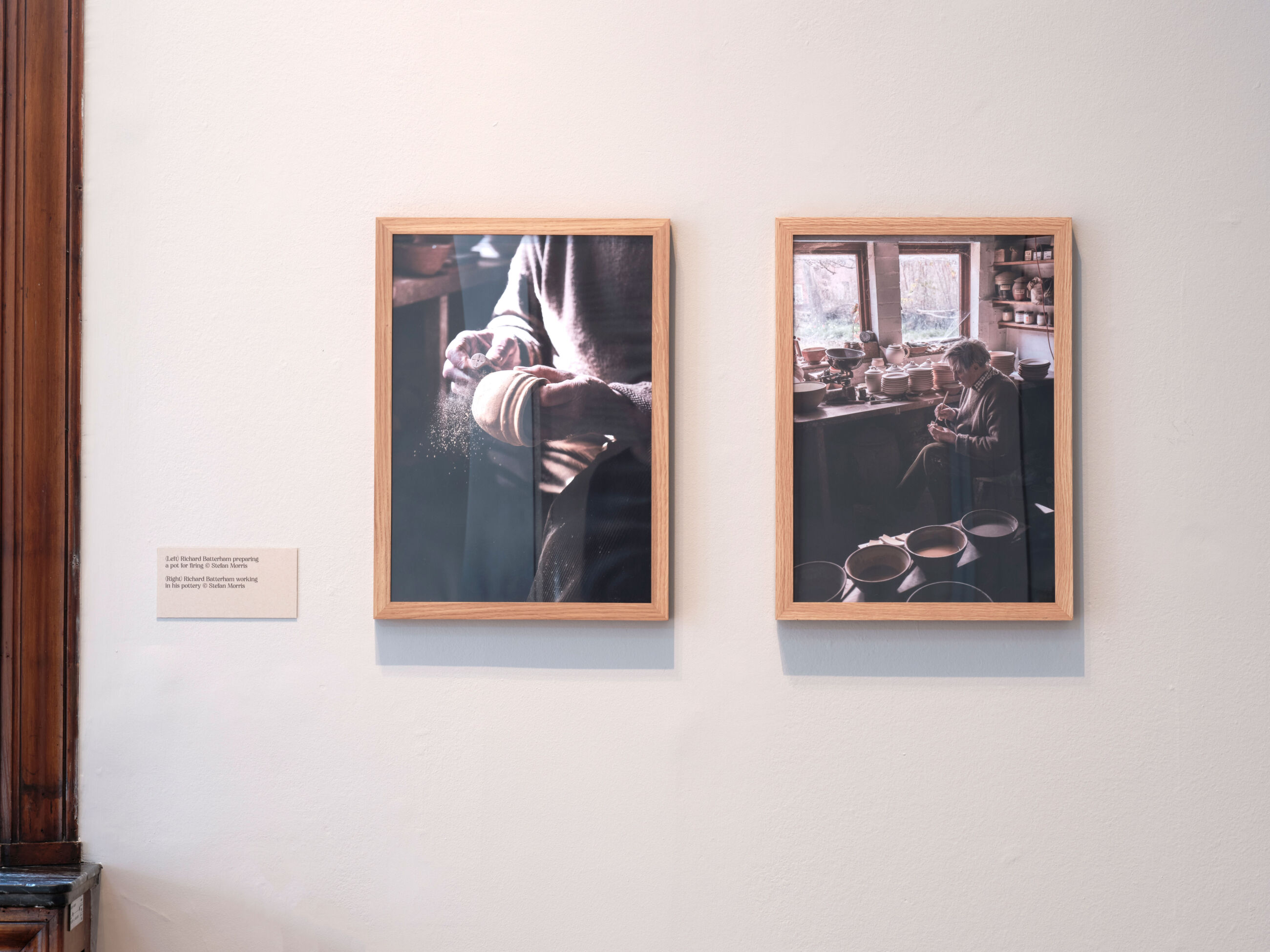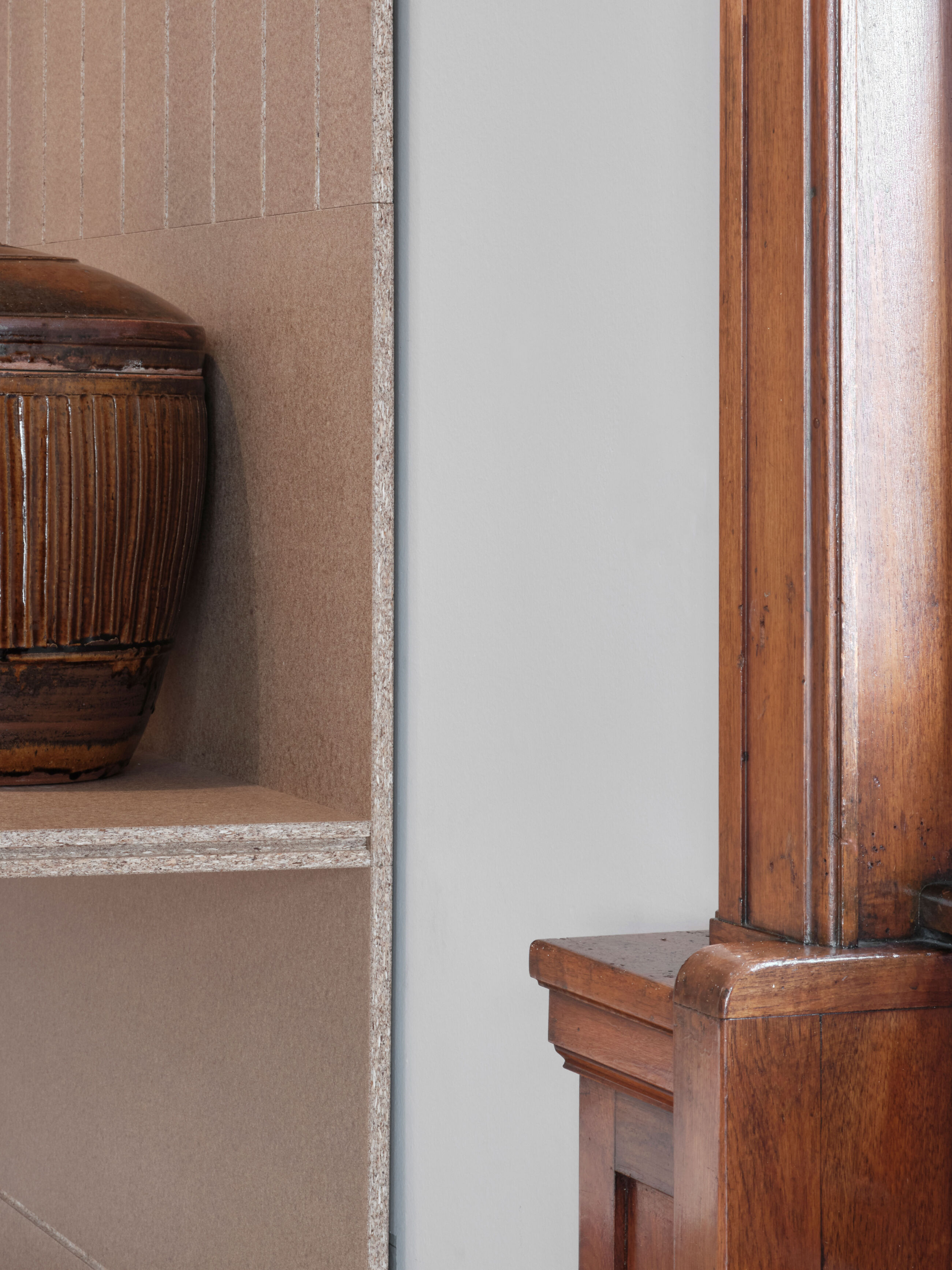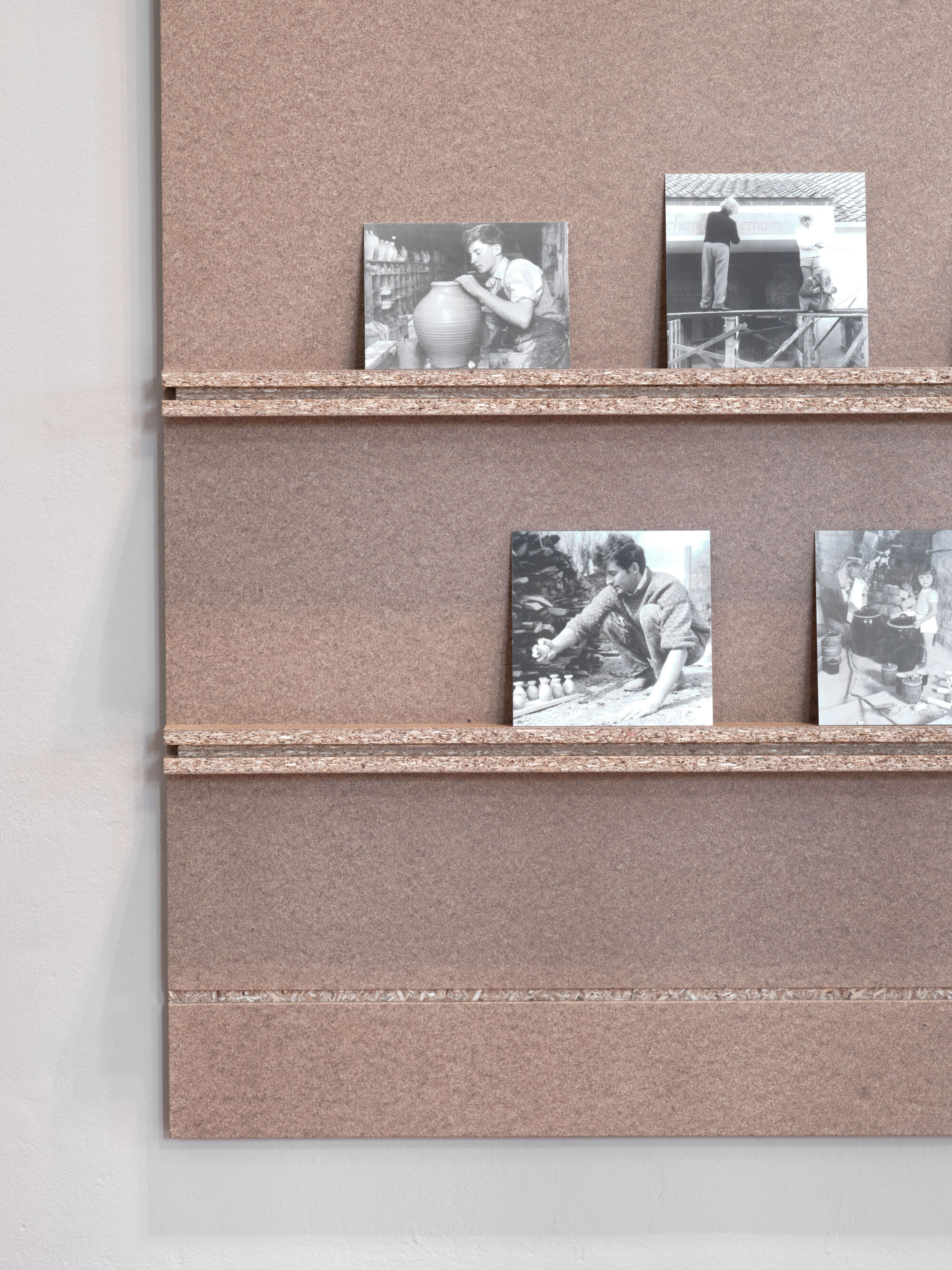 Studio Potter Exhibition
EBBA delivered an exhibition design for a special presentation of 'Richard Batterham – Studio Potter' at the Victoria and Albert Museum. The design tries to bring in a sense of the process from Richard's studio, picking up on found details and textures. It also reimagines the use of the gallery and the way in which objects are displayed, so that visitors can capture the qualities of the material from the pieces.

Richard Batterham (1936 – 2021) was a renowned studio potter, who lived and worked in the village of Durweston, Dorset. He set up his pottery in 1959 and worked there independently for over 60 years, cultivating an instantly recognisable family of forms and a distinct making practice which set him apart from other potters of his time. This display presents a unique collection of pots, selected with Richard from his archive, tracing his exploration of form and uncompromising dedication to pottery.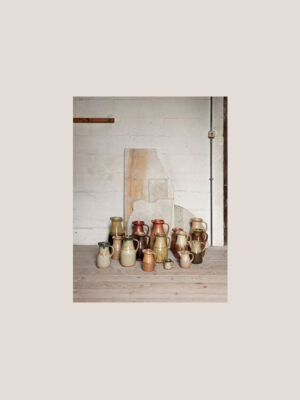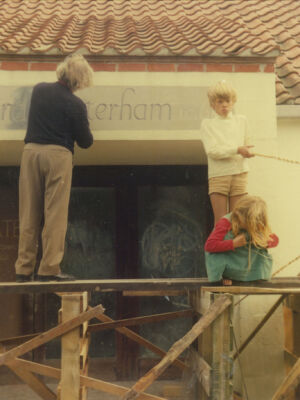 Title: Studio Potter at V&A
Location: London
Year: 2021
Client: V&A
Photographs: Thomas Adank
Graphics: Plan B Creative Studio
Curators: Rebecca Knott, Rebecca Luffman
Type: Cultural
Status: Completed
05•2022
Late Constable Exhibition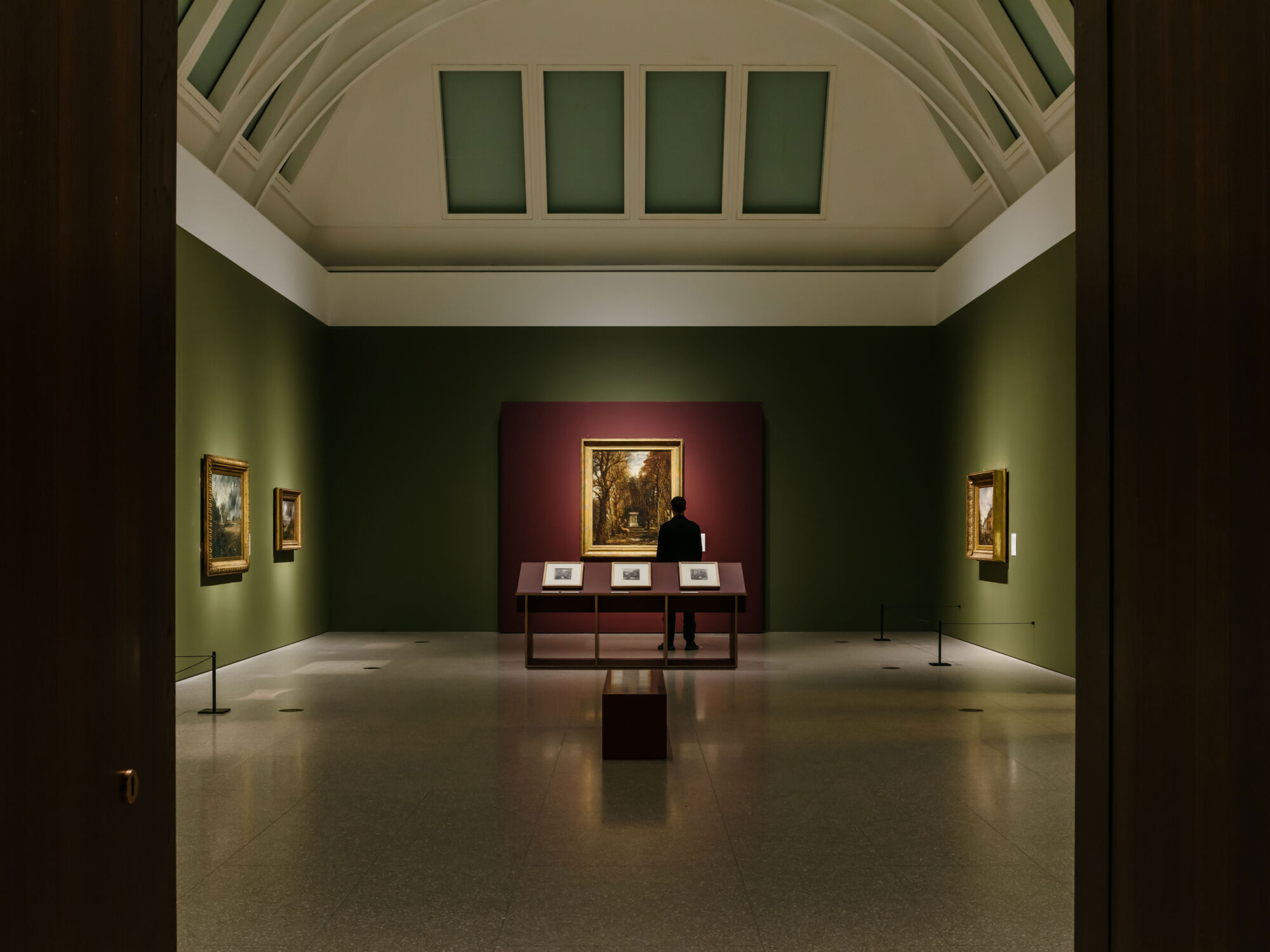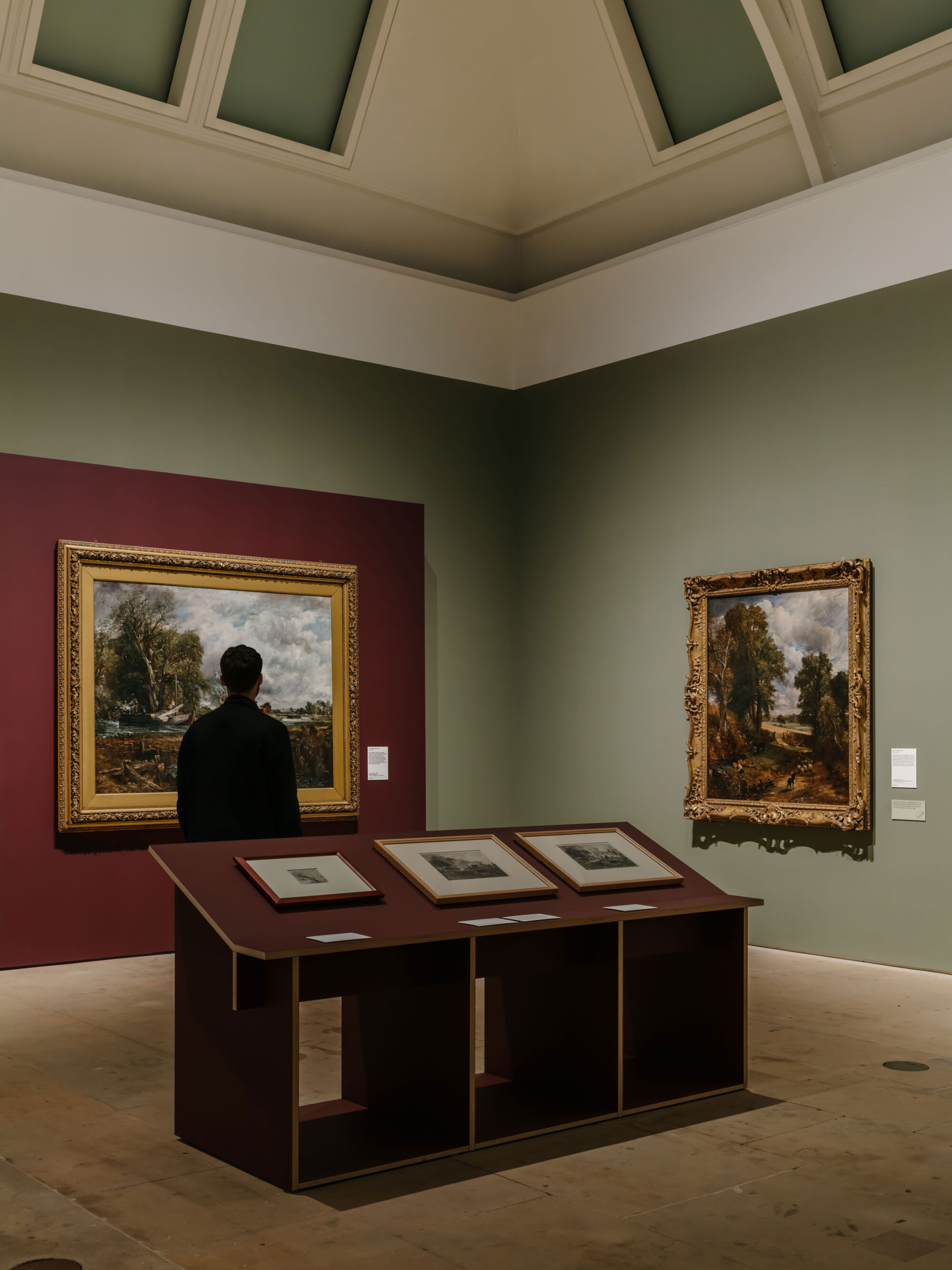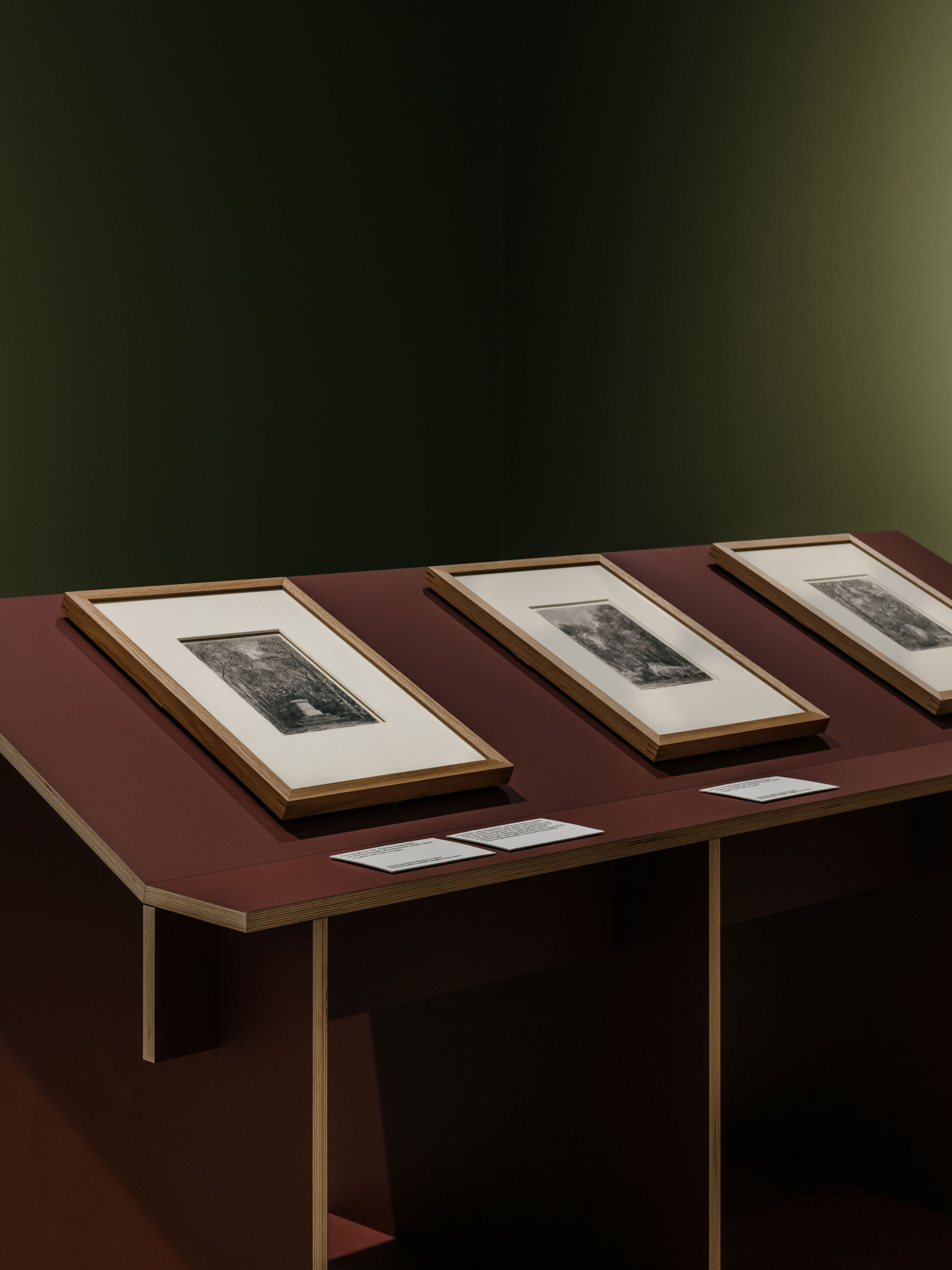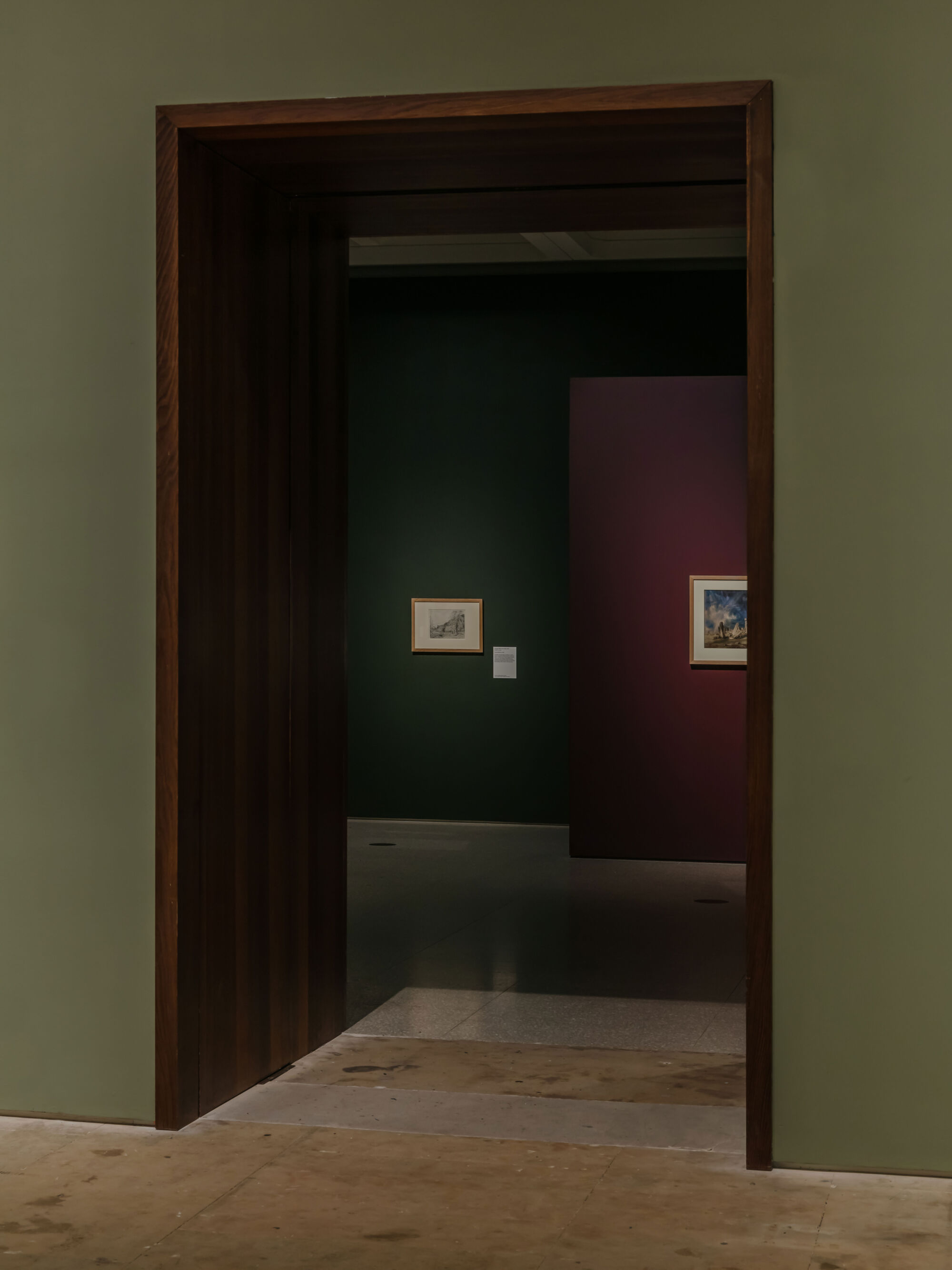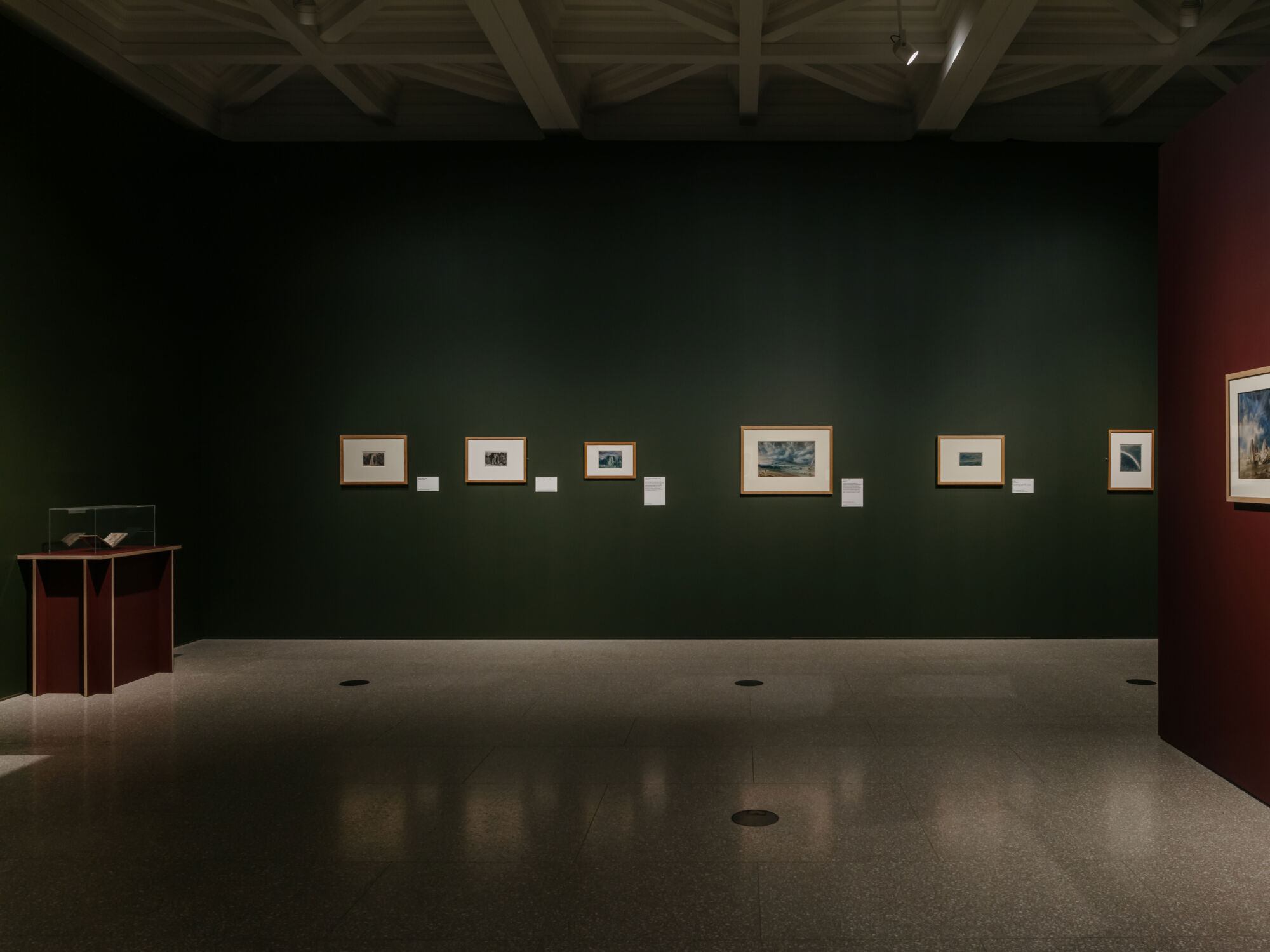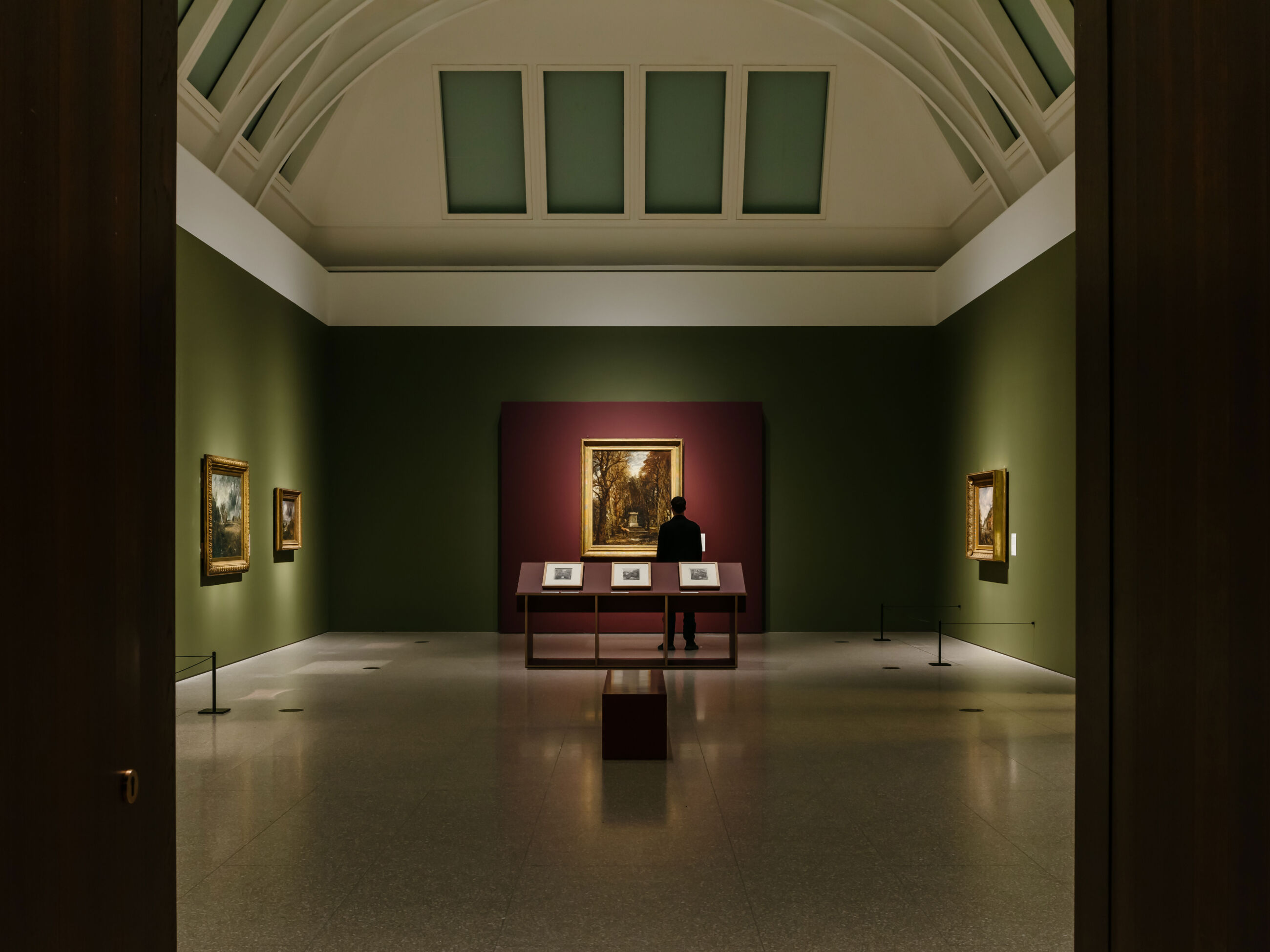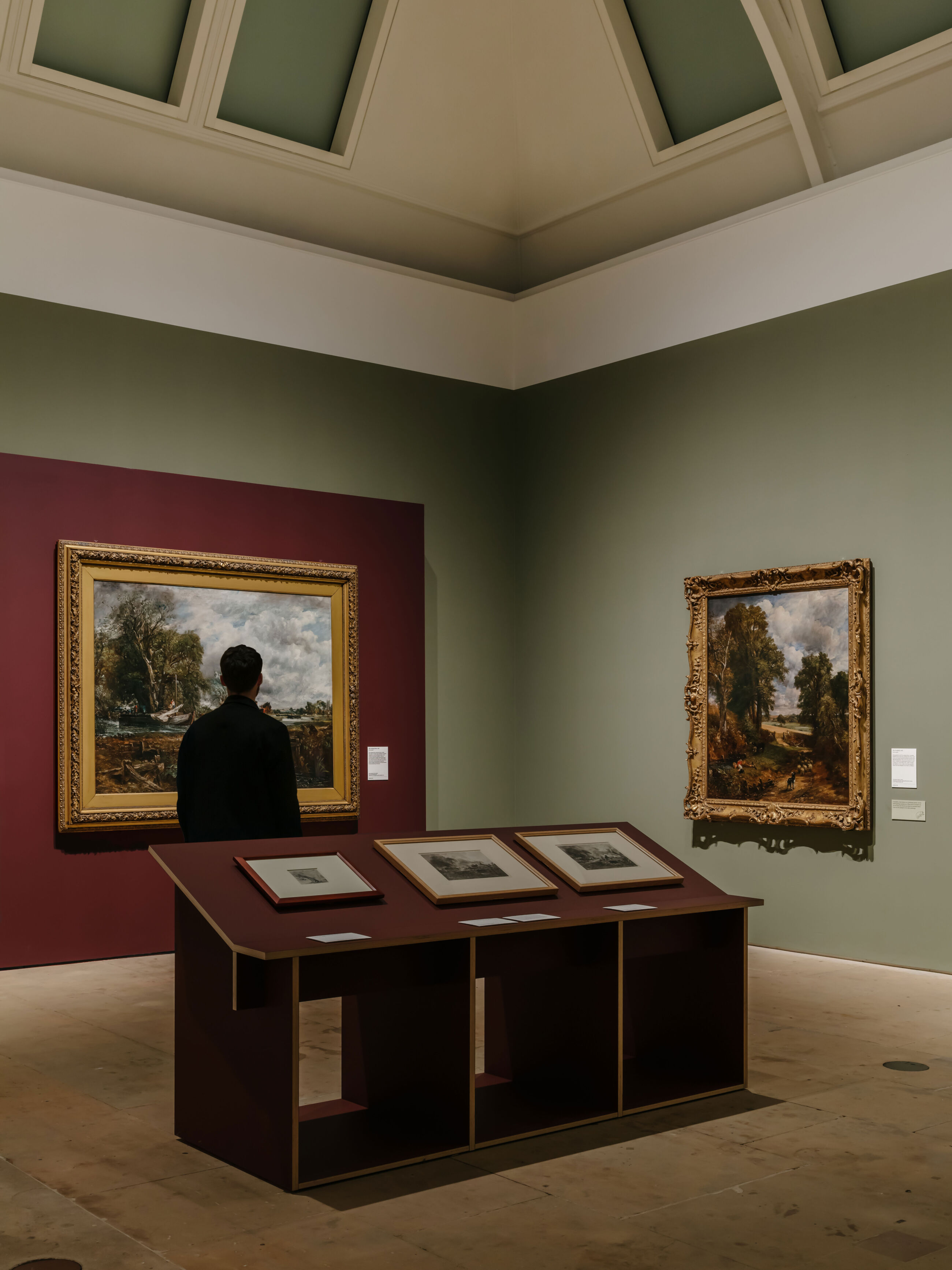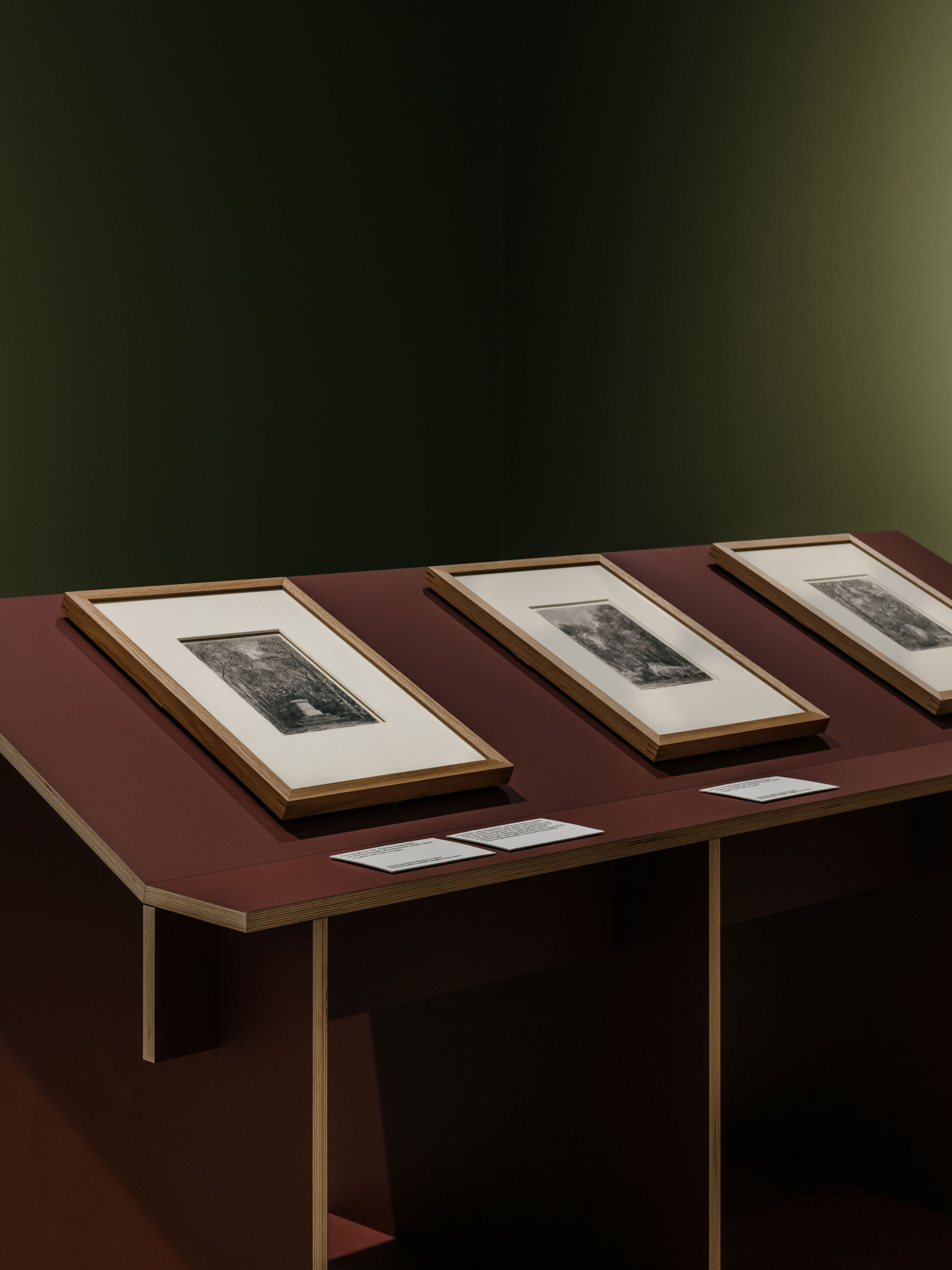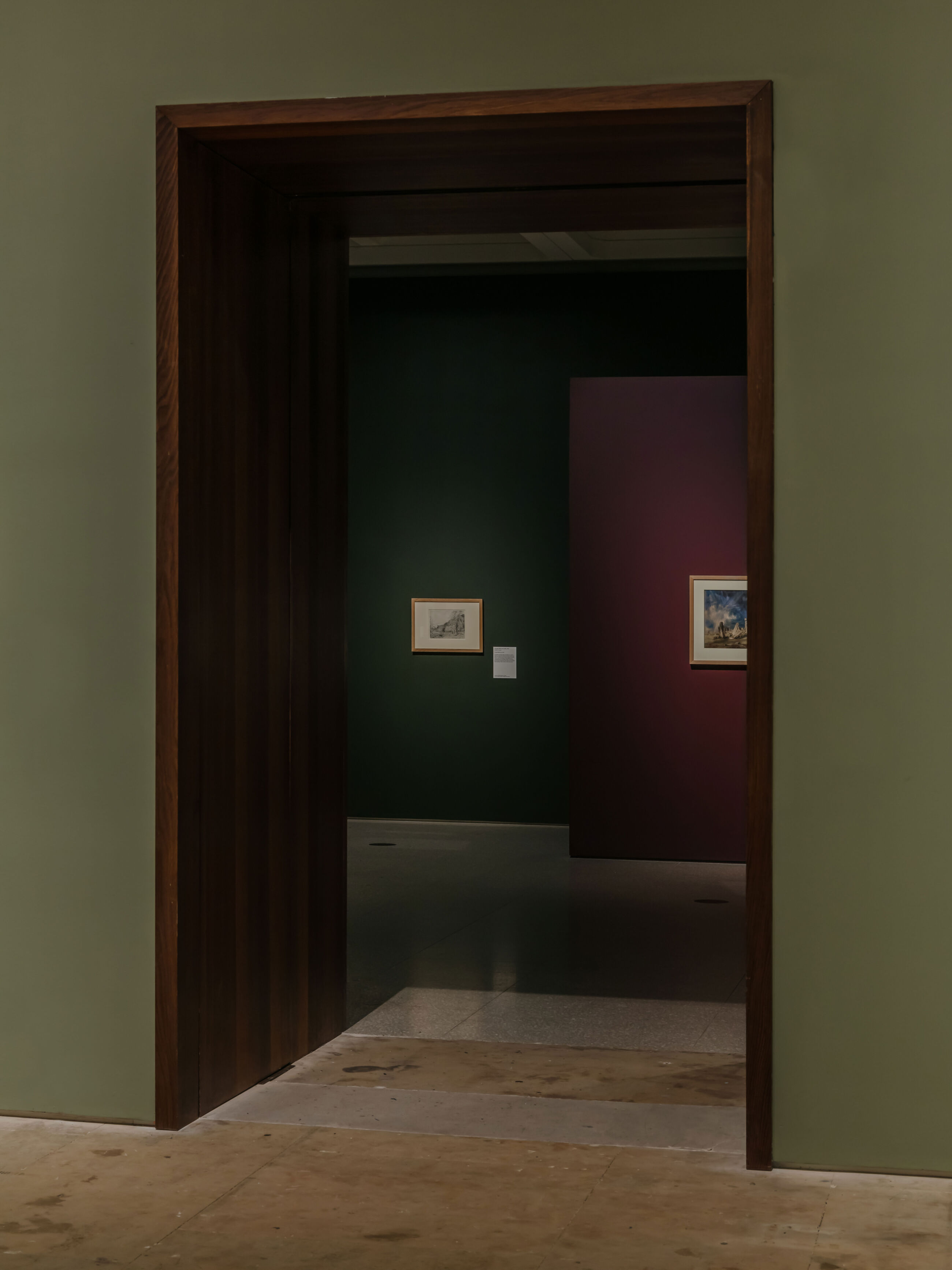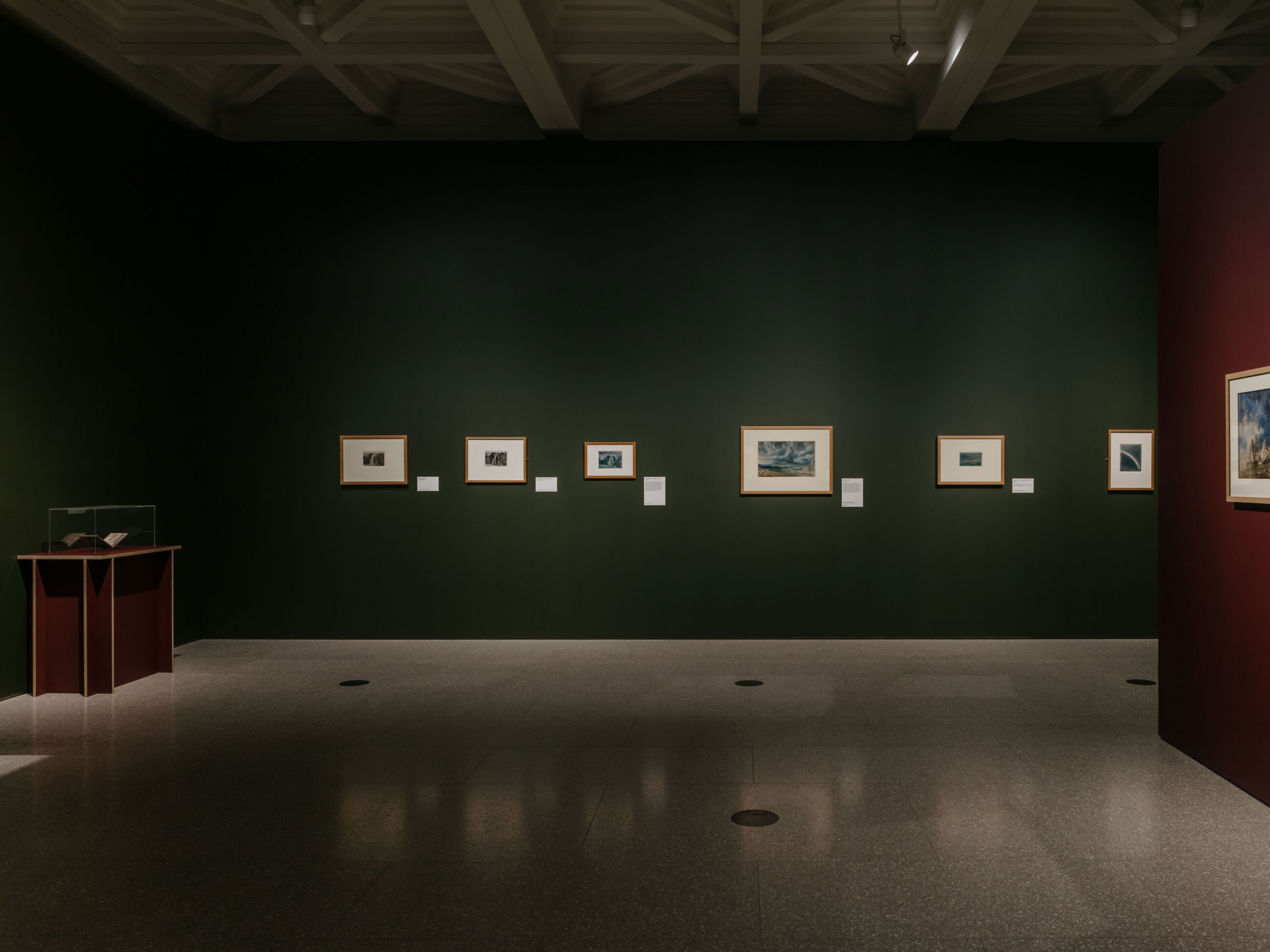 Late Constable Exhibition
EBBA worked closely with the team at the Royal Academy of Arts and Graphic Designers Daly & Lyon to deliver a prestigious exhibition on Late Constable, looking at the modern artist's work towards the end of his life. In response to a traditional painting show, the exhibition design reflects a clean and fresh aesthetic with colours that help to capture the tonal qualities of the show.

Large walls help to frame three of the key paintings in his oeuvre, while table displays present sketches of the larger paintings on show, a reference to the way in which drawings were historically hung at events at the Royal Academy – a nod to the fact Constable was only made an Academician very late in life.

Overall the exhibition design tries to create a backdrop and spatial arrangement that helps to elevate the works on show without distracting from the importance of the paintings themselves.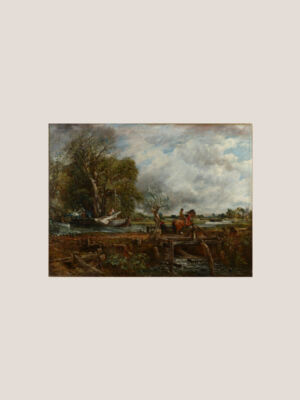 Title: Late Constable Exhibition at RA
Location: London
Year: 2021
Client: Royal Academy of Arts
Photographs: James Retief
Graphics:Daly & Lyon
Curators: Per Rumber, Anne Lyles, Rose Thompson
Management: Rebecca Bailey, Idoya Beita, Amon Brown, Florence Mytum
Type: Cultural
Status: Completed
05•2022
Edouard Malingue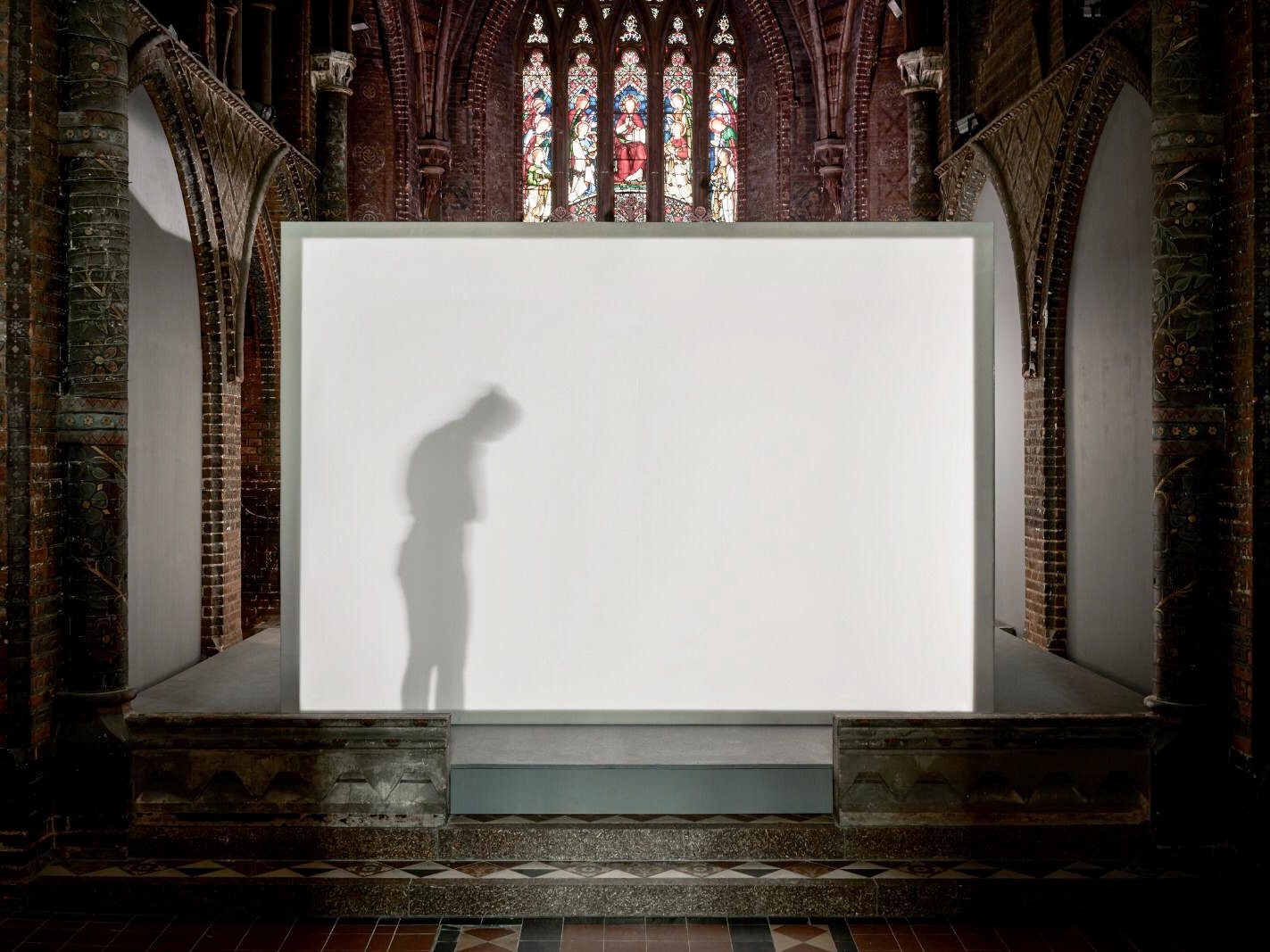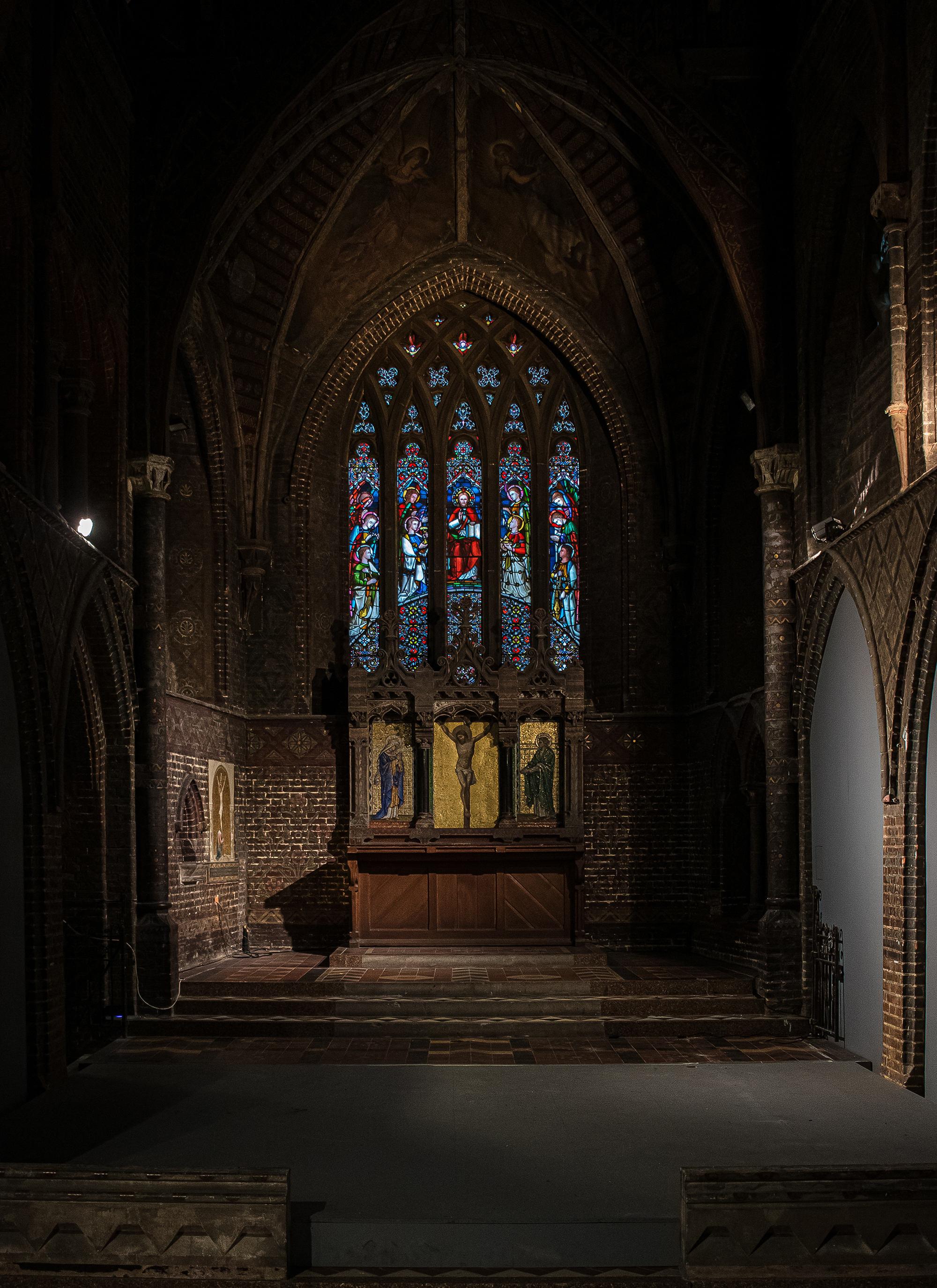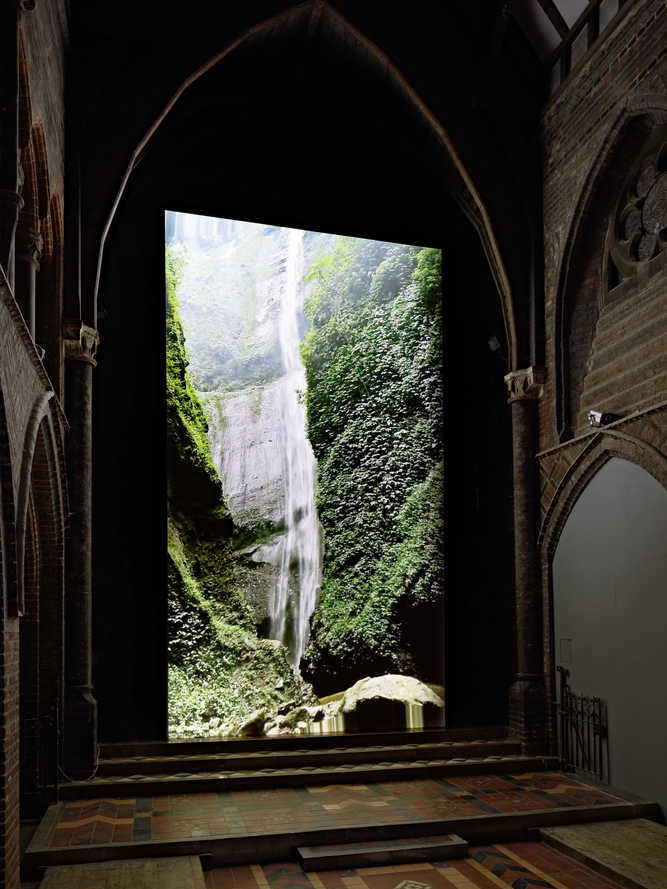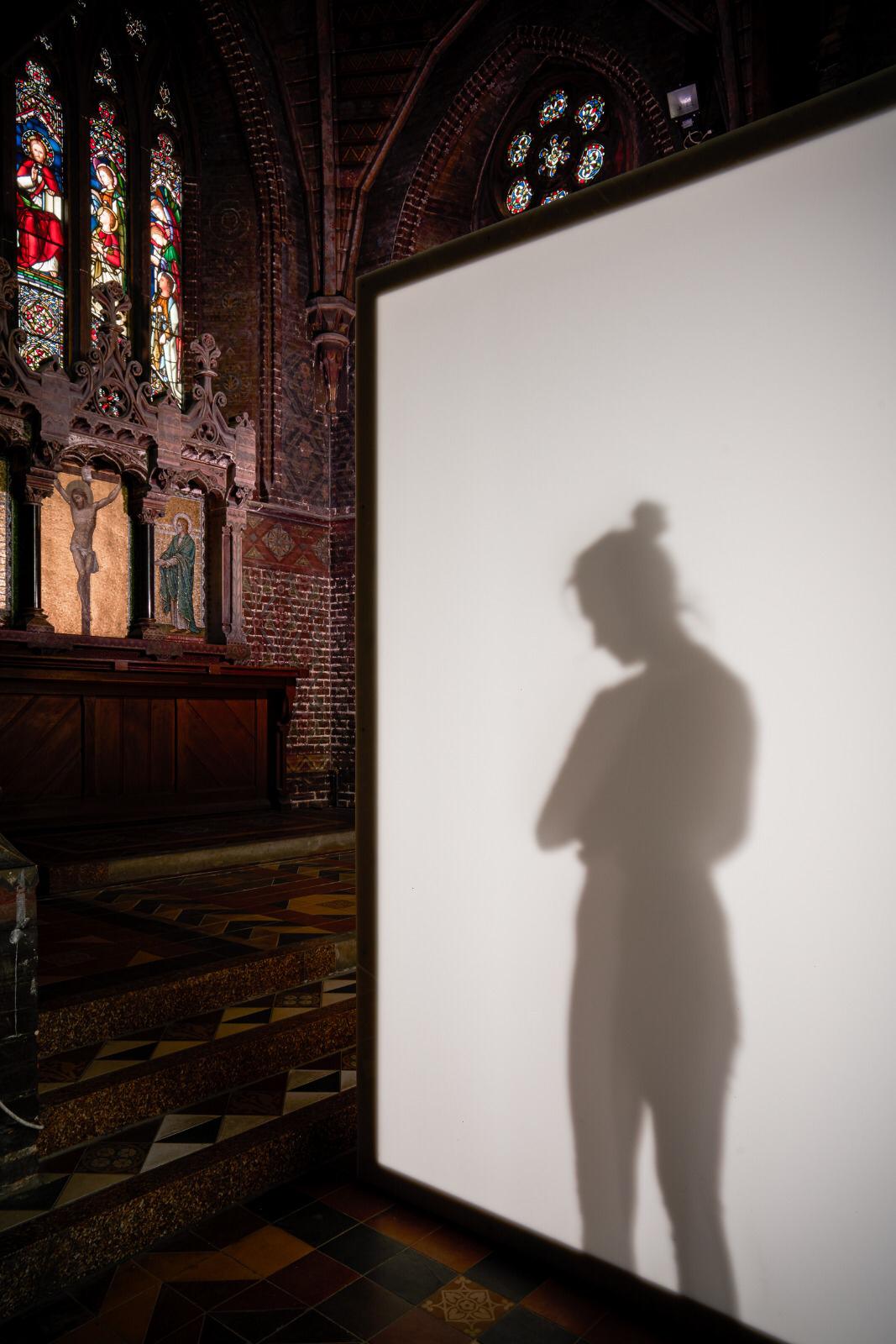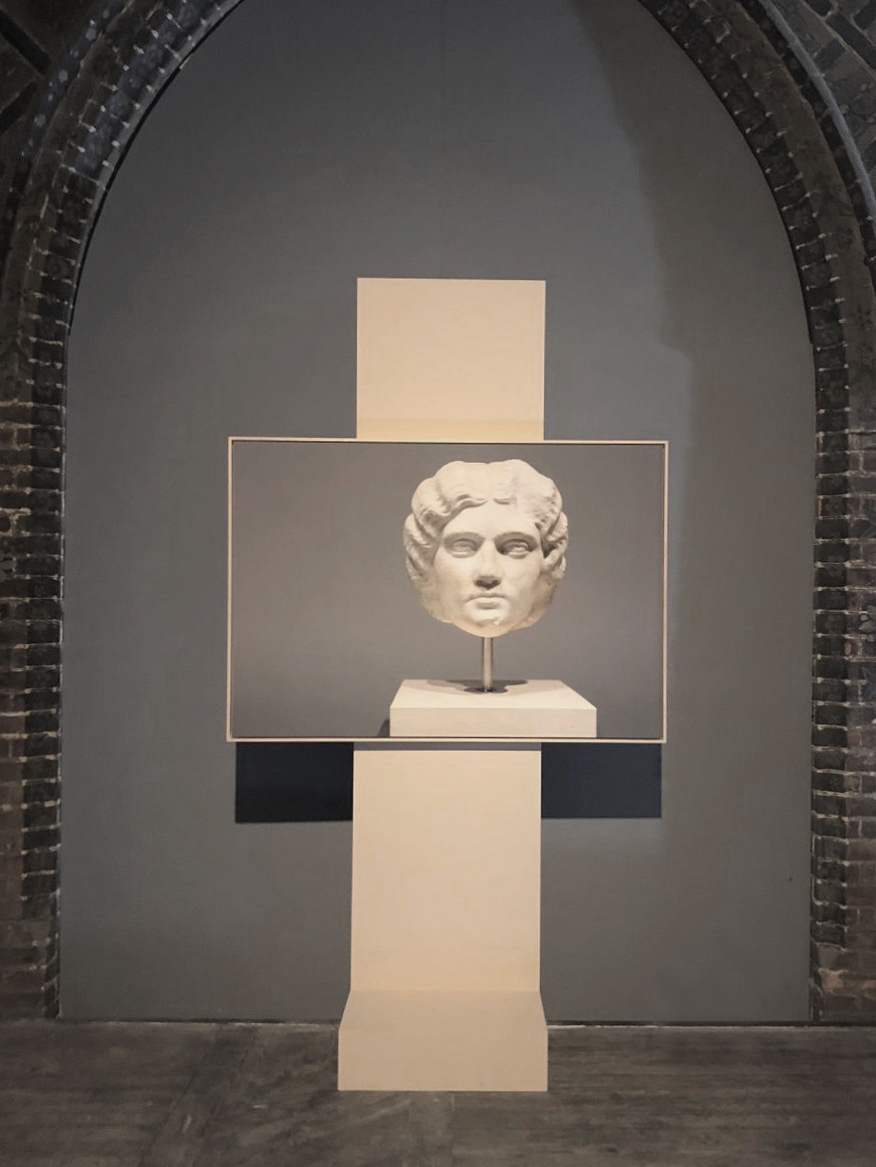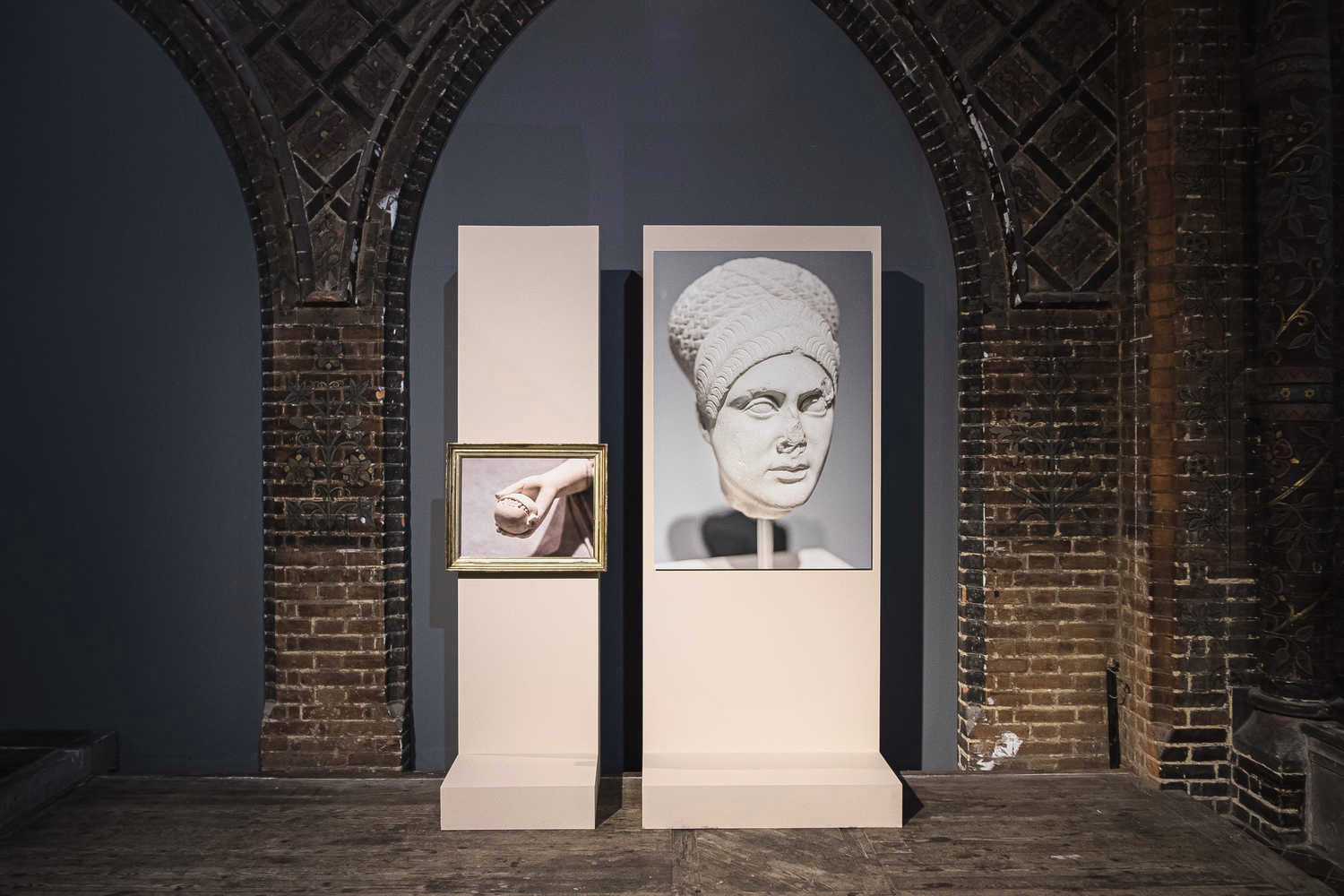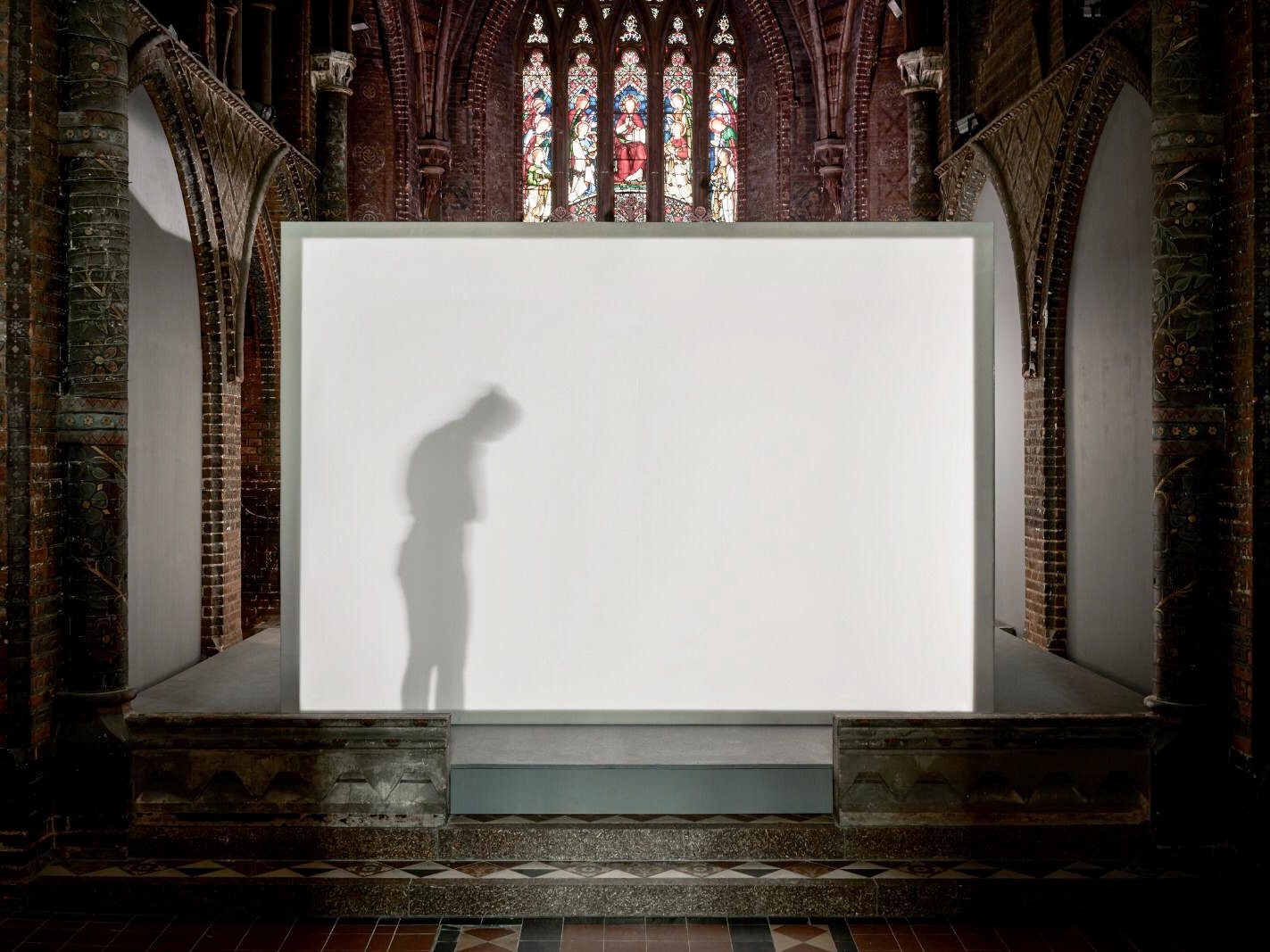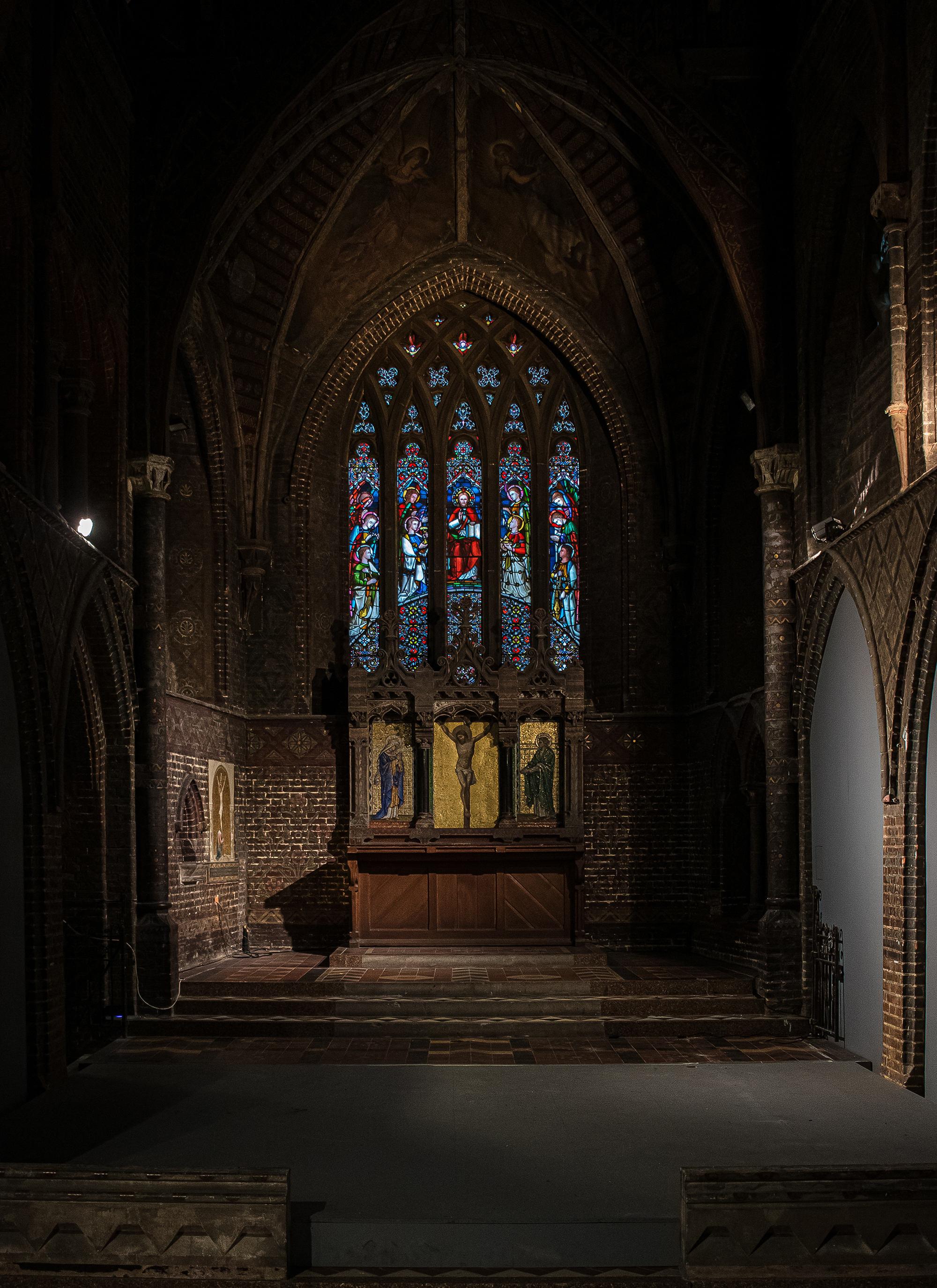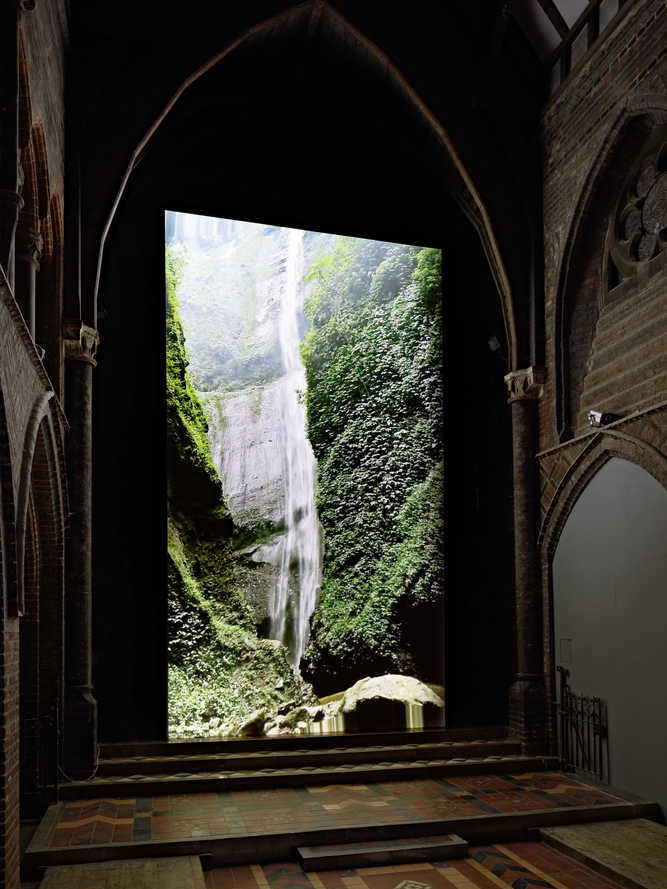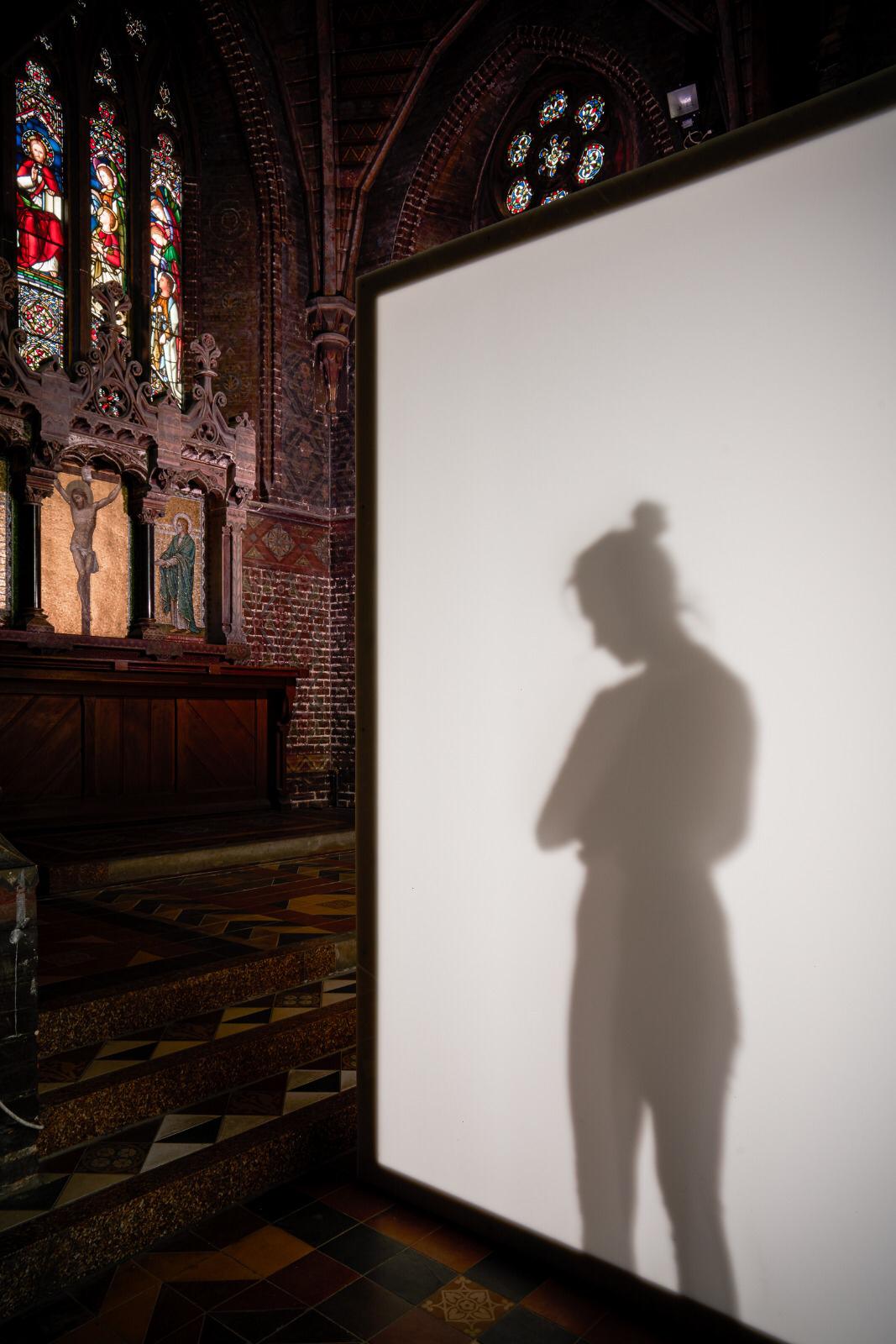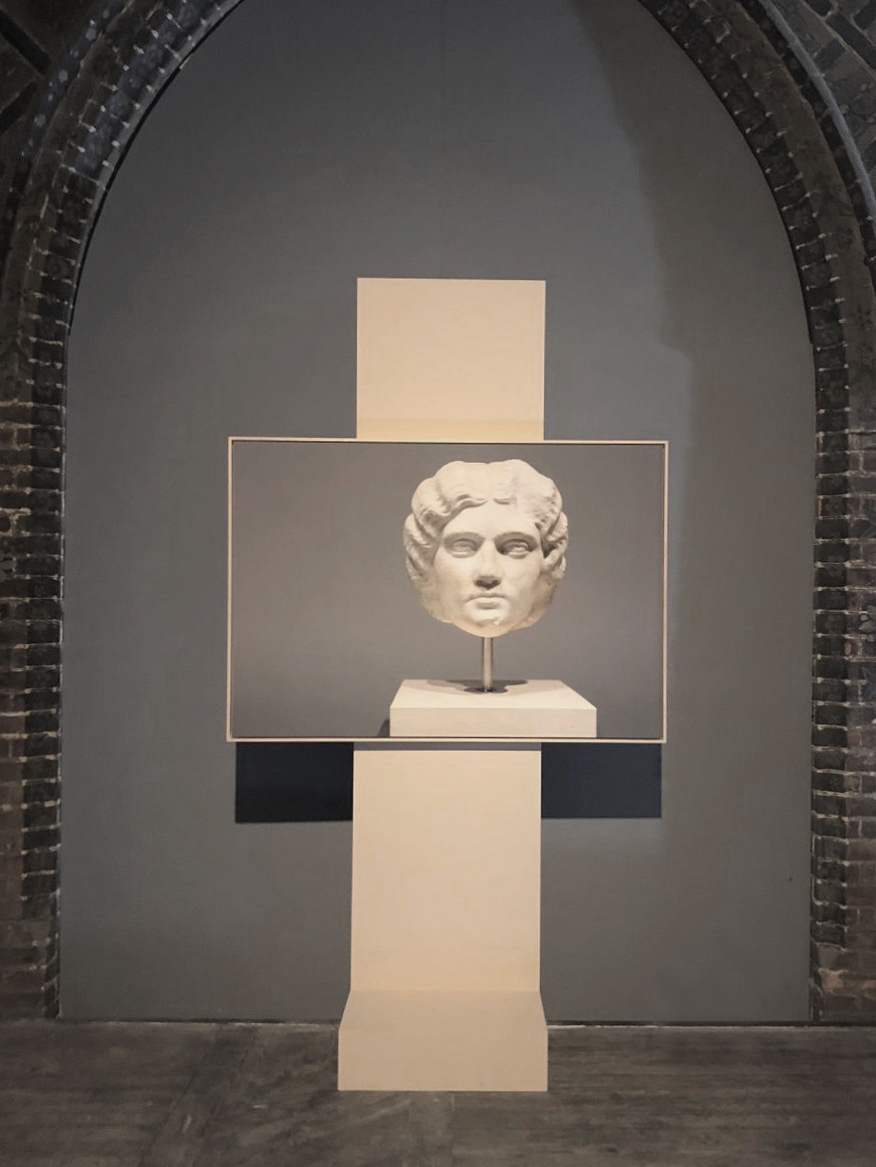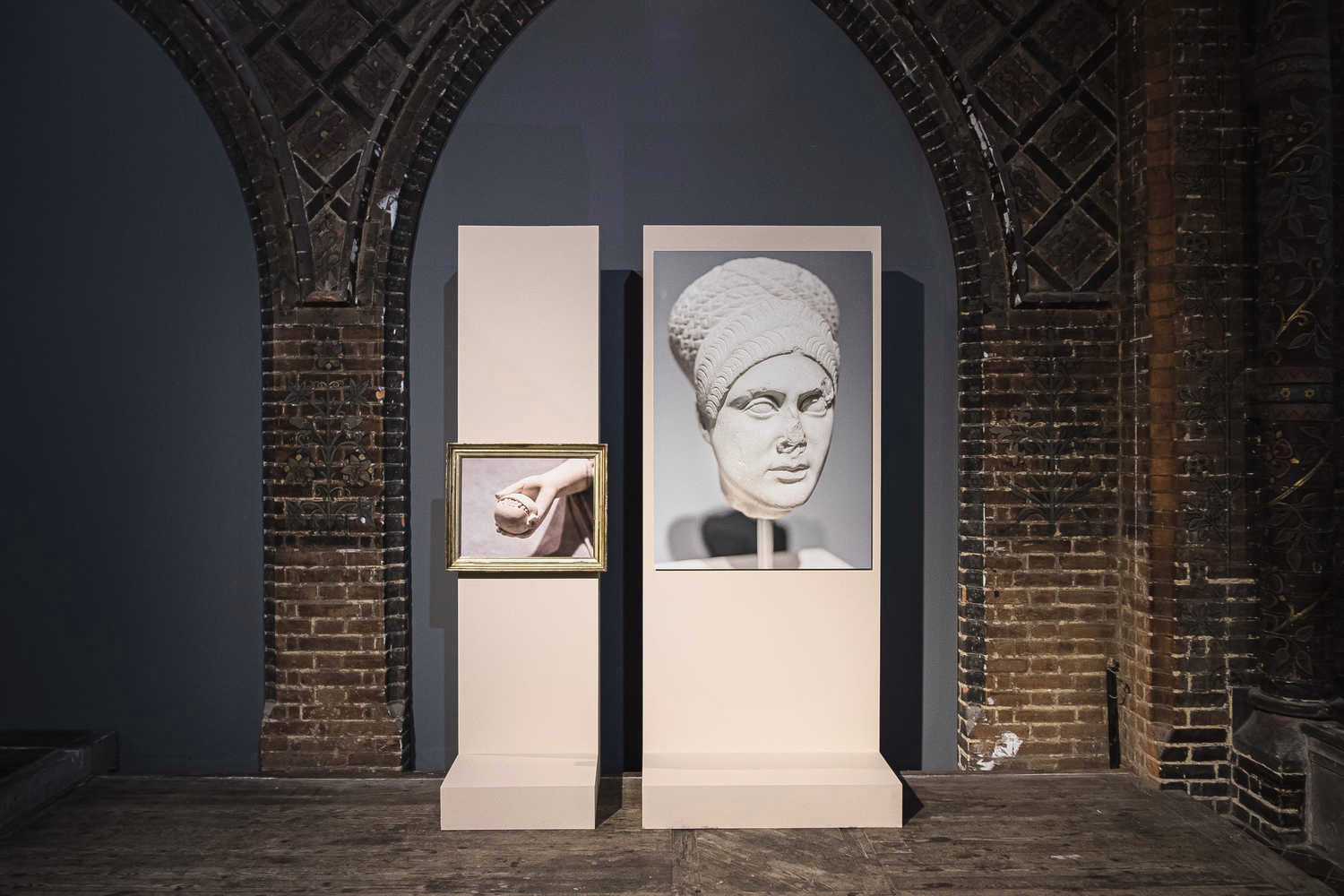 Edouard Malingue
We collaborated with Edouard Malingue gallery from Hong Kong to provide them with a temporary location in London, conceived as a transformative space that will allow three shows and a series of public events. Set in a Grade 1 listed building in Islington, home to the St. Saviour's Studios, this project space aimed to "create an open dialogue between geographies, mediums and instil a sense of curiosity." The first of the sequence of projects was a piece called 'Listen', a performative installation by conceptual artist Wang Wei. EBBA later supported the design of the group show, curated by Jennifer Ellis and Helen Pheby of the Yorkshire Sculpture Park.

Title: Edouard Malingue Gallery
Location: London
Year: 2019
Client: Edouard Malingue Gallery
Type: Cultural
Status: Completed