05•2022
AORA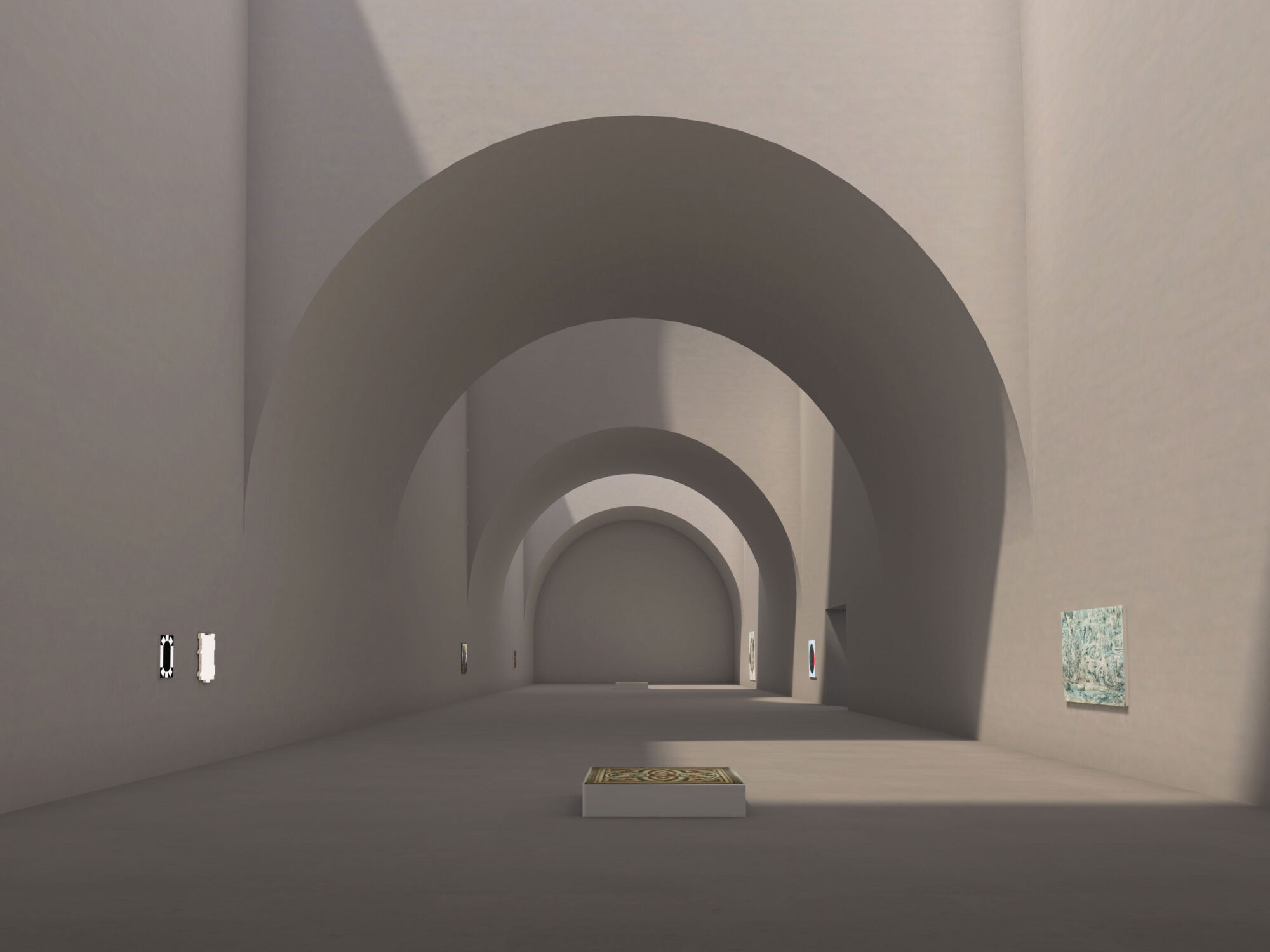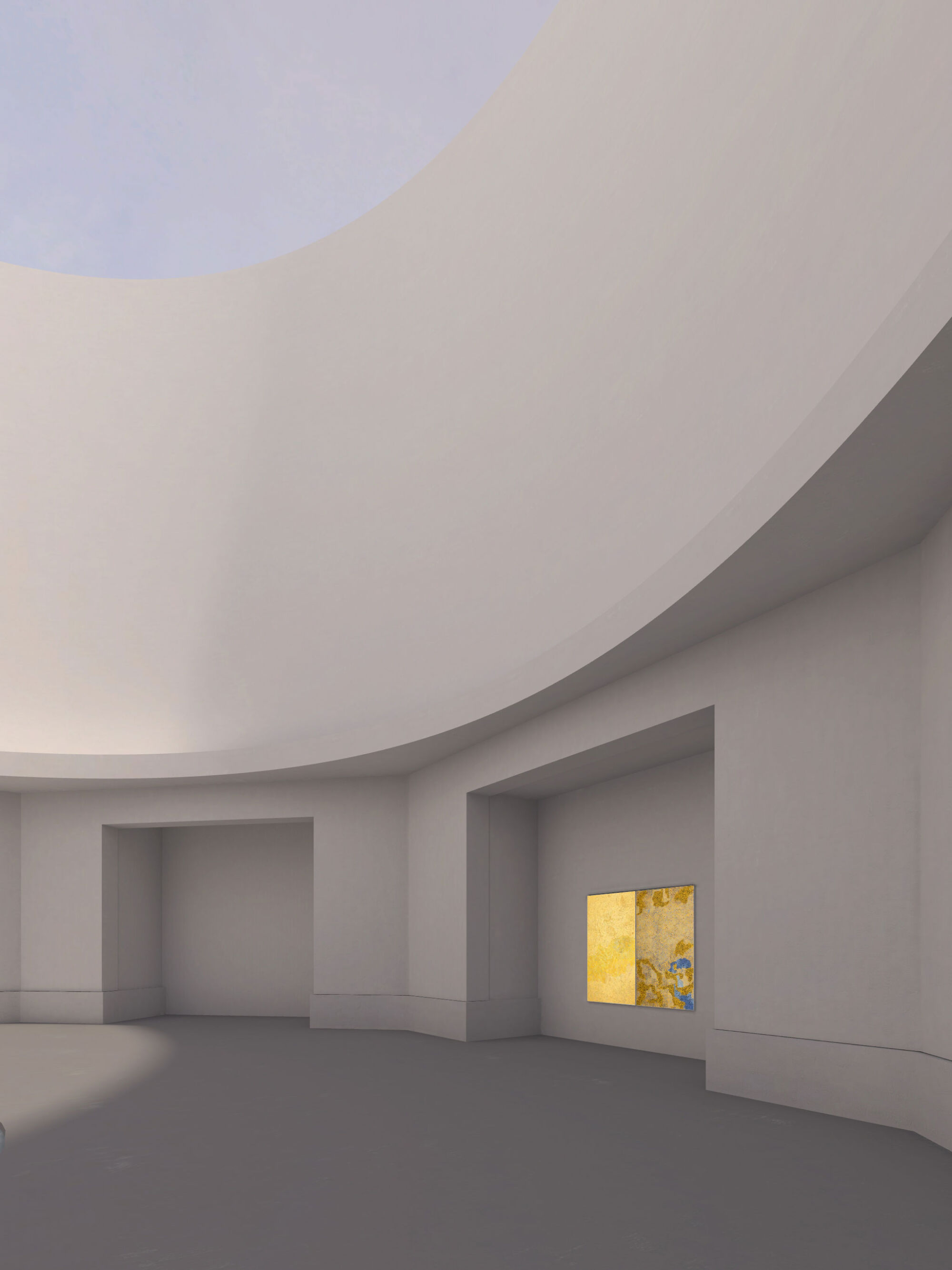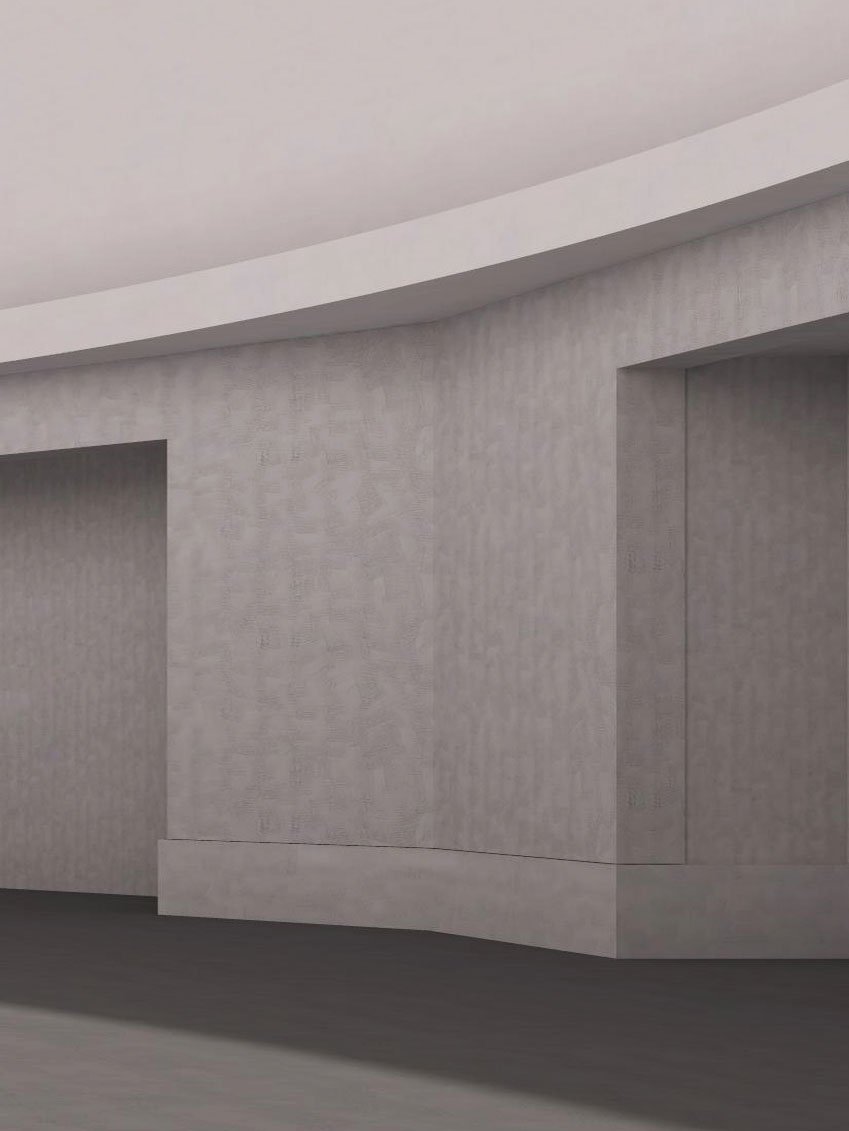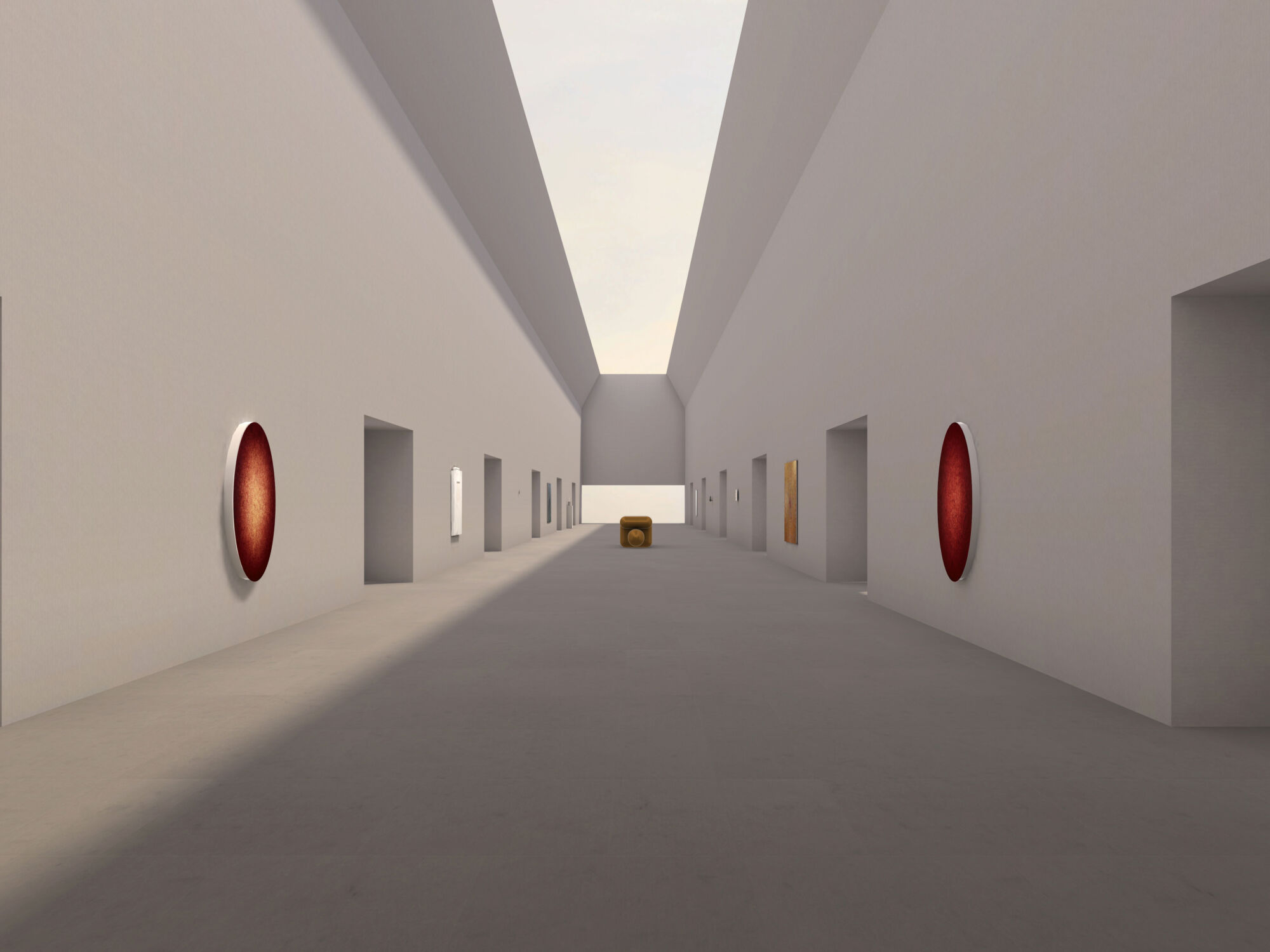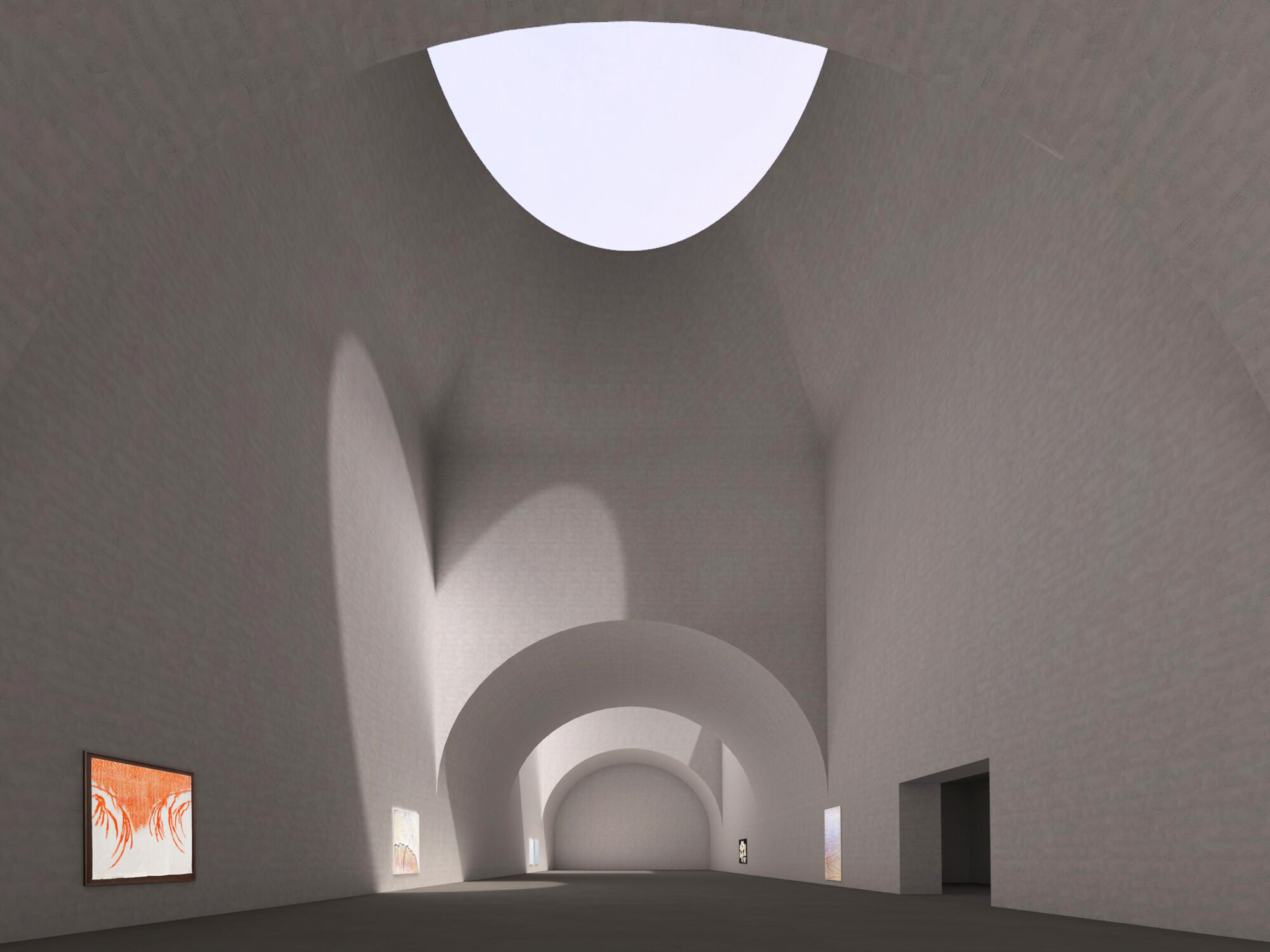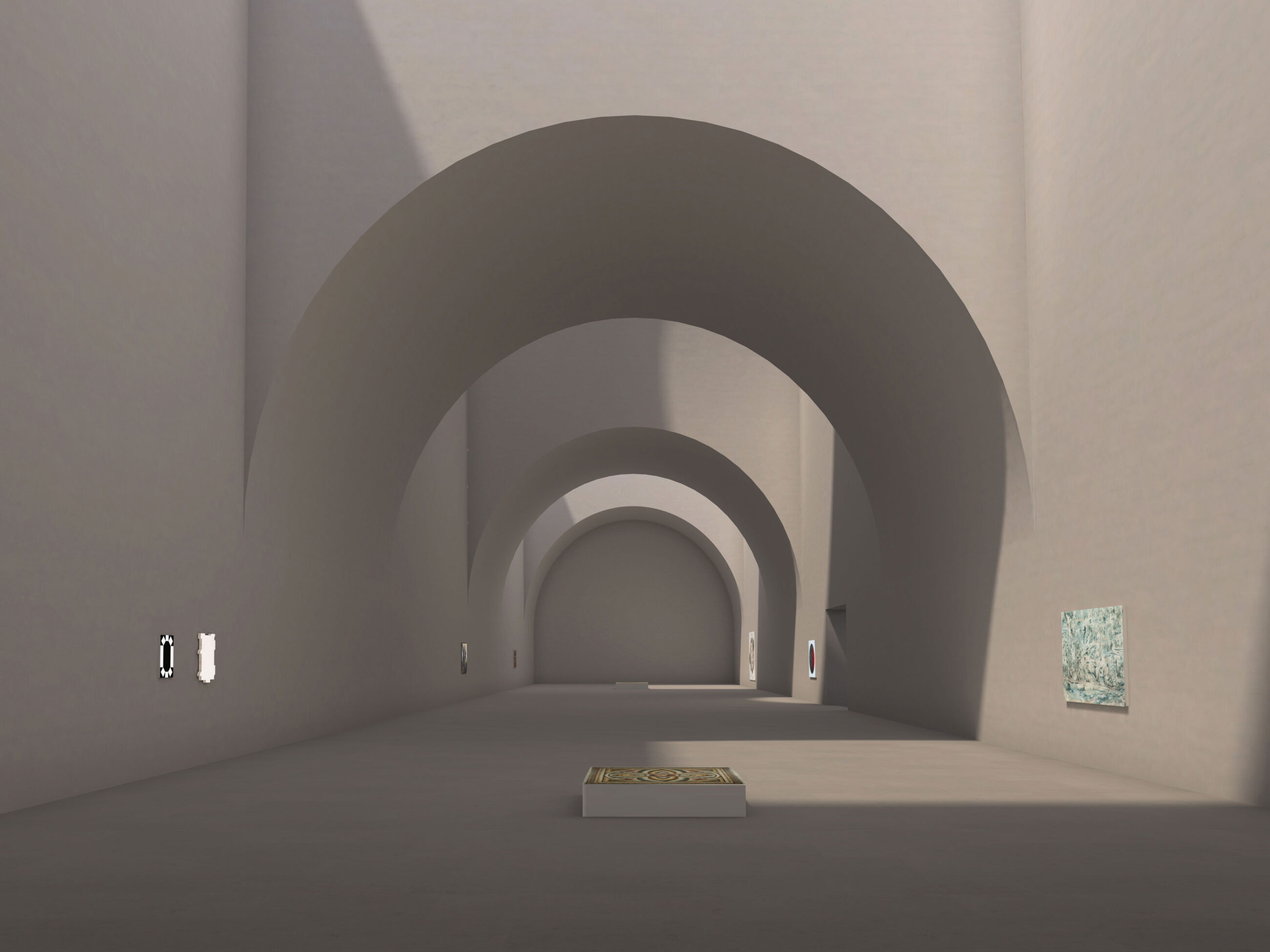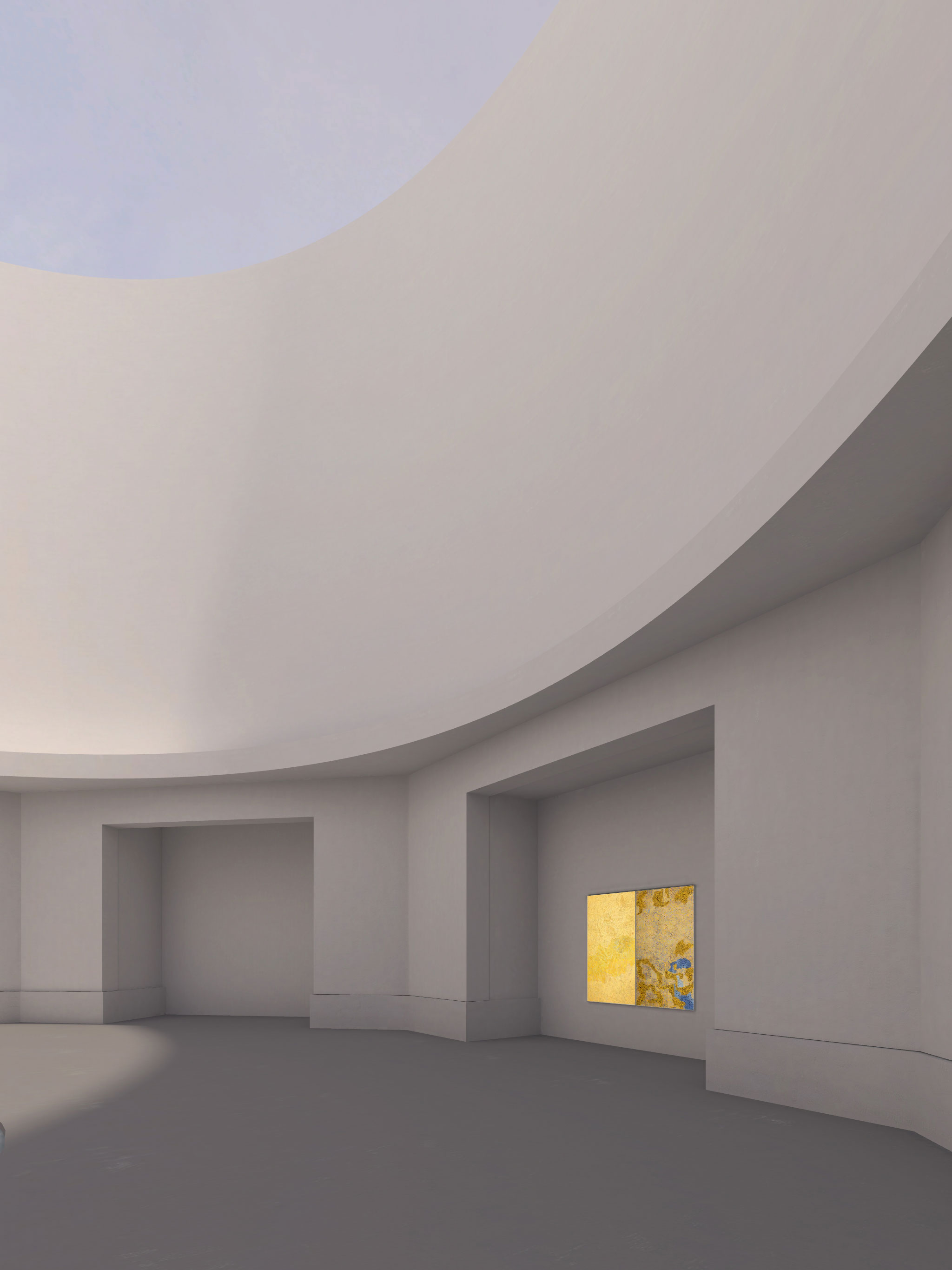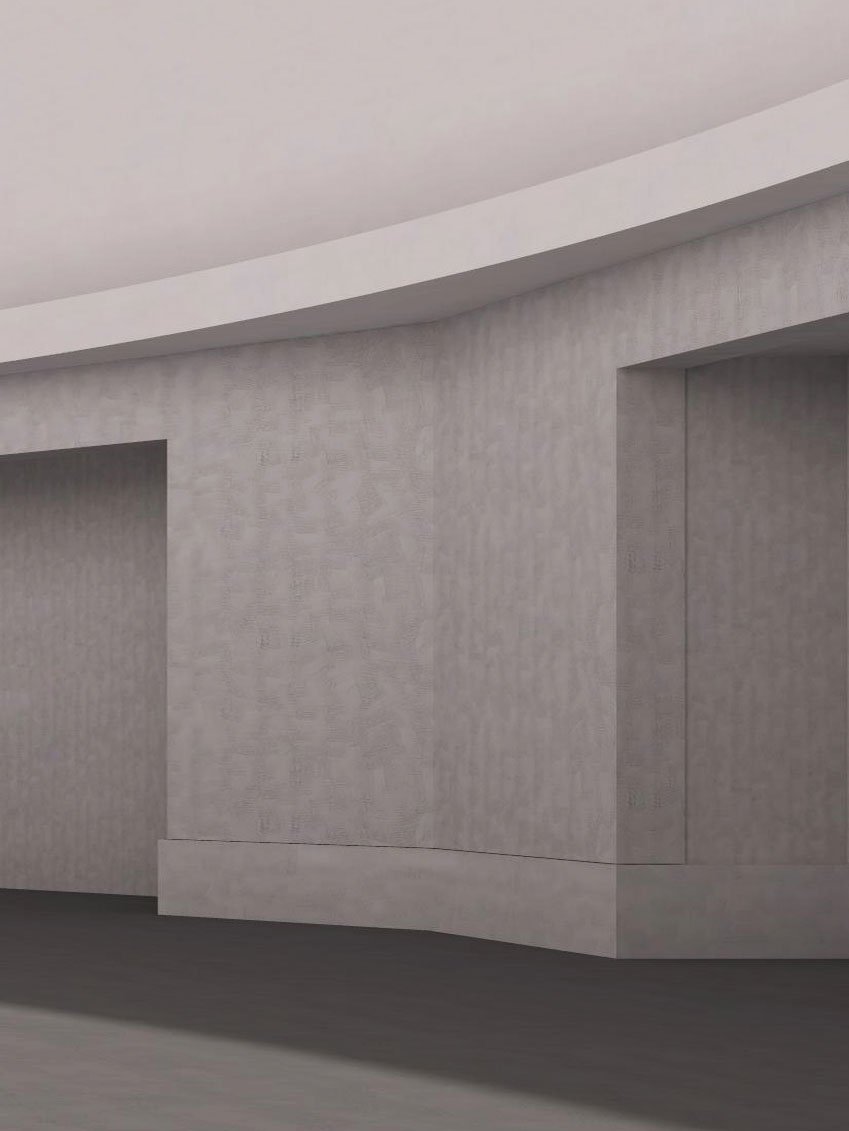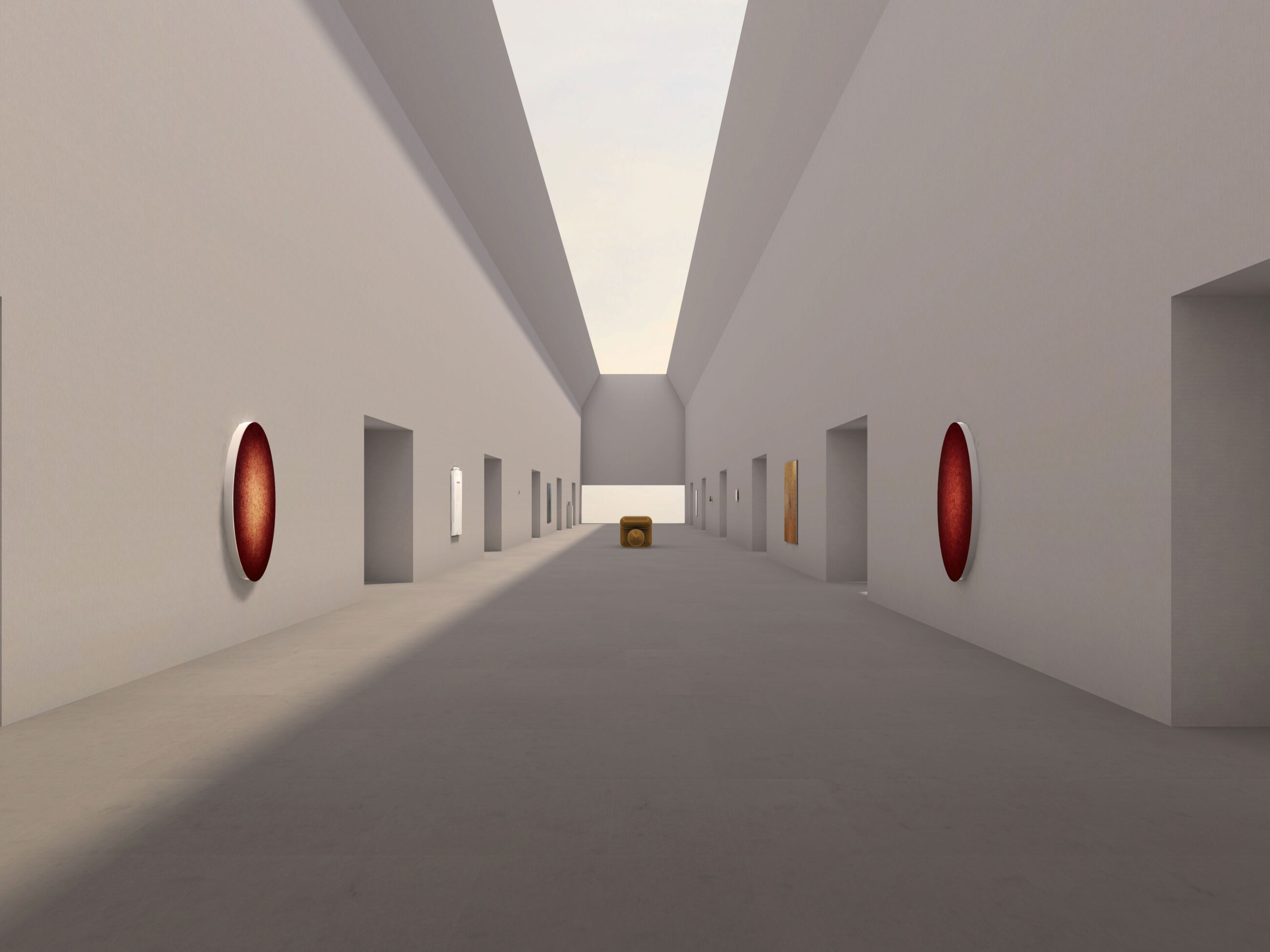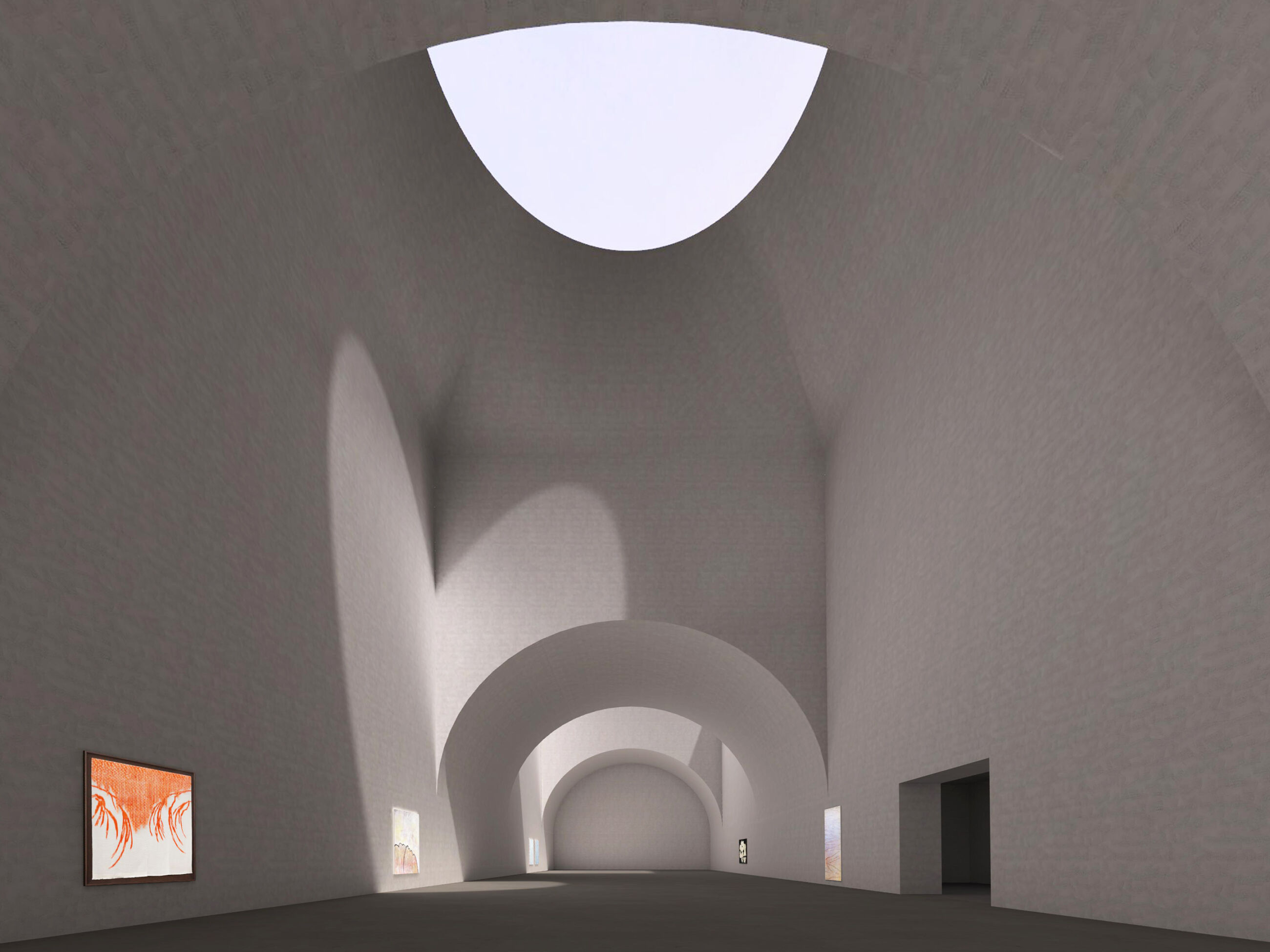 AORA
The series of projects developed for AORA are part of an on-going investigation into the design of spaces that promote care and wellbeing. Conceived entirely to be experienced virtually, this research into digital architecture aims to look at ways of instilling a sense of calm, wellbeing and discovery through form, light and context.

AORA is a dedicated space designed to display art and at the same time as a place that can bring slowness into peoples lives. Developed with the intention of providing a place for people to experience art while stuck at home during the pandemic, the forms are intentionally made to promote discovery.

Inspired by the images of Domus Aurea in Rome and our experiences of visiting Naoshima in Japan, the forms are also a representation of carved spaces that inherently capture the feeling of a cavernous interior. Large openings help to connect you with images of the sky while stark shadows give the visitor a sense of warmth that comes from the contrasting sunlight on the walls.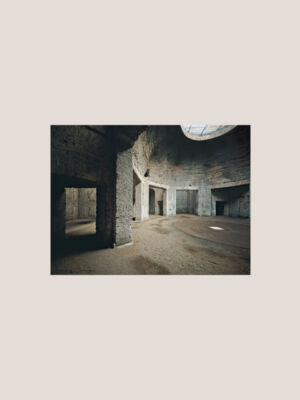 Title: AORA
Location: London
Year: 2020
Client: Client: AORA Gallery
Type: Cultural
Status: Completed
05•2022
Studio Potter Exhibition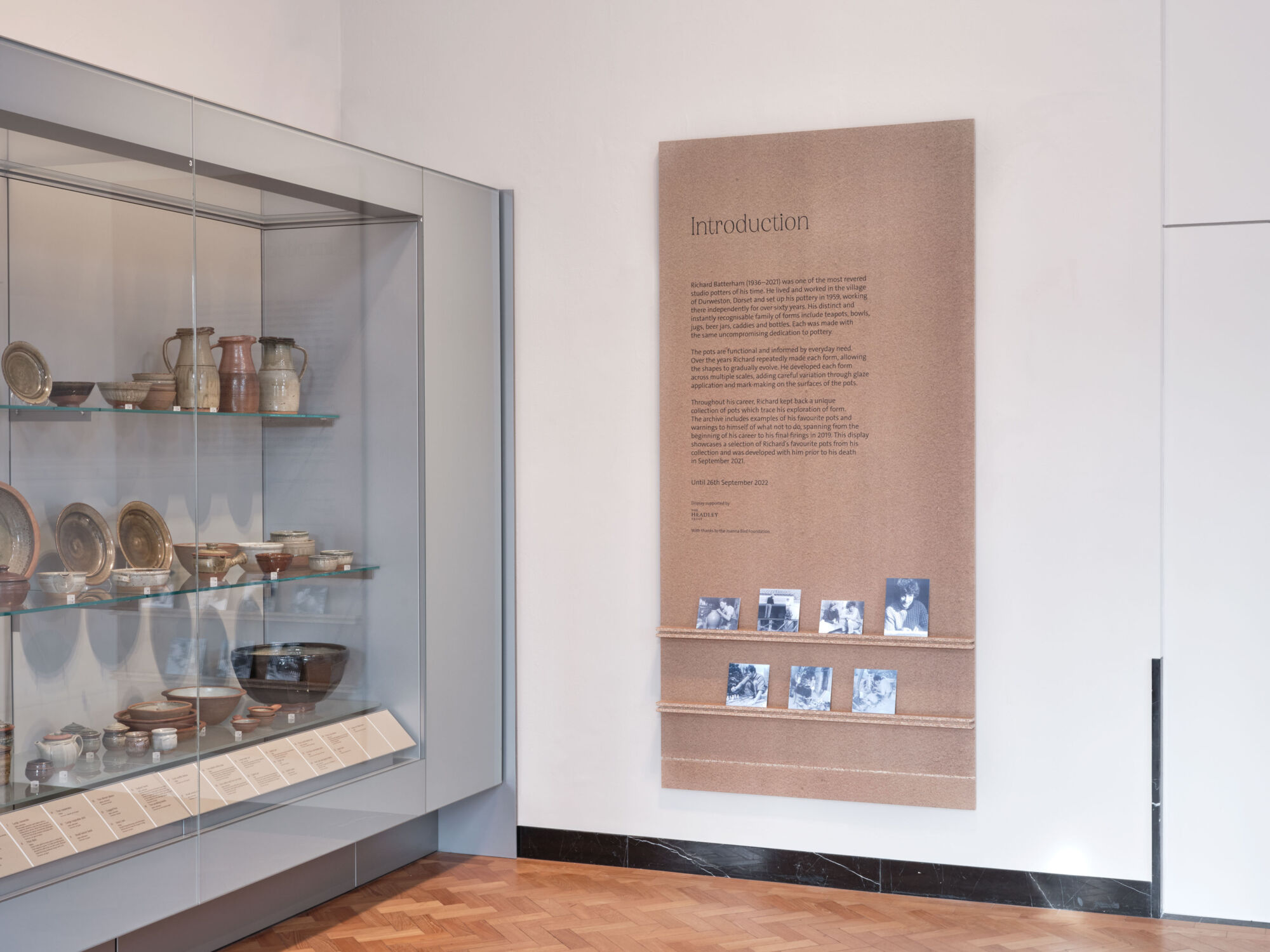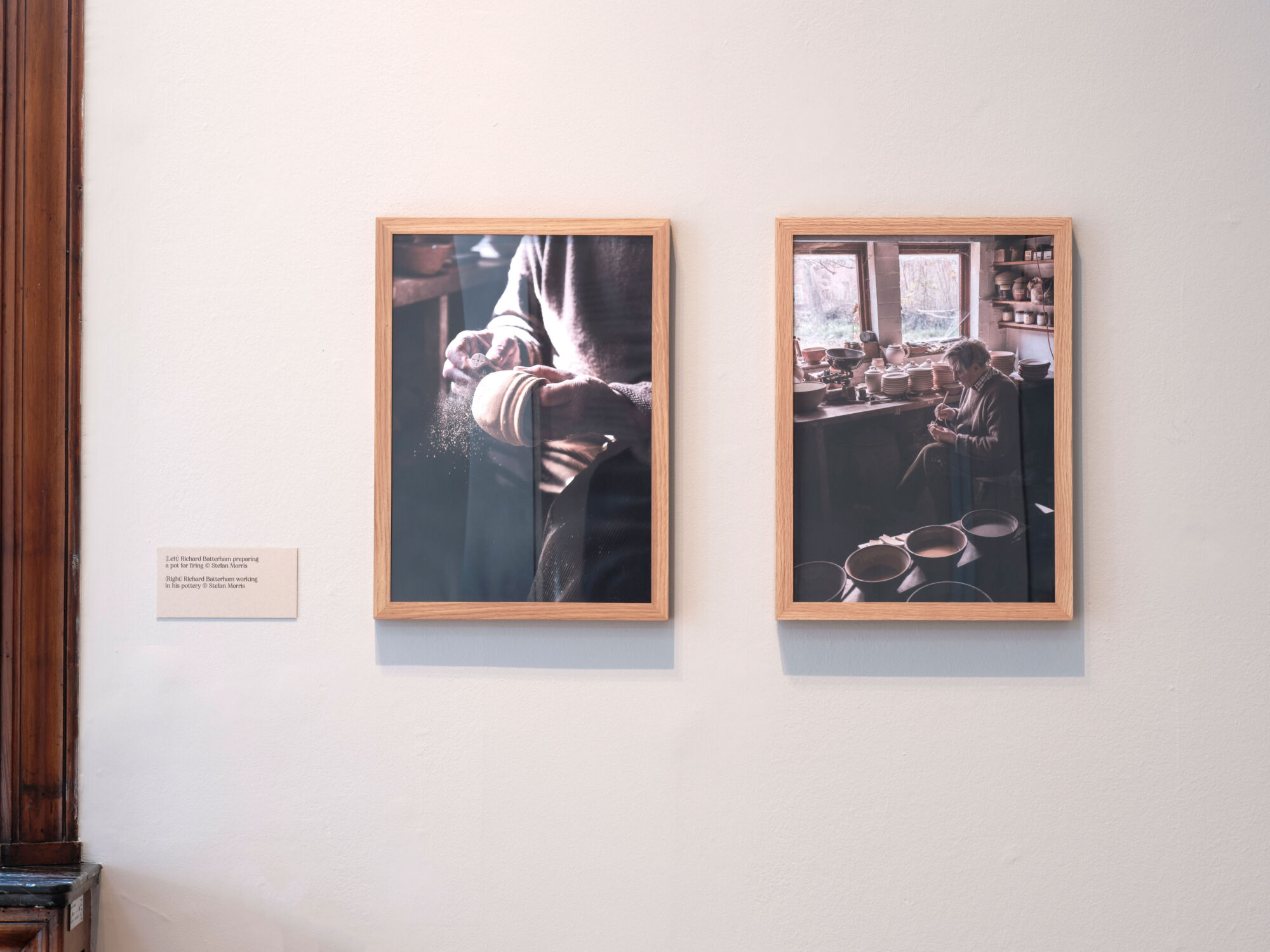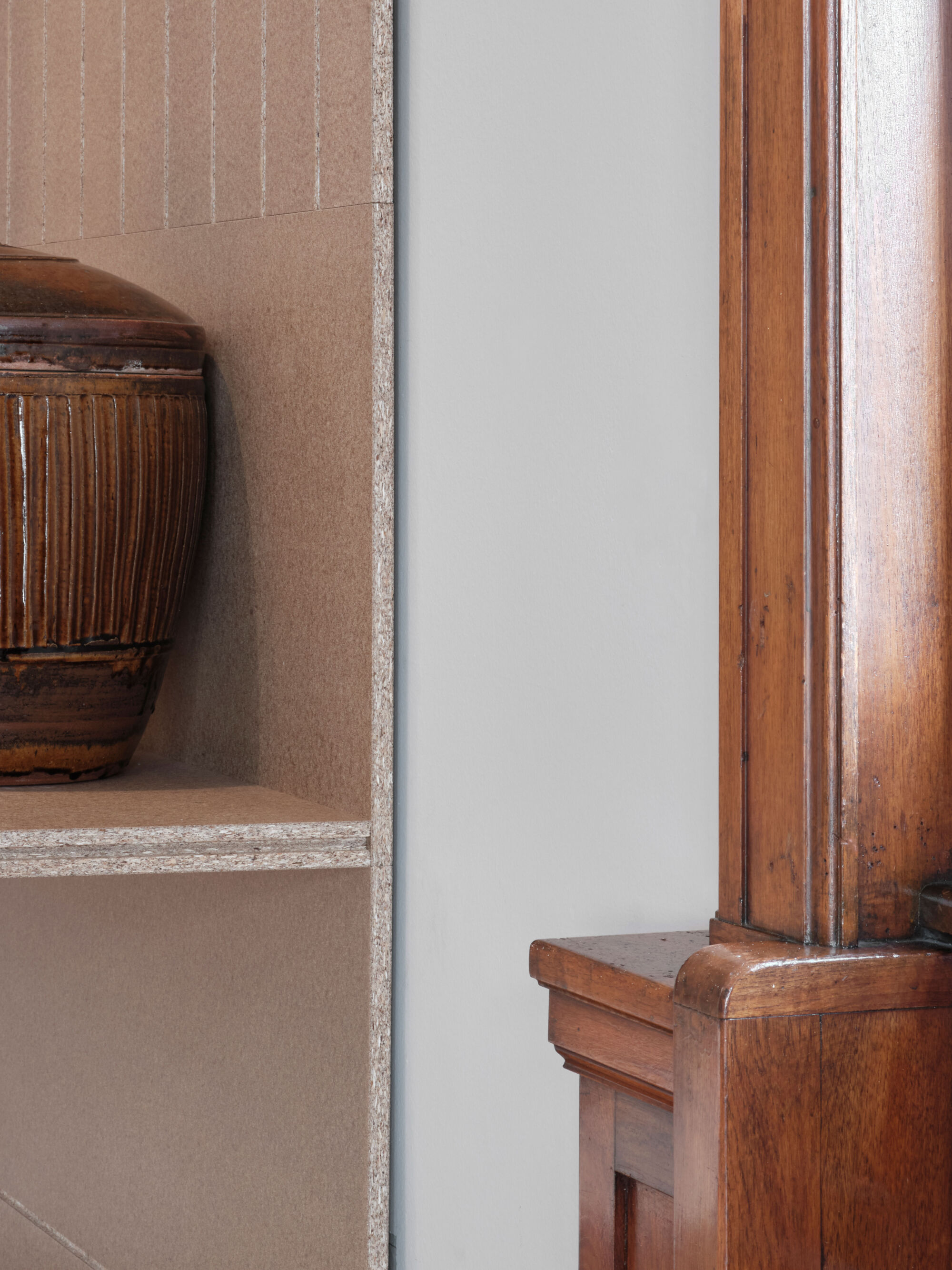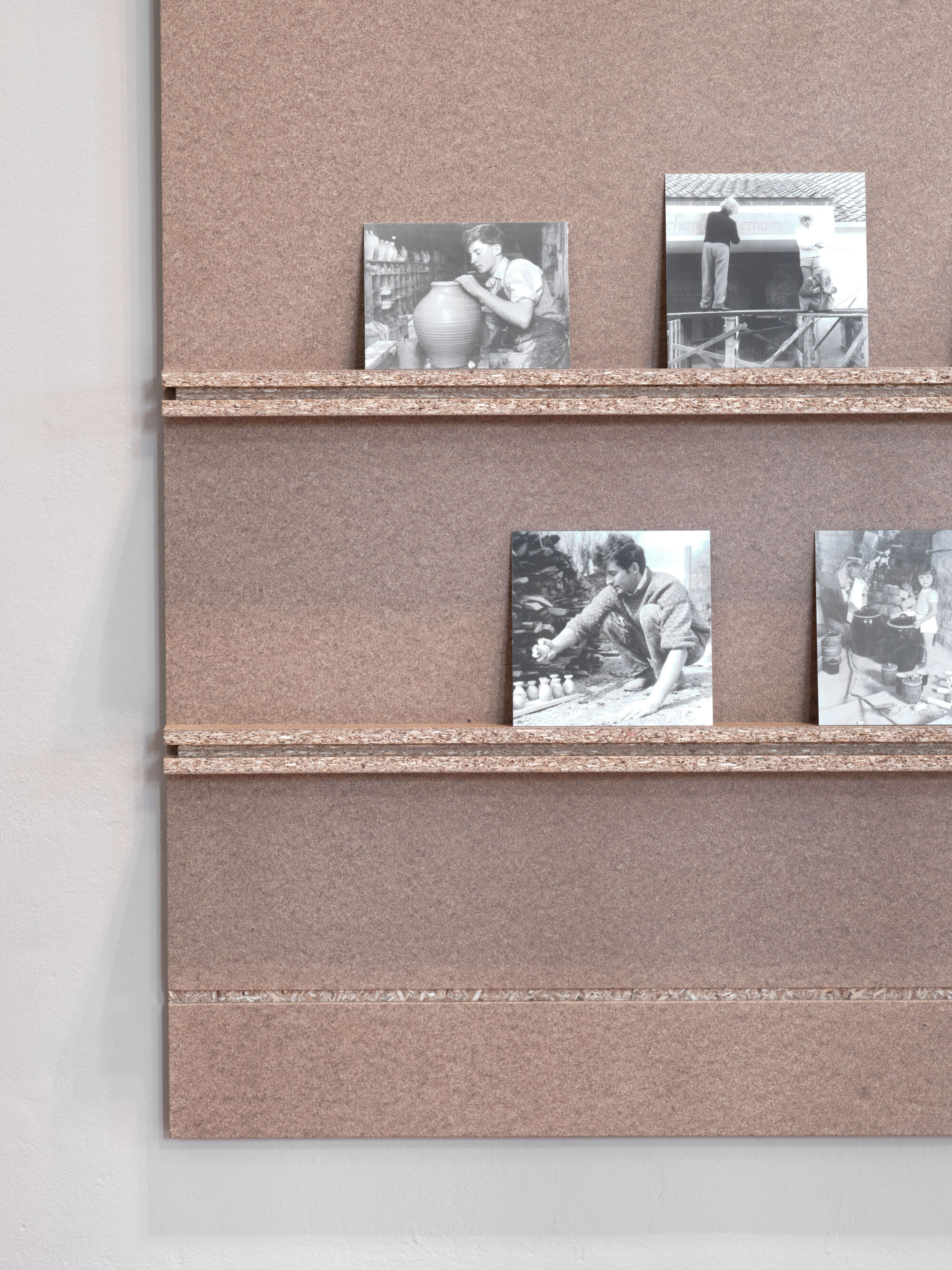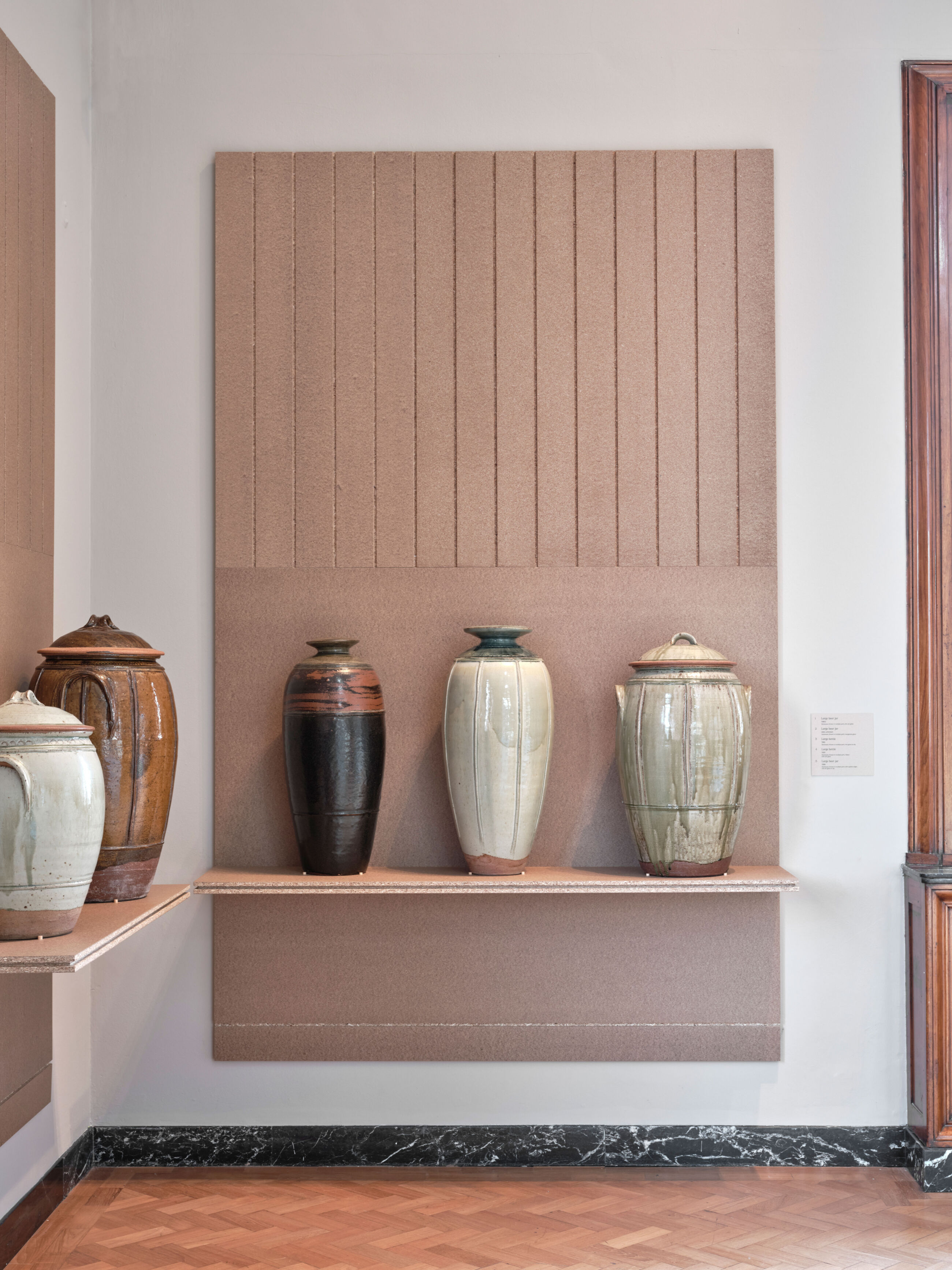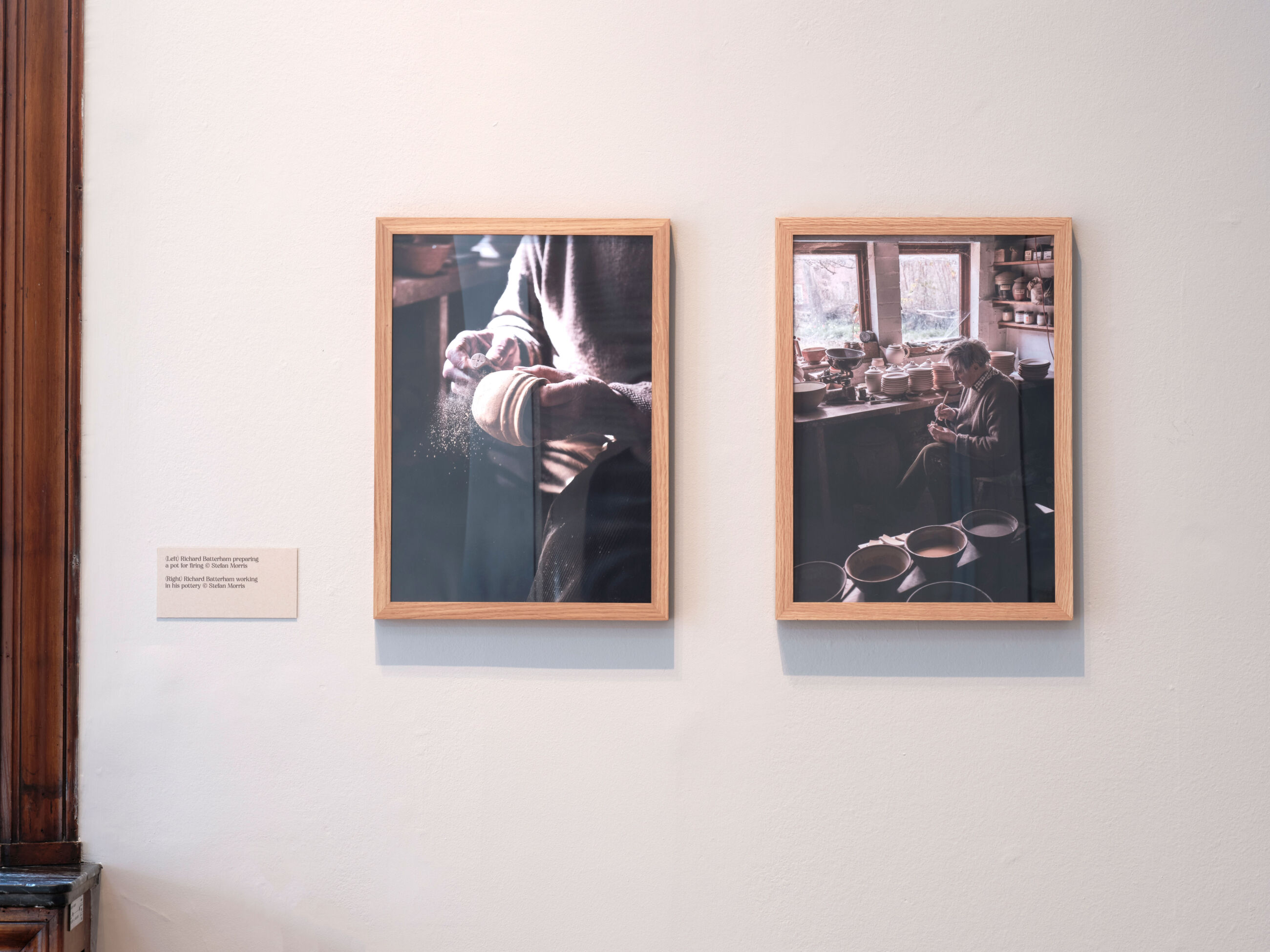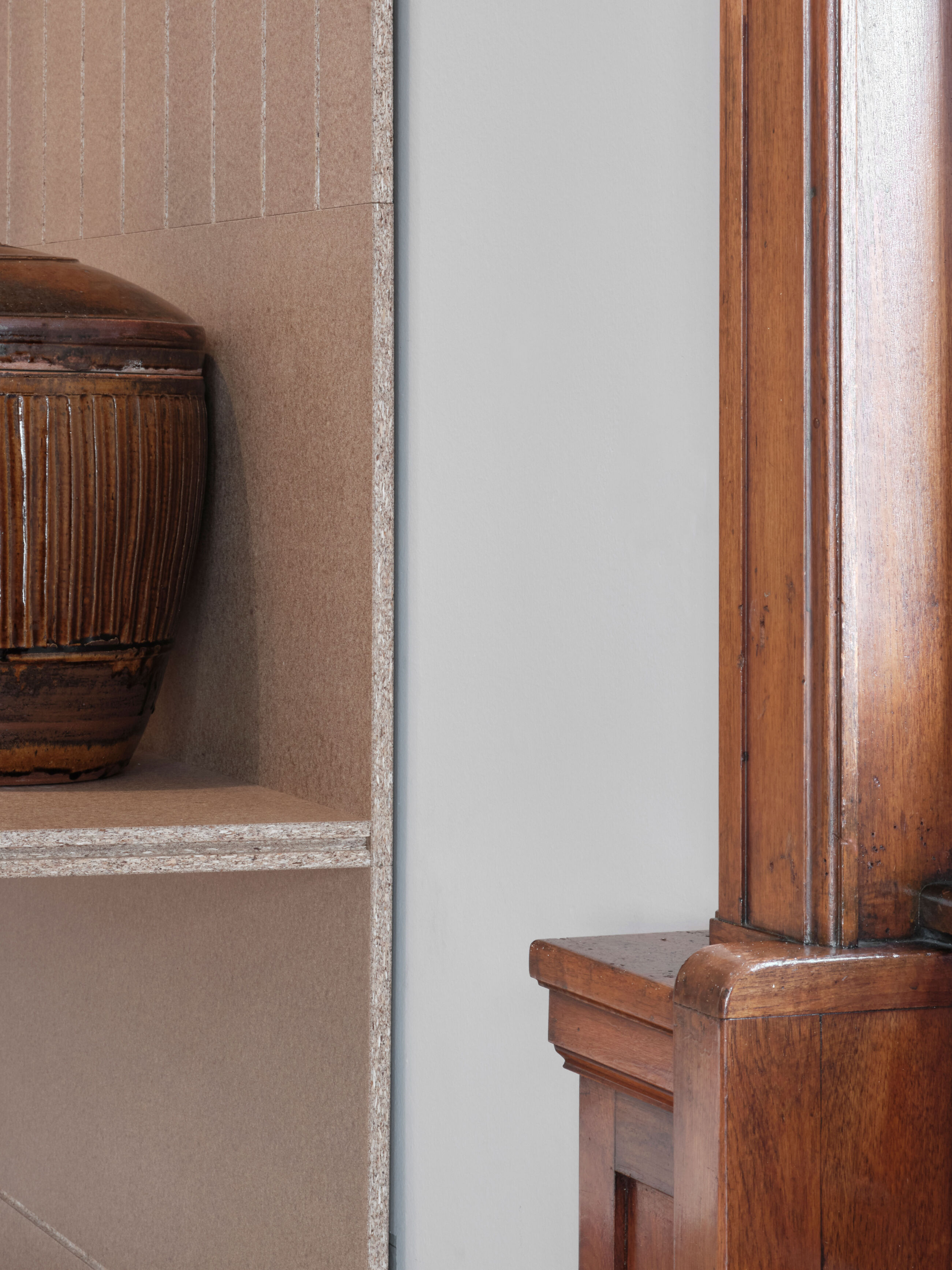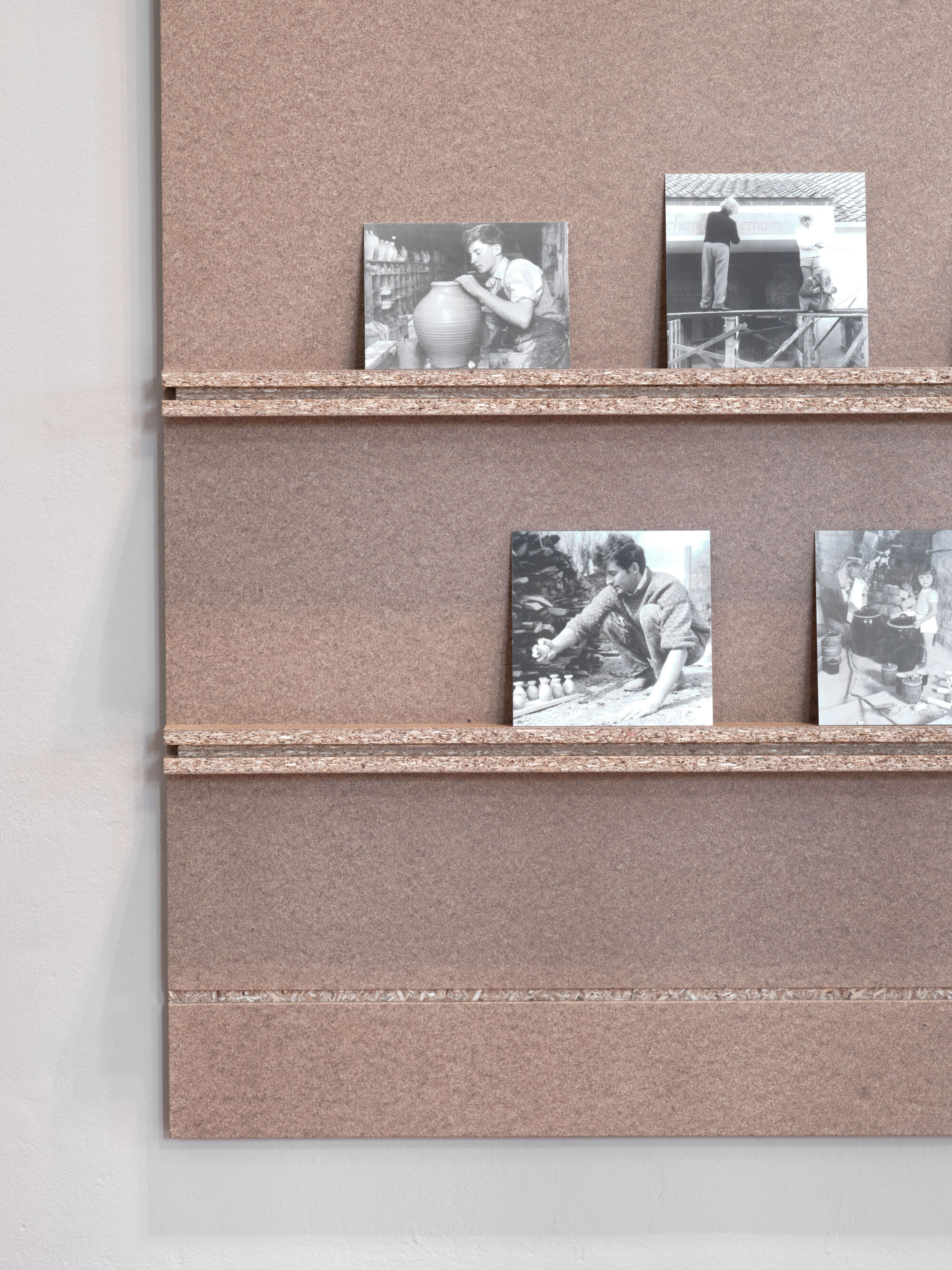 Studio Potter Exhibition
EBBA delivered an exhibition design for a special presentation of 'Richard Batterham – Studio Potter' at the Victoria and Albert Museum. The design tries to bring in a sense of the process from Richard's studio, picking up on found details and textures. It also reimagines the use of the gallery and the way in which objects are displayed, so that visitors can capture the qualities of the material from the pieces.

Richard Batterham (1936 – 2021) was a renowned studio potter, who lived and worked in the village of Durweston, Dorset. He set up his pottery in 1959 and worked there independently for over 60 years, cultivating an instantly recognisable family of forms and a distinct making practice which set him apart from other potters of his time. This display presents a unique collection of pots, selected with Richard from his archive, tracing his exploration of form and uncompromising dedication to pottery.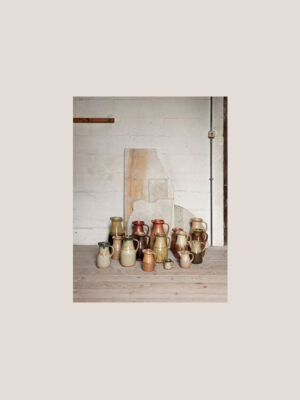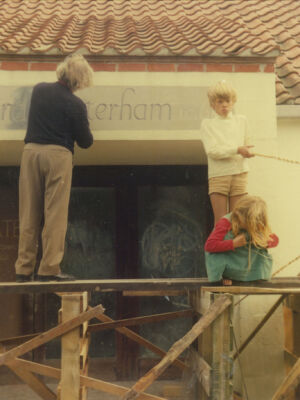 Title: Studio Potter at V&A
Location: London
Year: 2021
Client: V&A
Photographs: Thomas Adank
Graphics: Plan B Creative Studio
Curators: Rebecca Knott, Rebecca Luffman
Type: Cultural
Status: Completed
05•2022
Beyond Fashion Exhibition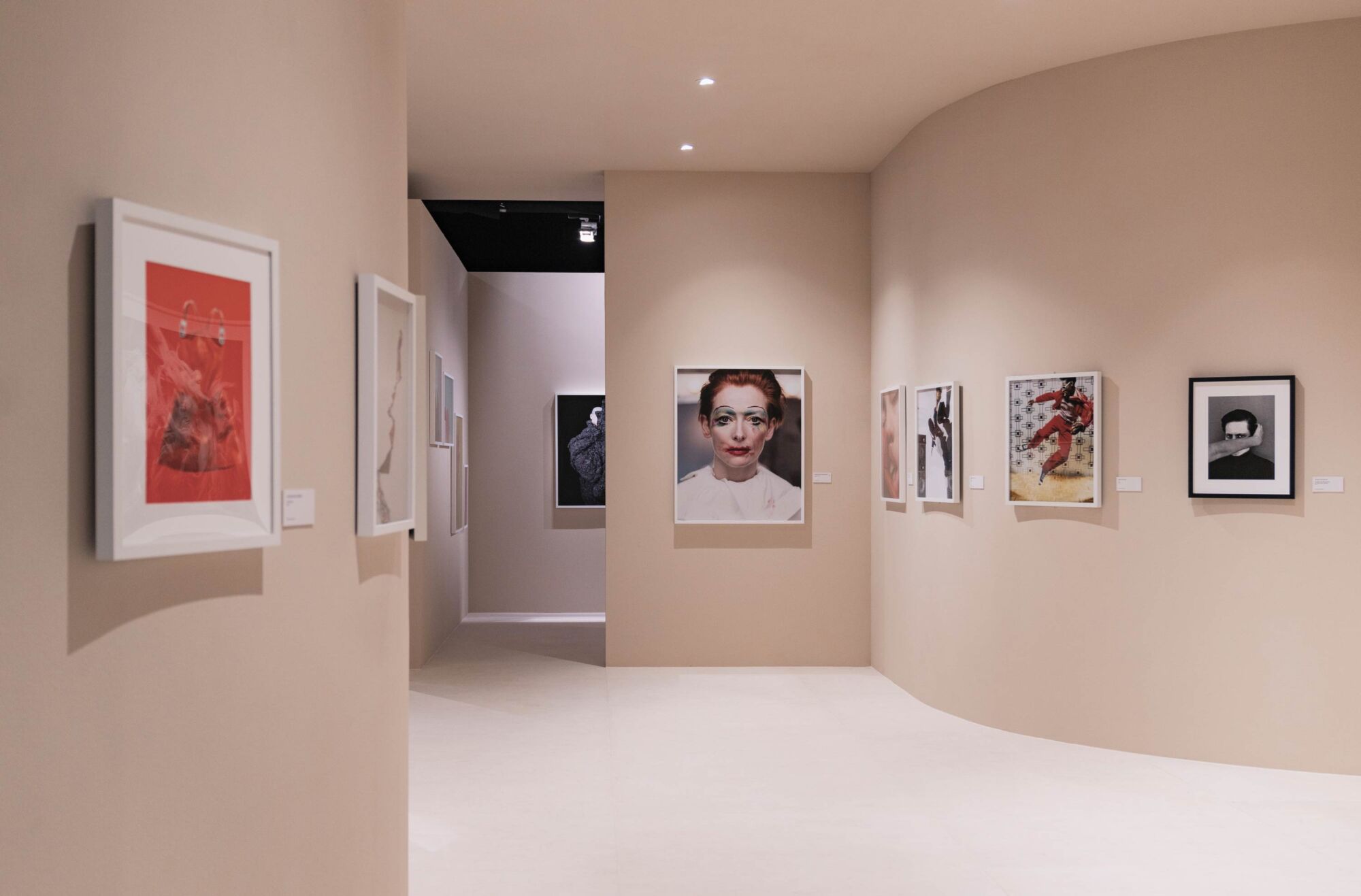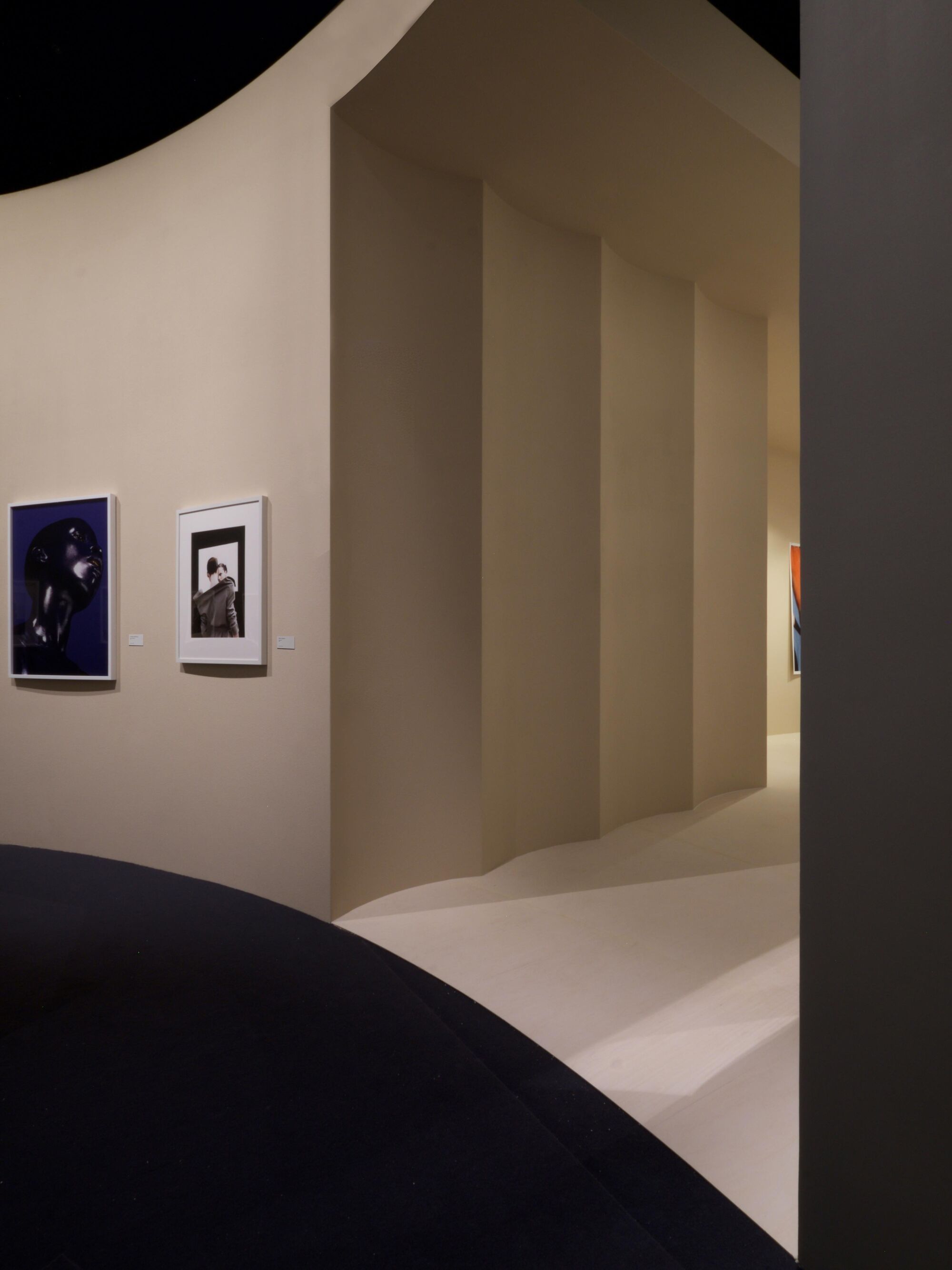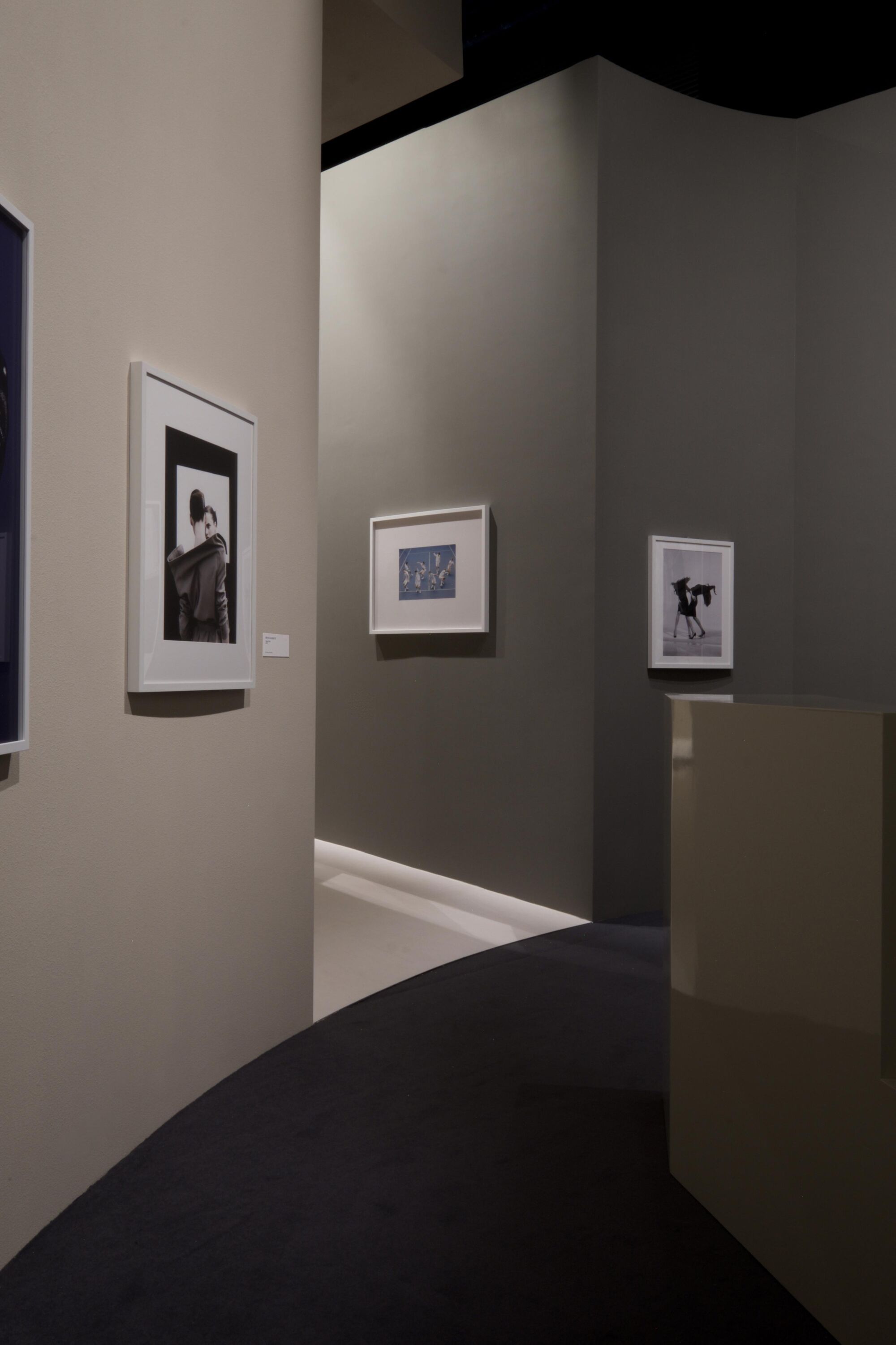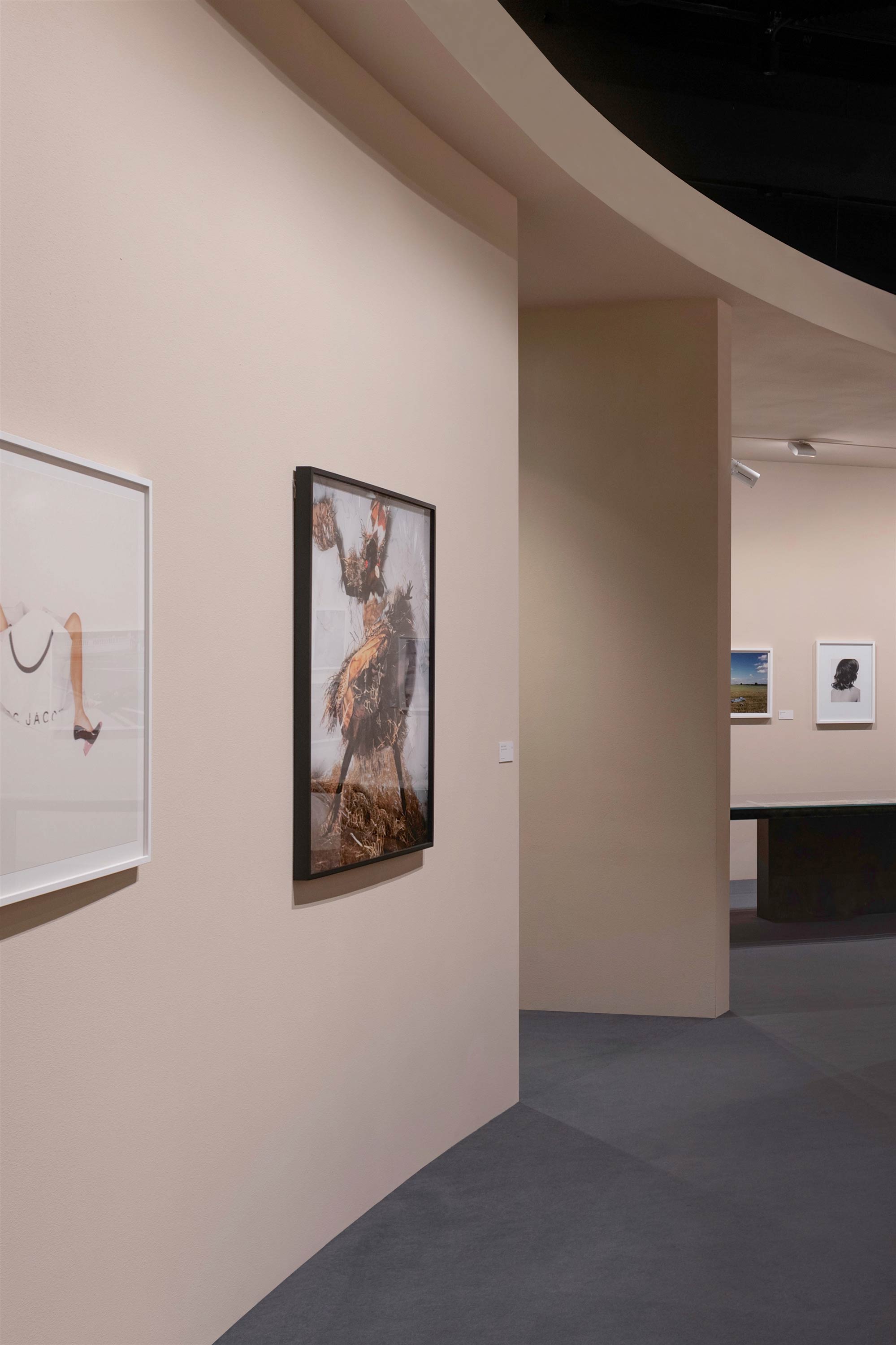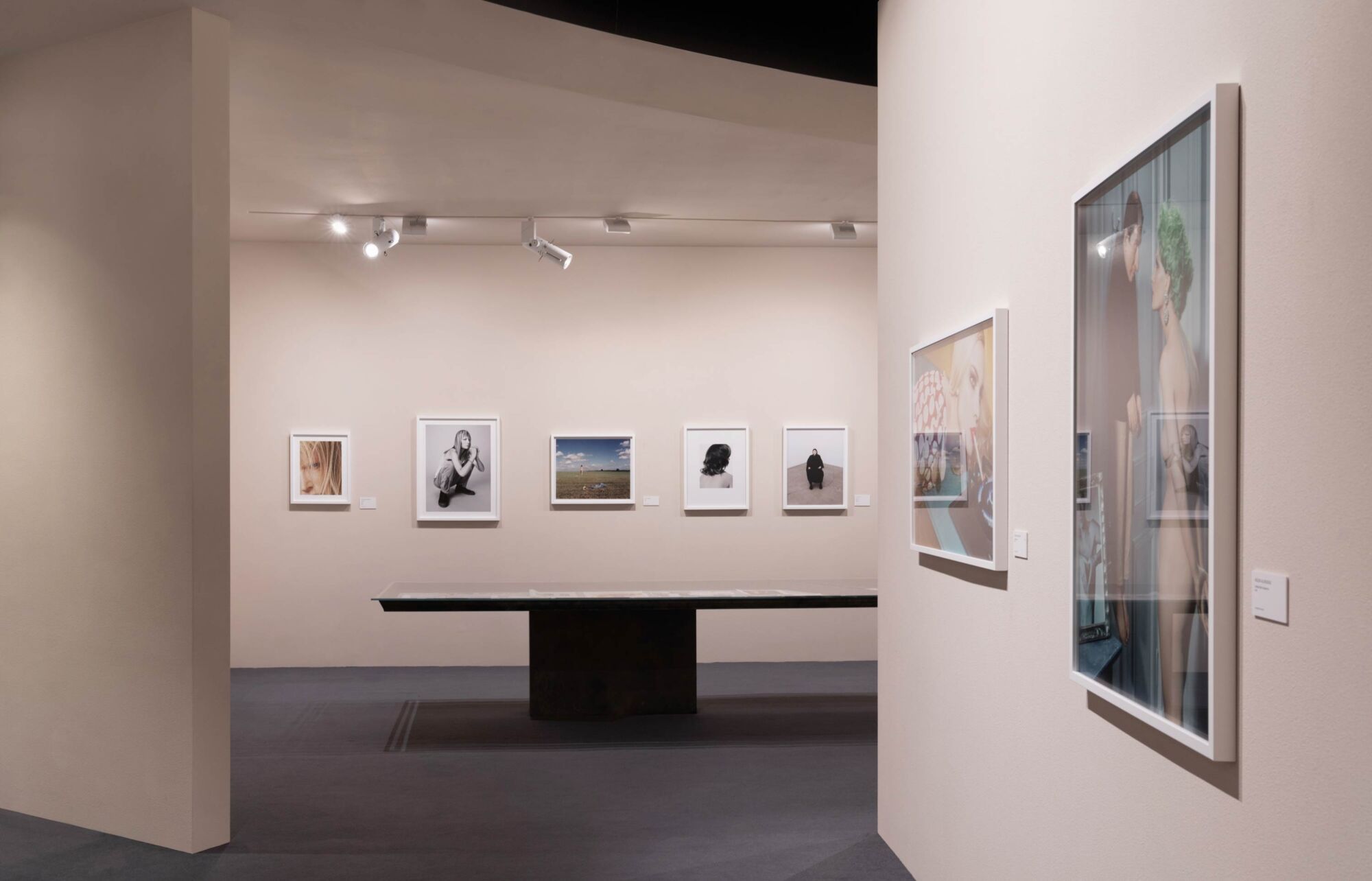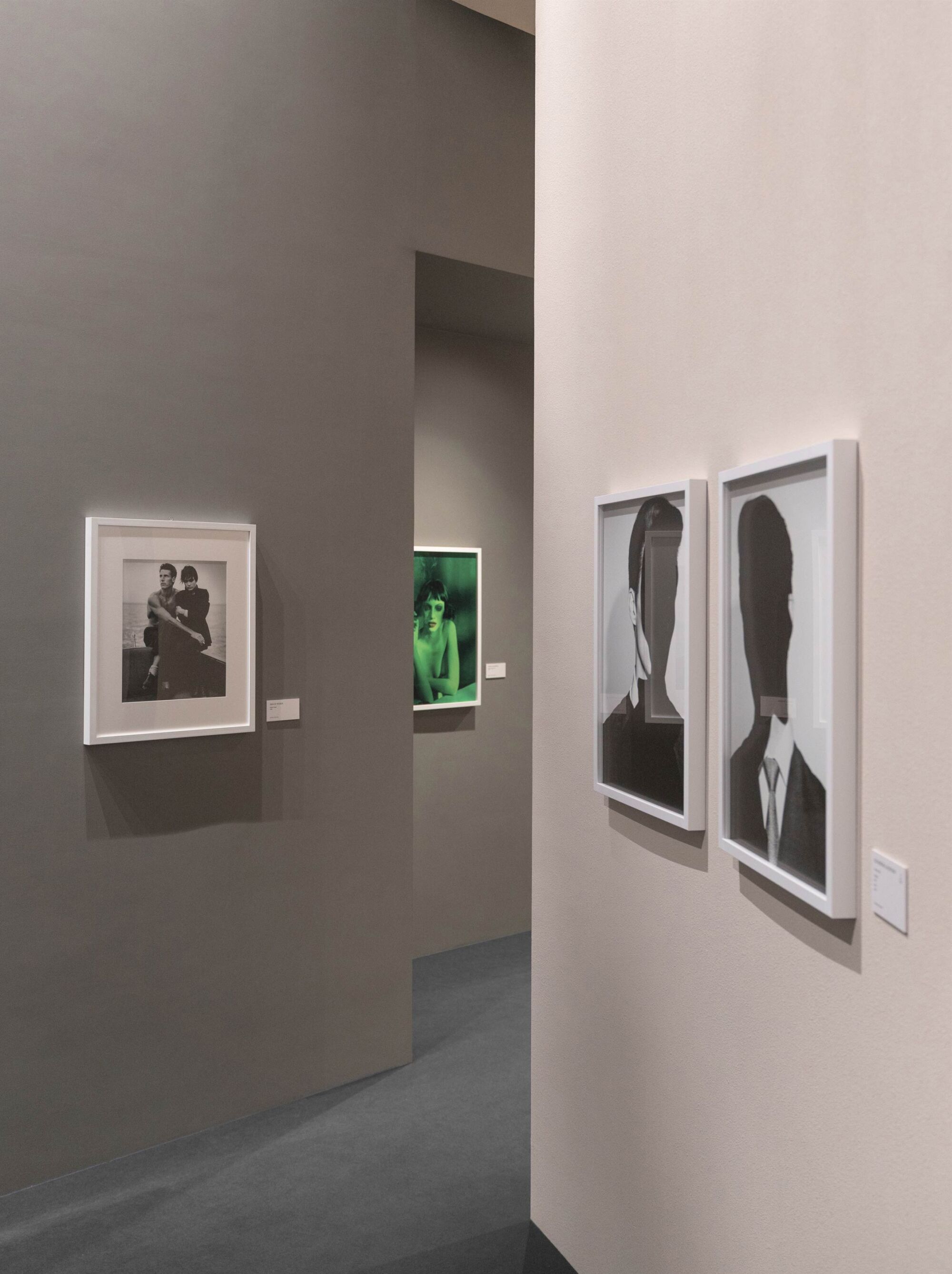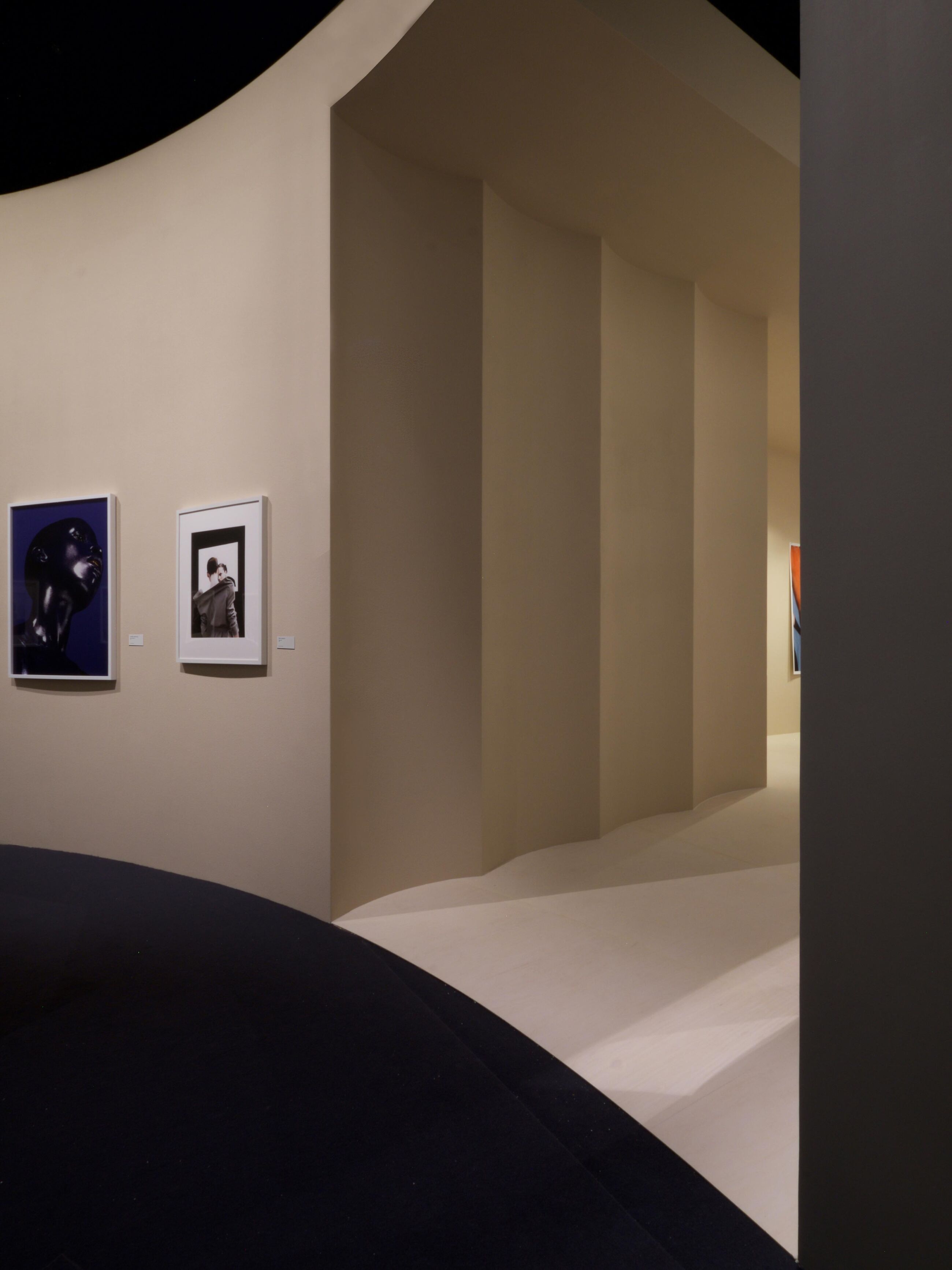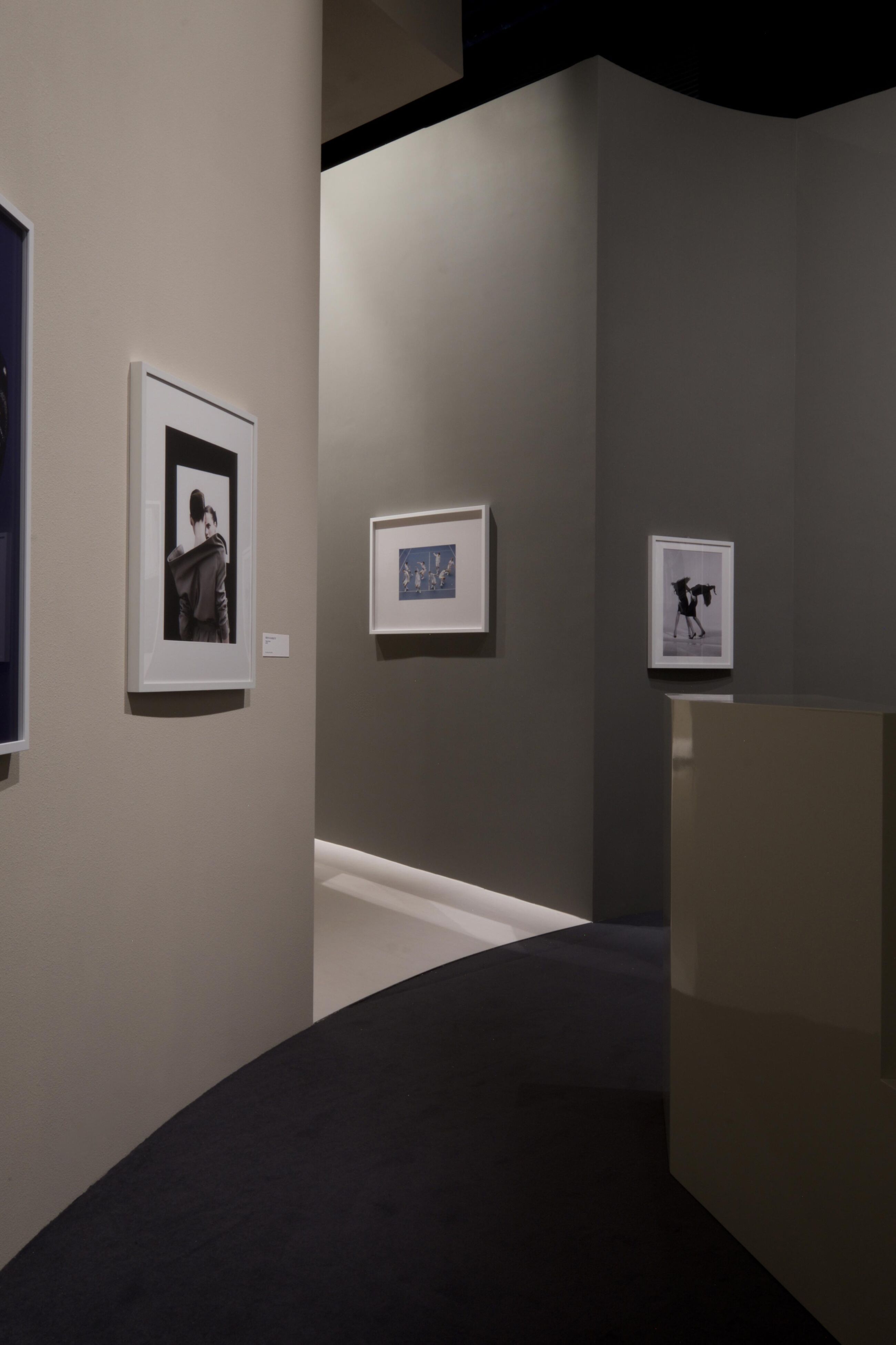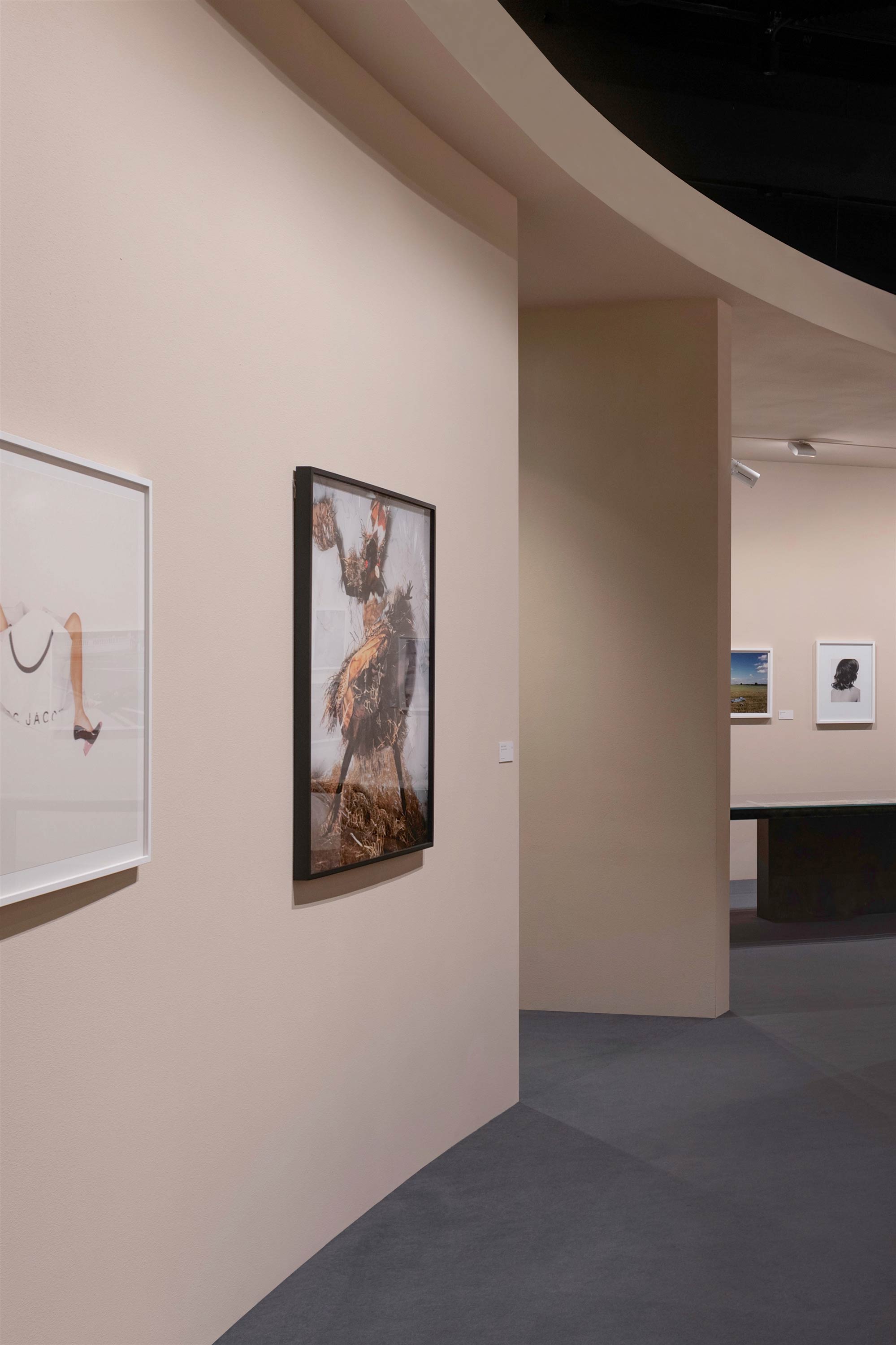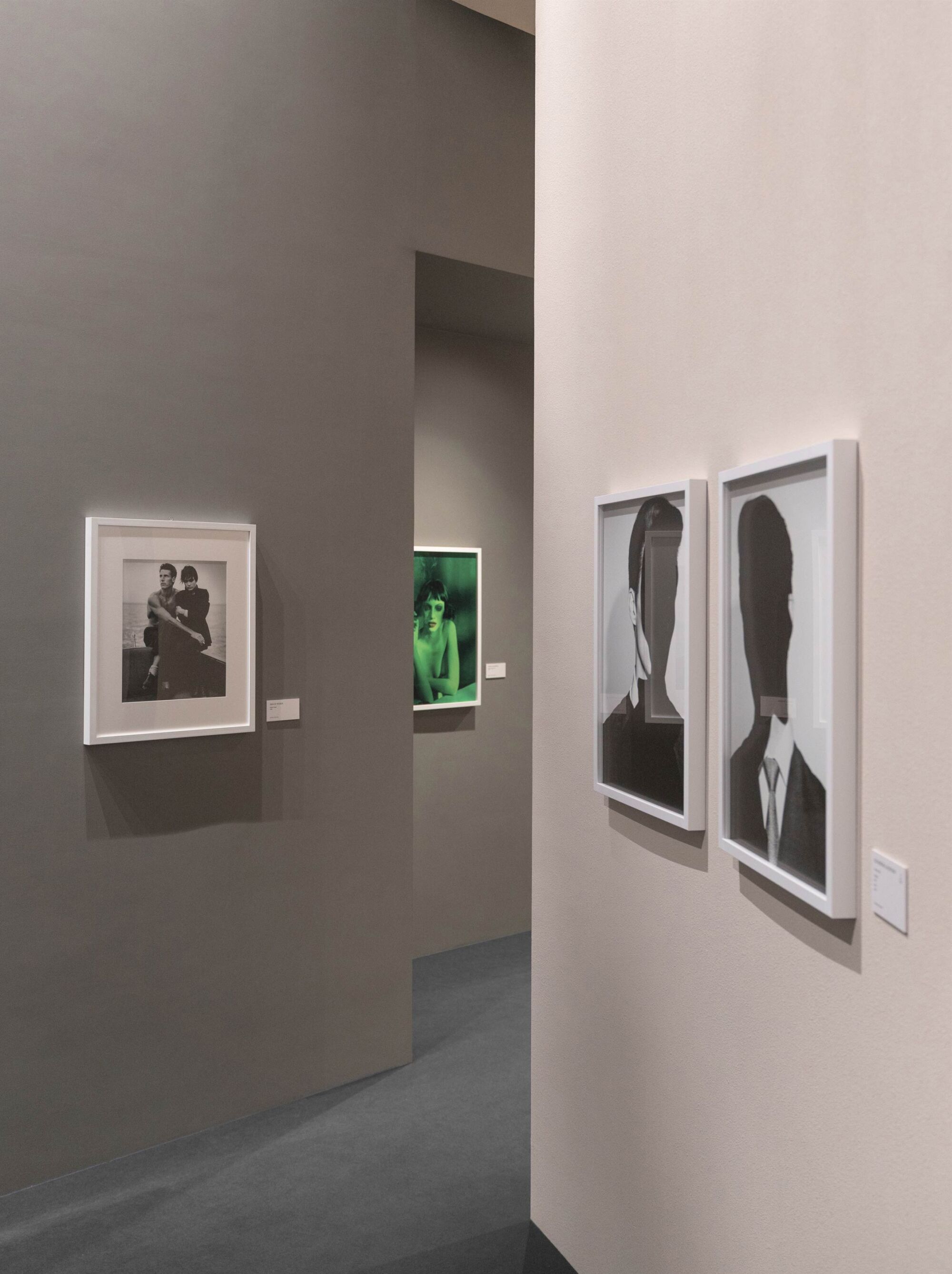 Beyond Fashion Exhibition
EBBA have designed a new exhibition on Fashion Photography in Hong Kong. The design of the exhibition takes the notion of fashion being in continual flux and the view that fashion photography is about establishing a narrative that can be seen as a reflection of the world. This is manifested in the spatial journey, taking cues from the genres to provide different ways to view and experience the photography.

The sculpted forms and arrangement of walls help to guide people through the space without a strictly defined route, intended to promote a sense of exploration and discovery. Framing views through to adjacent rooms help to blur the lines between the groups, setting up connections that both tie and react against the varying styles and inter-generational photographs in the show.

05•2022
Horizons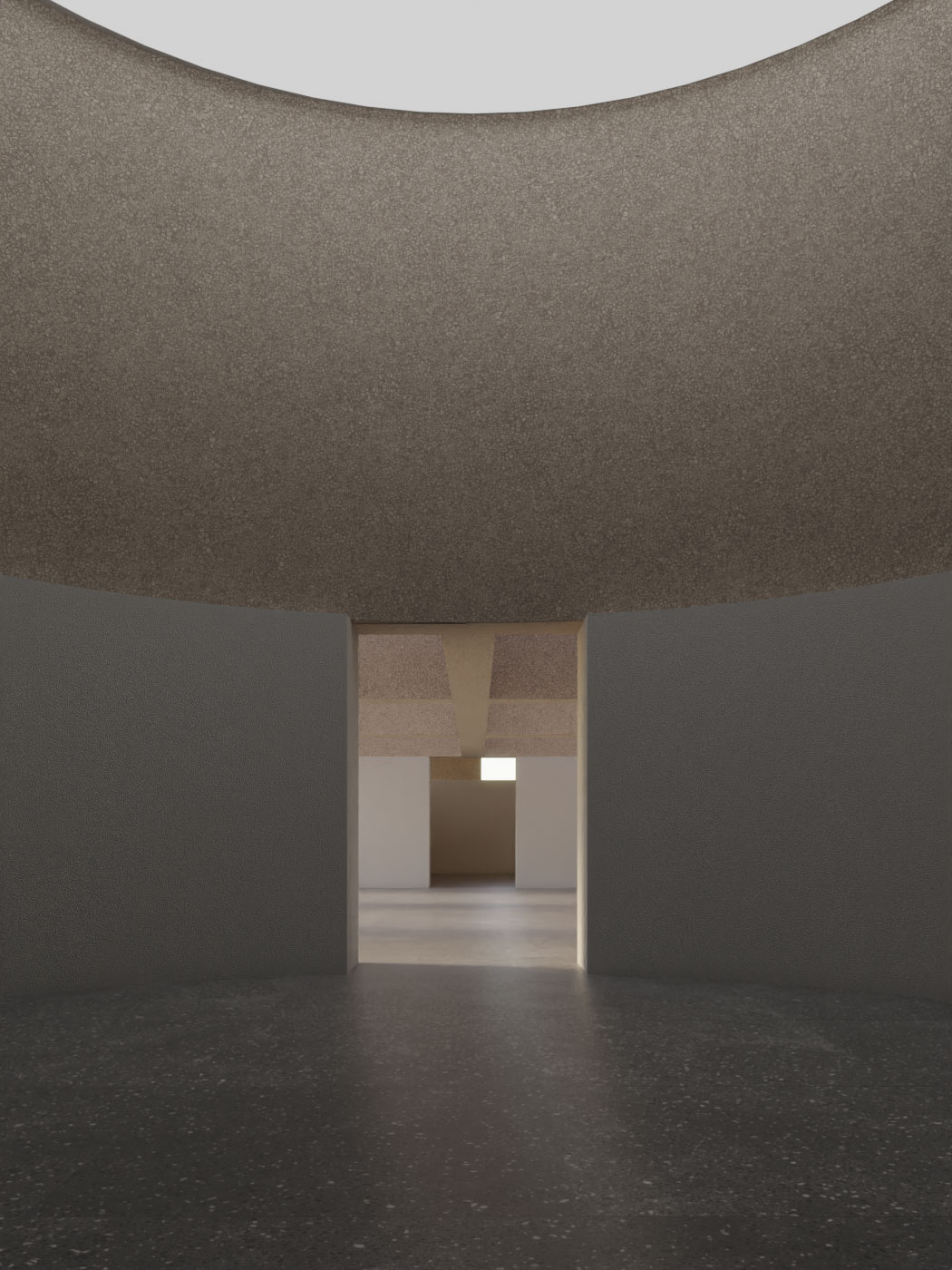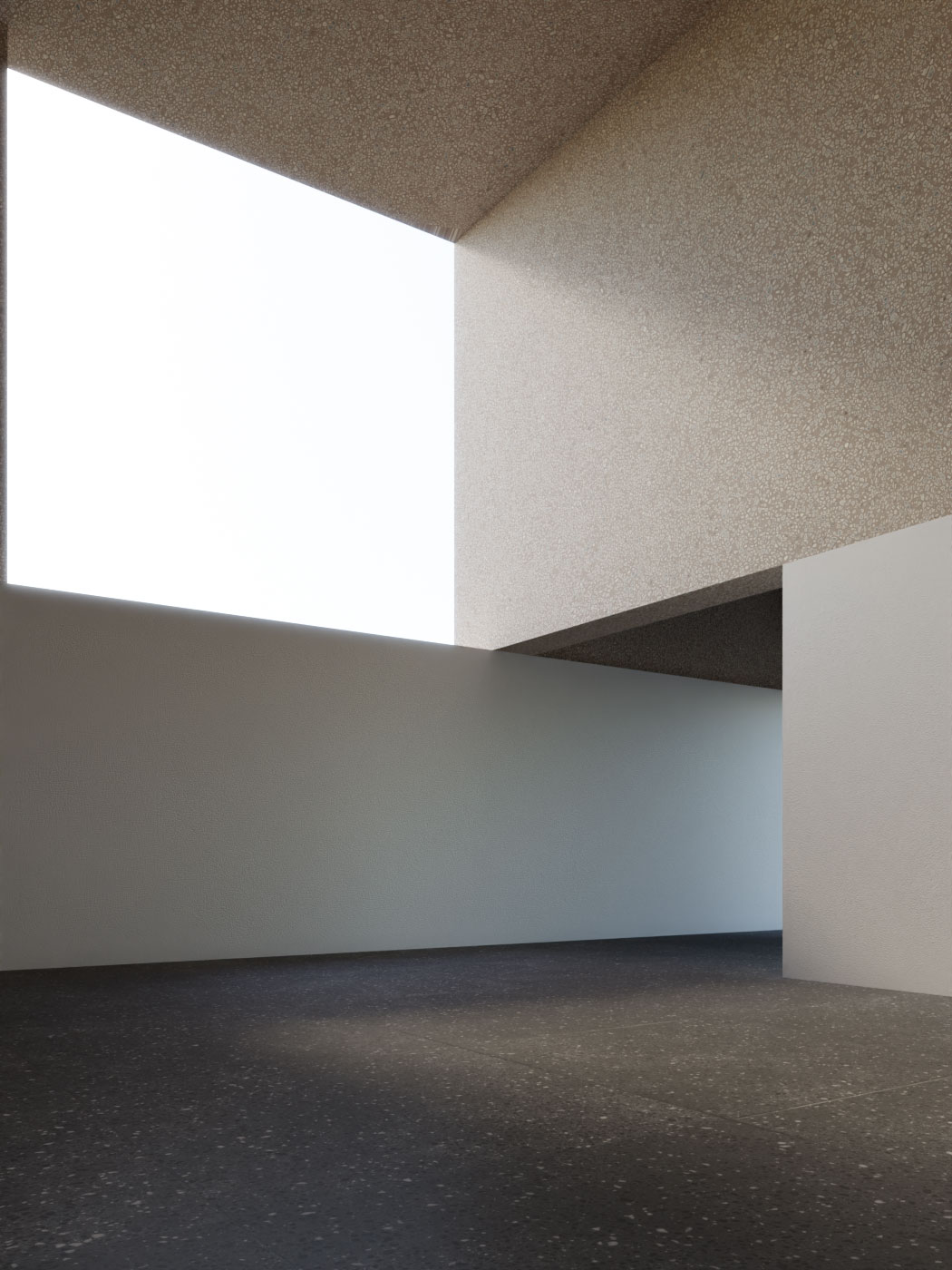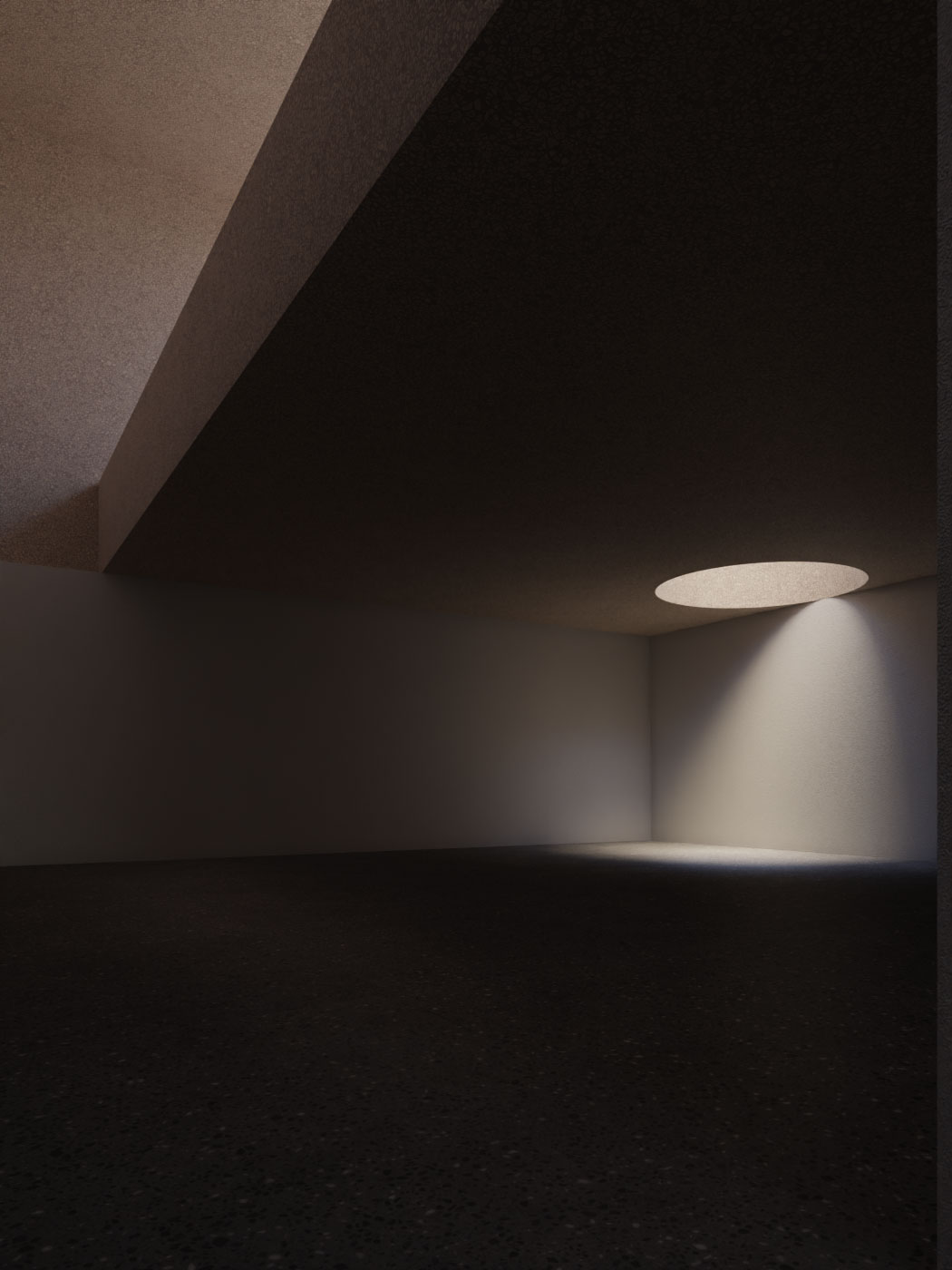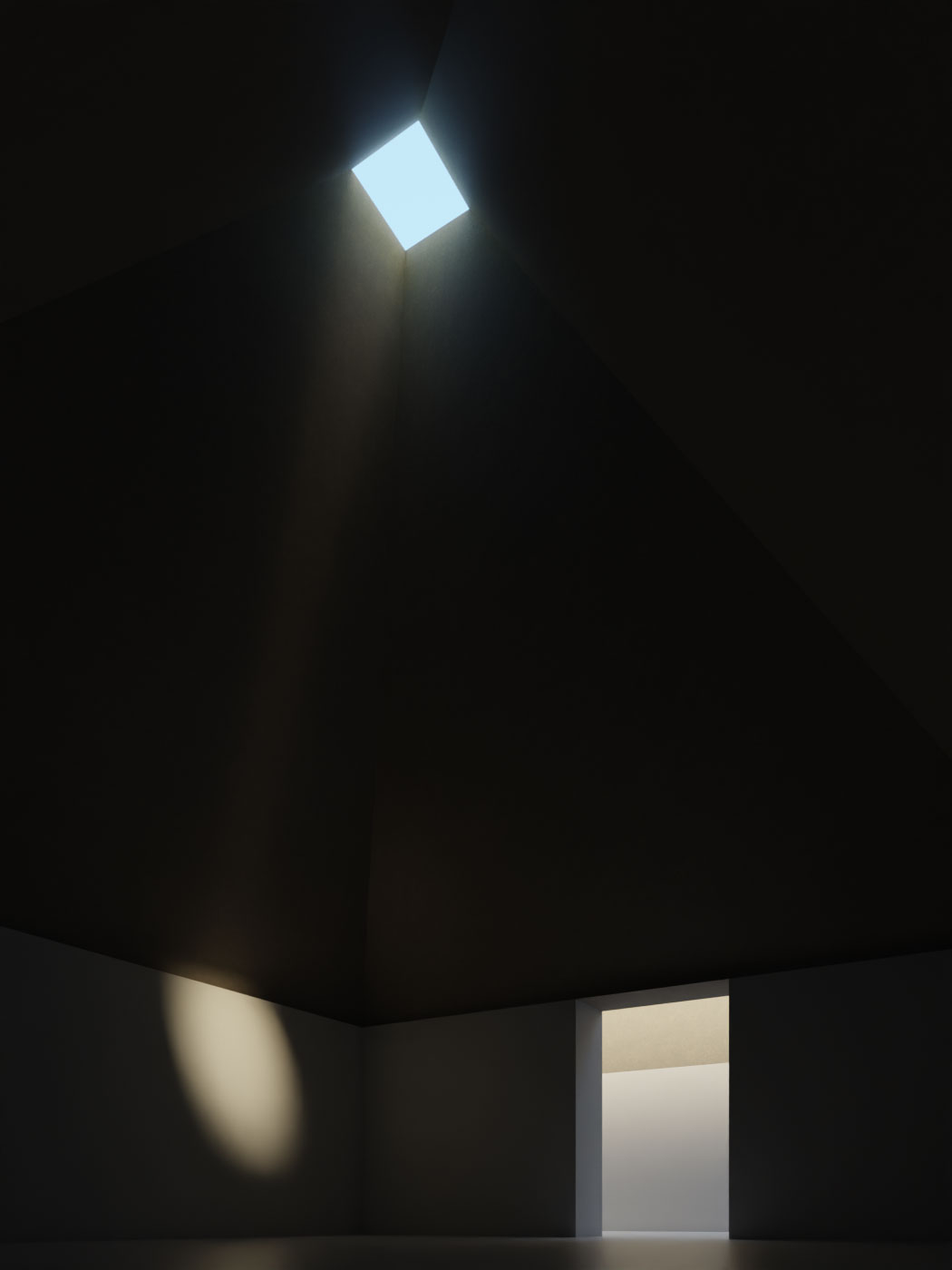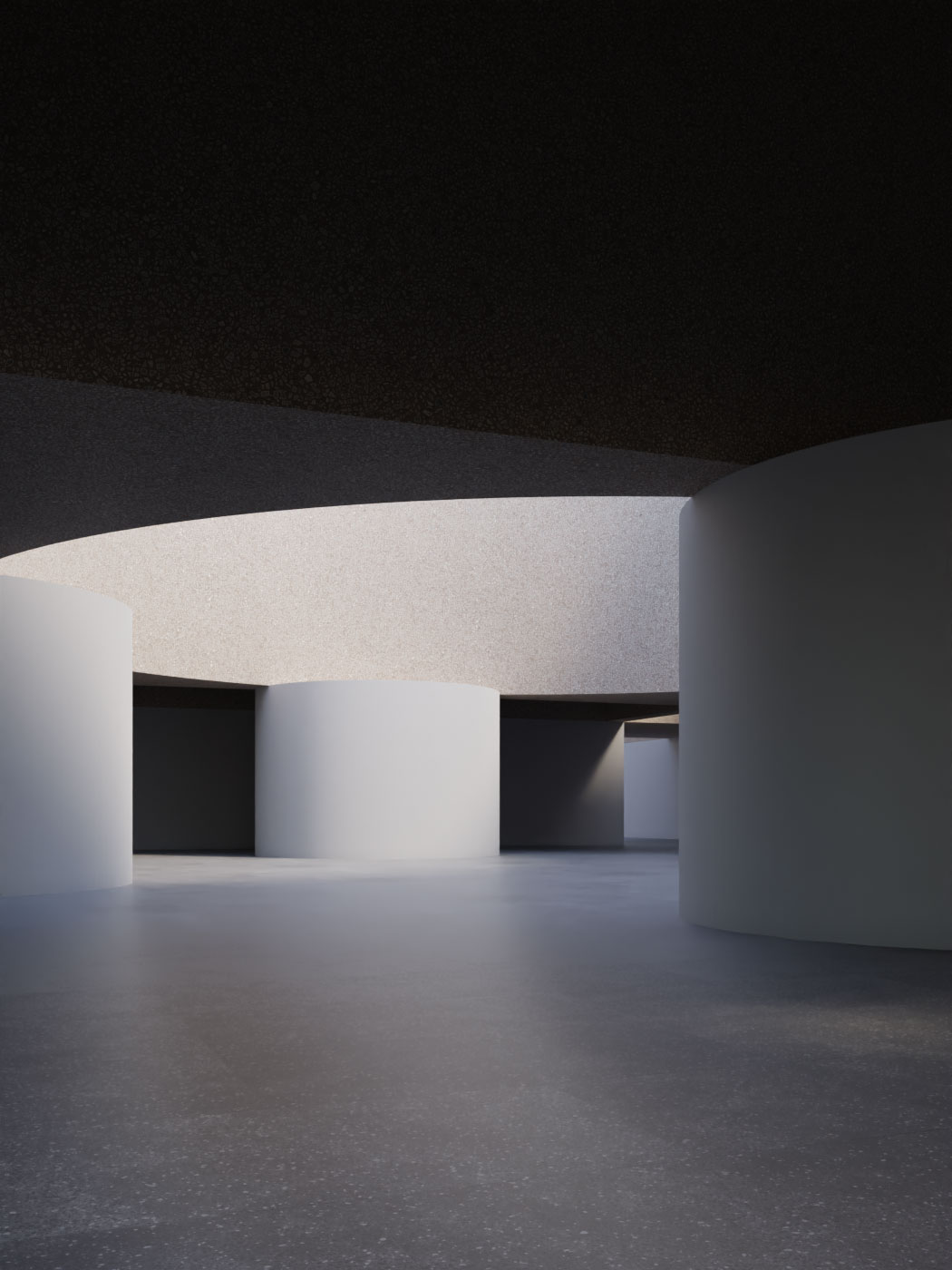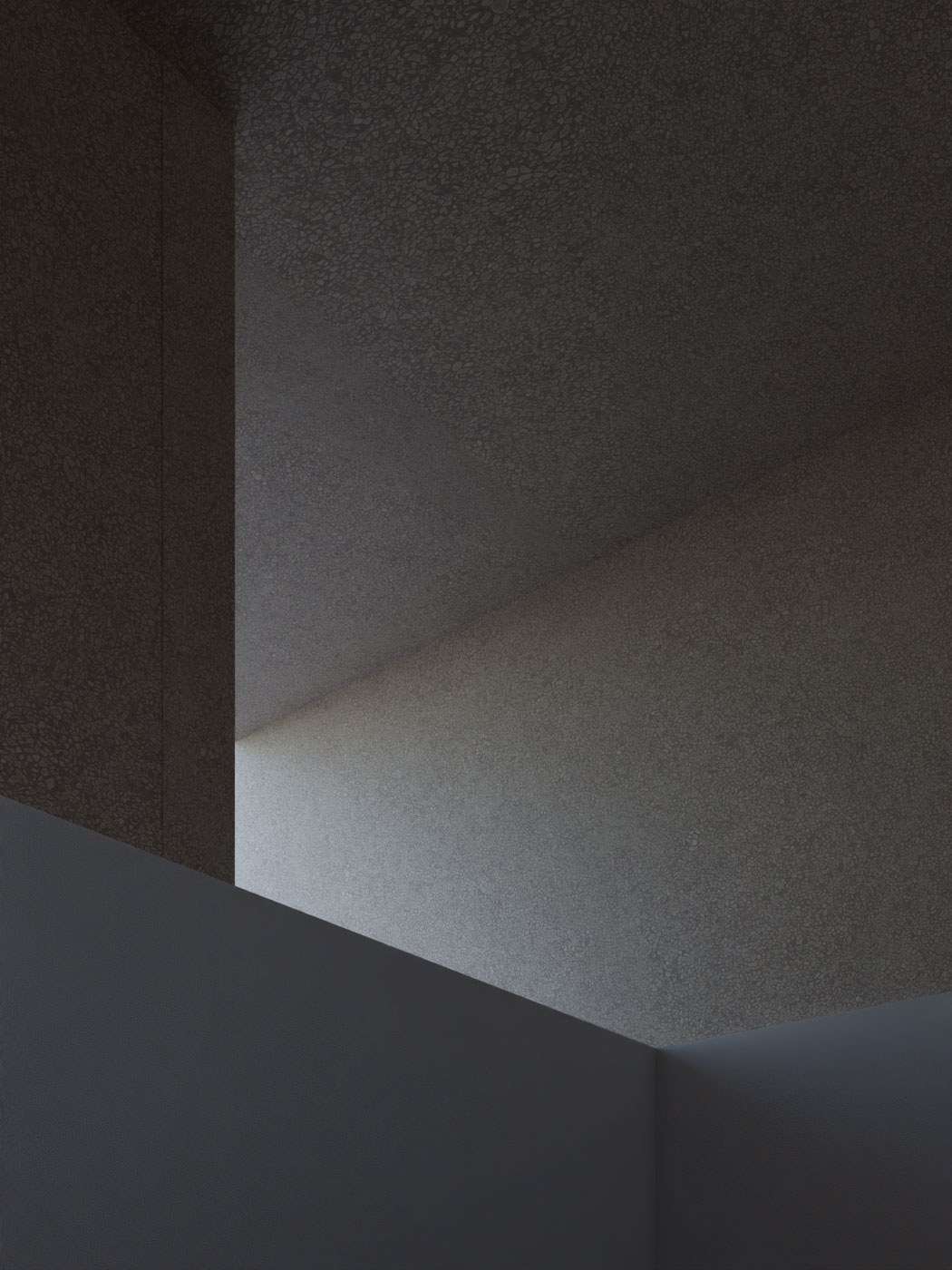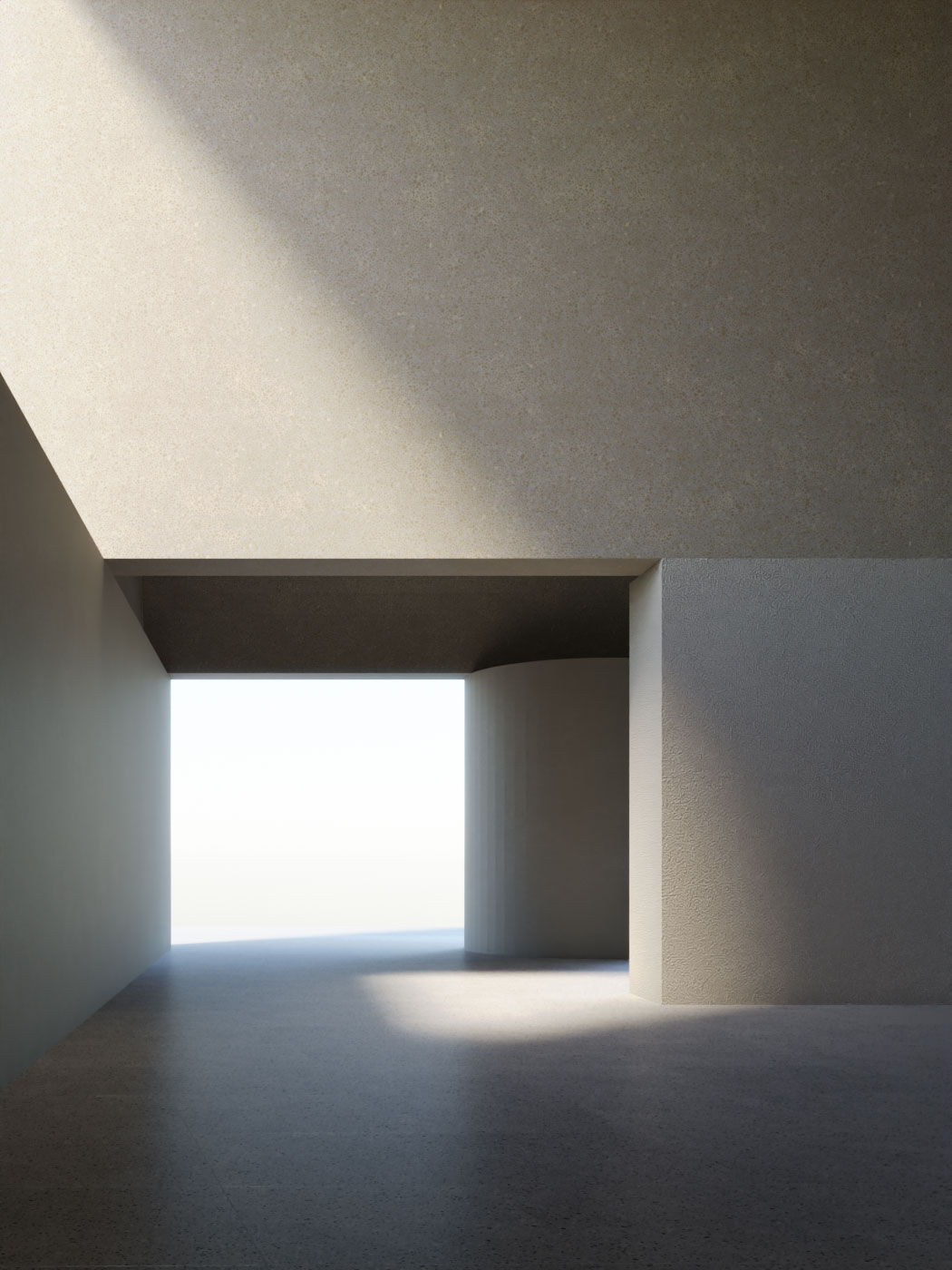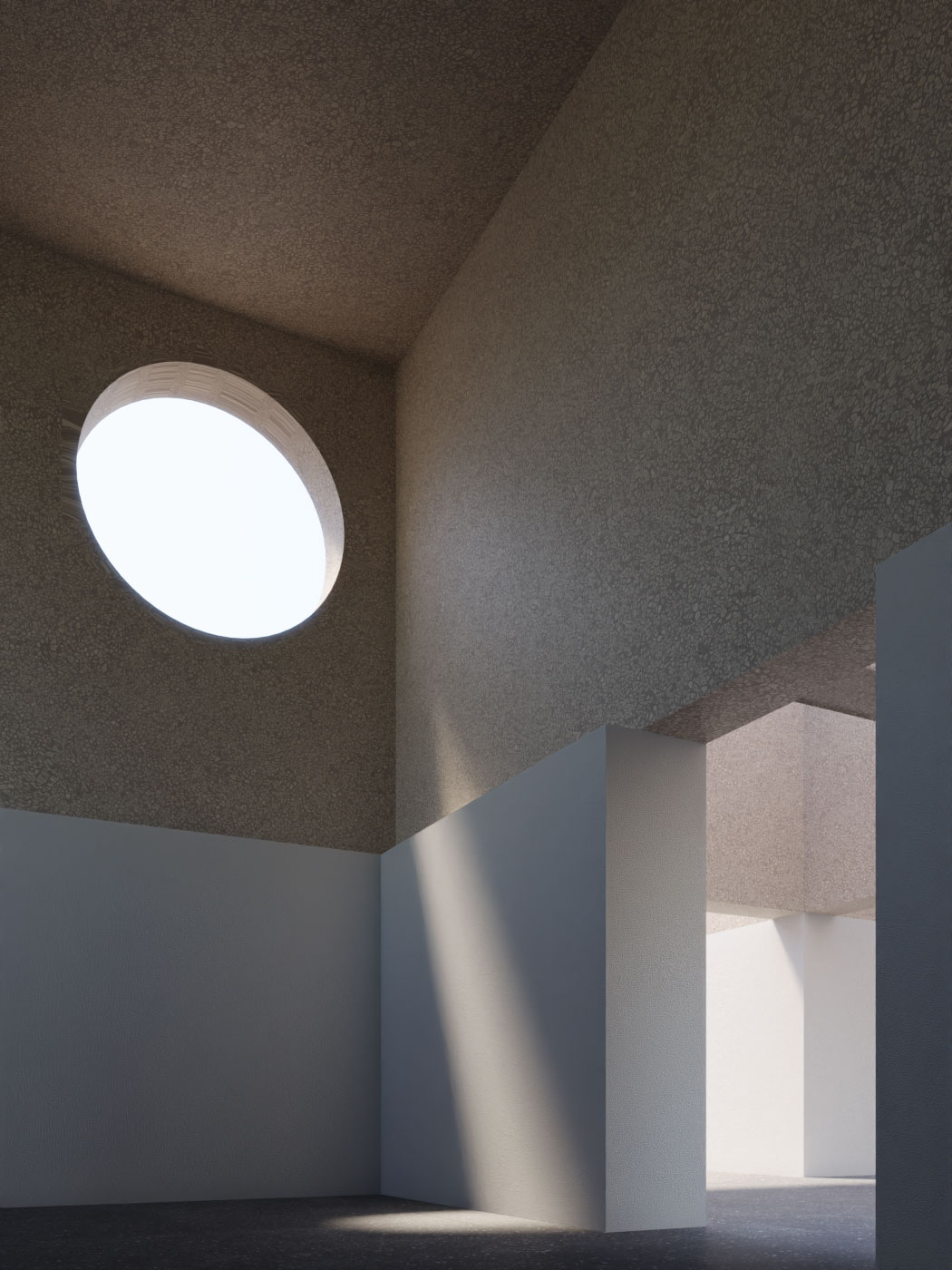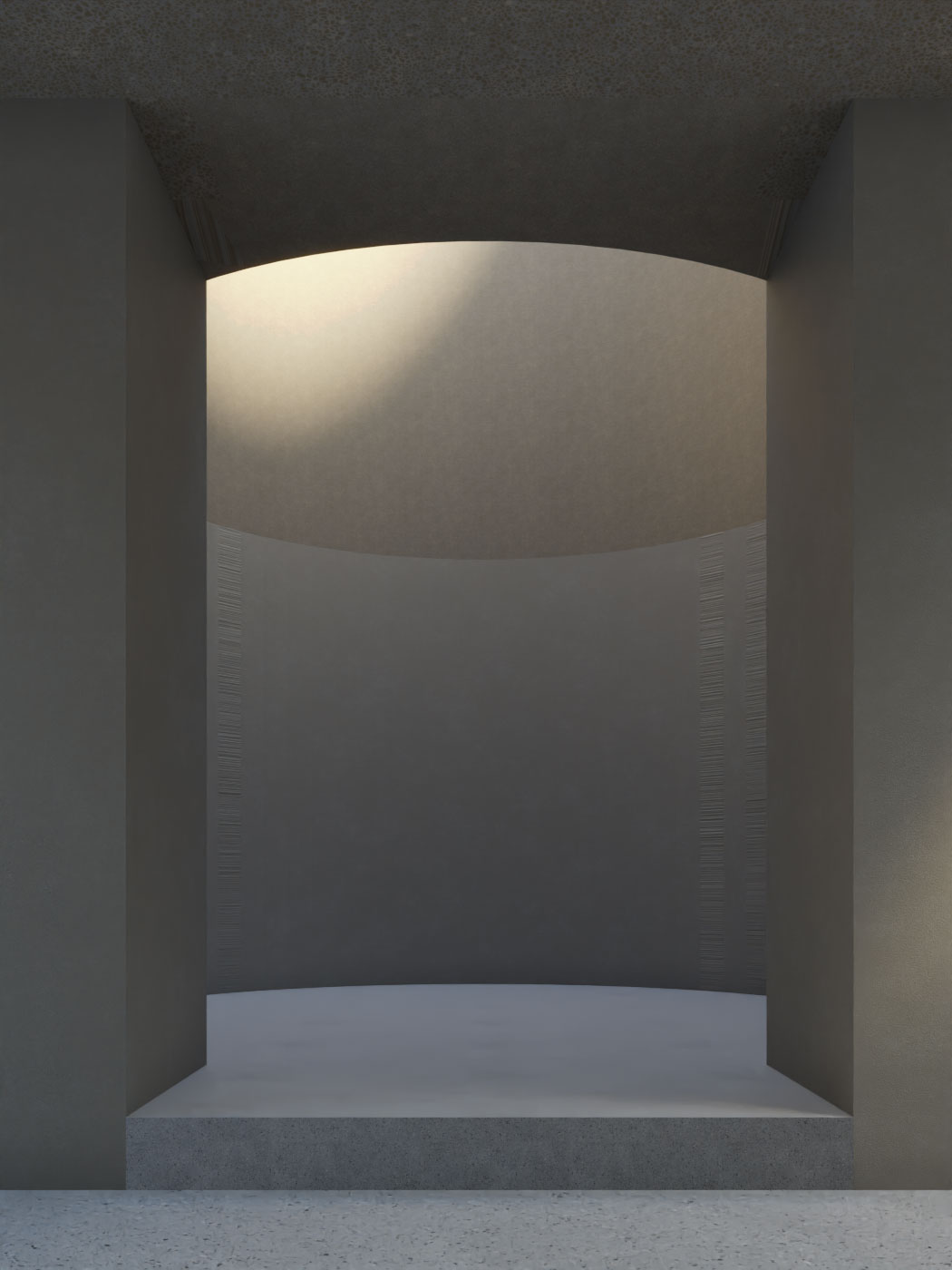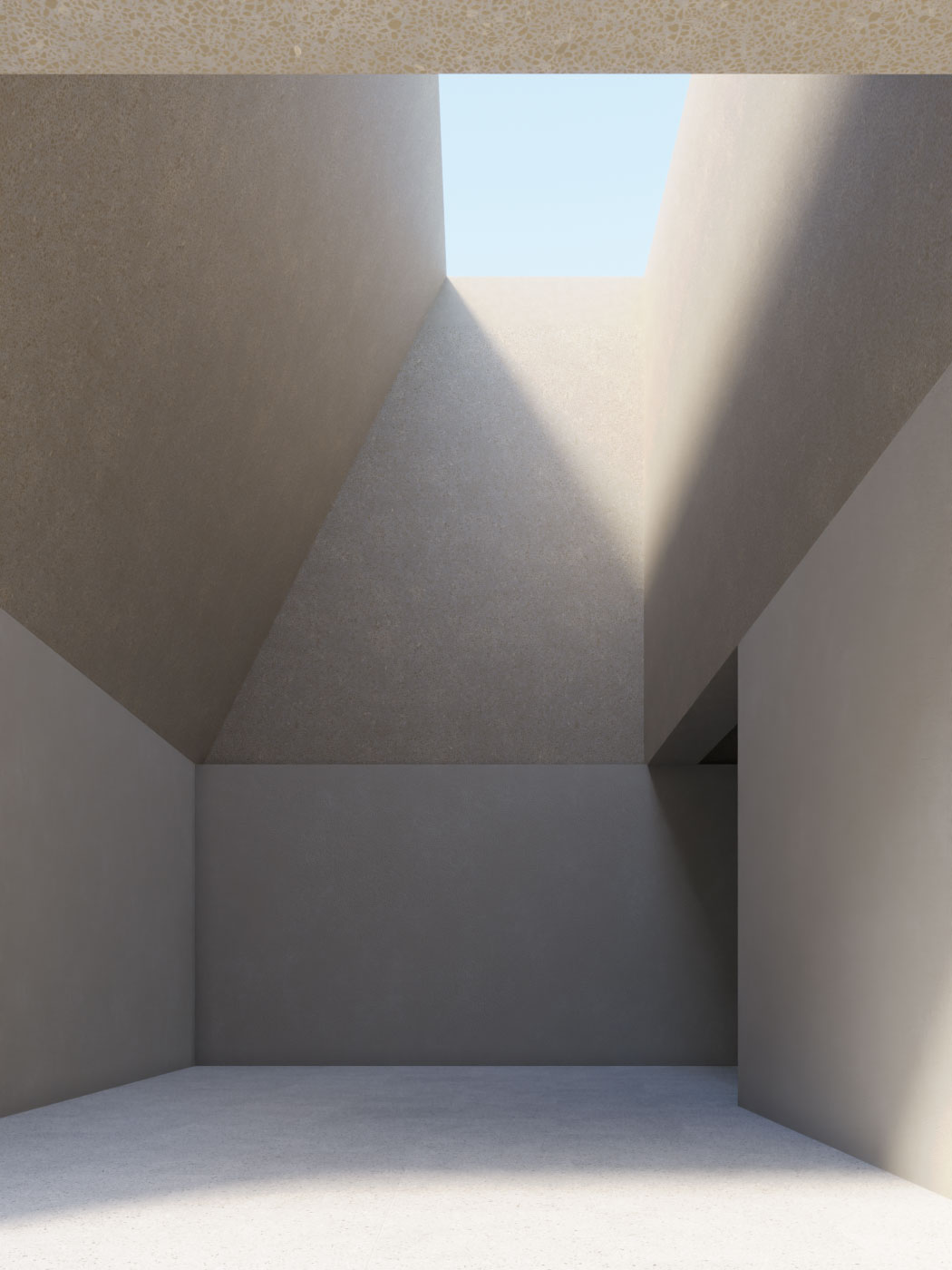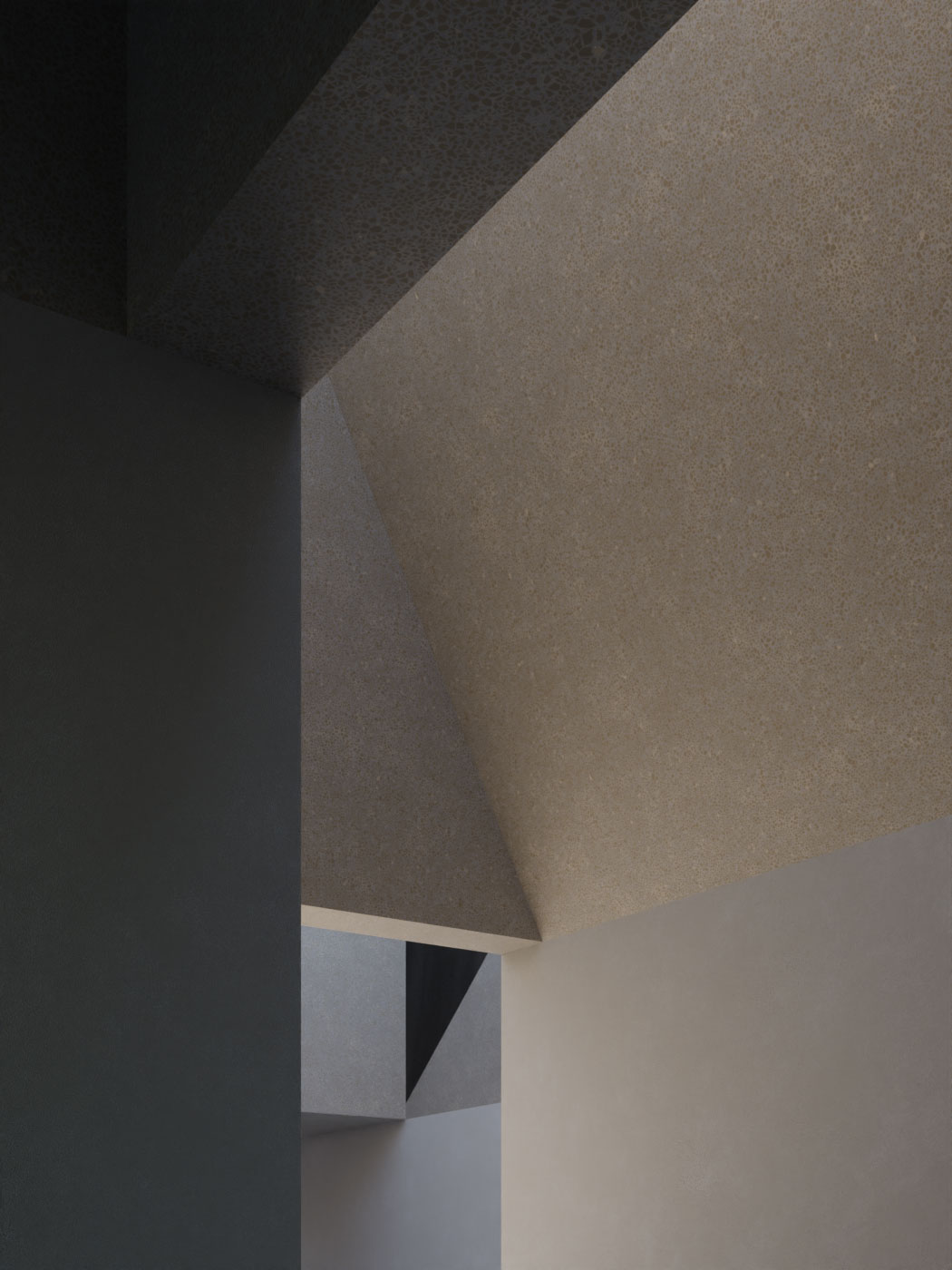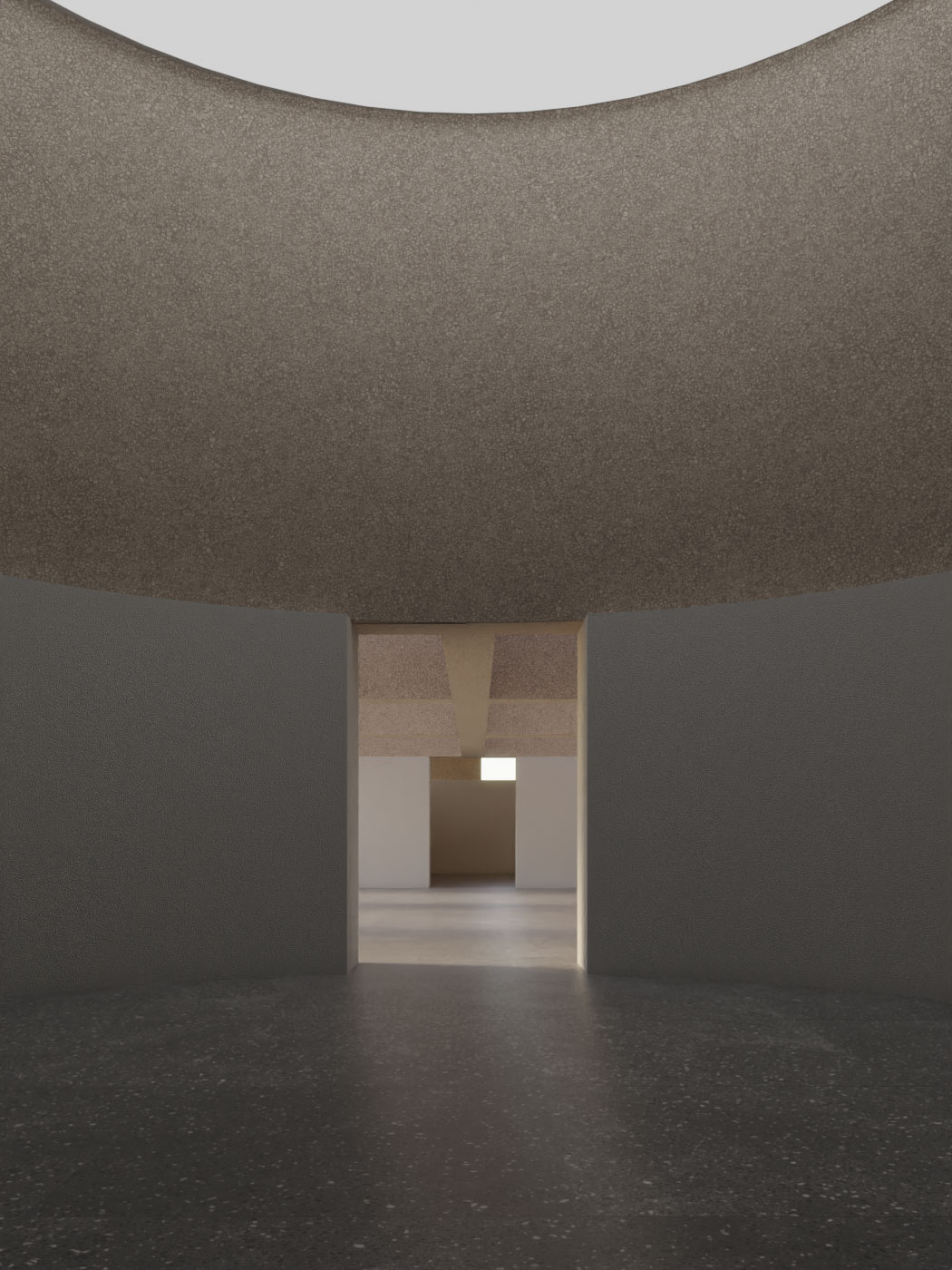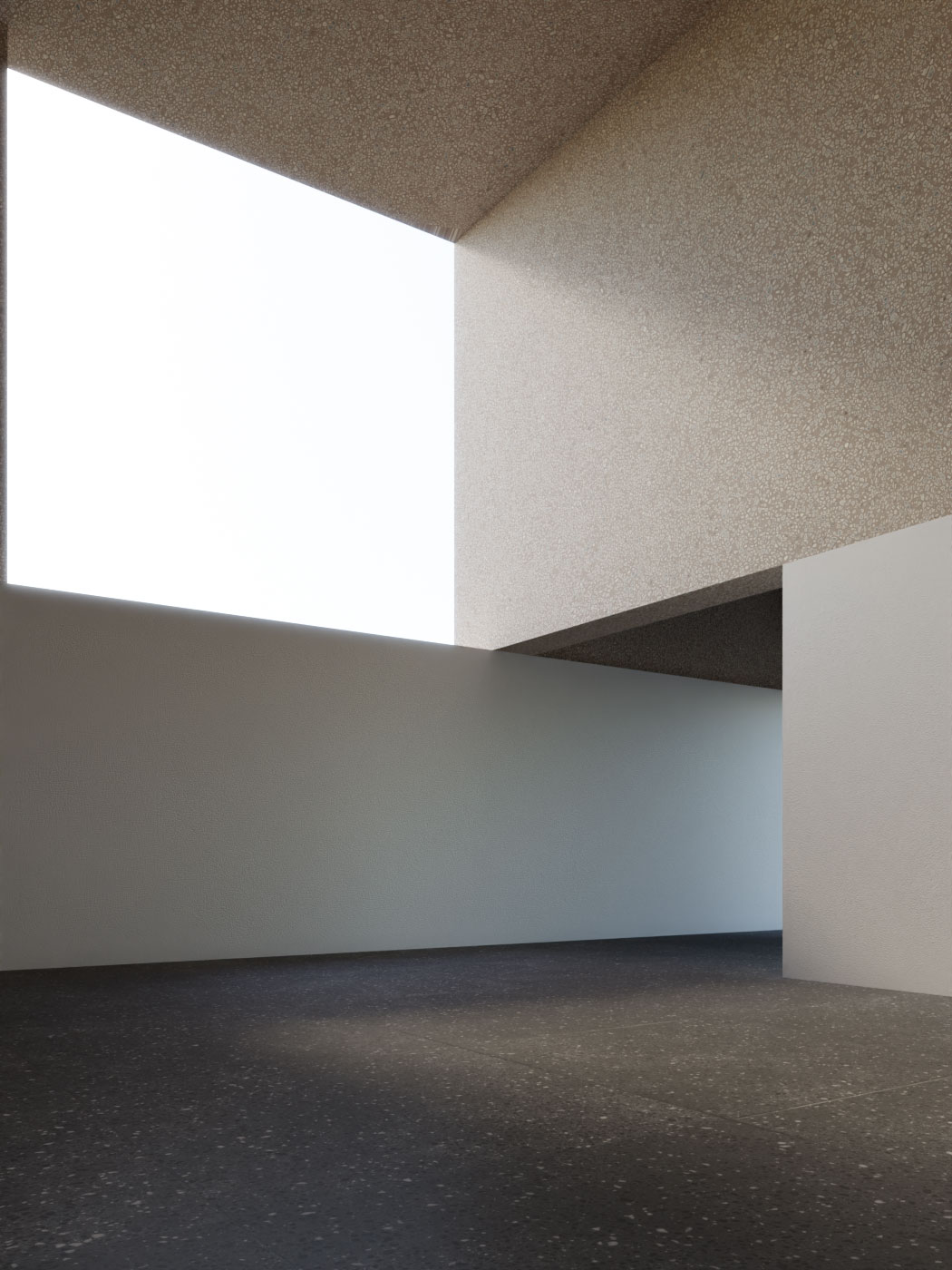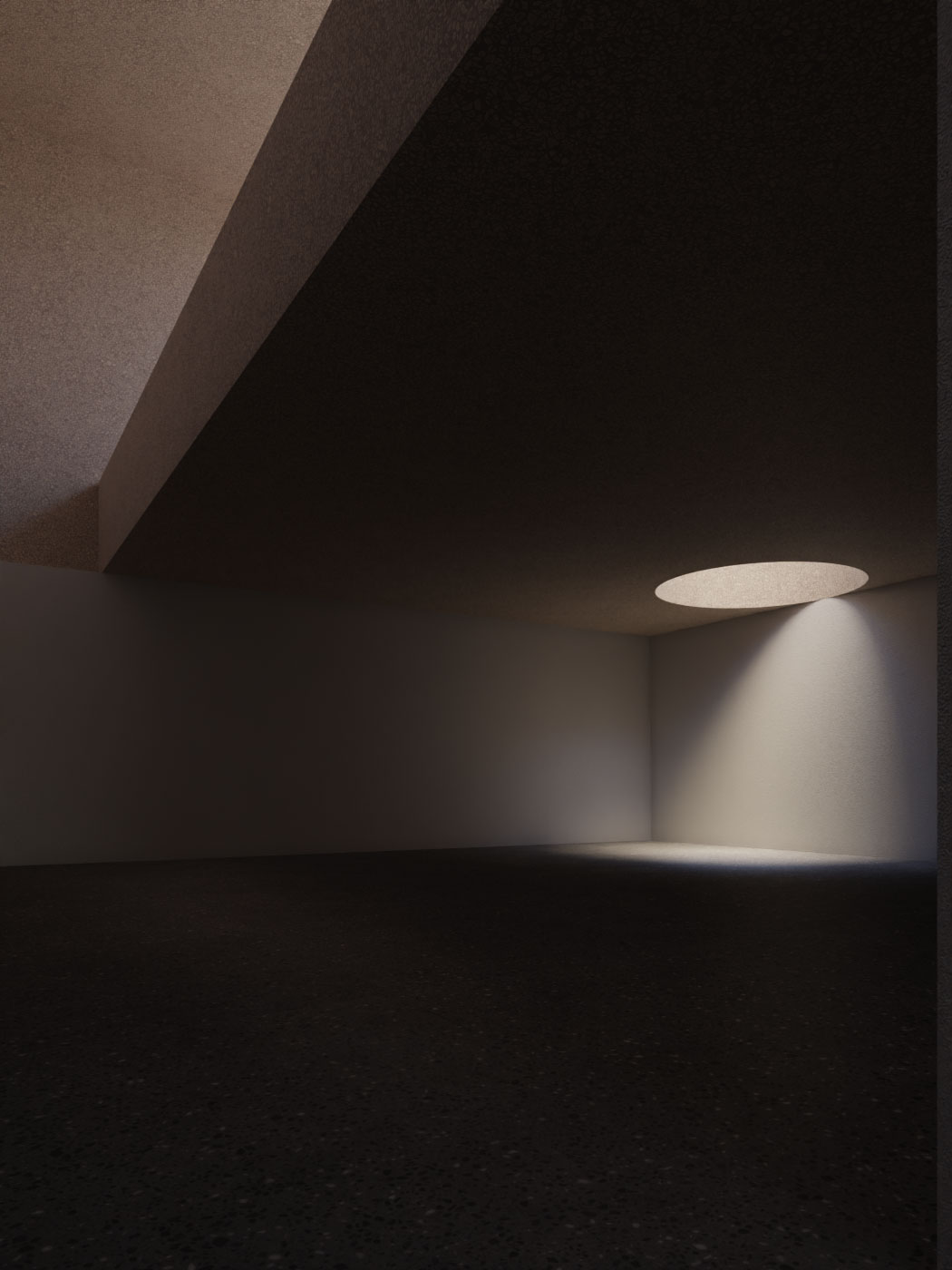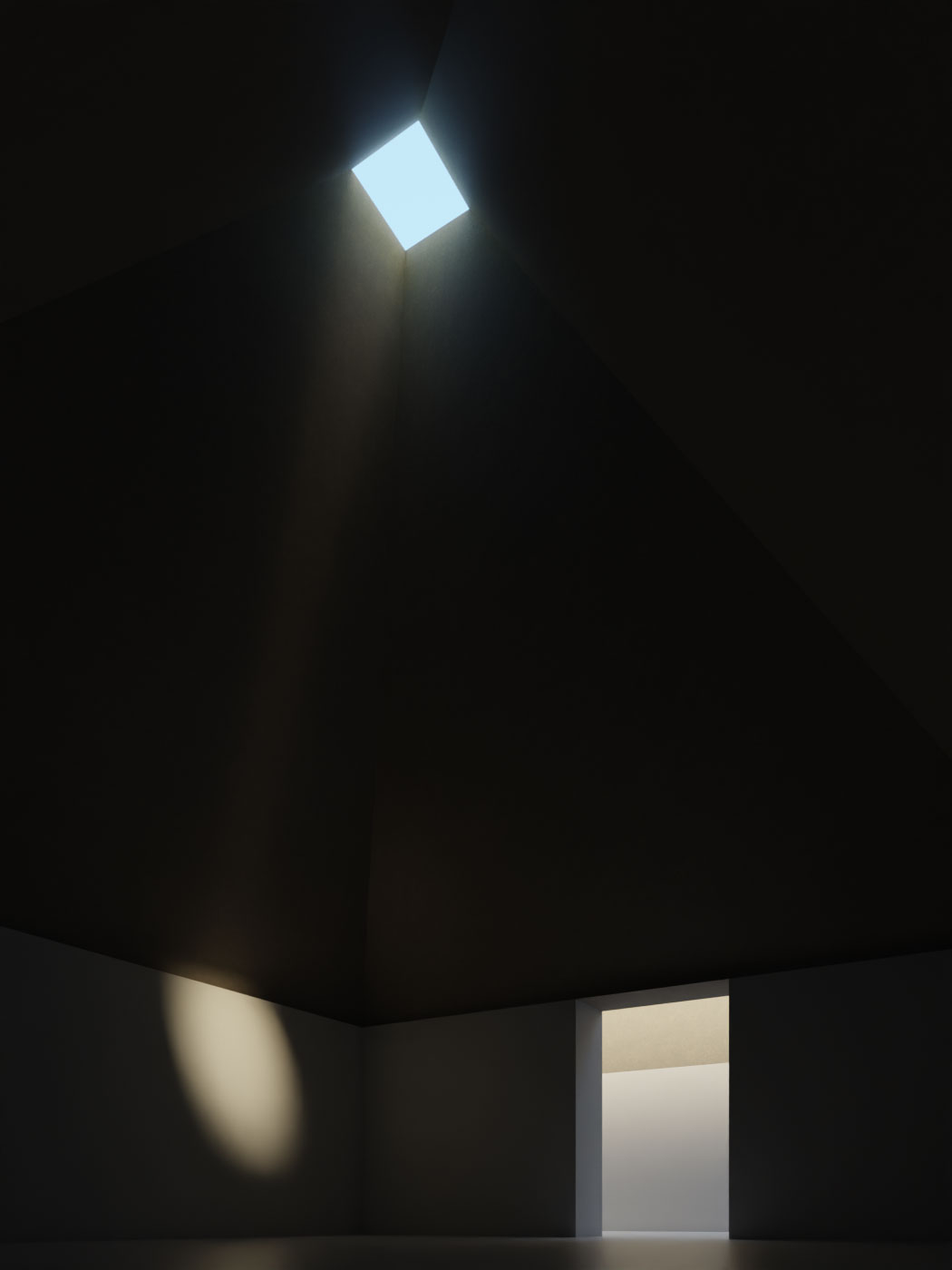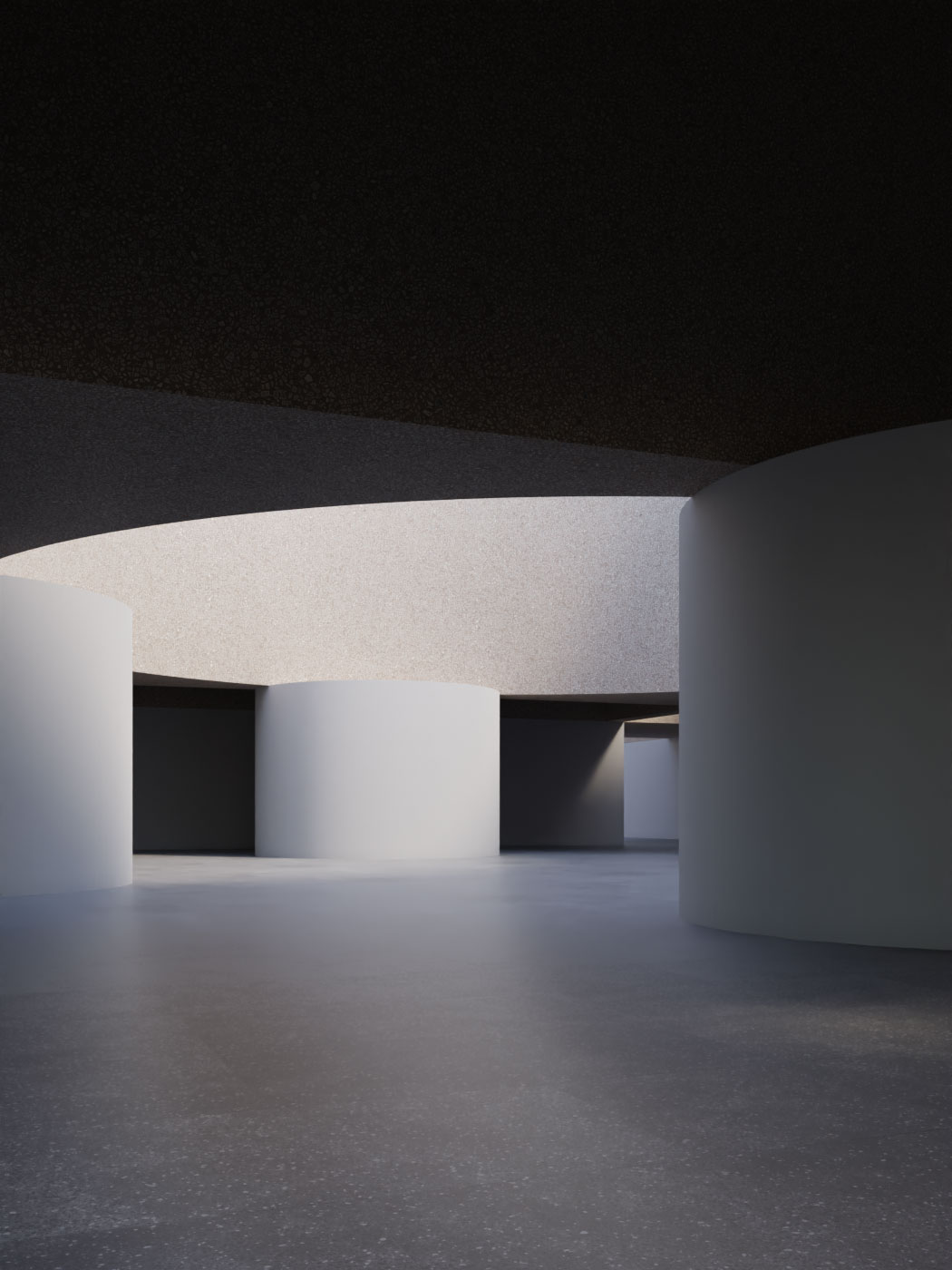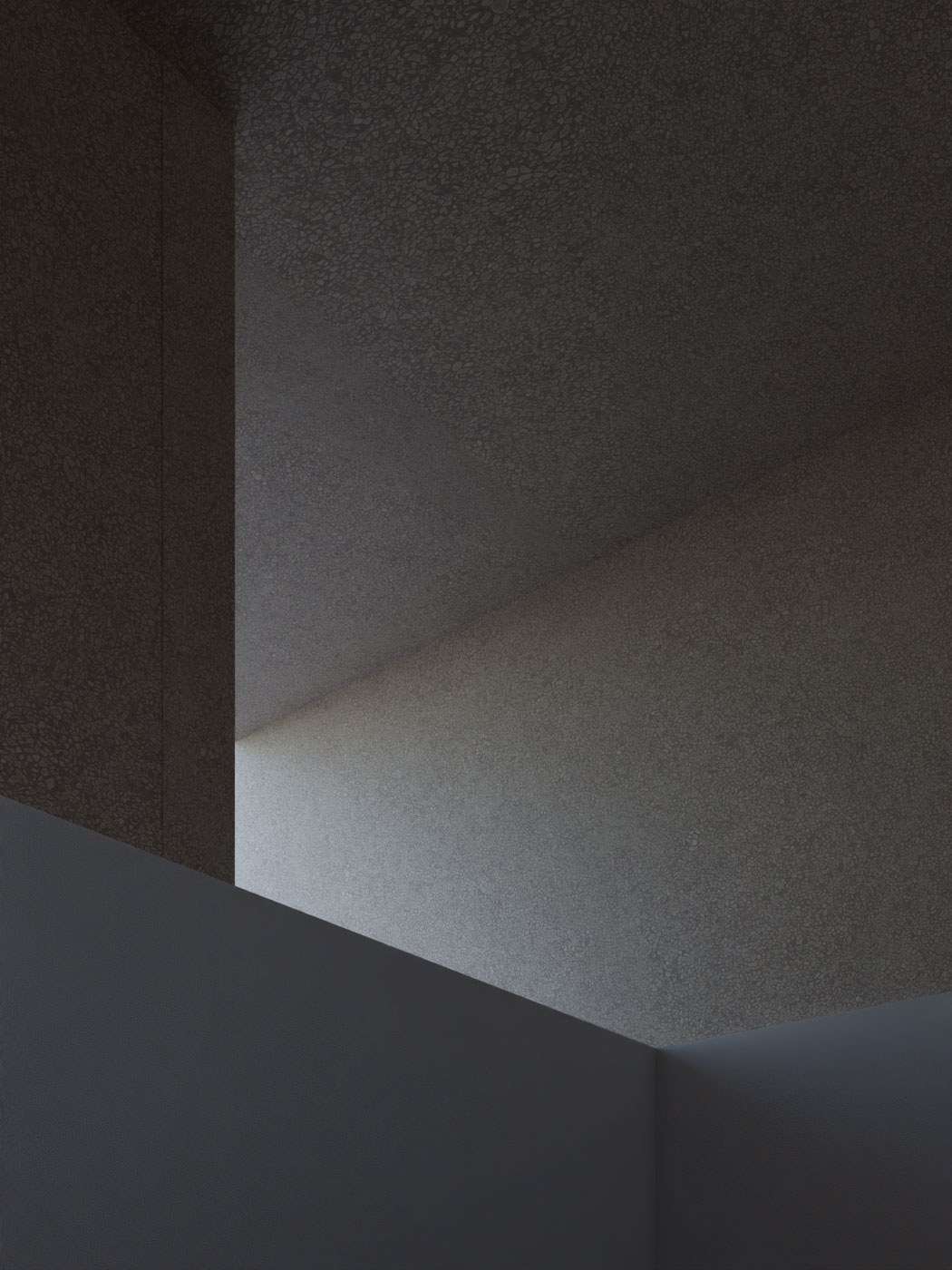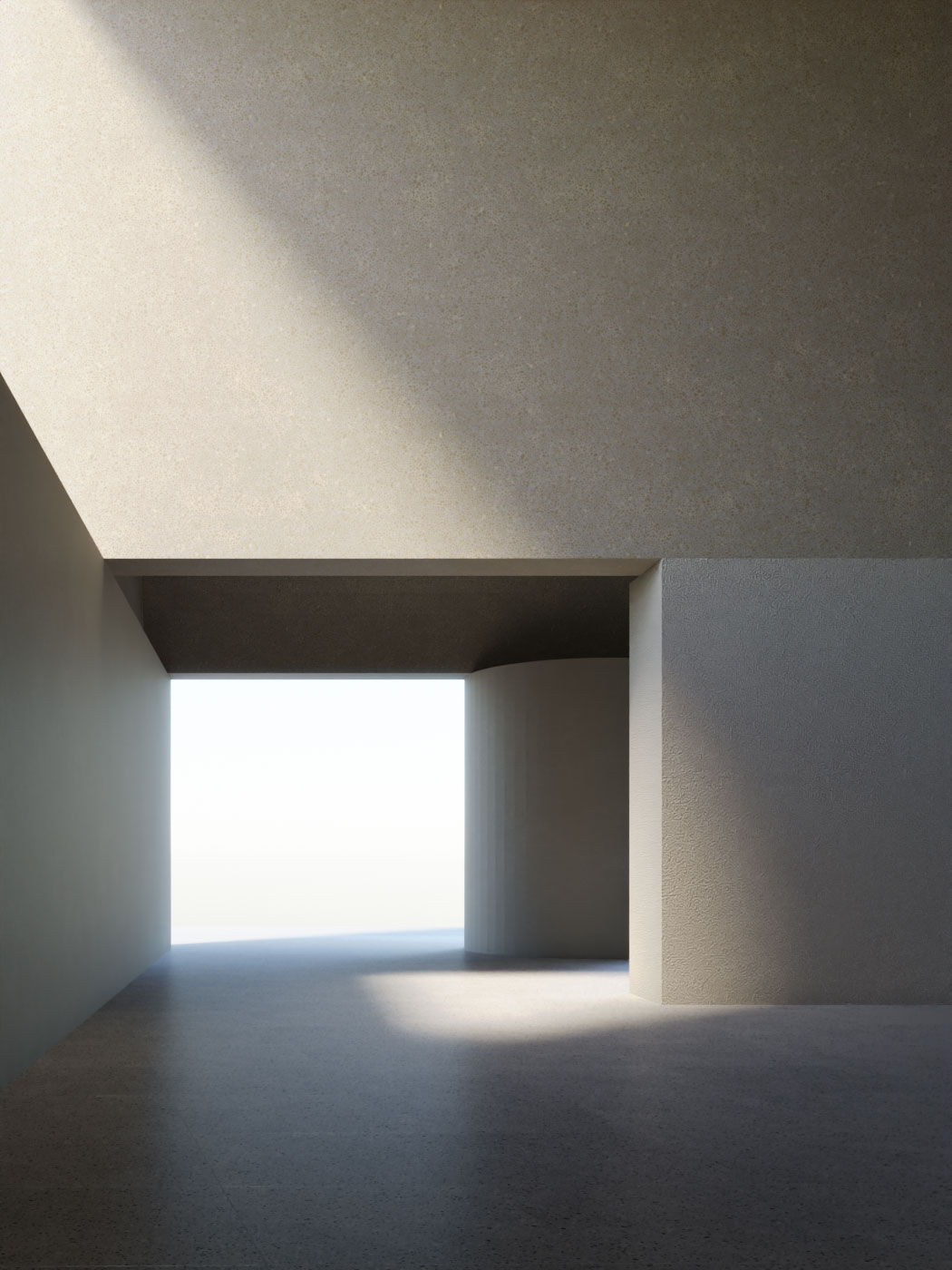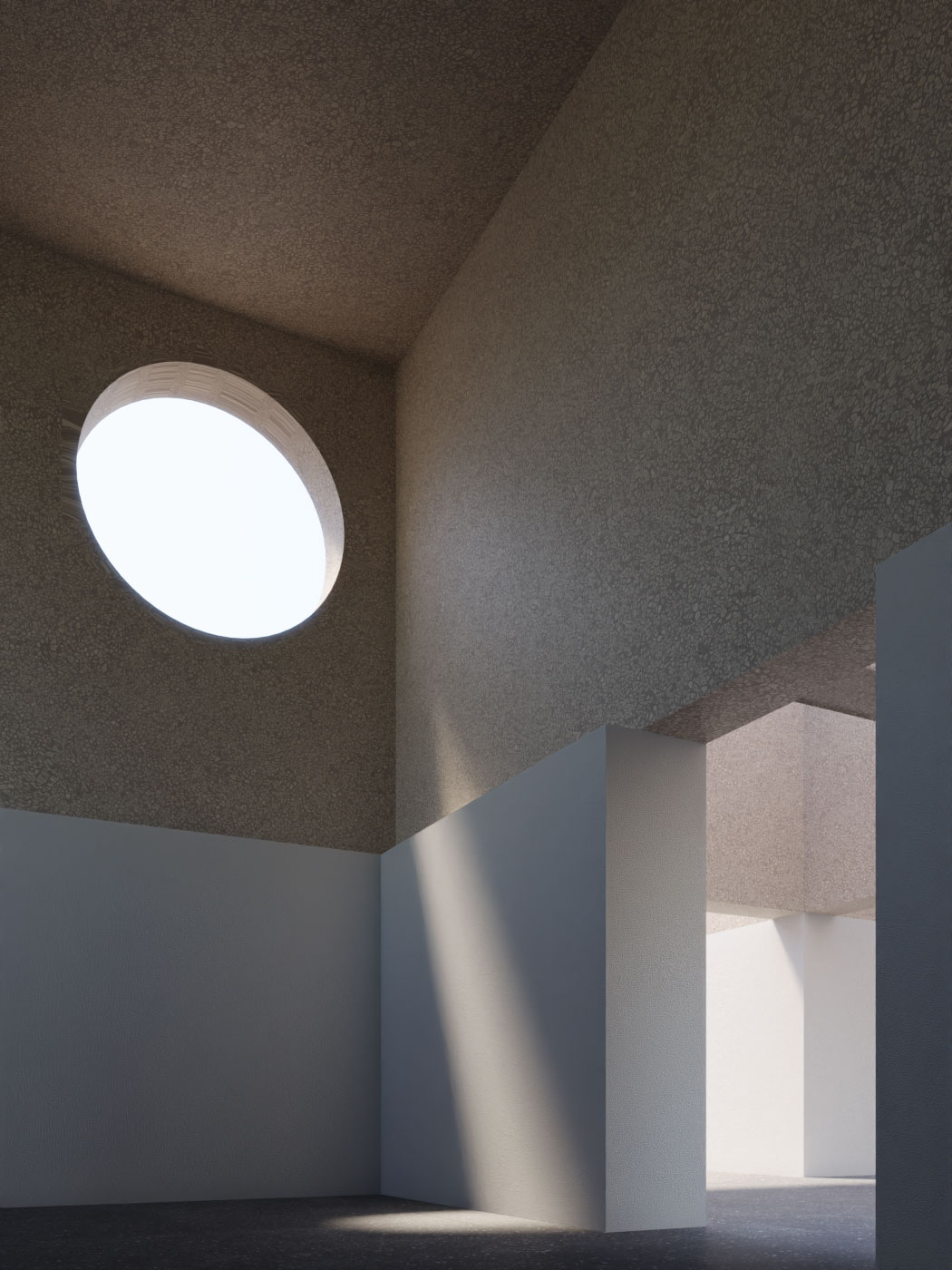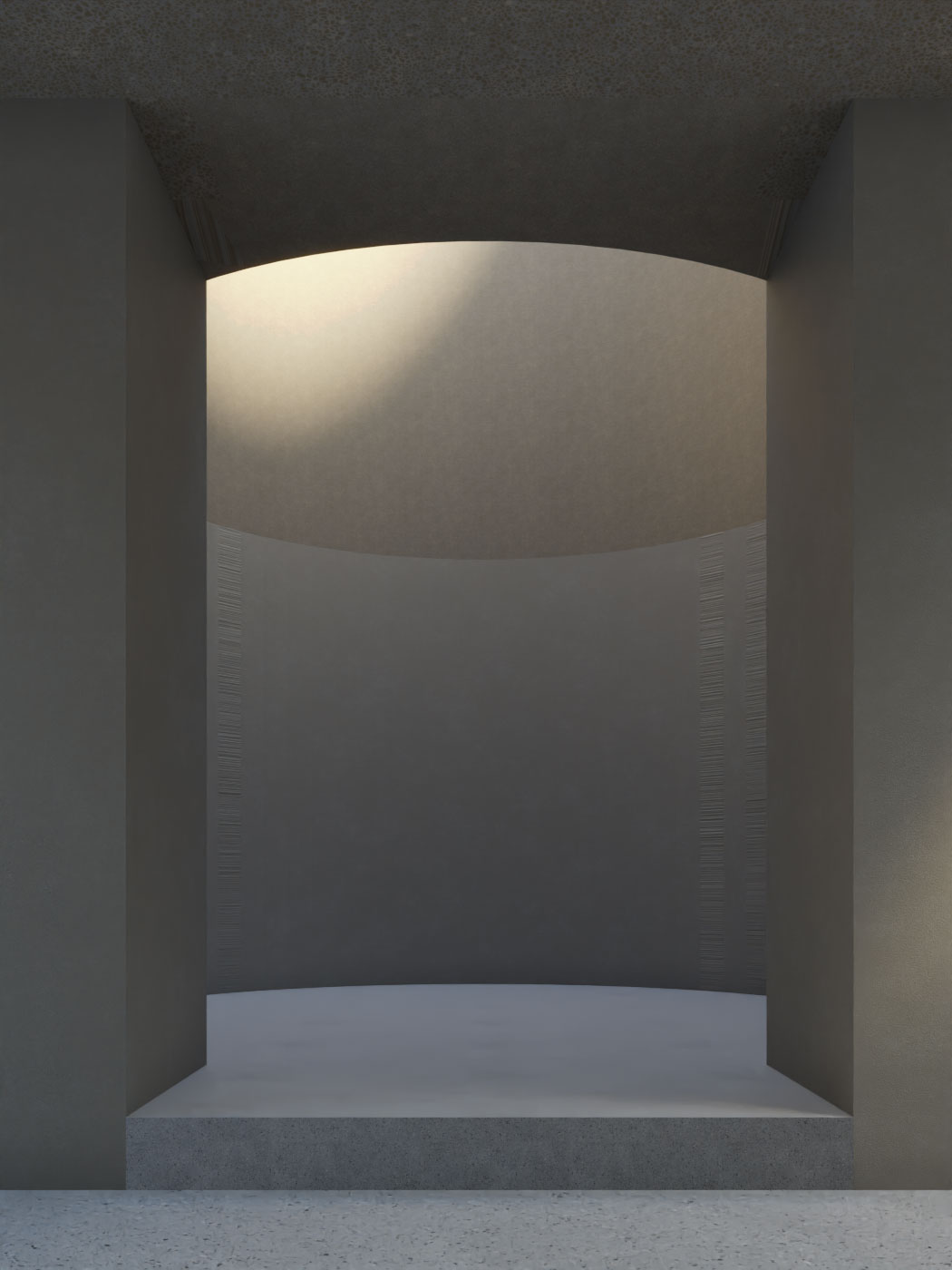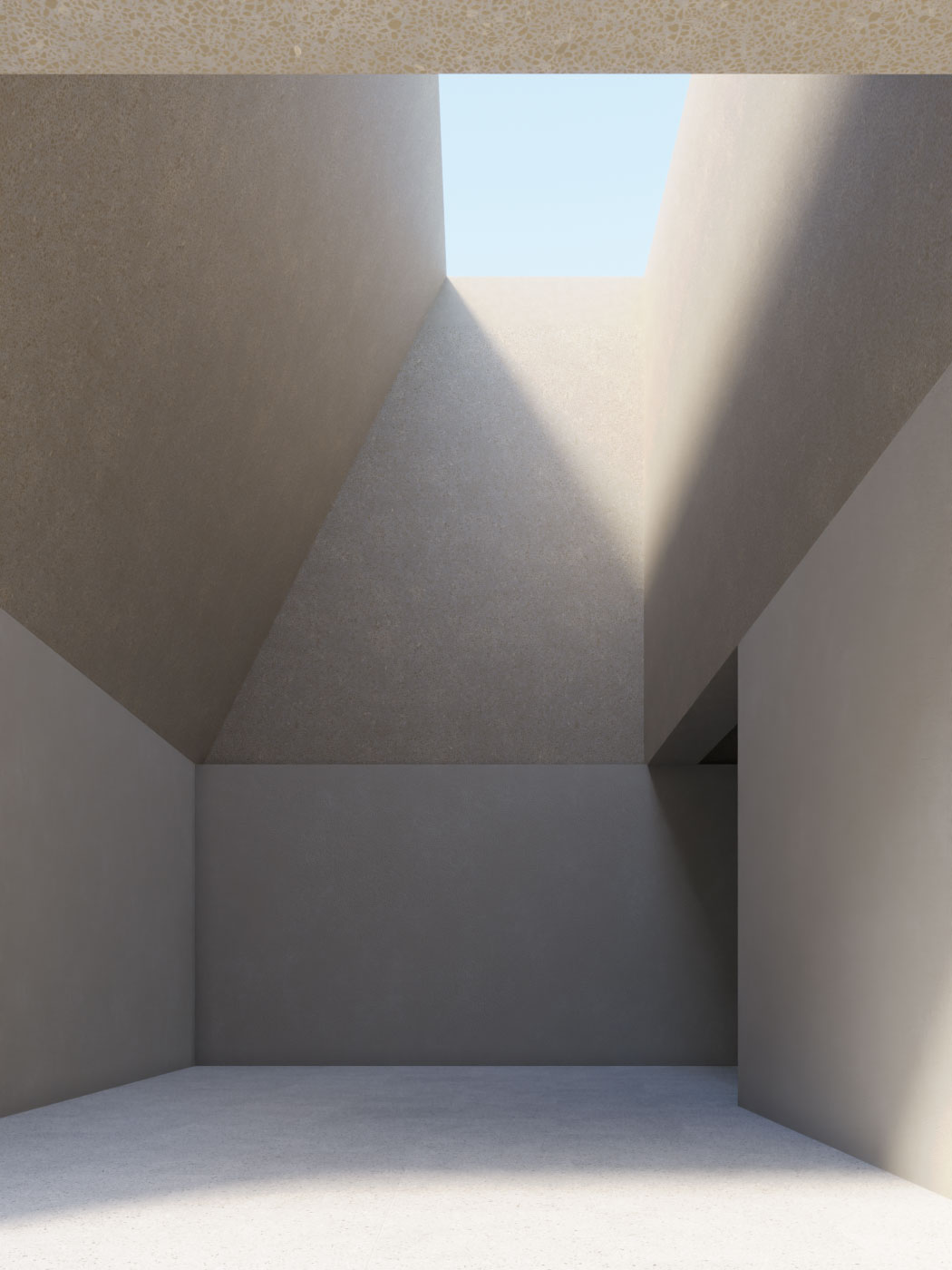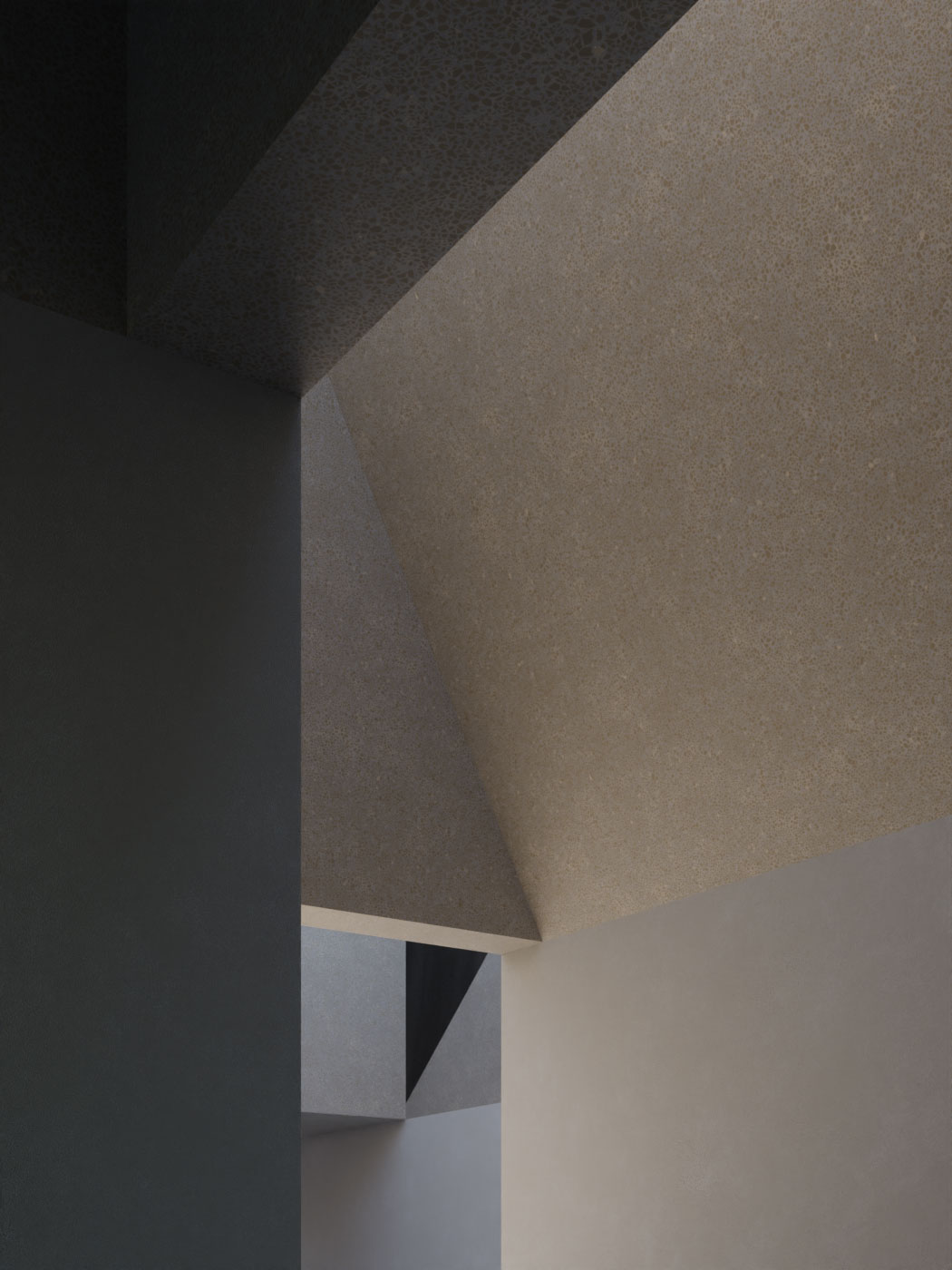 Horizons
EBBA recently developed designs for HORIZONS as a partnership project with AORA Gallery and Sofar online centered on healing. In this exhibition we worked alongside virtual artist Lawrence Lek to build a space that could showcase his latest work 'Nepenthe Valley', a vibrant and engaging virtual world of healing, restoration and exploration.
Title: Horizons
Location: London
Year: 2020
Client: AORA Gallery
Type: Cultural
Status: Completed
05•2022
Architectural Futures Exhibition
Architectural Futures Exhibition
'Architectural Futures' exhibition completed at the Royal Academy of Arts designed by EBBA to showcase the Royal Academy Dorfman Award, celebrating the achievements of an emerging architect, practice or collective who is reimagining the future of architecture. We've worked with curator Gonzalo Herreroand graphic designers Daly Lyon on the project to help display the four practices in an engaging and elegant way, tied together by a clean and earthy material palette showcased on a very large table filling the room of the Architecture Studio. Photo by Agnese Sanvito Courtesy of the Royal Academy of Arts, London
05•2022
Edouard Malingue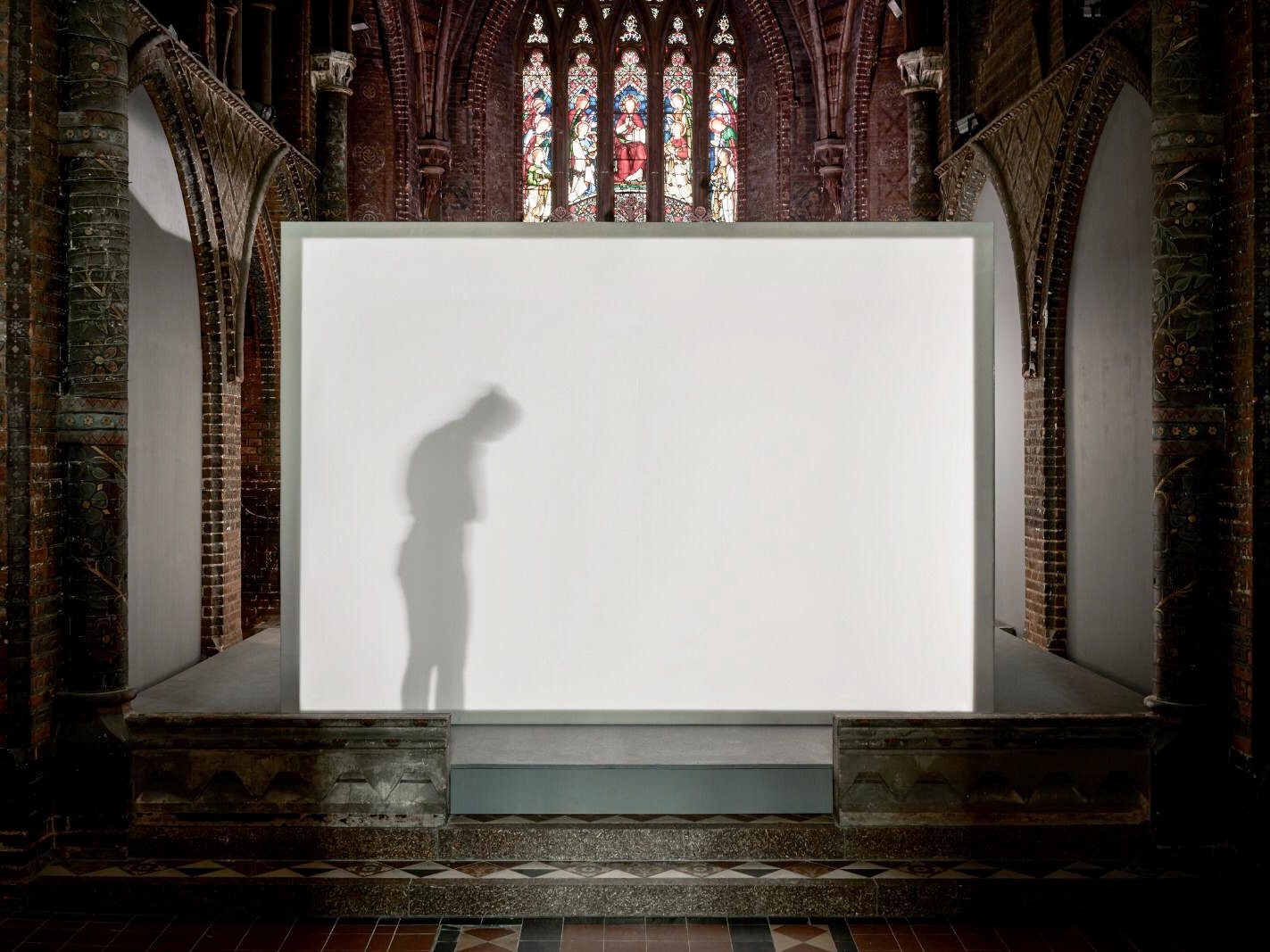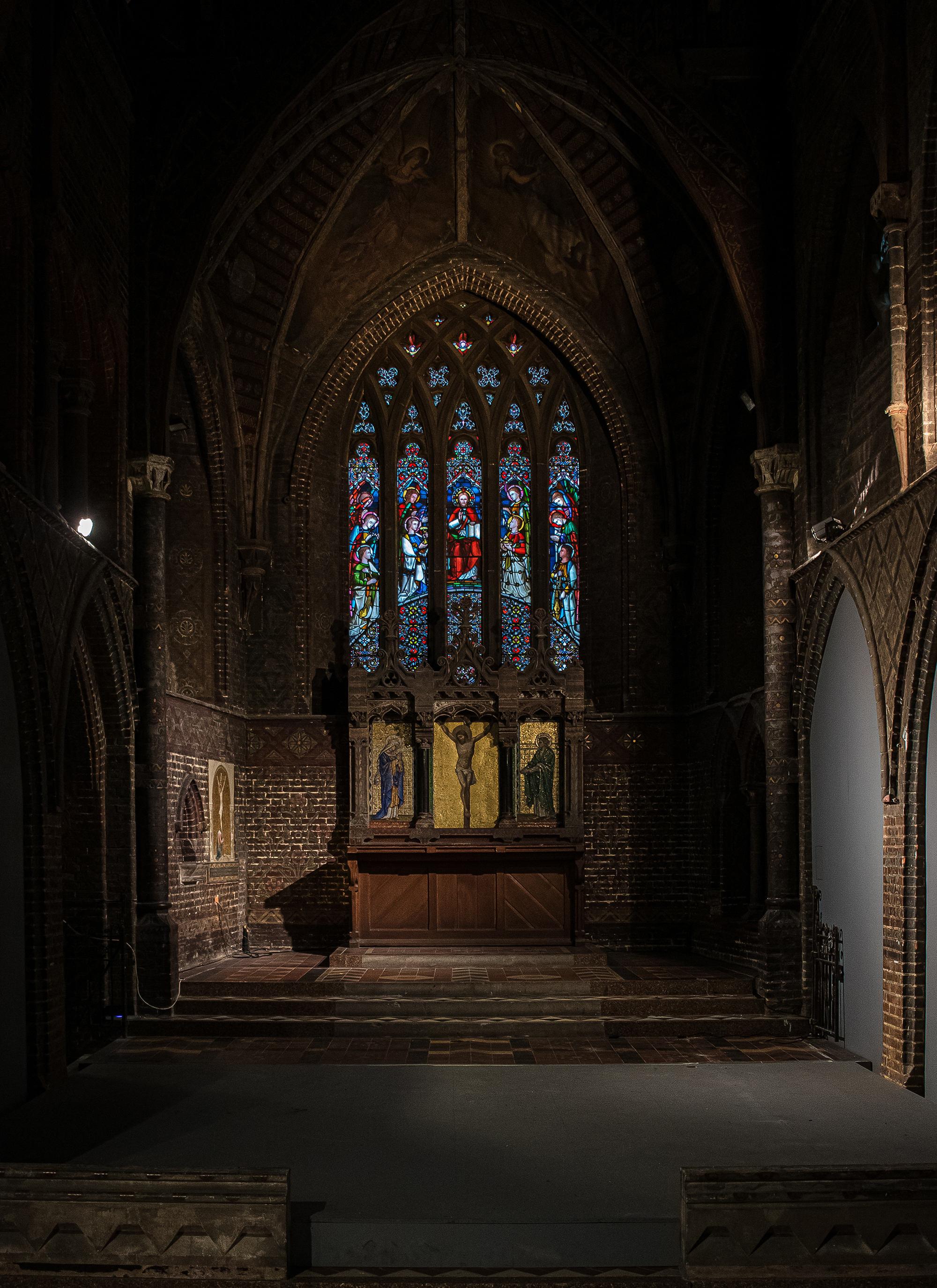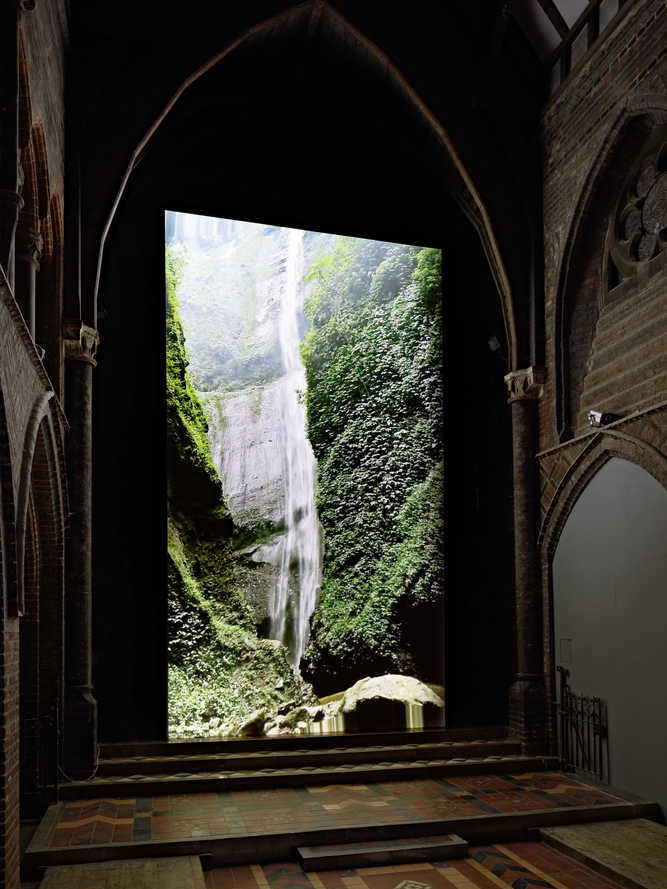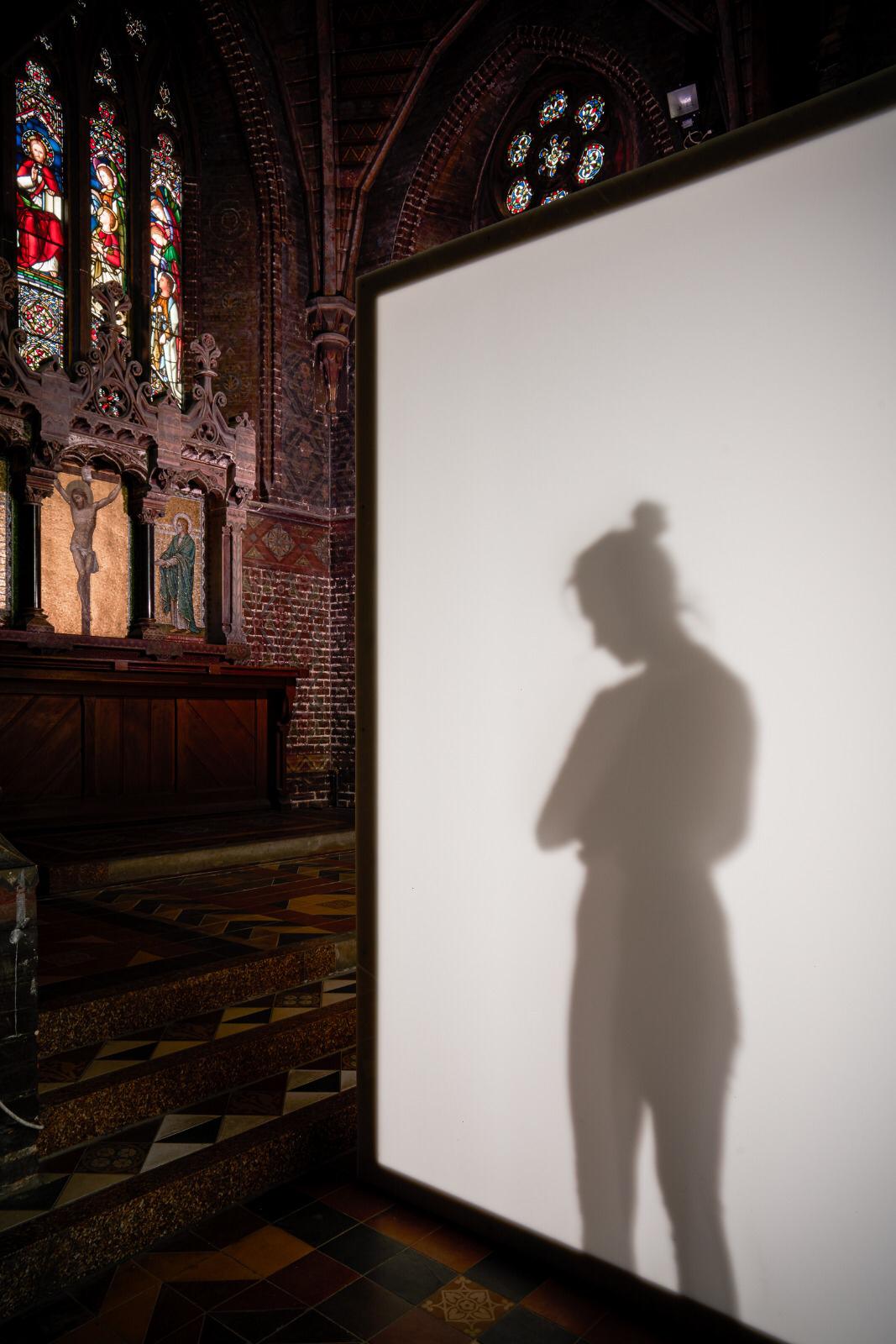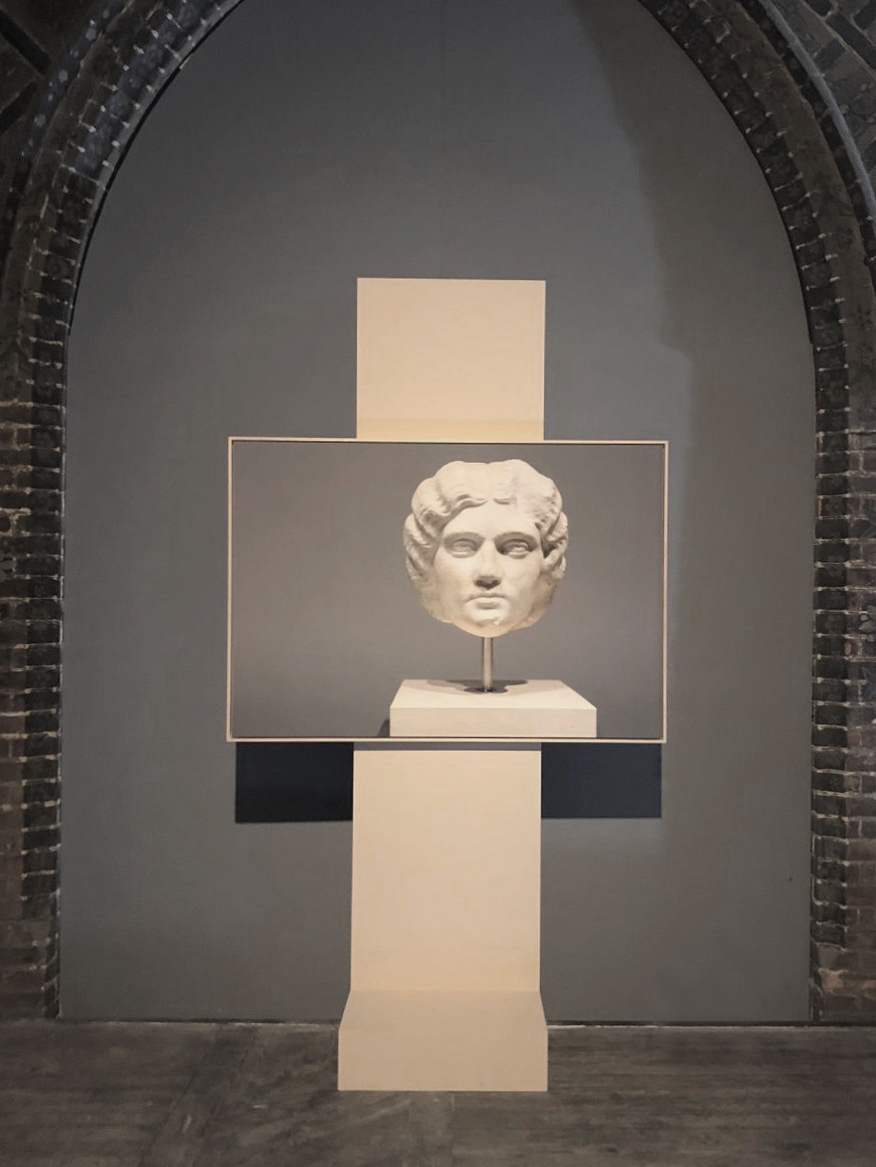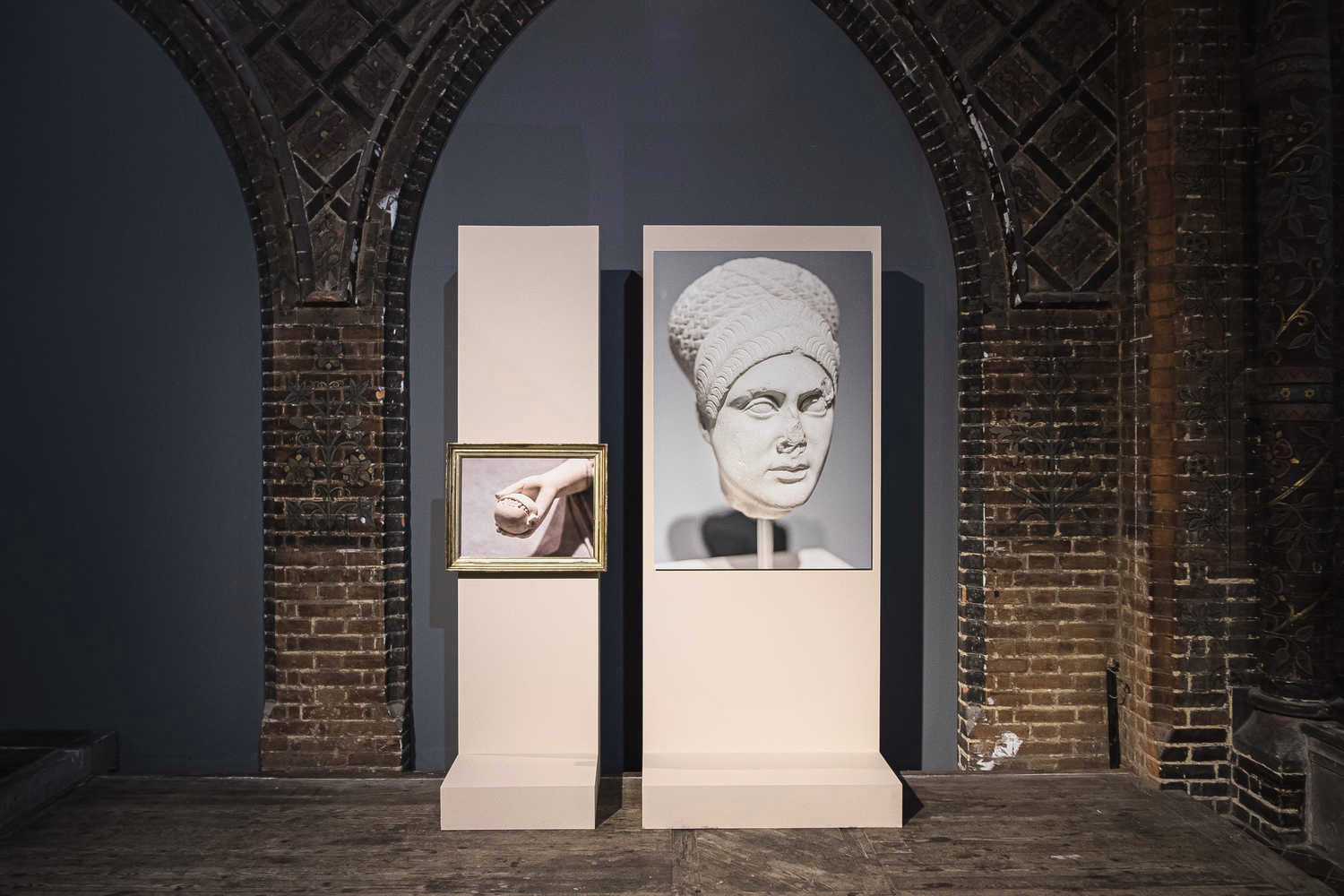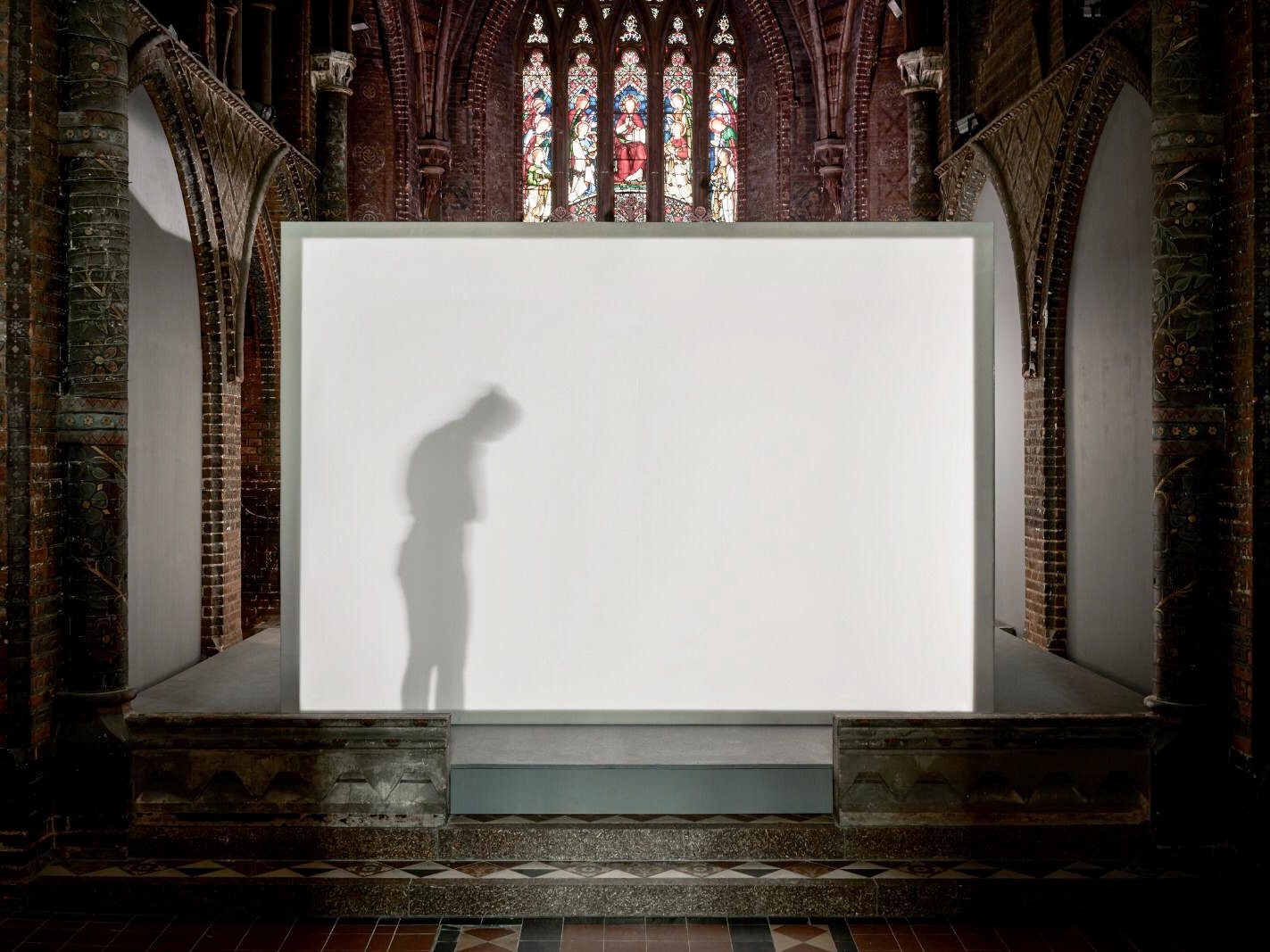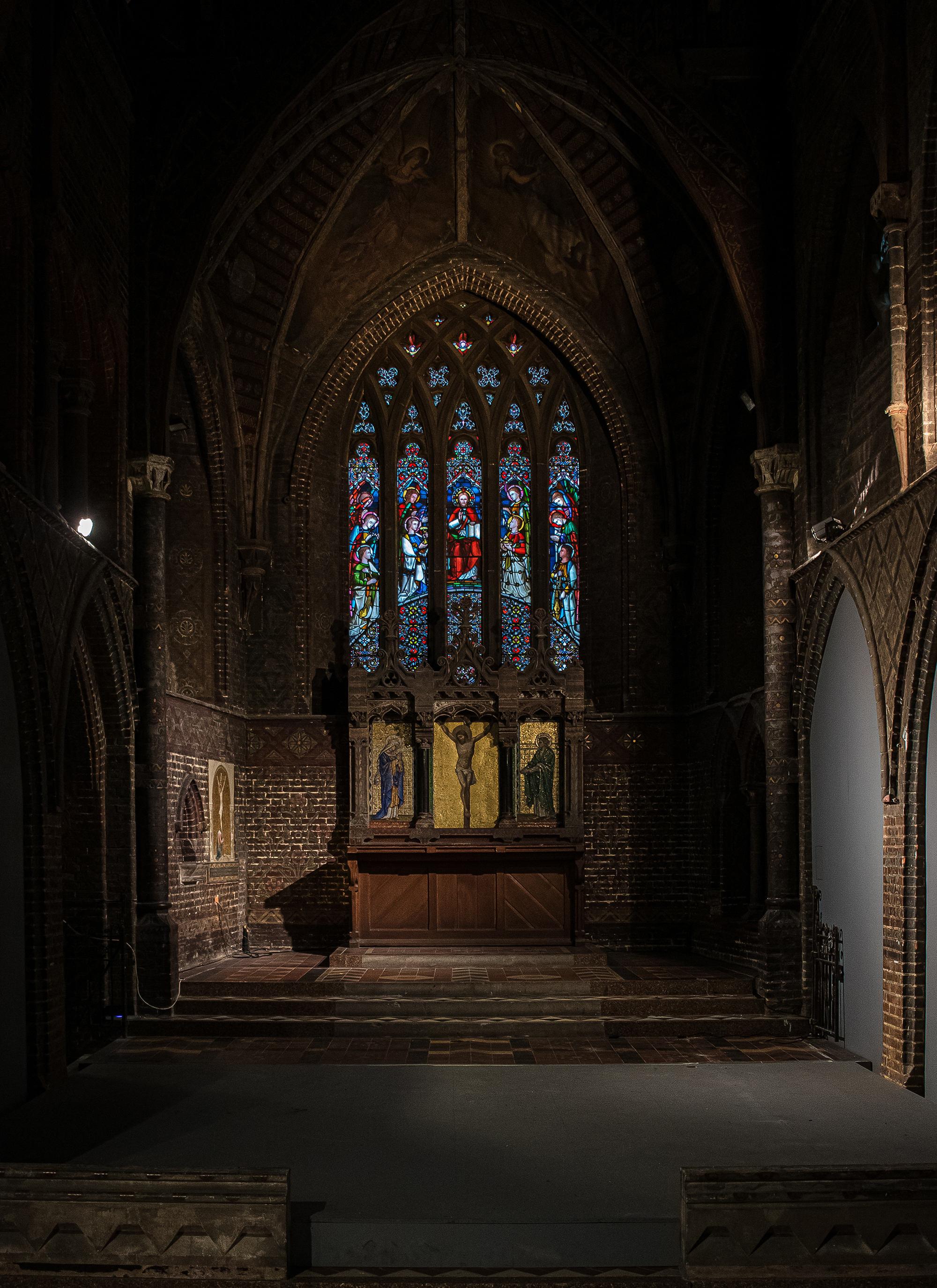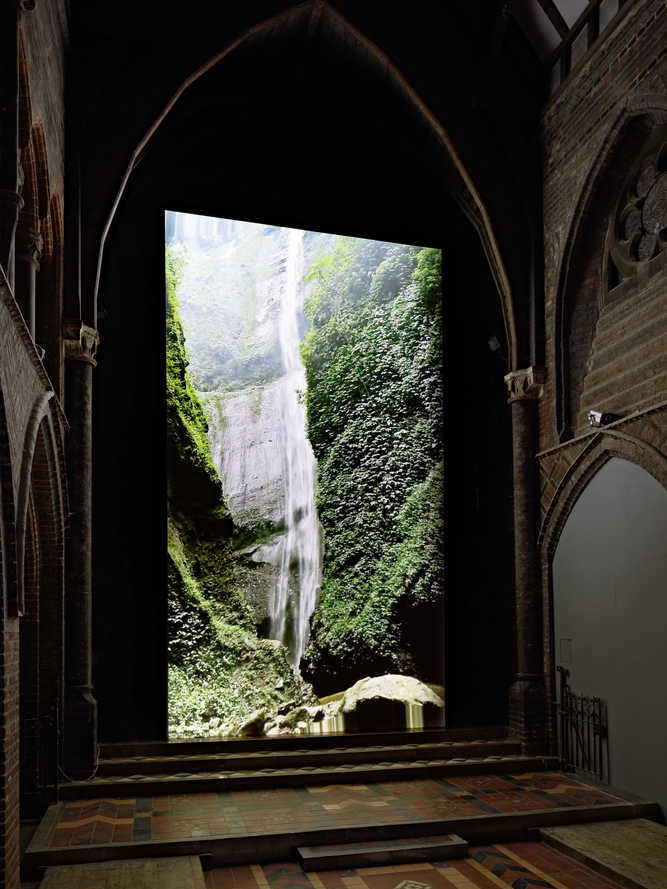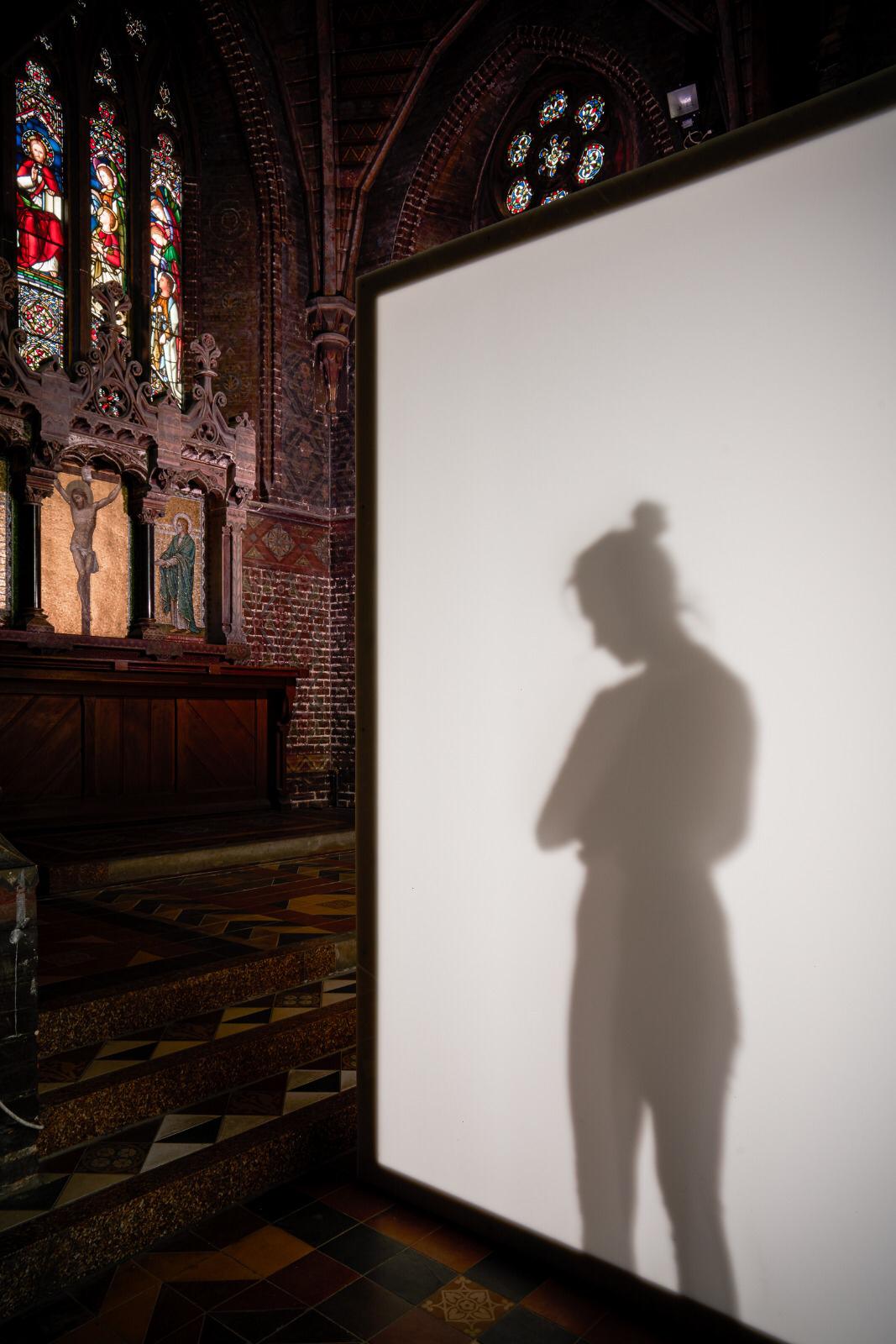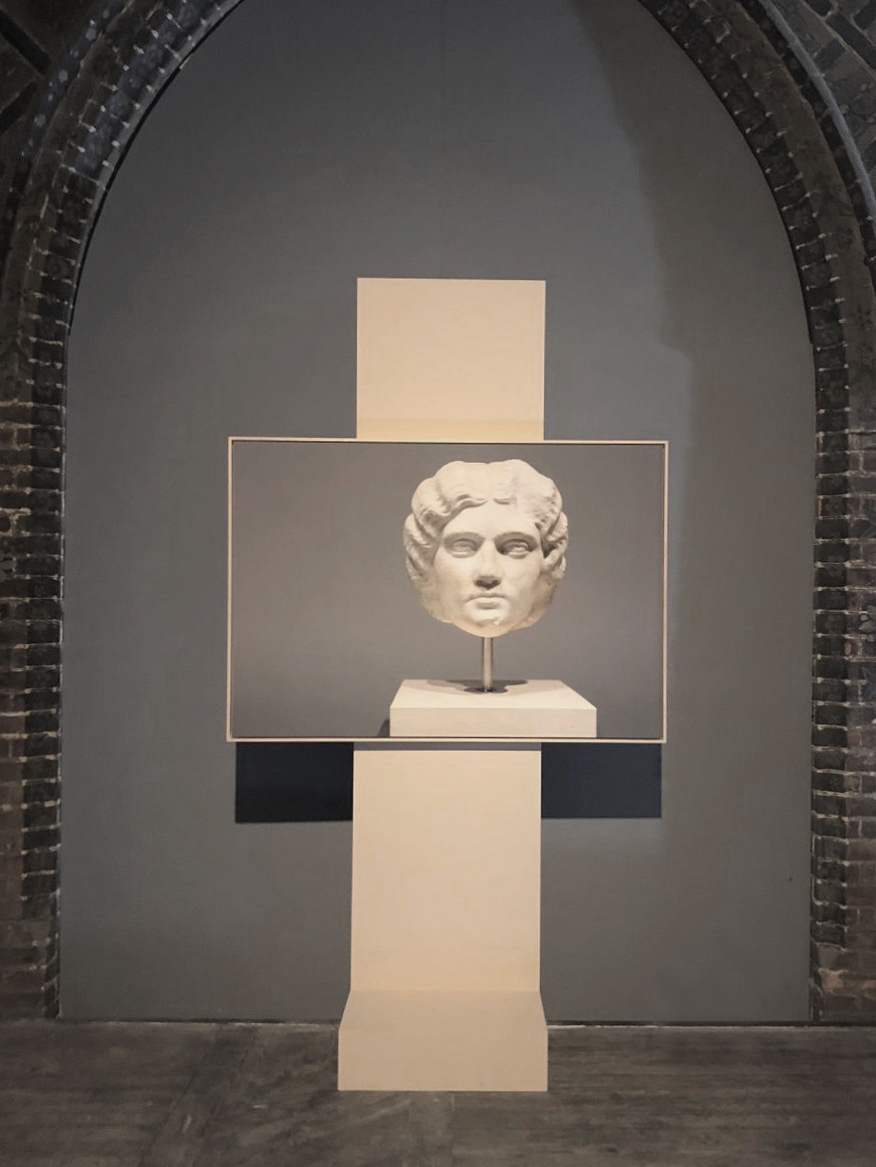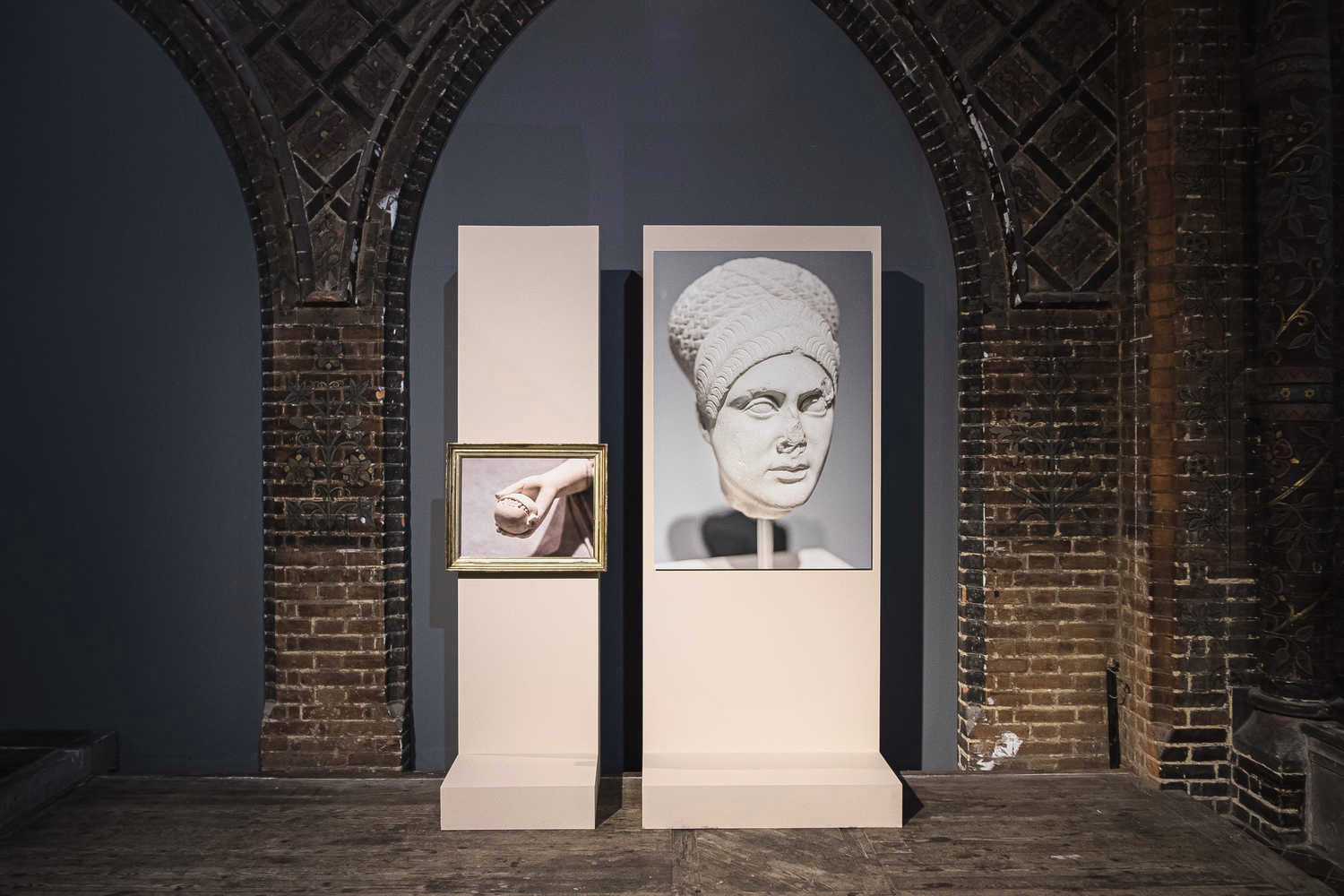 Edouard Malingue
We collaborated with Edouard Malingue gallery from Hong Kong to provide them with a temporary location in London, conceived as a transformative space that will allow three shows and a series of public events. Set in a Grade 1 listed building in Islington, home to the St. Saviour's Studios, this project space aimed to "create an open dialogue between geographies, mediums and instil a sense of curiosity." The first of the sequence of projects was a piece called 'Listen', a performative installation by conceptual artist Wang Wei. EBBA later supported the design of the group show, curated by Jennifer Ellis and Helen Pheby of the Yorkshire Sculpture Park.

Title: Edouard Malingue Gallery
Location: London
Year: 2019
Client: Edouard Malingue Gallery
Type: Cultural
Status: Completed