05•2022
Edouard Malingue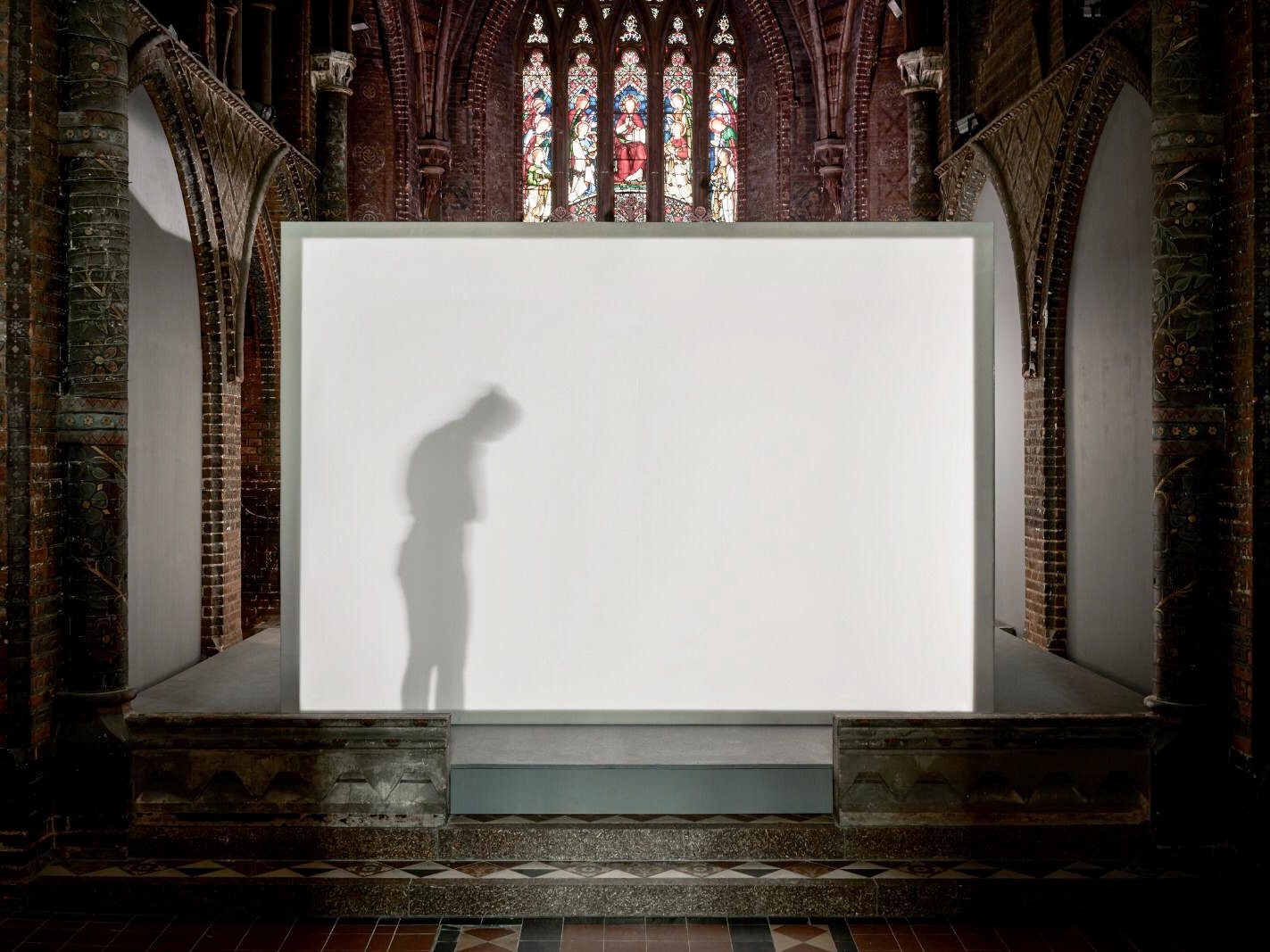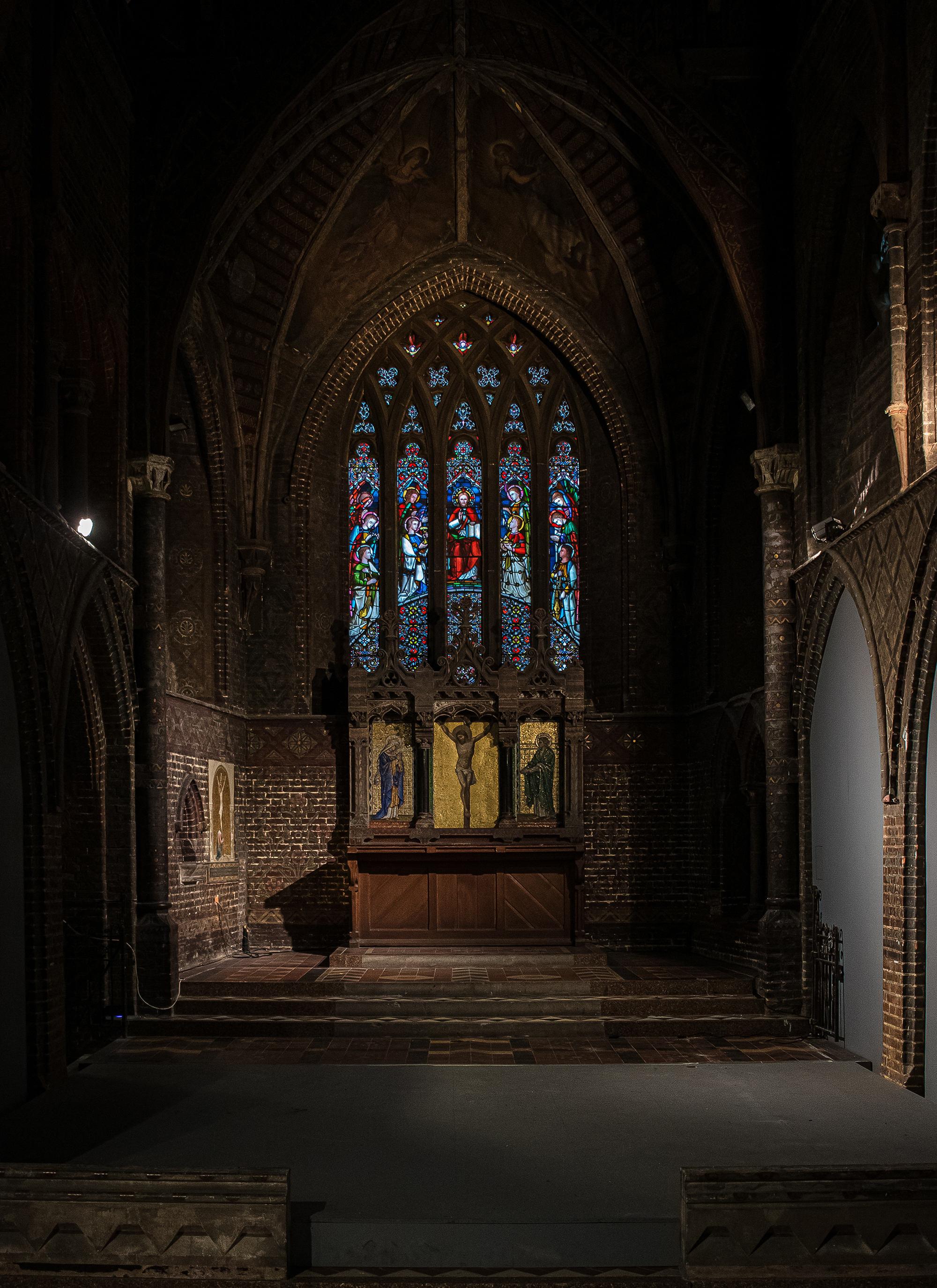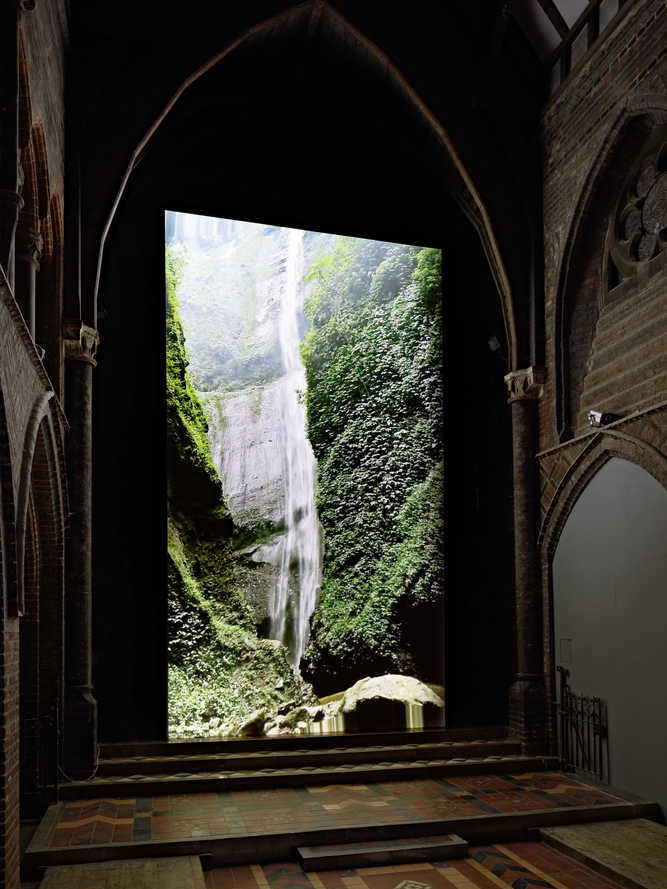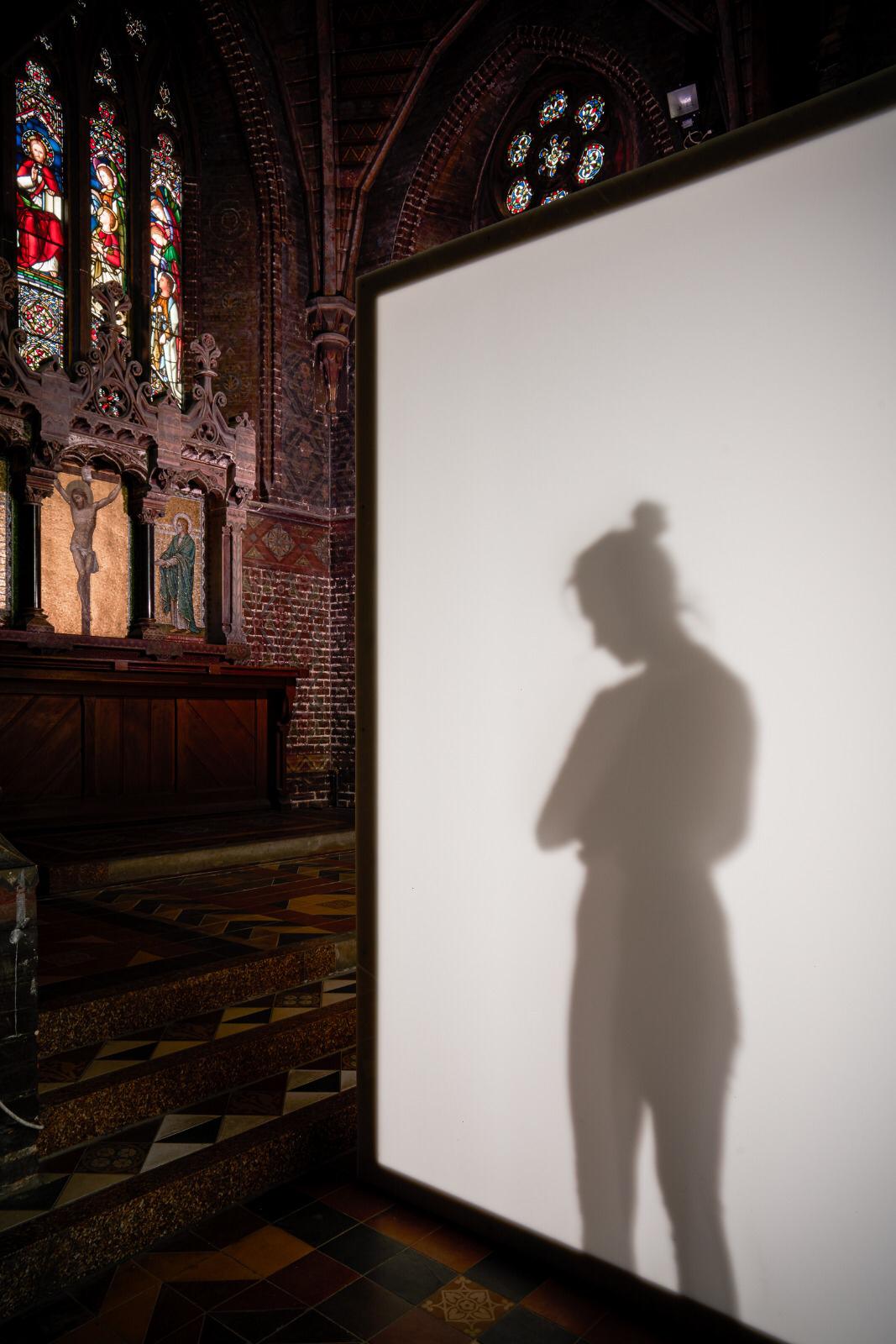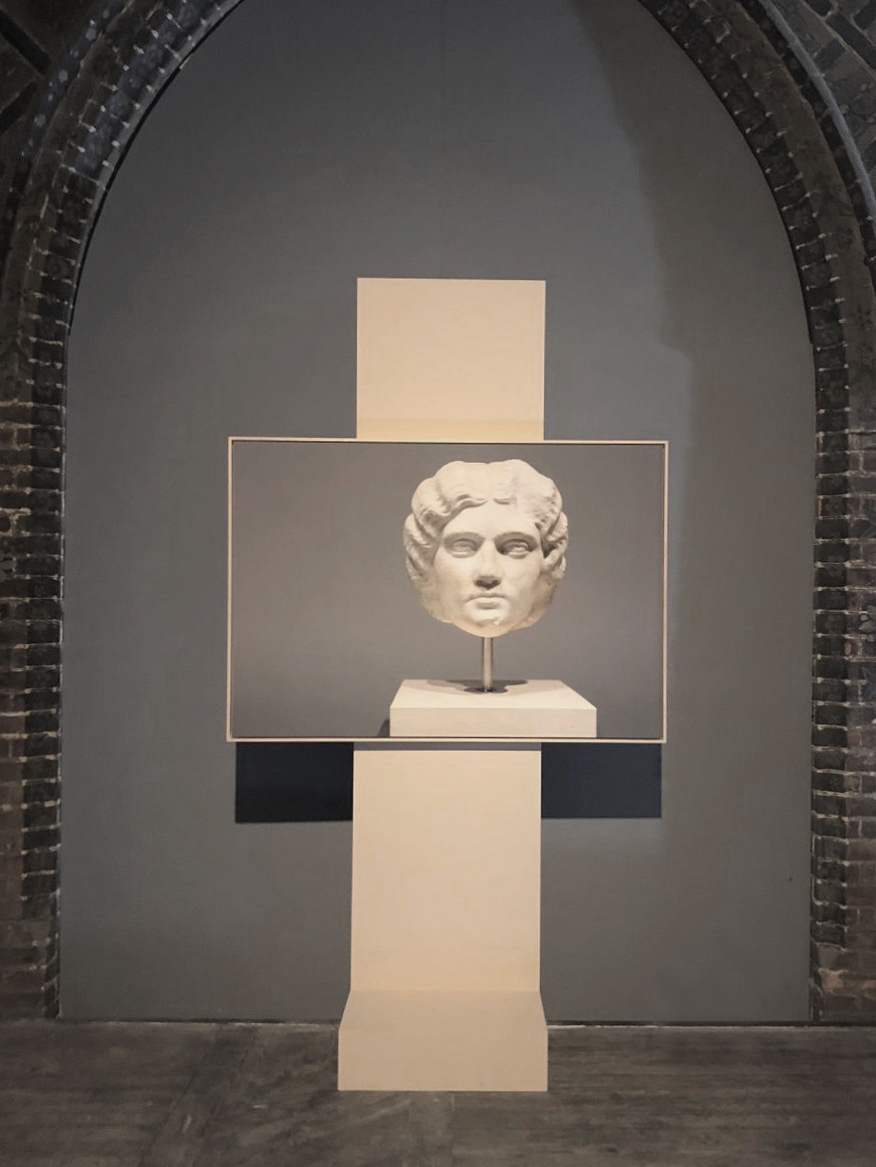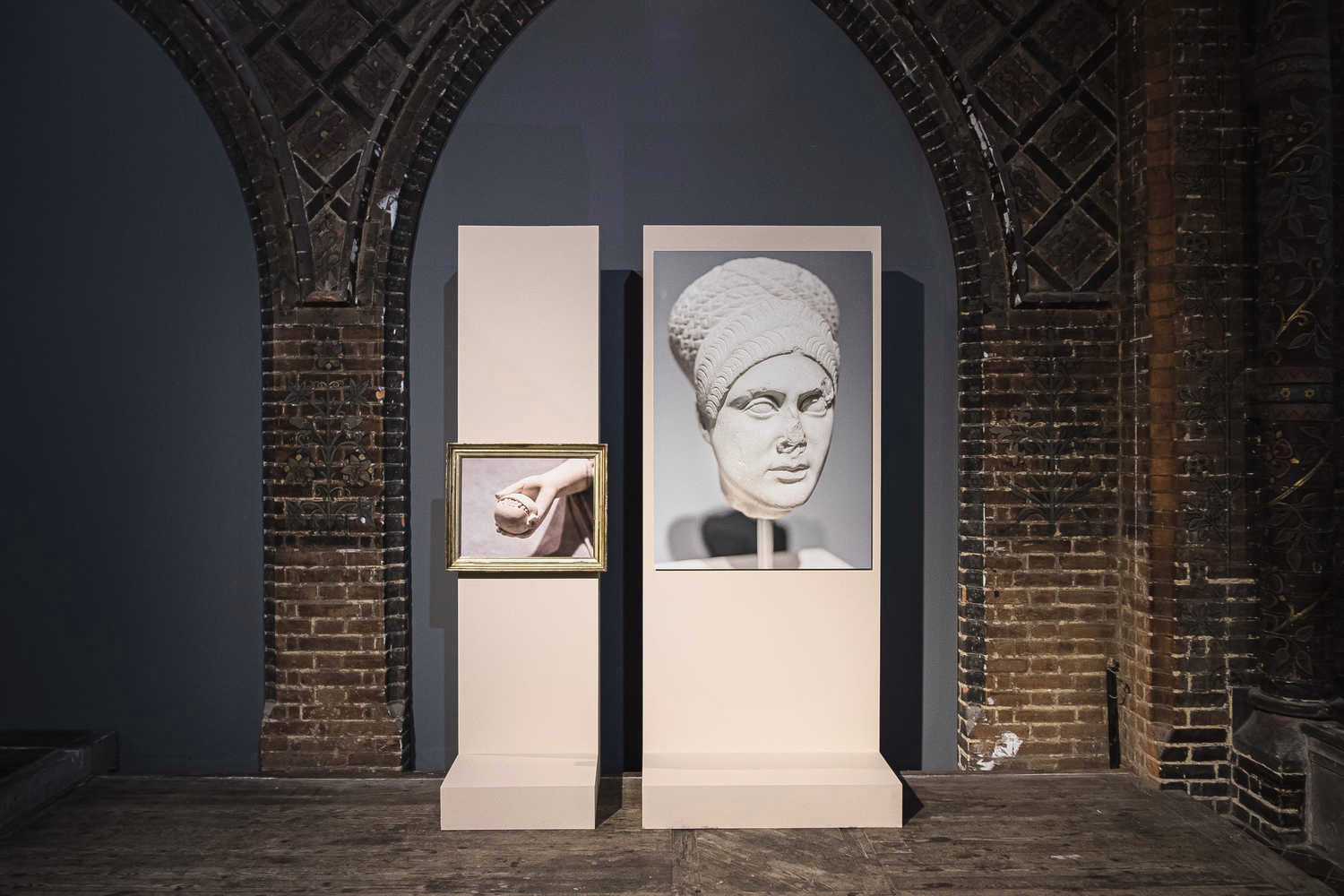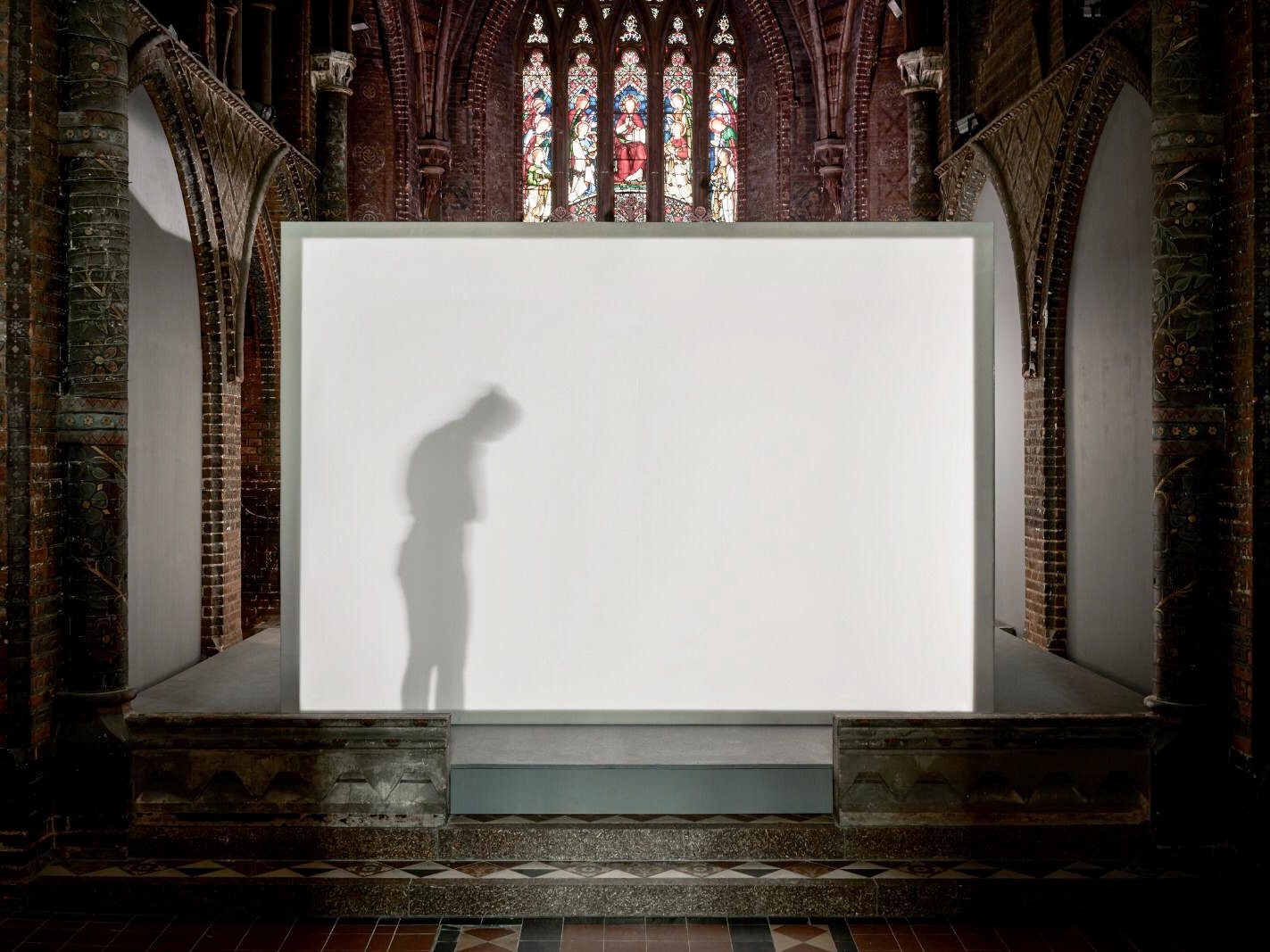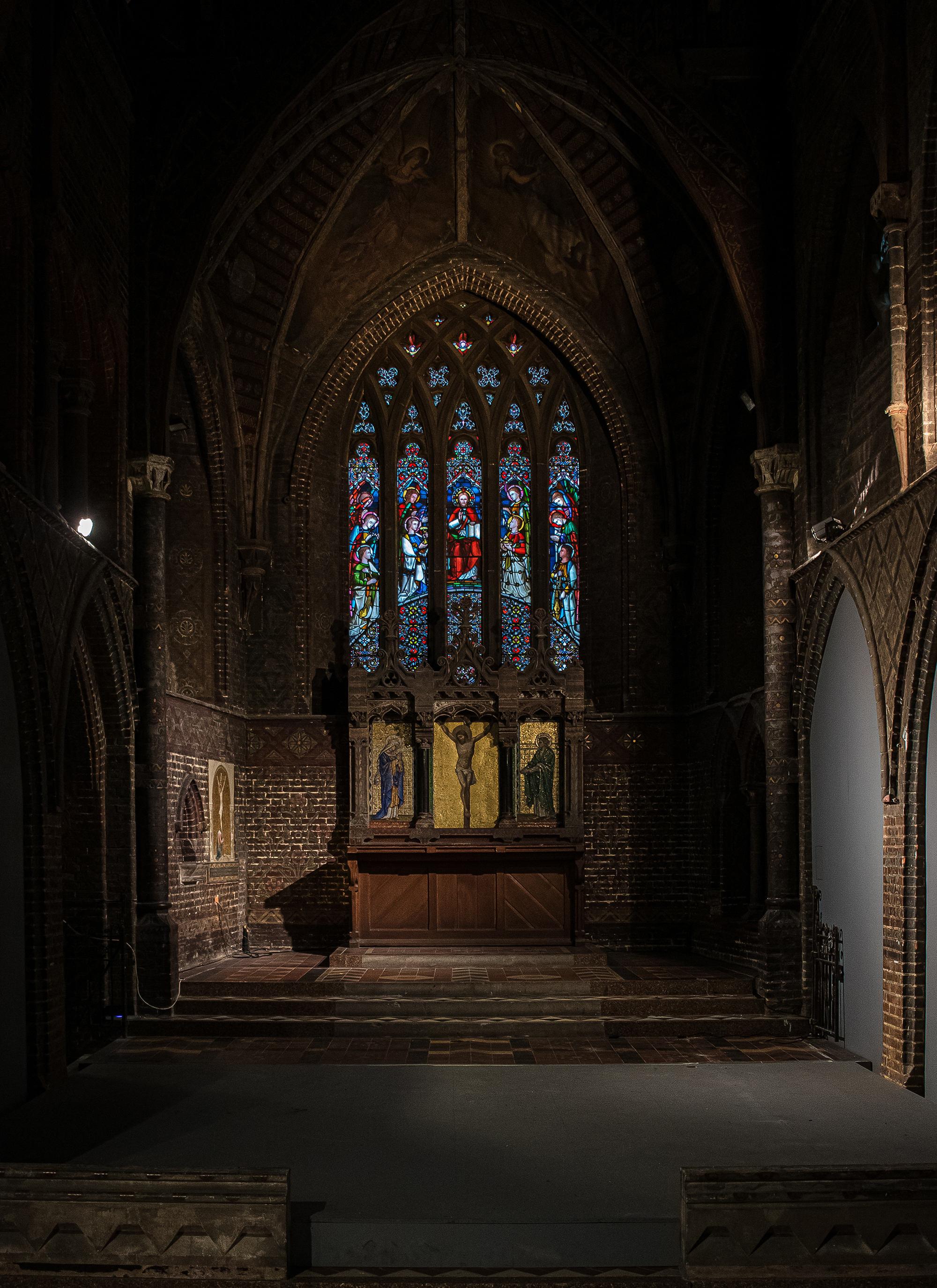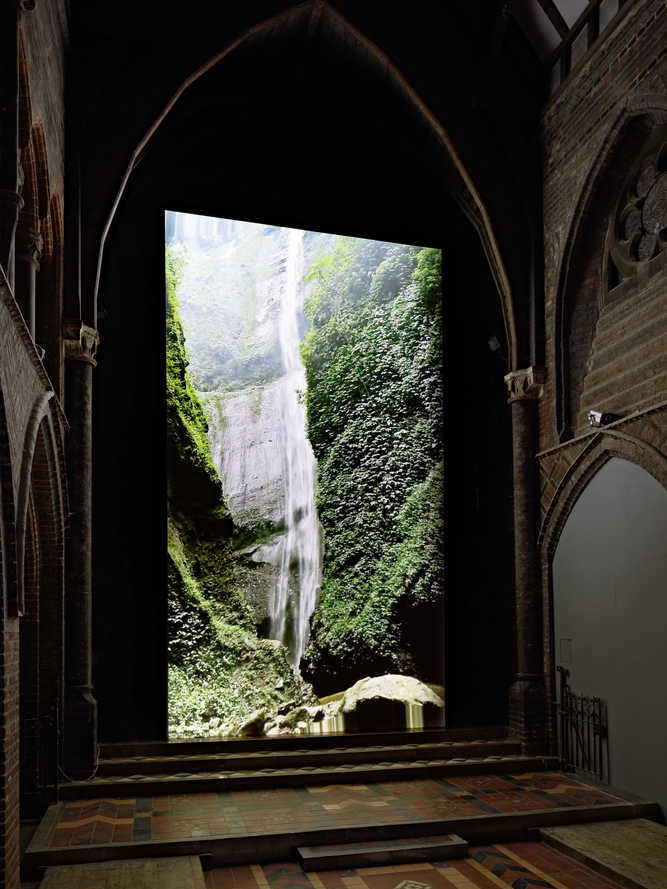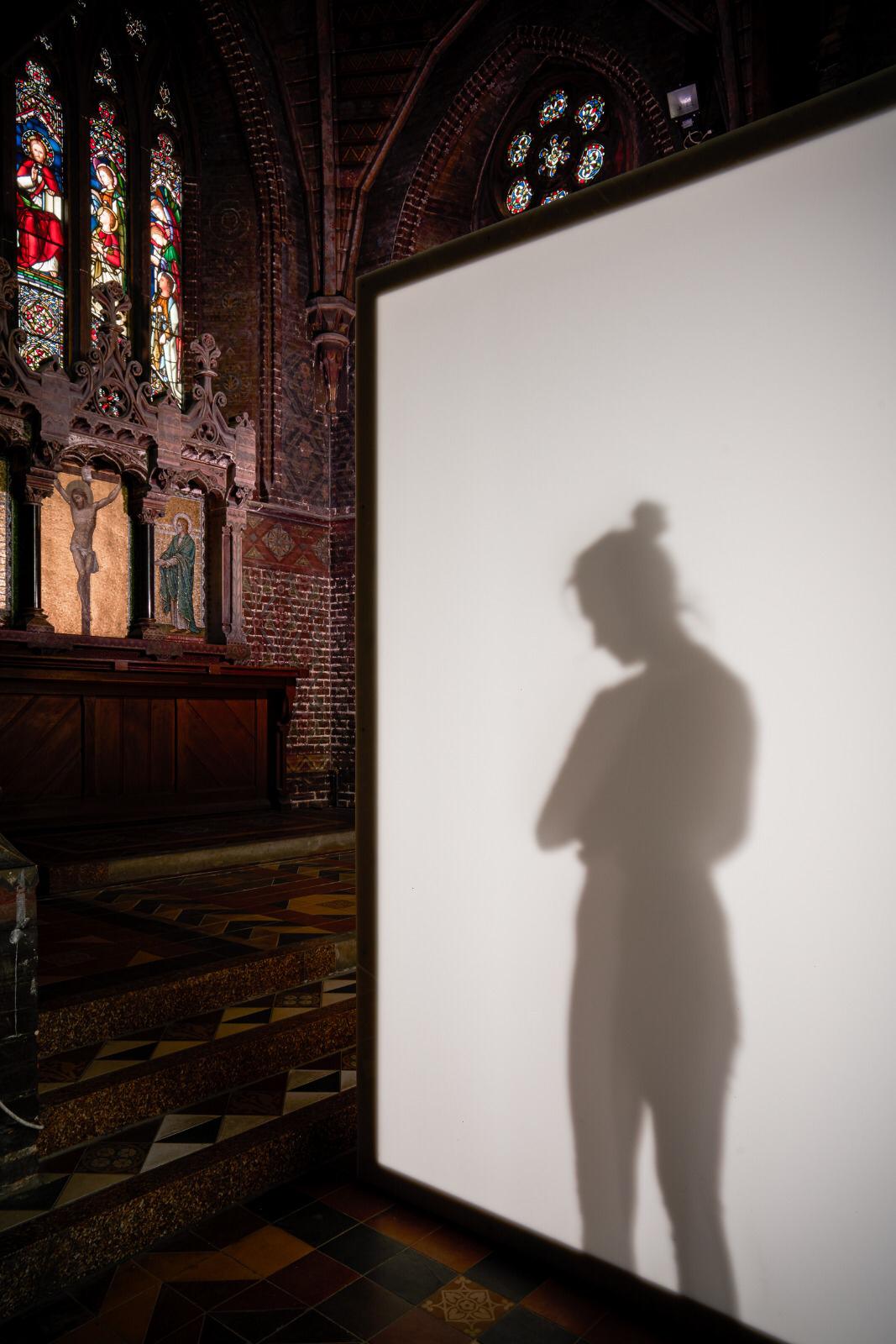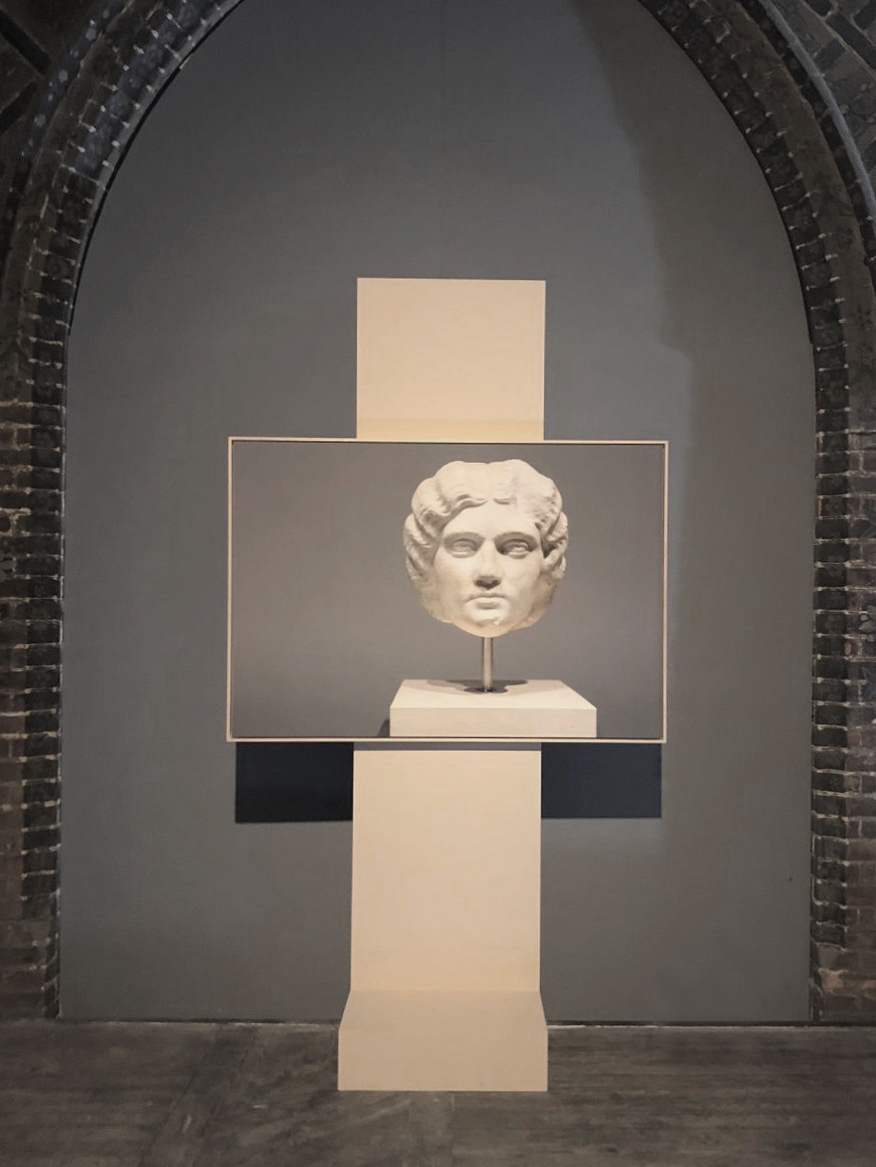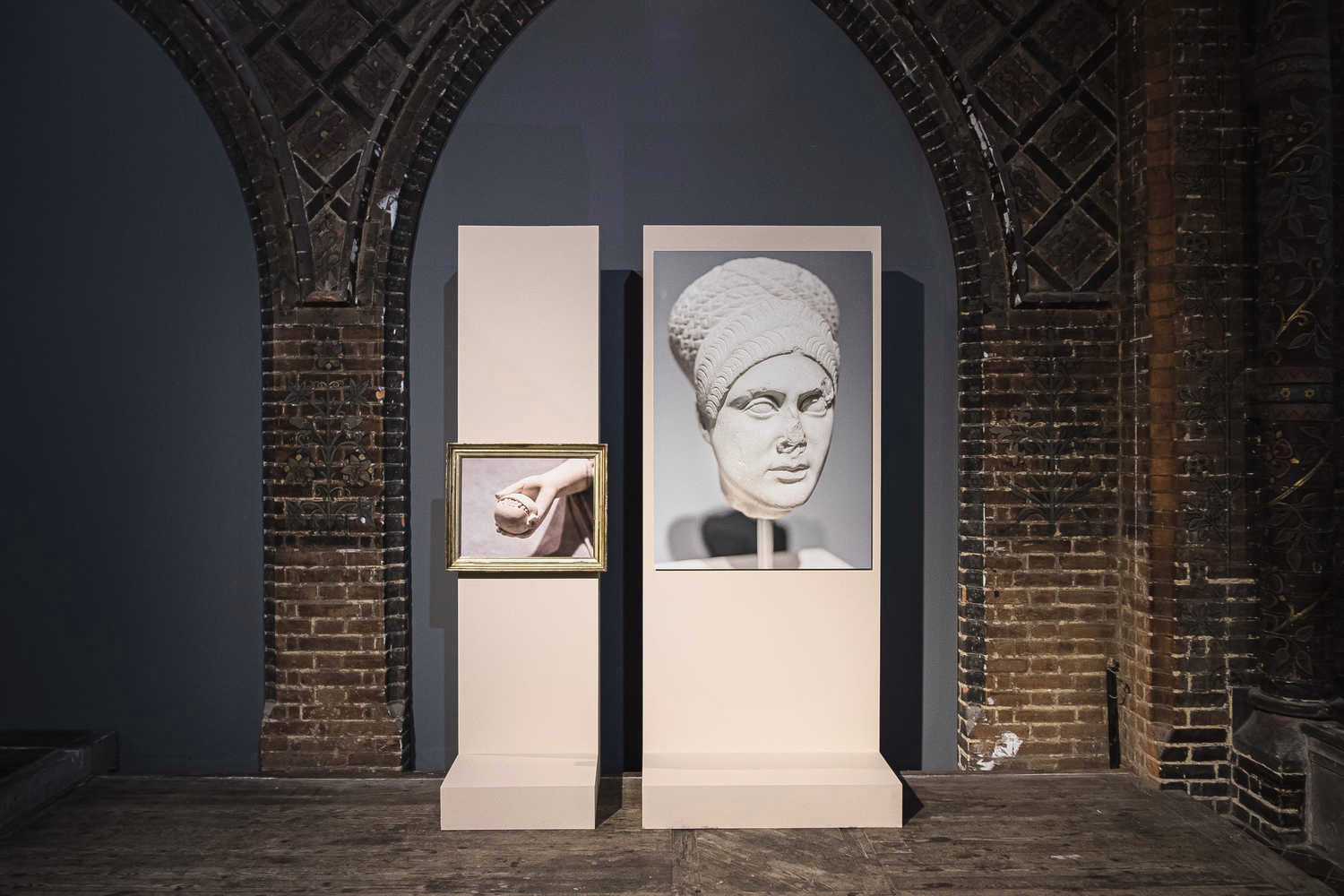 Edouard Malingue
We collaborated with Edouard Malingue gallery from Hong Kong to provide them with a temporary location in London, conceived as a transformative space that will allow three shows and a series of public events. Set in a Grade 1 listed building in Islington, home to the St. Saviour's Studios, this project space aimed to "create an open dialogue between geographies, mediums and instil a sense of curiosity." The first of the sequence of projects was a piece called 'Listen', a performative installation by conceptual artist Wang Wei. EBBA later supported the design of the group show, curated by Jennifer Ellis and Helen Pheby of the Yorkshire Sculpture Park.

Title: Edouard Malingue Gallery
Location: London
Year: 2019
Client: Edouard Malingue Gallery
Type: Cultural
Status: Completed
05•2022
Block House
Block House
EBBA have developed designs for an extensive renovation to a terraced house in London, creating a series of new modifications including a new rear facade expressed by stacked blocks and large lintel which frame a robust new extension. Internally the skeletal framework contrasts with the solid envelope of block walls helping to separate spaces and offering a small side courtyard. The structural language above, with small slits of light through the framework, aims to provide a sense of inside-outside space.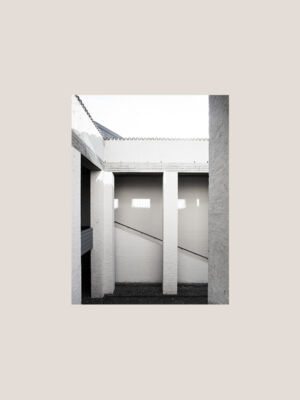 Title: Block House
Location: London
Year: 2020
Client: Private
Type: Dwelling
Status: Planning granted